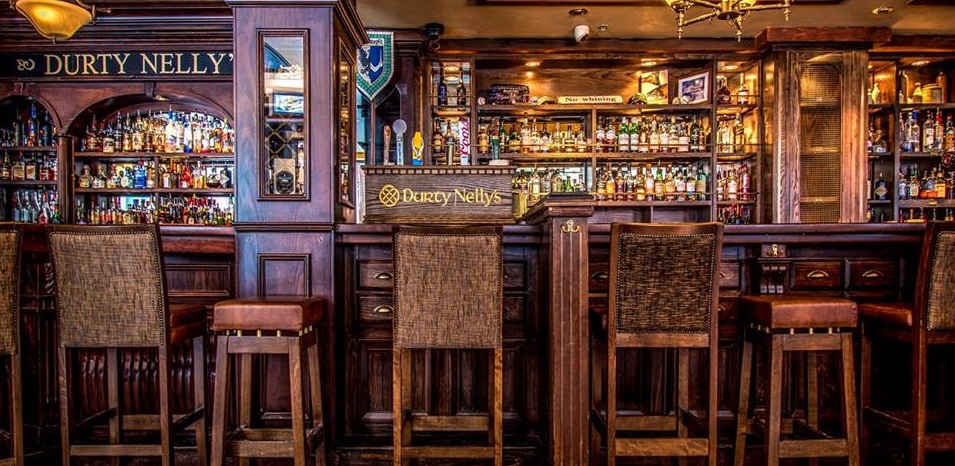 Durty Nelly's Authentic Irish Pub
Irish Pub Design and Build in Canada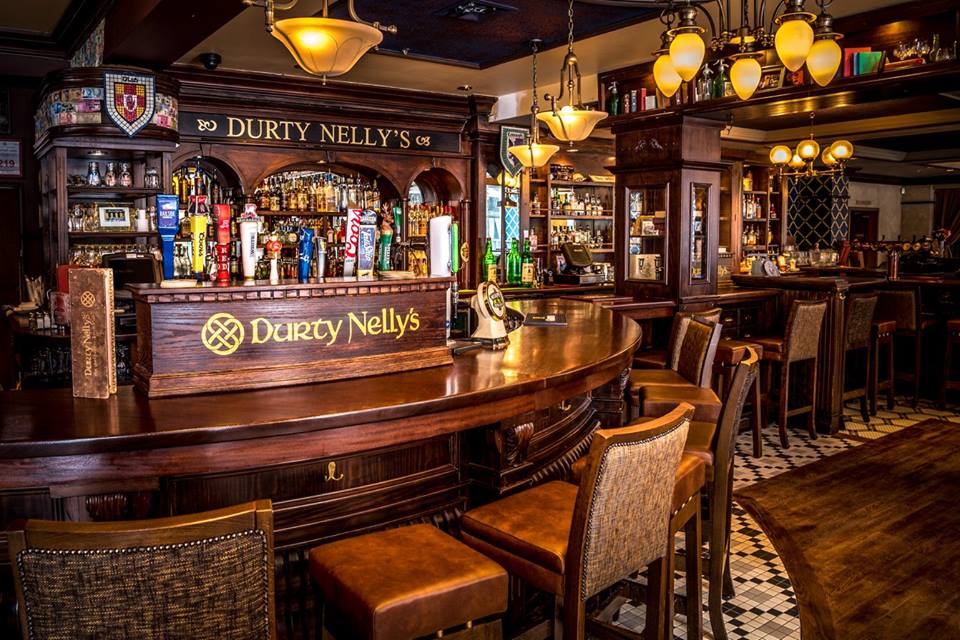 Durty Nelly's Irish Pub Halifax was designed and built by our team many years ago. Then in early 2017, the Irish Pub Company team undertook a renovation and refurbishment of Durty Nelly's Irish Pub Halifax, in order to make it more relevant to today's consumer.
Project Scope
Concept & Brand Creation
Interior Architecture
Handcrafted Joinery & Millwork
Lighting Design
Furniture Design
Custom Flooring
Custom made Glass & Signage
Bespoke Finishes, Fixtures & Fittings
Project Management
Fit Out on Site
Refurbishment into a 21st Century Irish Pub
In 2017 we carried out a refurb and refresh of our original design concept. The design team at the Irish Pub Company worked to establish which areas of the pub should be refreshed and updated. The team examined how some modern design trends could be integrated into this iconic traditional Irish pub while at the same time ensuring it didn't lose any of its charm and authenticity; protecting the values of this design-led Irish Pub that customers came back for again and again.
The new interior elements were designed and handcrafted in Ireland by our expert craftsmen and shipped to Halifax in time for the swift renovation which was project managed by Darren Fagan of the Irish Pub Company USA team.
Design elements such as bespoke flooring, a bar extension, furniture and furnishings, wall coverings, lighting, specialist artwork and handcrafted wall panels to name the few were utilized in the new and improved venue.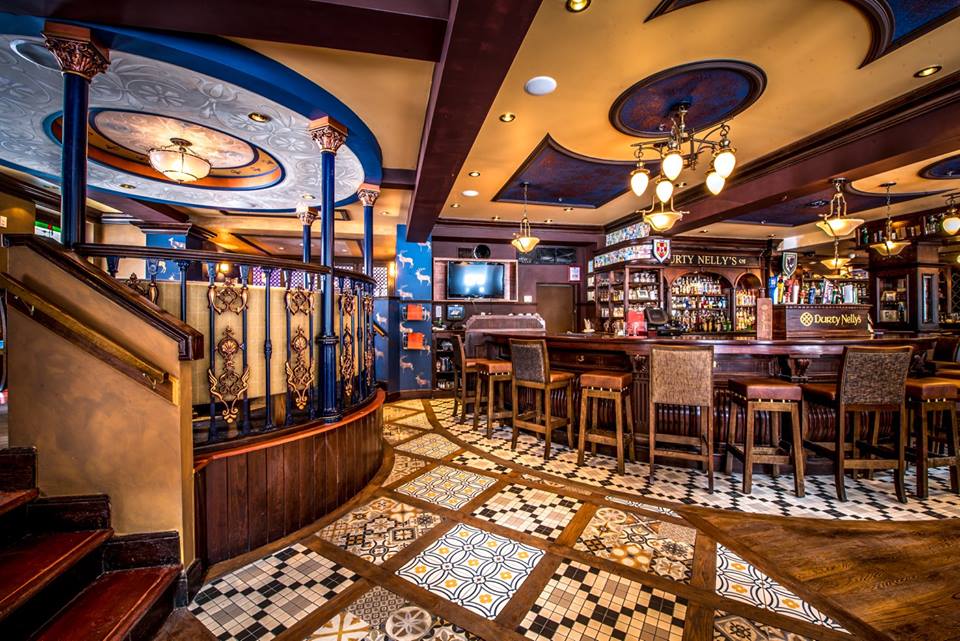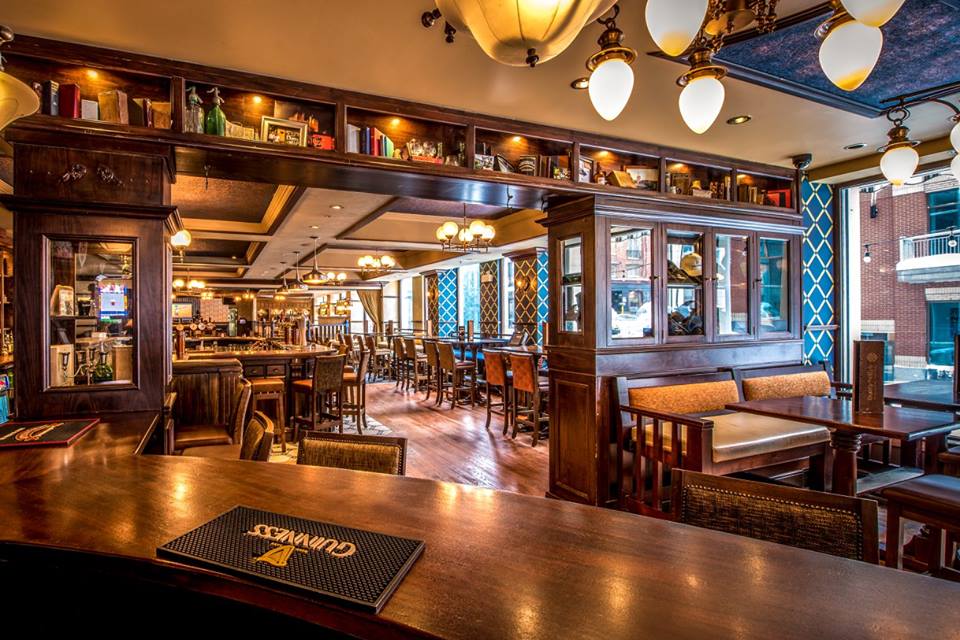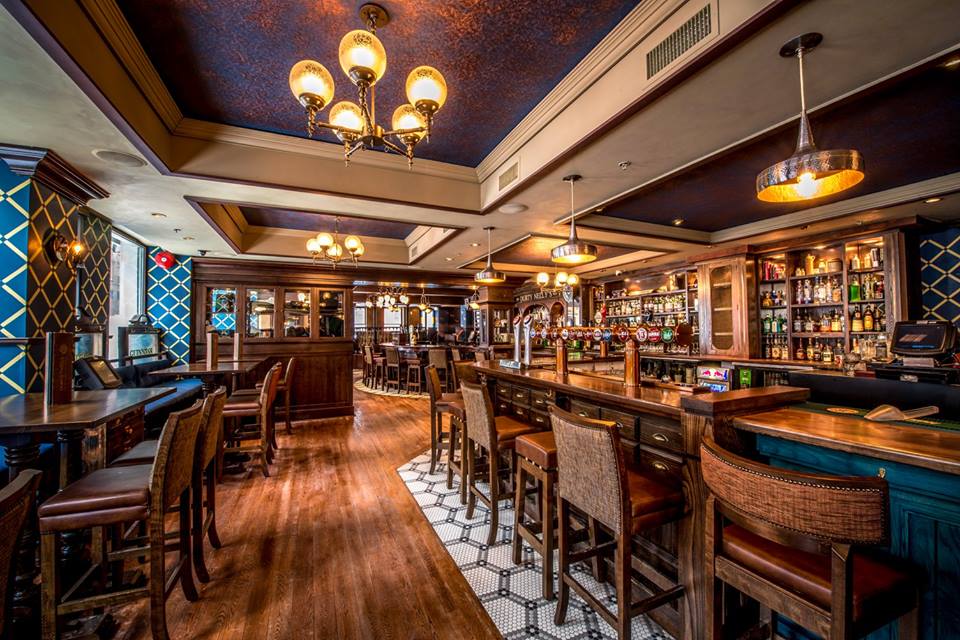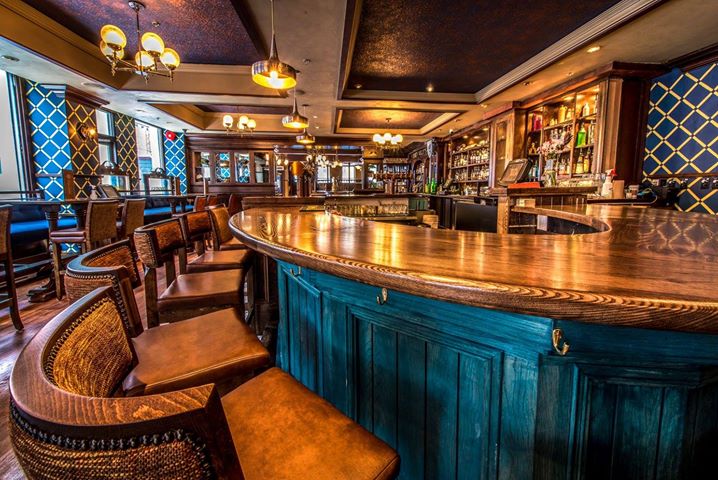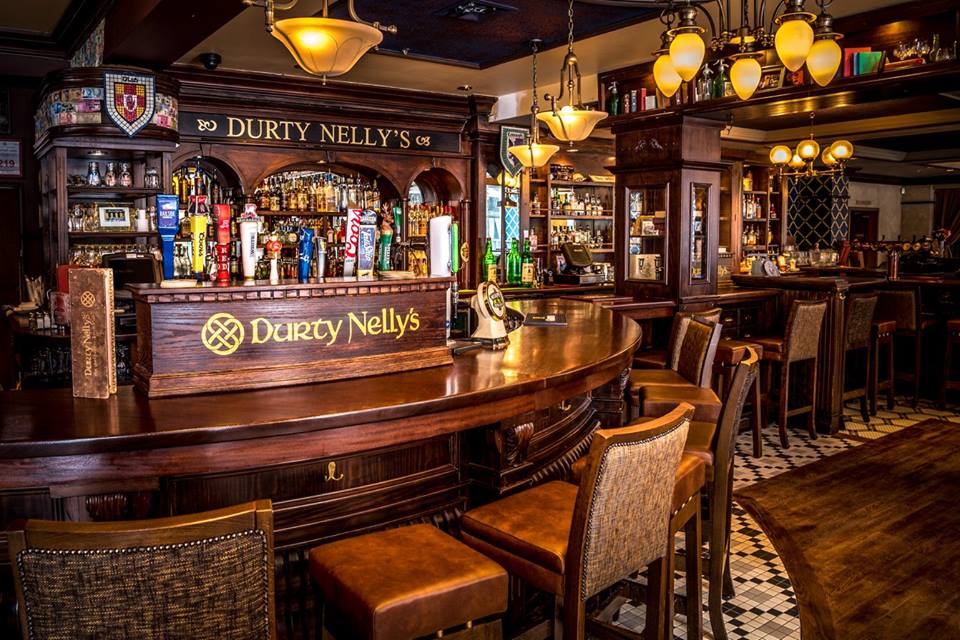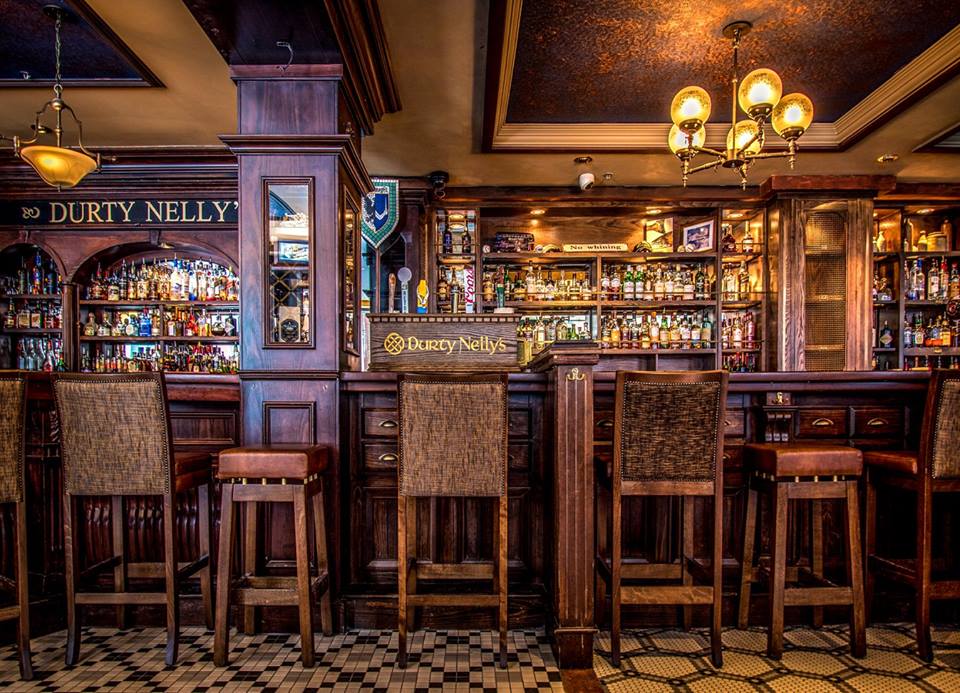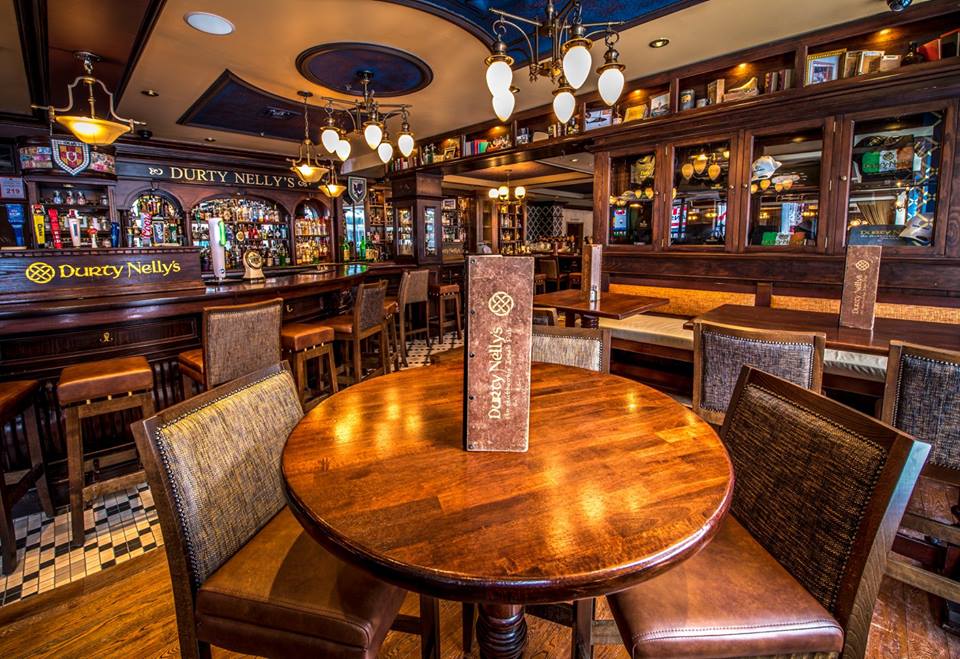 Contact the Irish Pub Company team
Location
1st Floor, The Courtyard,
Carmanhall Road,
Sandyford Business Park,
Dublin, Ireland