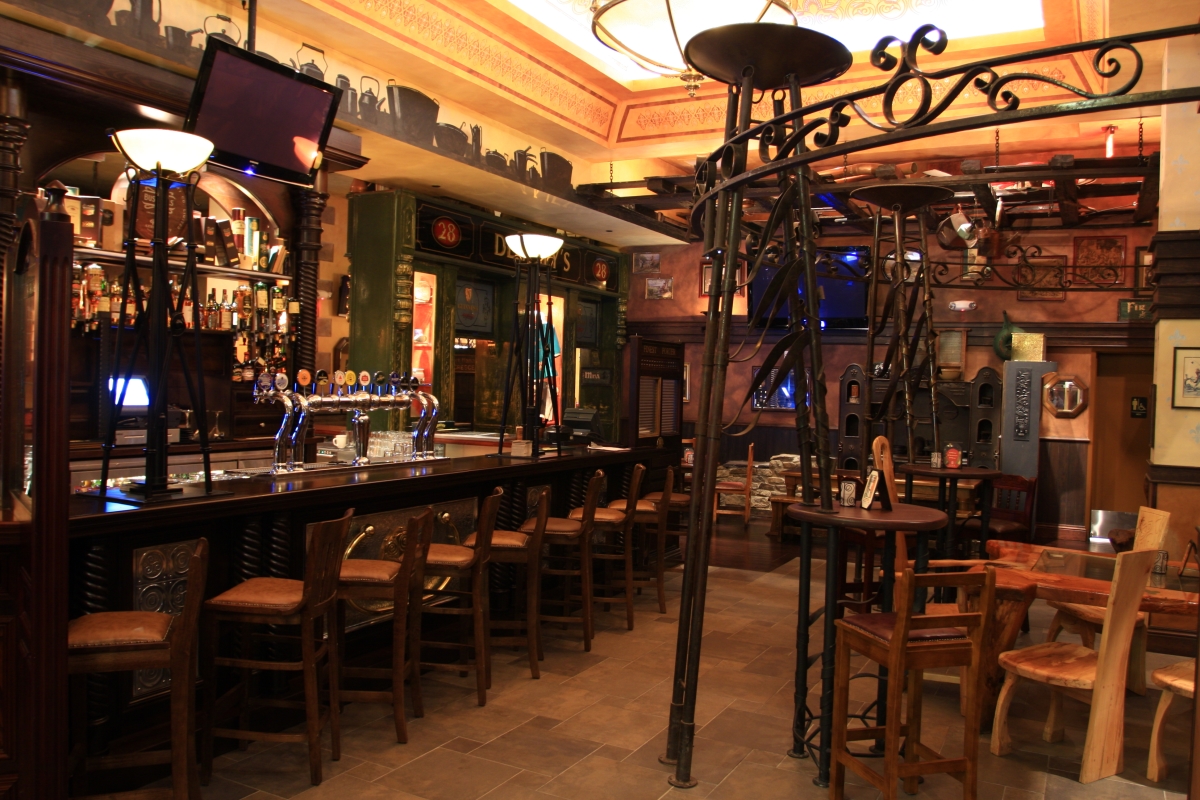 Fadó Irish Pub Buckhead Atlanta
Design and Build in the USA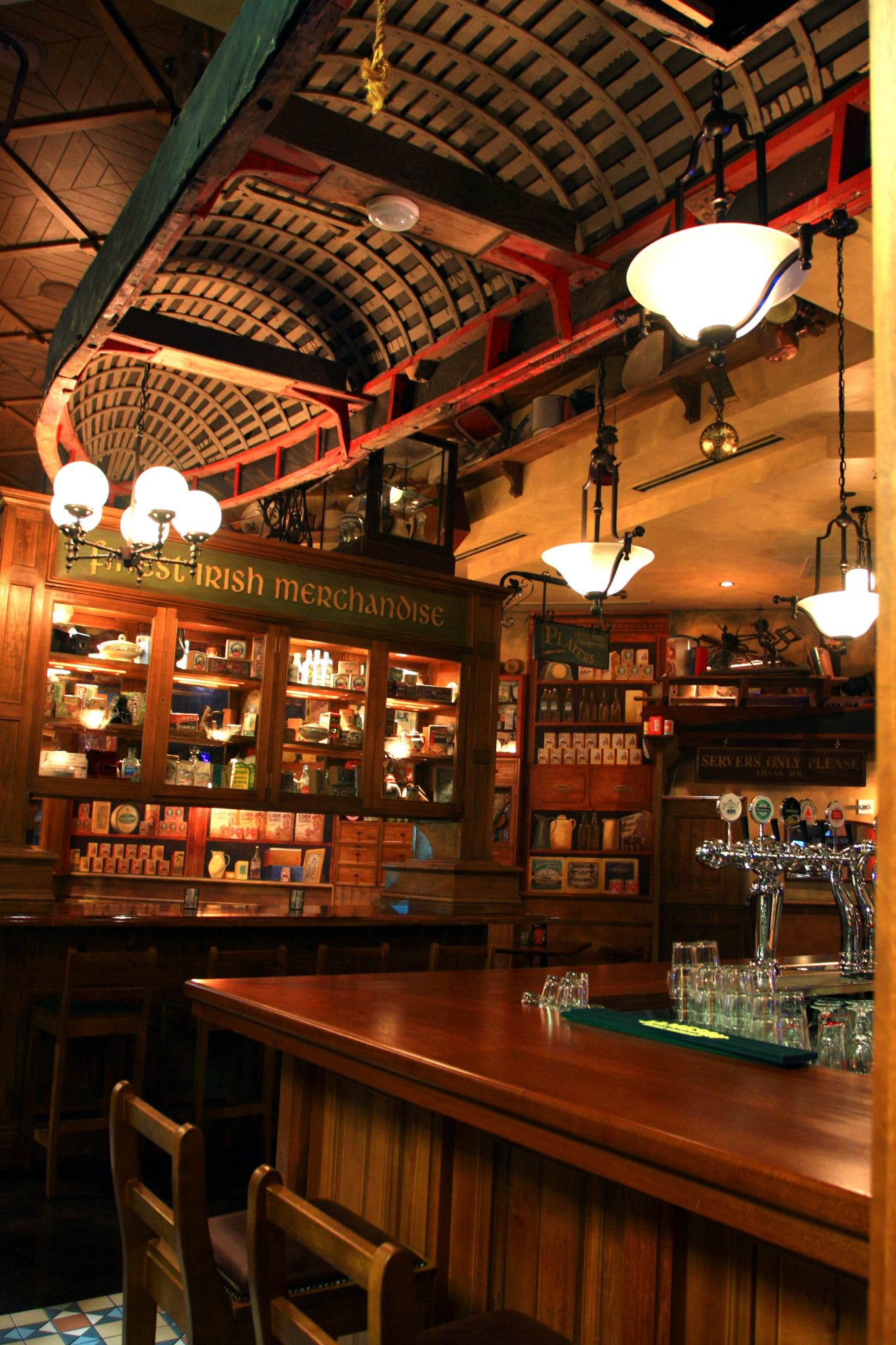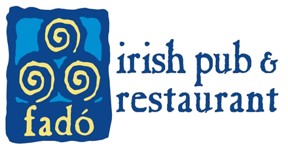 The original Atlanta Fadó opened in January 1996 at the corner of Peachtree Road and Buckhead Avenue and became an instant hit with the people of Atlanta.  It was the first pub in the U.S. that was manufactured in Ireland and shipped to the U.S. and it was the number one selling pub of Guinness in North America within three months of opening.
The original Fadó closed on 20 October 2007 to help make way for a new development in Buckhead.   The new Fadó opened to the public on 11 March 2008.  The new three-level venue, outdoor bar and all, was created in Dublin by the Irish Pub Company and was shipped to Atlanta during the winter of 2007.
Project Scope
Concept & Brand Creation
Interior Architecture
Handcrafted Joinery & Millwork
Lighting Design
Furniture Design
Custom Flooring
Custom made Glass & Signage
Bespoke Finishes, Fixtures & Fittings
Project Management
Fit Out on Site
Bringing Irish Pubs to the USA
Fadó (pronounced f'doe) is an Irish term meaning 'long ago'. It is used in Ireland to start a story (the equivalent of 'once upon a time' ). We chose the name because at Fadó, we are telling the story of Ireland's rich and evolving Pub culture.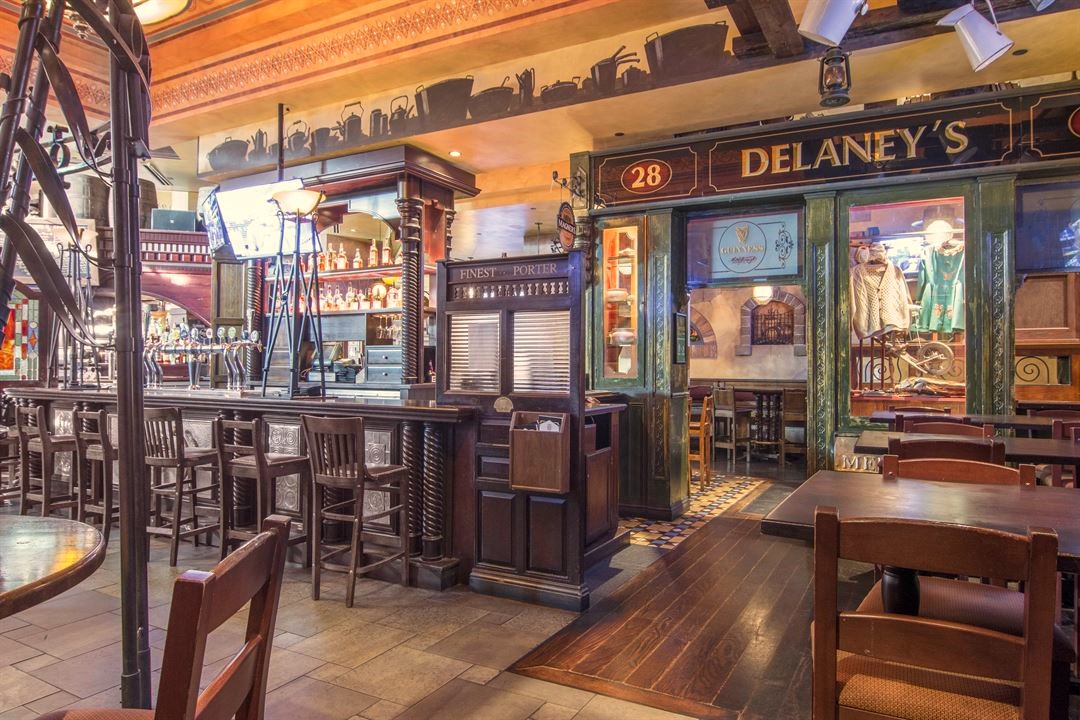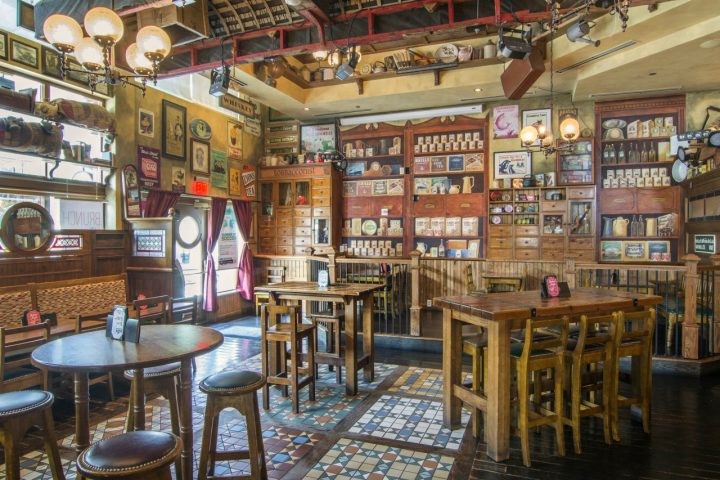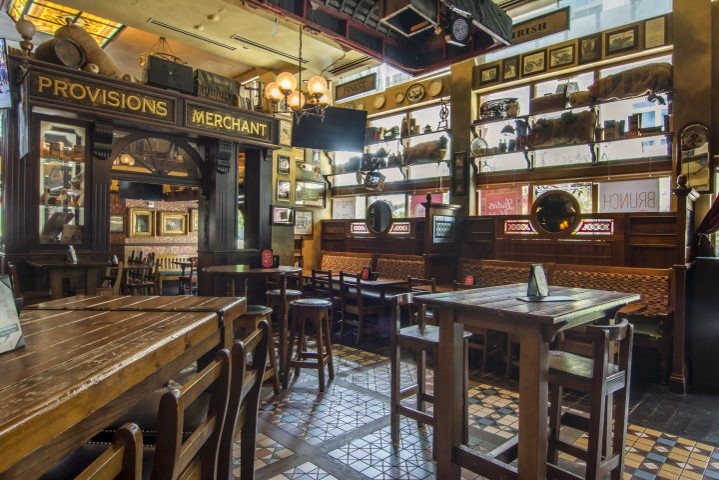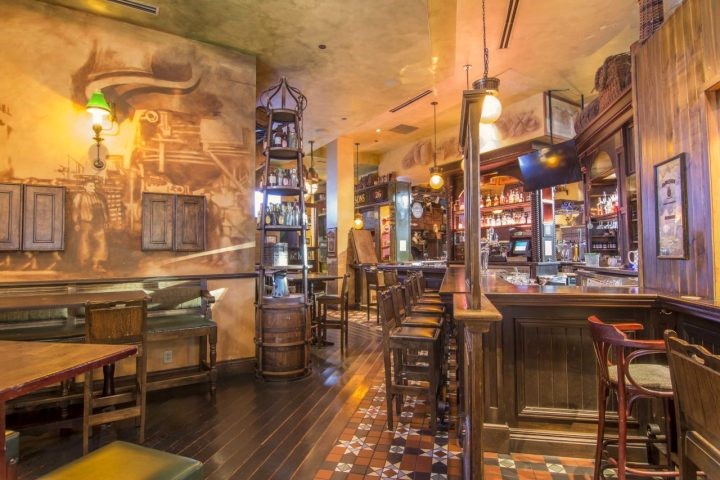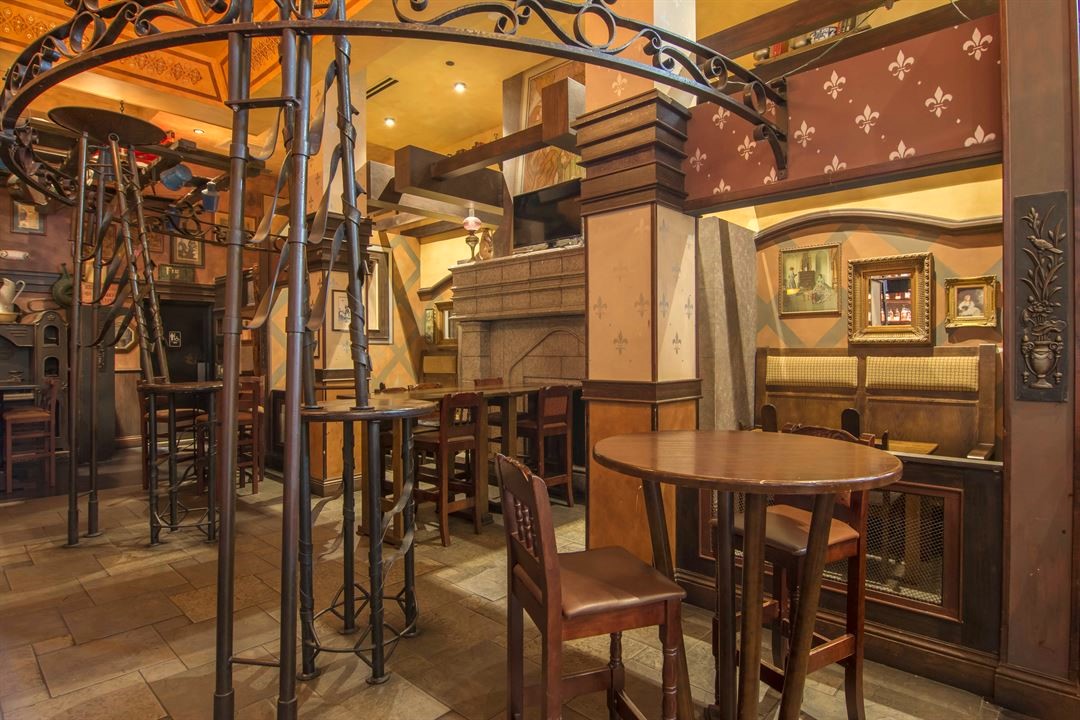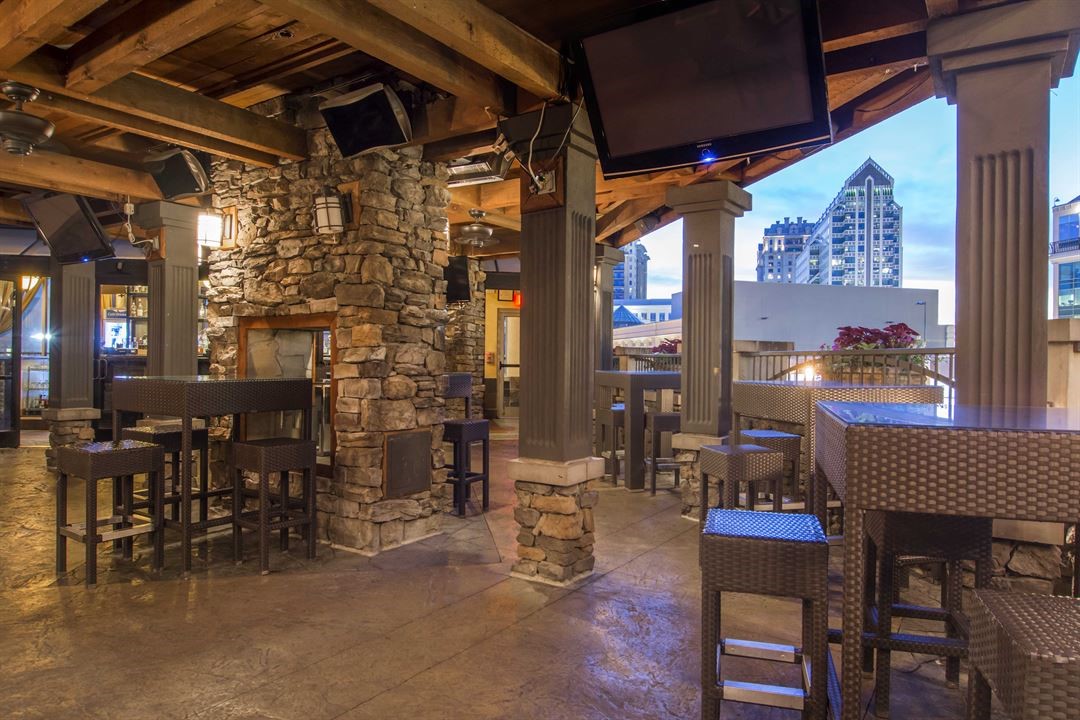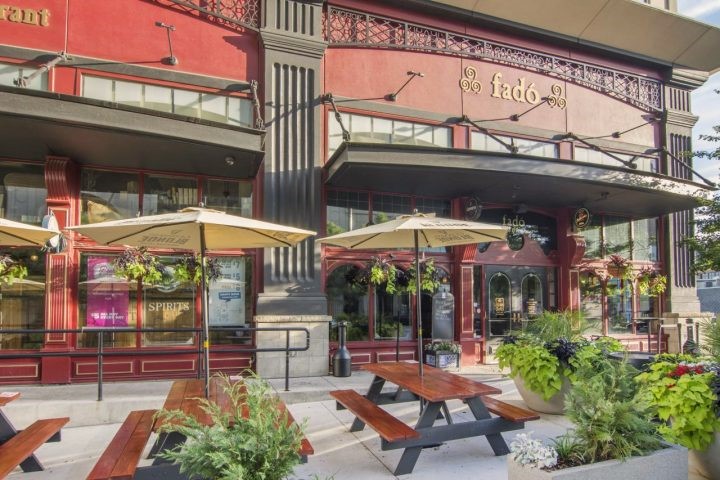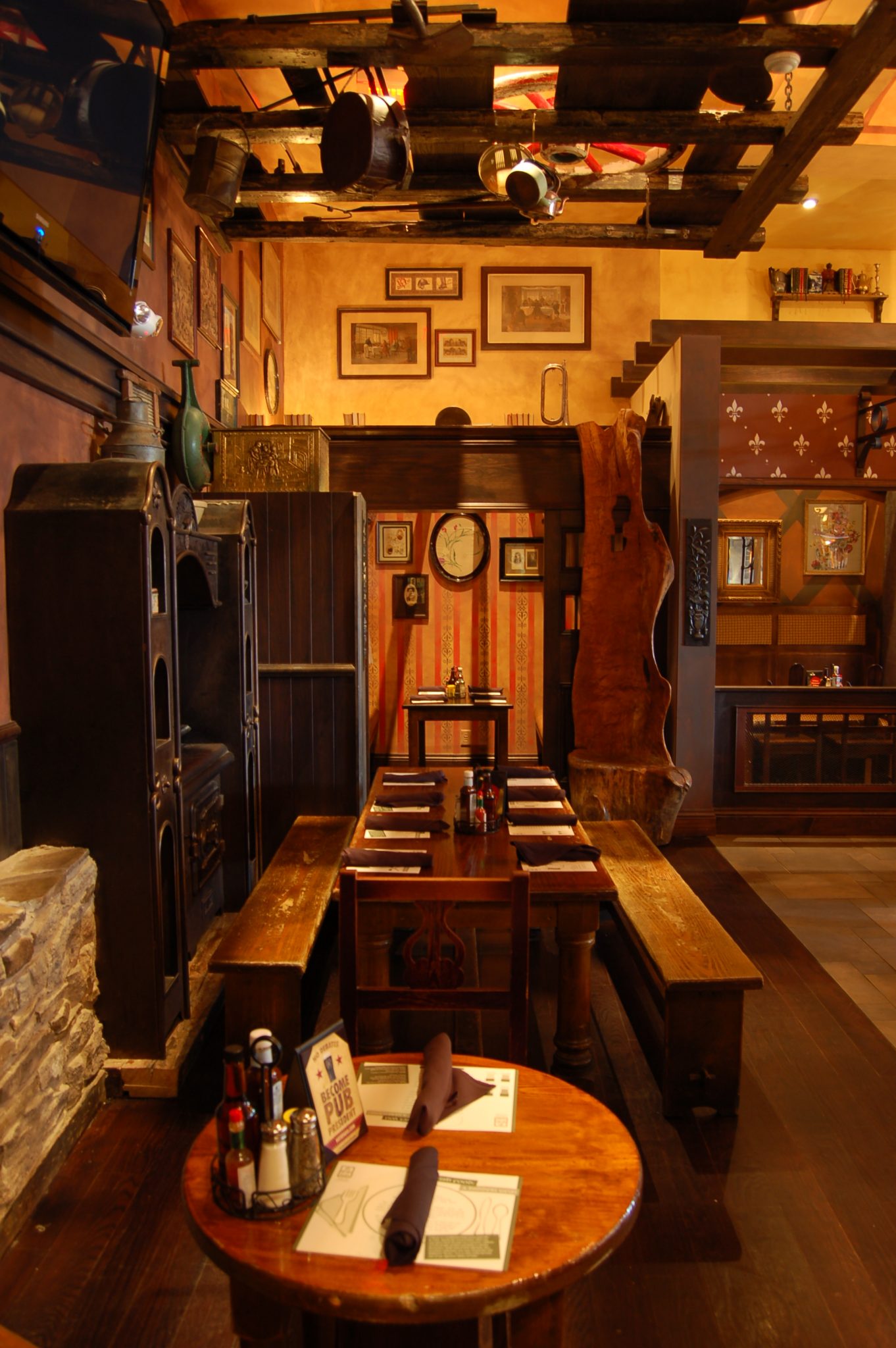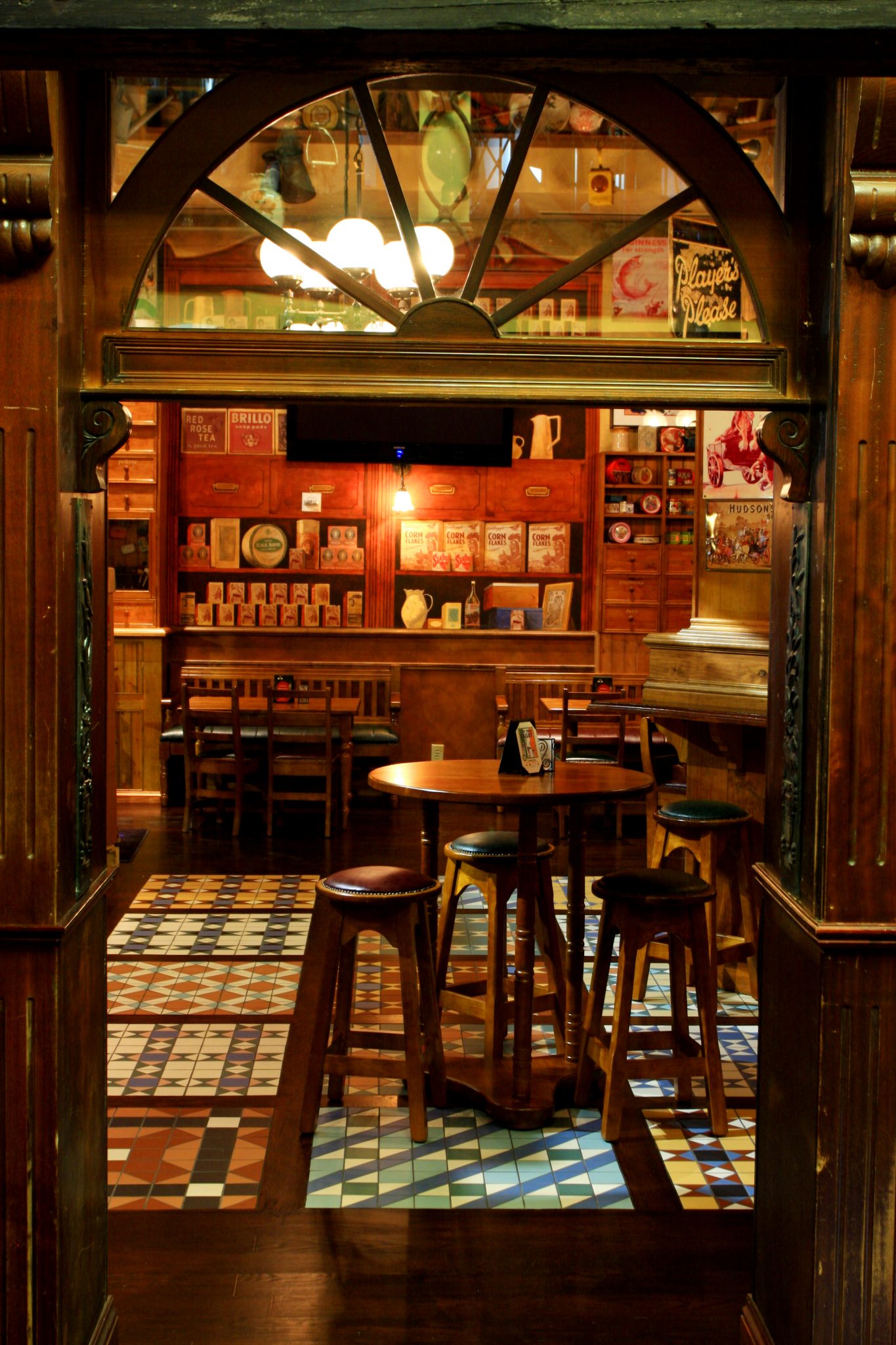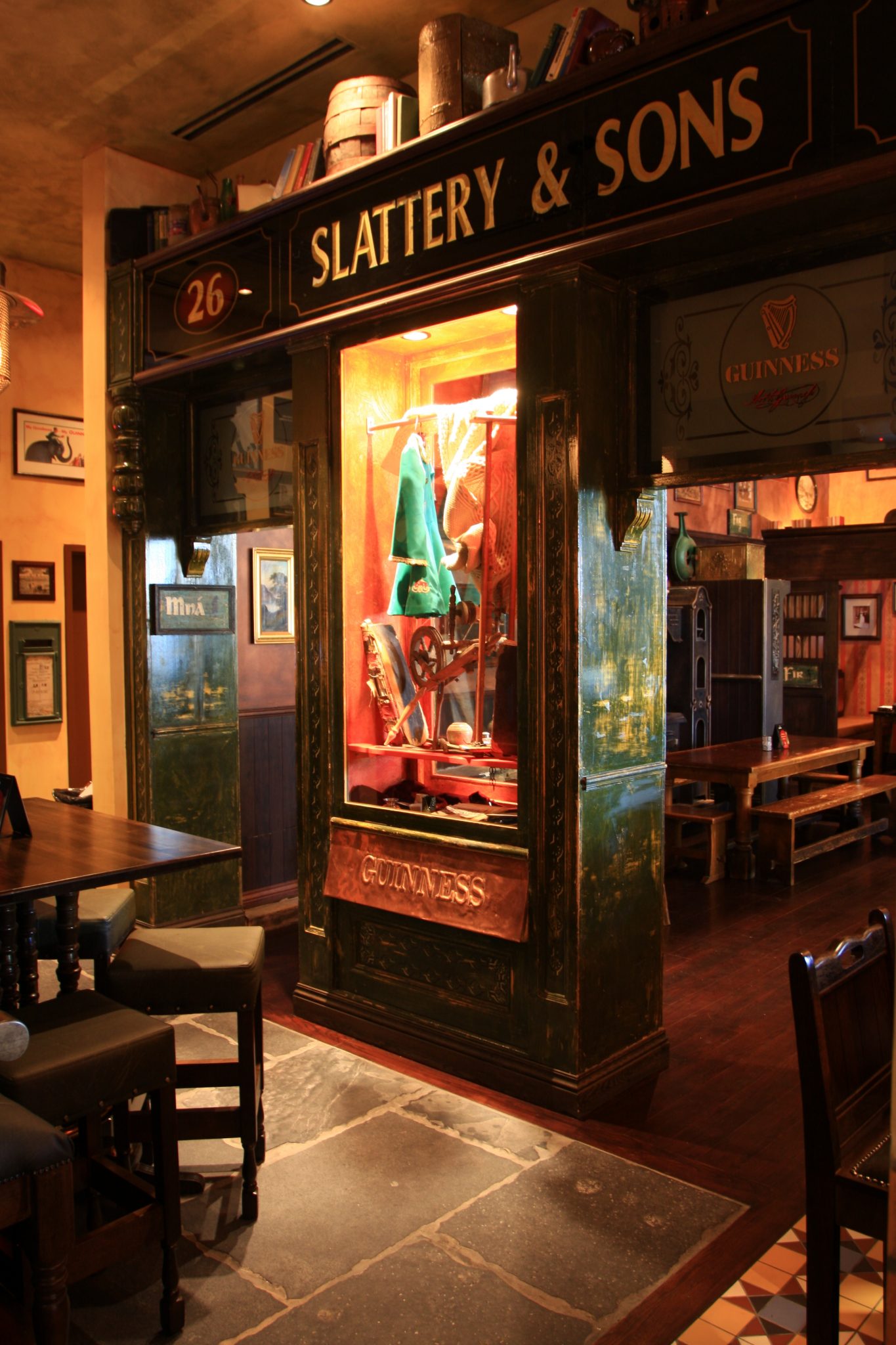 Contact the Irish Pub Company team
Location
1st Floor, The Courtyard,
Carmanhall Road,
Sandyford Business Park,
Dublin, Ireland