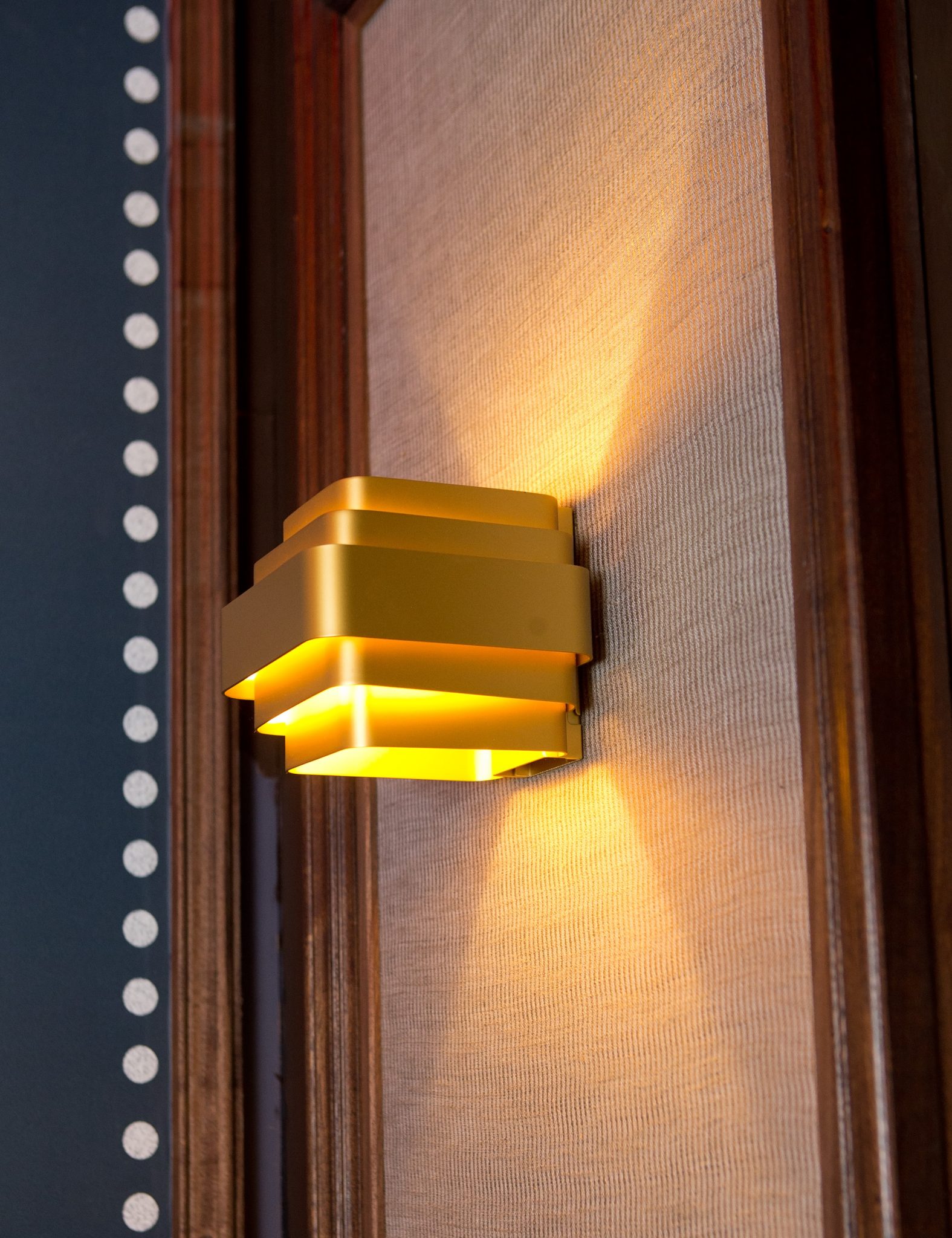 Gastro Pubs
In recent years we have witnessed the addition of the Own Door Gastro Pub to hotels all over the world.
The Gastro Pub offers a unique opportunity to mix day parts and evening parts, give all generations what they want in one space and make a hotel a go to destination for high quality gastronomic experiences.
It mixes the traditional bar and the modern restaurant and that excites customers. Ideal for entertainment, beverage and food experiences a Gastro Pub is an essential part of any hotels business.
If you would like to find out more about our Gastro Bars please get in touch.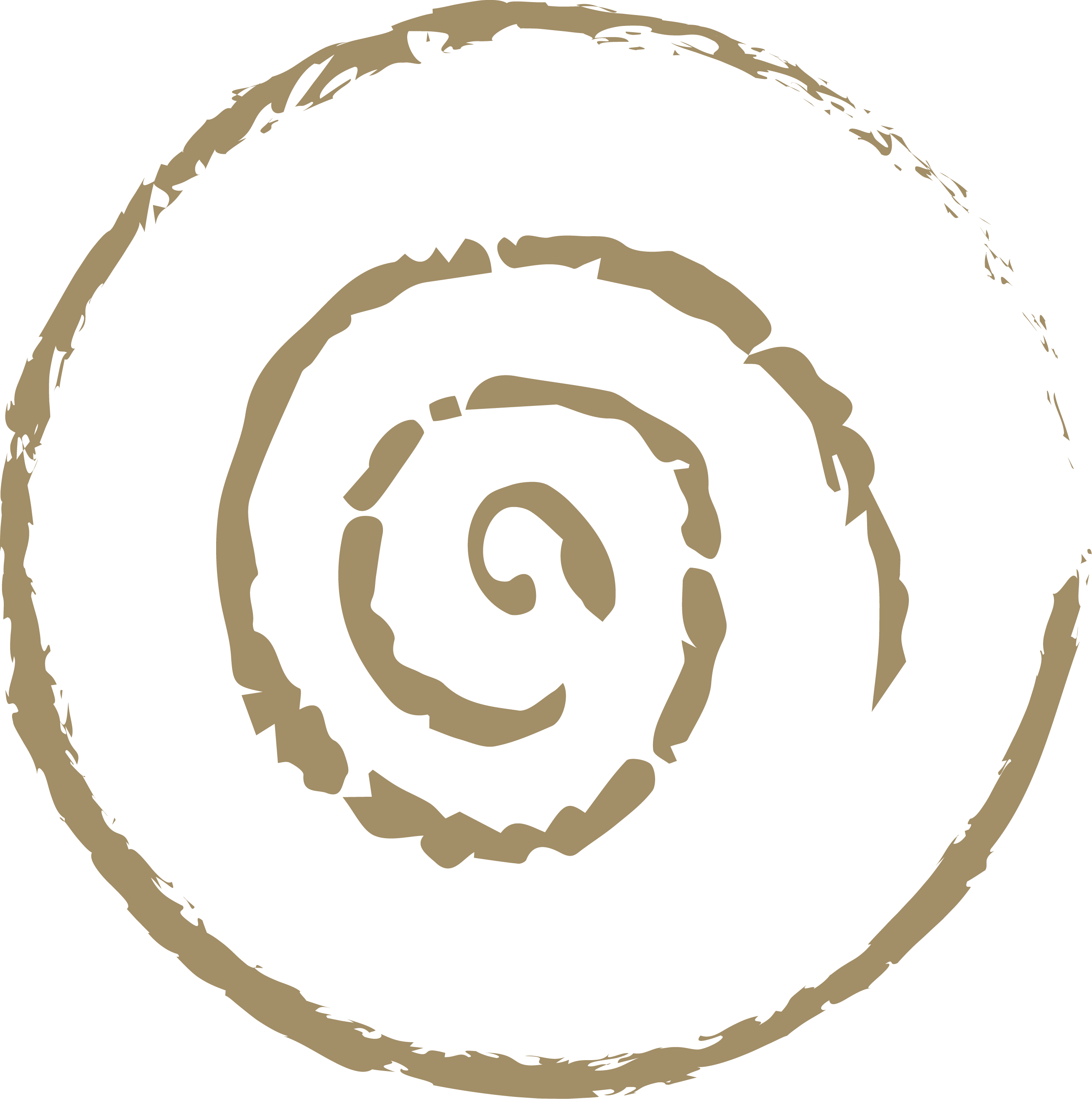 Selected Gastro Style Design & Fit Out Projects
Contact the Irish Pub Company team
Location
1st Floor, The Courtyard,
Carmanhall Road,
Sandyford Business Park,
Dublin, Ireland