The Irish Pub Concept. A Remarkable Investment Opportunity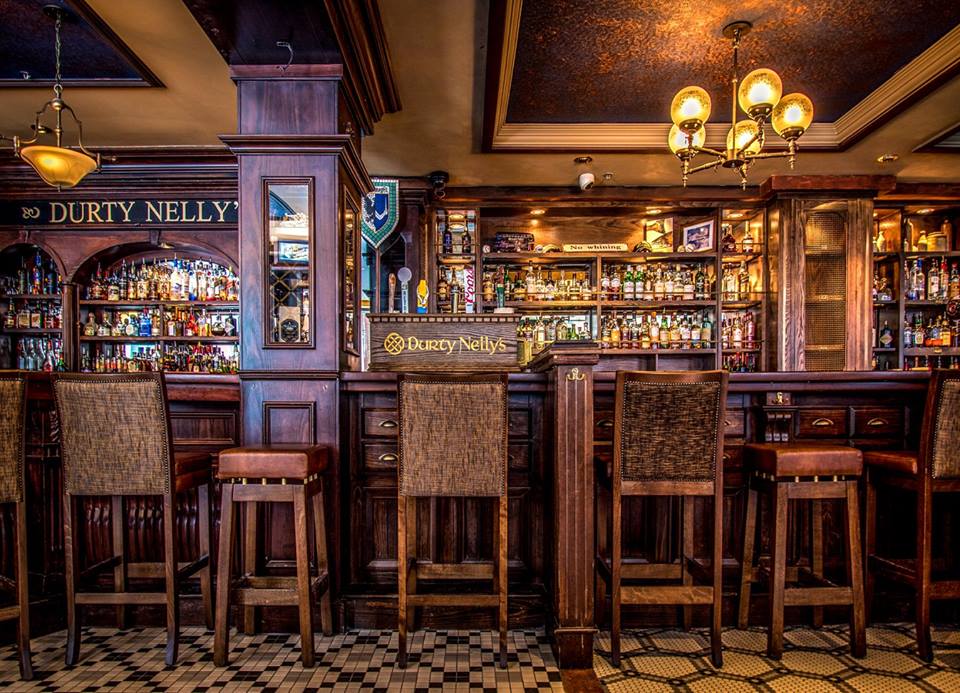 An authentic design led Irish Pub is a remarkable business opportunity. Our comprehensive services ensure you are put on right track and avoid making common mistakes, with that said, a business plan is a critical part of developing your new businesses.
As each pub is different, the level of investment will vary. The cost of any pub depends on a number of factors – the size of the pub, the design style, the configuration of major cost elements such as the pub front, bar counter and the back bar. A fixed price can be given once a design proposal has been prepared and agreed.
Each pub the Irish Pub Company creates is bespoke, based on the individual preferences and requirements of each client. Each project is value driven, we work to every client's budget. 
There are two ways the Irish Pub Company work in terms of budgets:
Defined Budget: If the client has a defined budget we engage with the client and see what we will be able to provide within that budget. We will evaluate the budget and outline the essential elements within the pub so that is expresses a truly authentic atmosphere.
Establish Budget Based on Our Experience: The other way we establish a budget is to discuss the project with the client, review plans and styles, understand the expectations and wishes of the client and we can then estimate the budget. The budget depends on the style chosen and the level of detail that the client wishes.
Our team at the Irish Pub Company are happy to engage with potential operators to discuss pricing options with them.
Contact the Irish Pub Company team
Location
1st Floor, The Courtyard,
Carmanhall Road,
Sandyford Business Park,
Dublin, Ireland