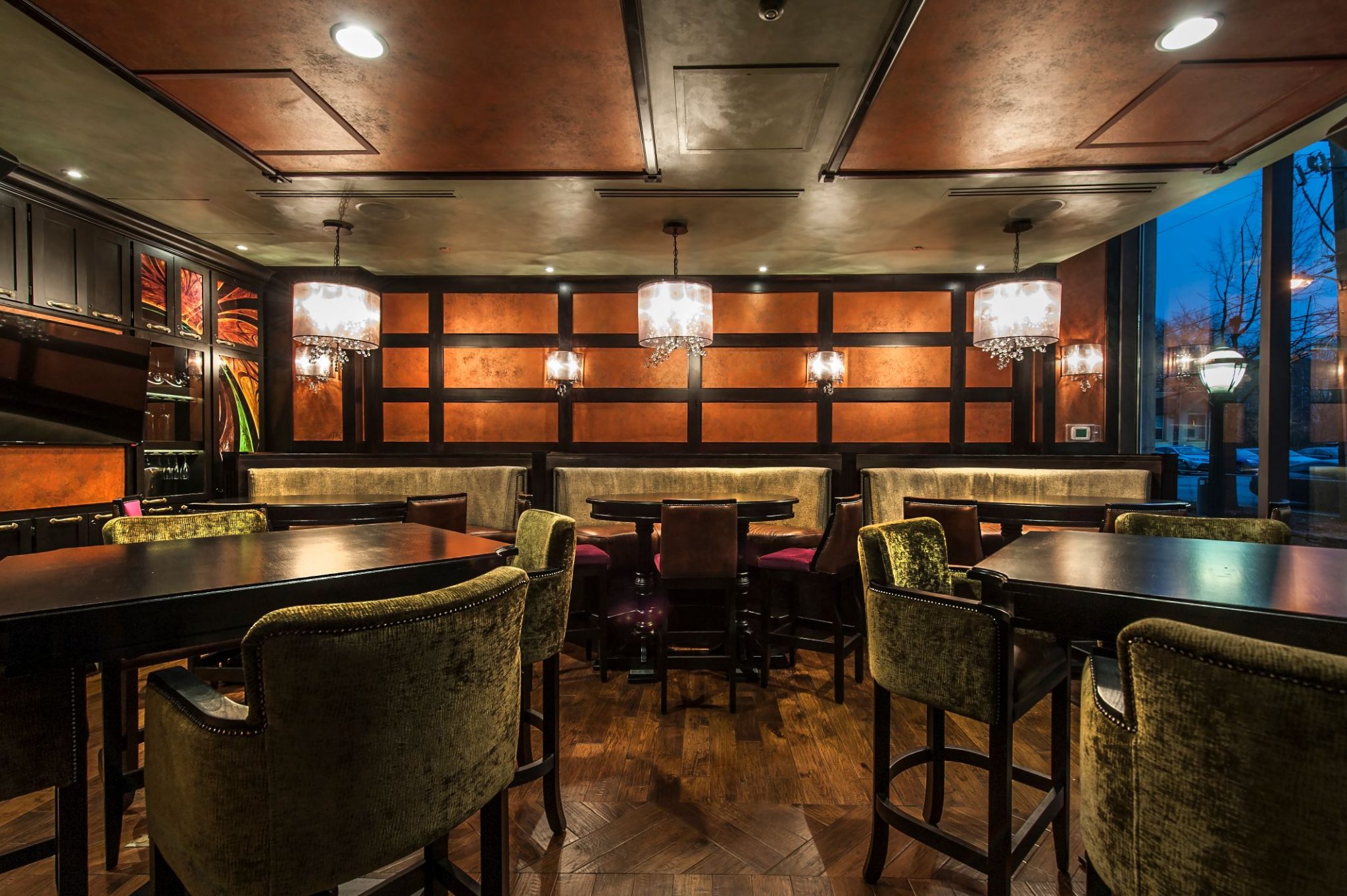 An Expression of 21st Century Ireland.
In 2015, the Irish Pub Company undertook a major study to determine what an Irish Pub in the 21st Century should be.
Fadó Midtown is a prime example of how the originators of the Irish Pub Concept have made the Irish Pub relevant and popular to the consumers of today.
The Brief
The brief from Fadó was to create a new exciting pub to add to their portfolio, one that was in keeping with the Fadó brand, expressed the Fadó brand values, yet was very much a 21st century pub that would focus on delivering high quality food and entertainment.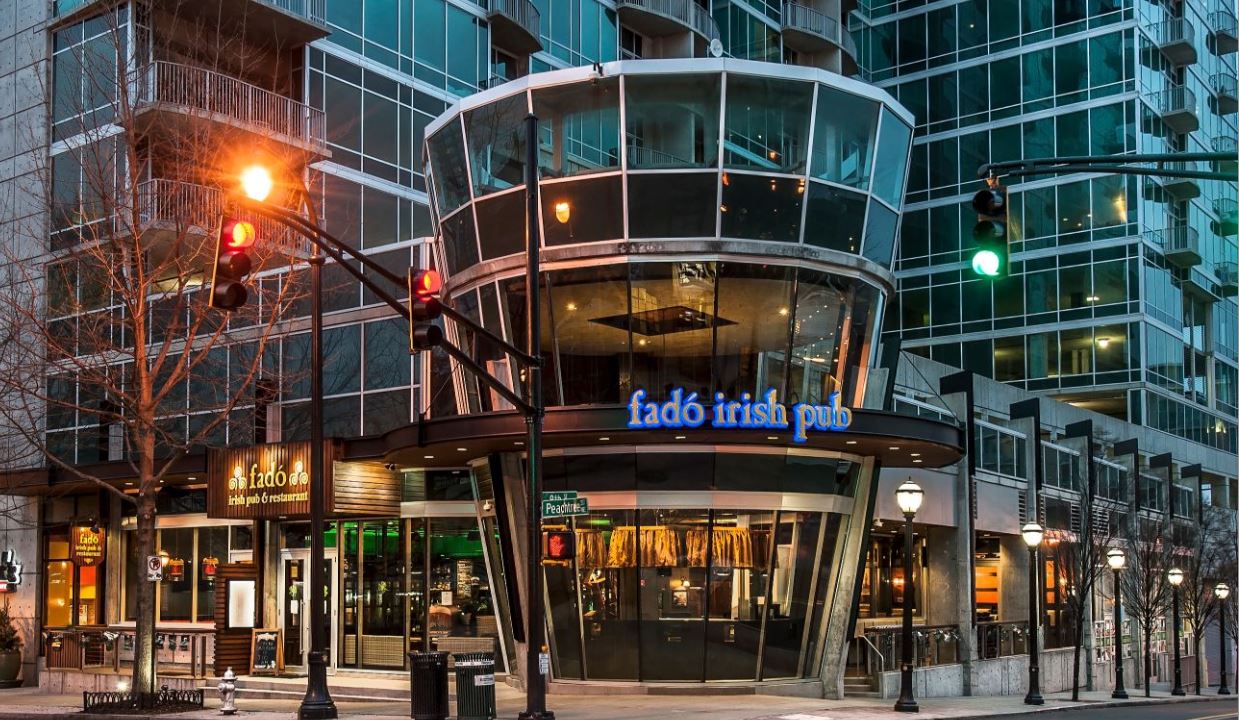 The Design
The Irish Pub Company set about creating a concept that was grounded in local heritage and rich in Irish culture, yet it had sufficient global influences and offerings so that it would attract every consumer demographic to one location.
Project managed by the Irish Pub Company team in the USA, designed in the Irish Pub Company design hub in Dublin, manufactured in Ireland and shipped and built in the USA by a team of Irish fitters who travelled to the USA, this truly was an international effort throughout the entire execution of the project.
The Bar
The bar in Fadó Midtown has detailed joinery details in dark wood which hark back to the Victorian Style Irish Pub.
The addition of the granite piece in this front bar bring it into the 21st century and add character to the bar.

The Layout
The space incorporated iconic Irish Styles and materials. Zones of different atmospheres are fit-out to reflect their purpose.
The design team created dynamic internal and external spaces that the customer can move comfortably throughout.
New Technology – Traditional Values
Focusing on lighting colour, texture and materials, the space has been transformed into a thriving food and beverage venue that operates throughout the day and night with different offerings.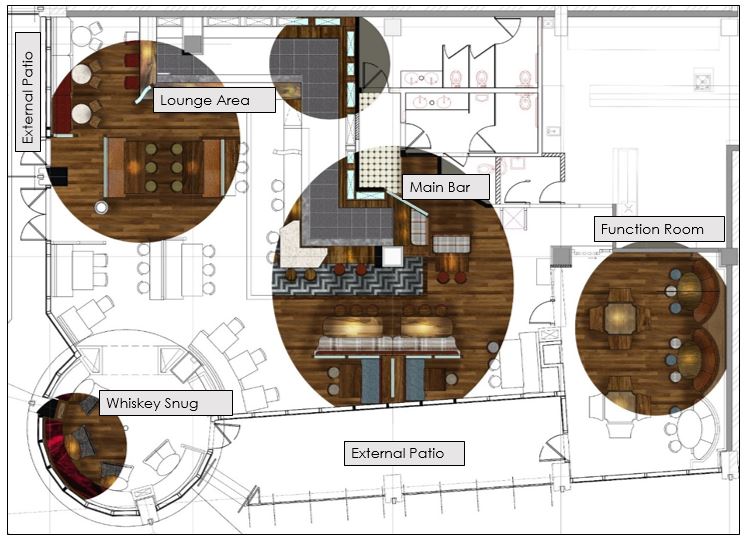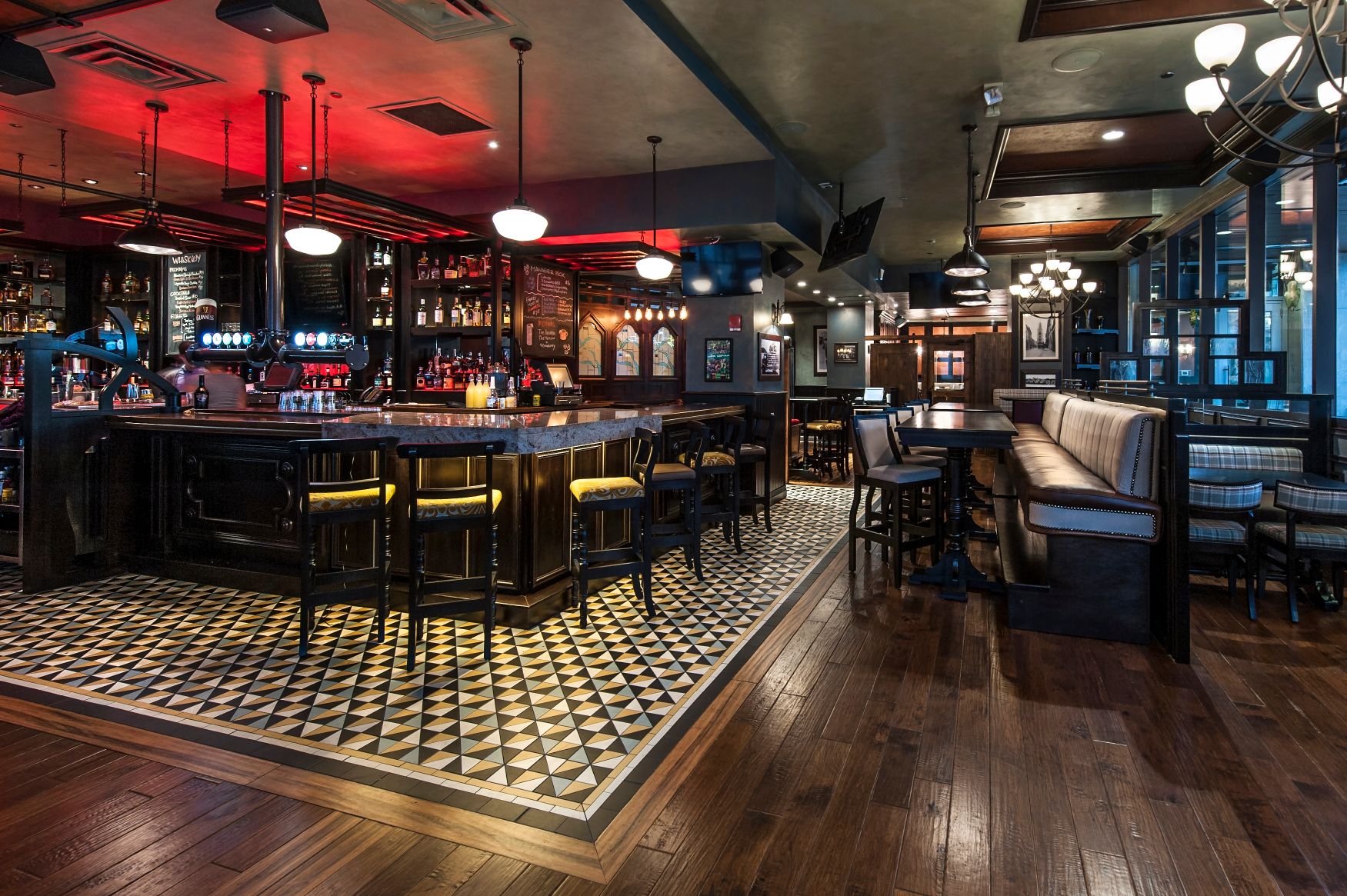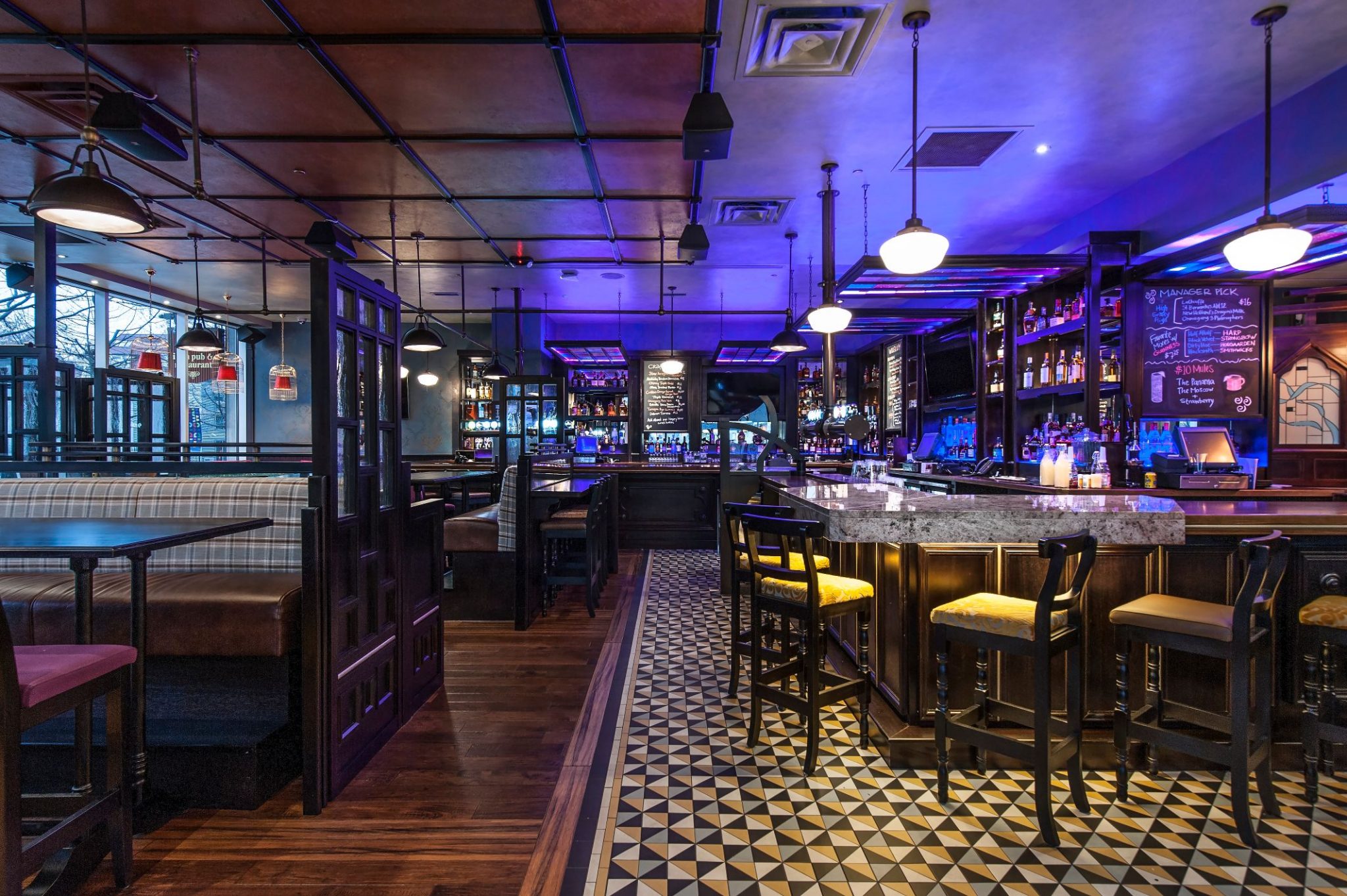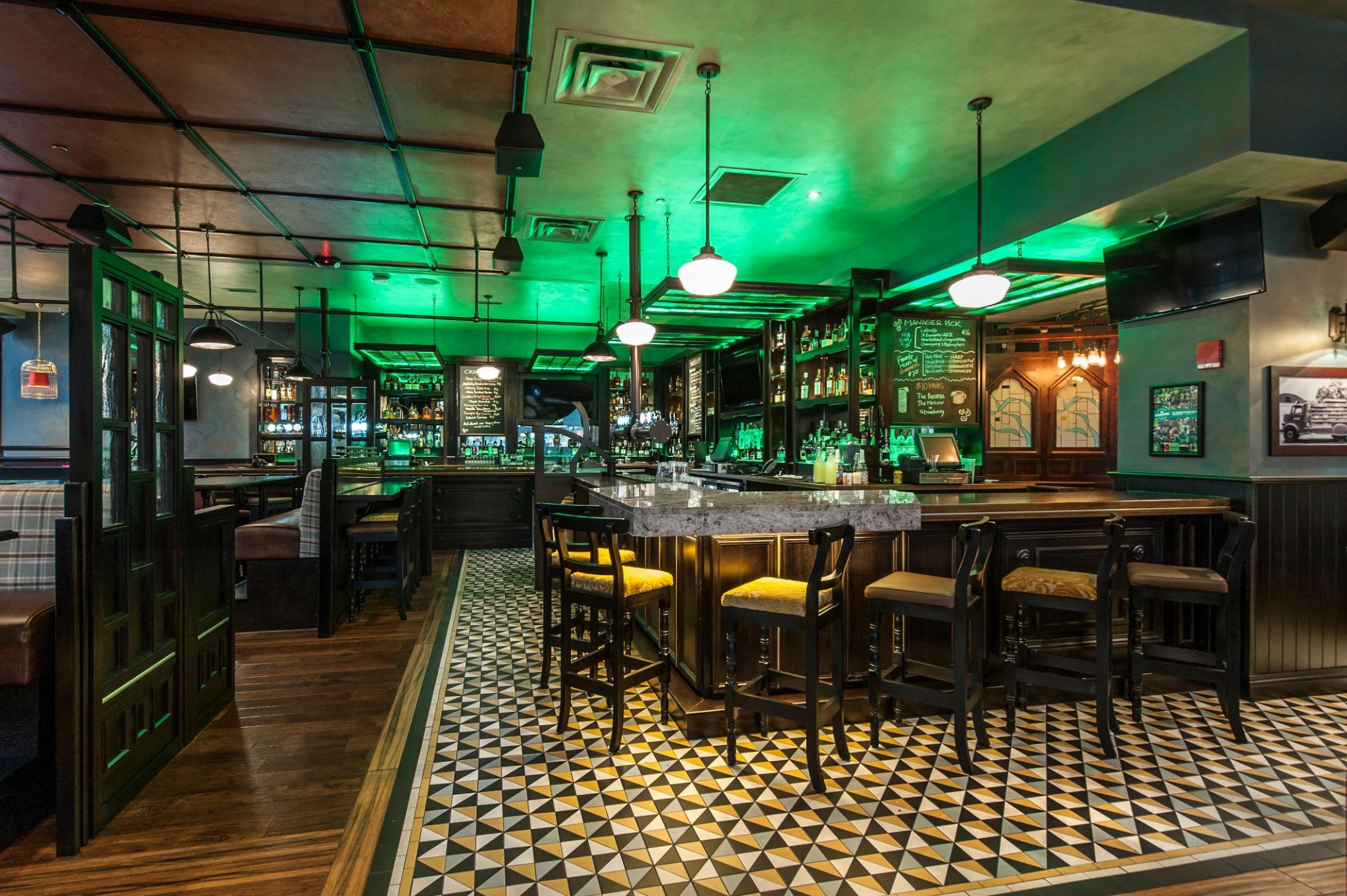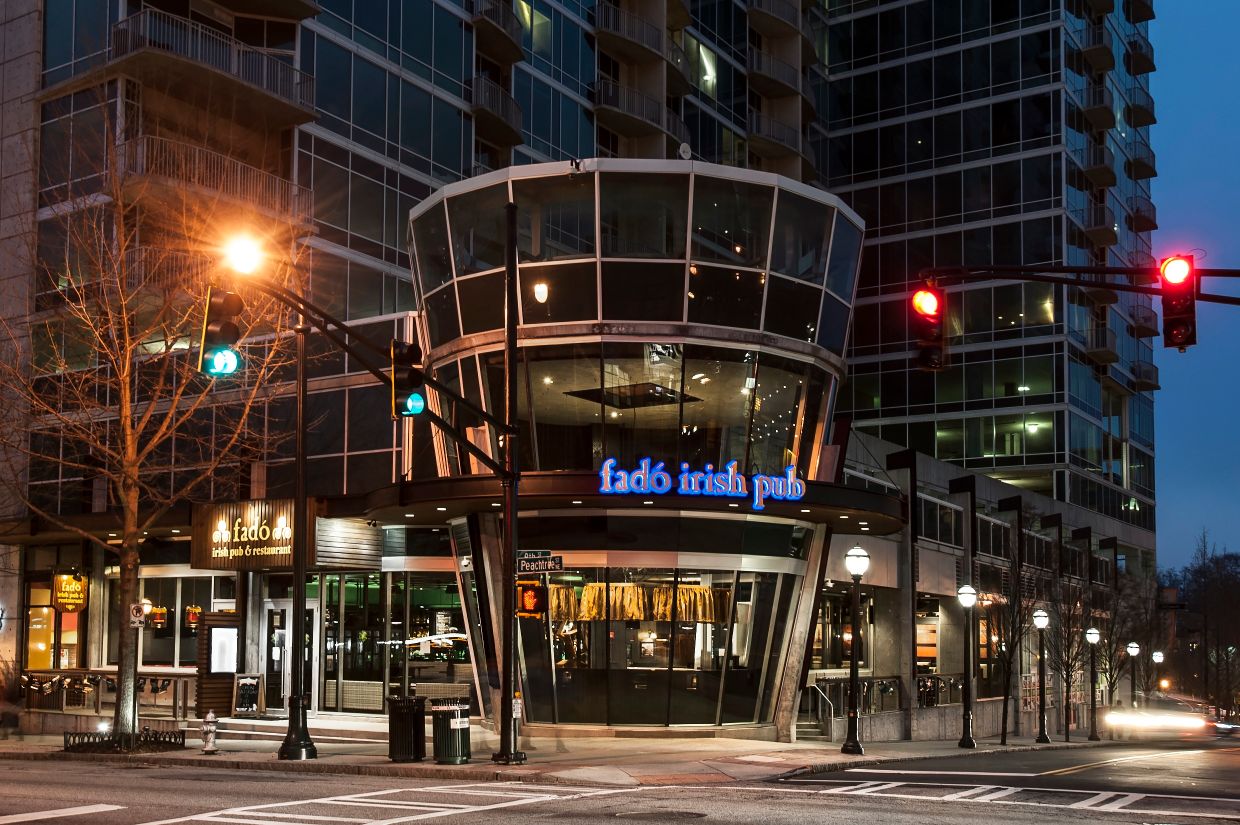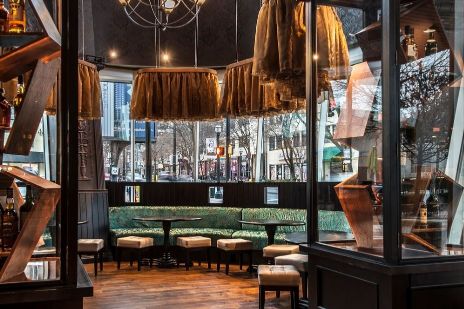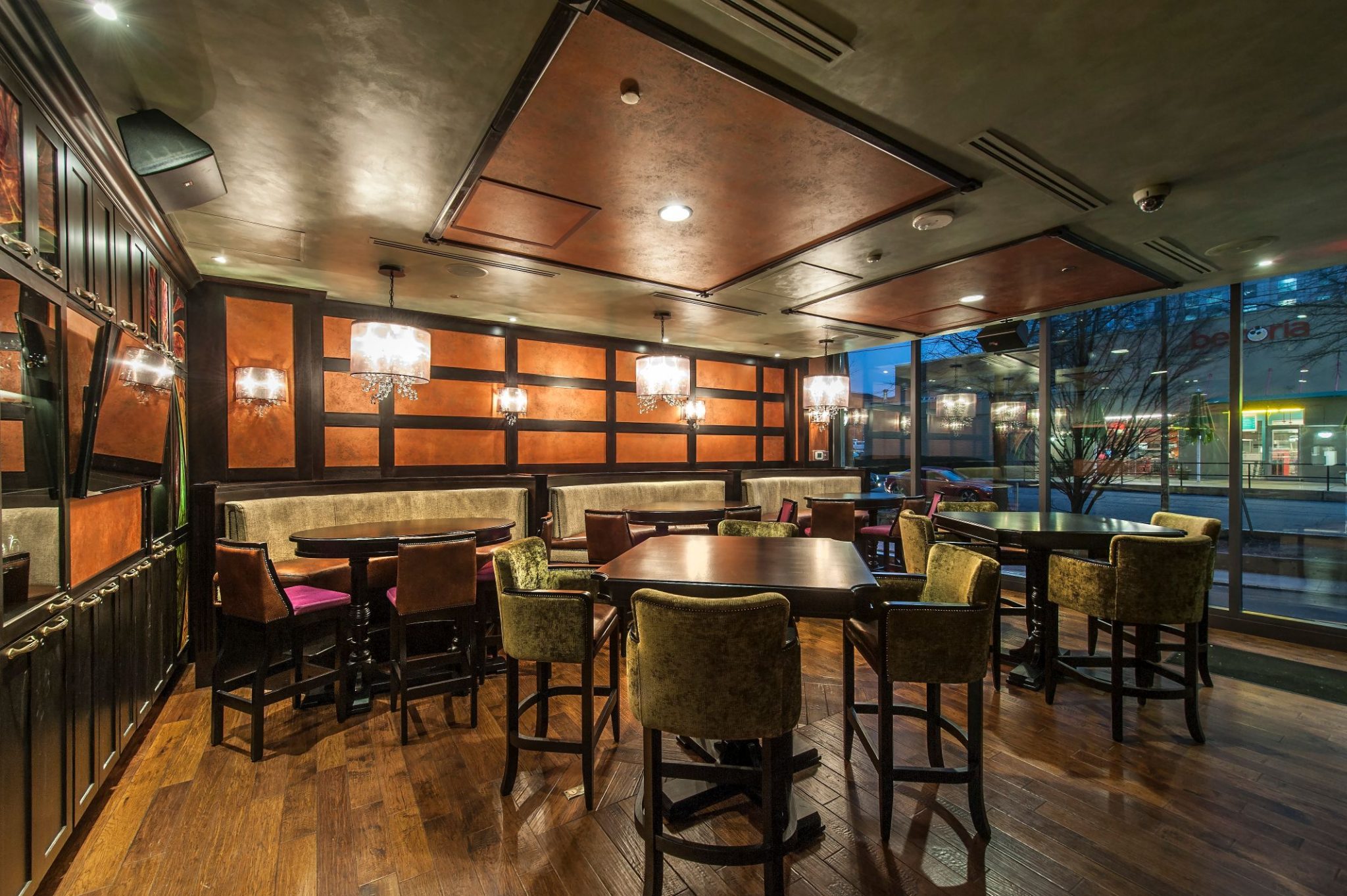 The pub in Midtown is an expression of 21st Century Ireland and the changes happening today to Dublin's pub culture. It's a modern pub that combines the best of the old with the new: Irish timelessness, a global perspective and homage to local 'heroes'.
You see historical Ireland in the deep woods, the Whiskey Room, the great Irish beer brands and Irish specialty paint and pictures. The clean craftsmanship and design reflect the global influences of New York and mainland Europe on Dublin's pub and restaurant scene.
You'll see a healthy selection of the region's best craft beers and local spirits as well as art telling the story of Coke's strong connection to Ireland.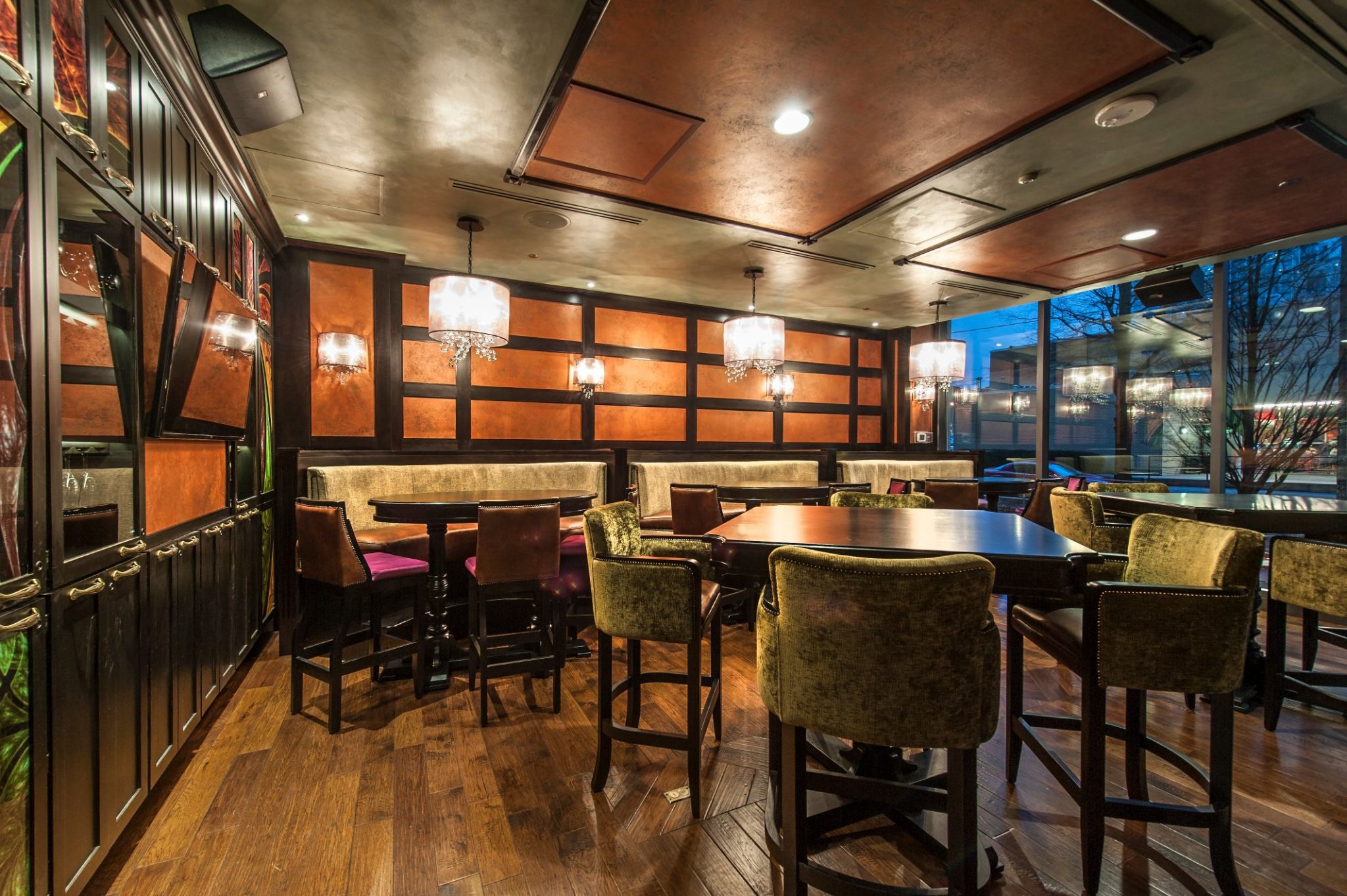 Contact the Irish Pub Company team
Location
1st Floor, The Courtyard,
Carmanhall Road,
Sandyford Business Park,
Dublin, Ireland