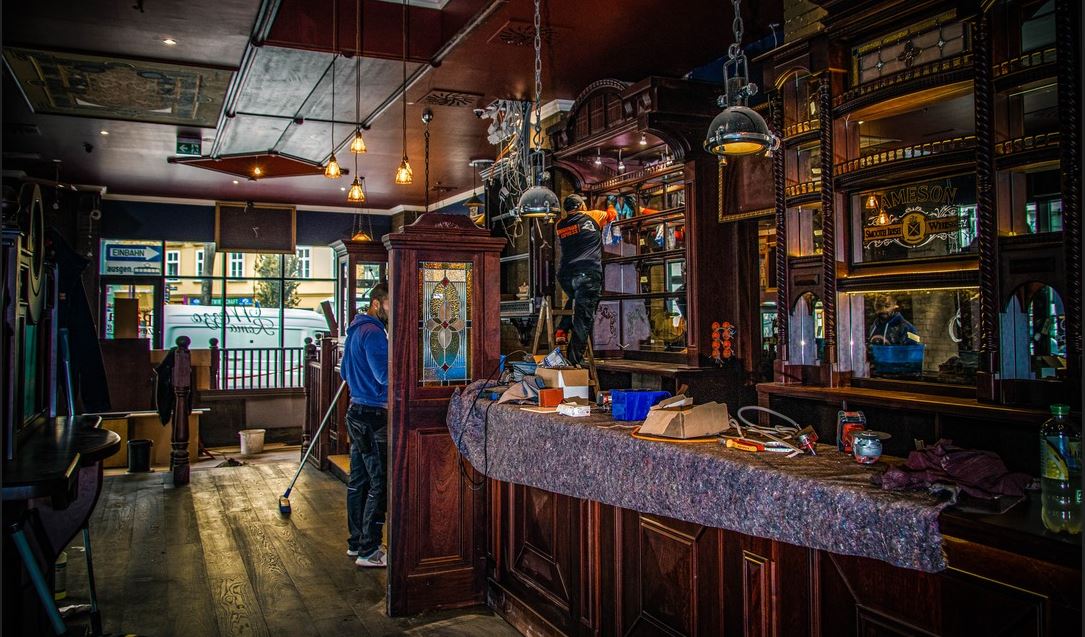 Welcome to the Irish Pub Company!
We have been creating Irish Pubs around the world since 1979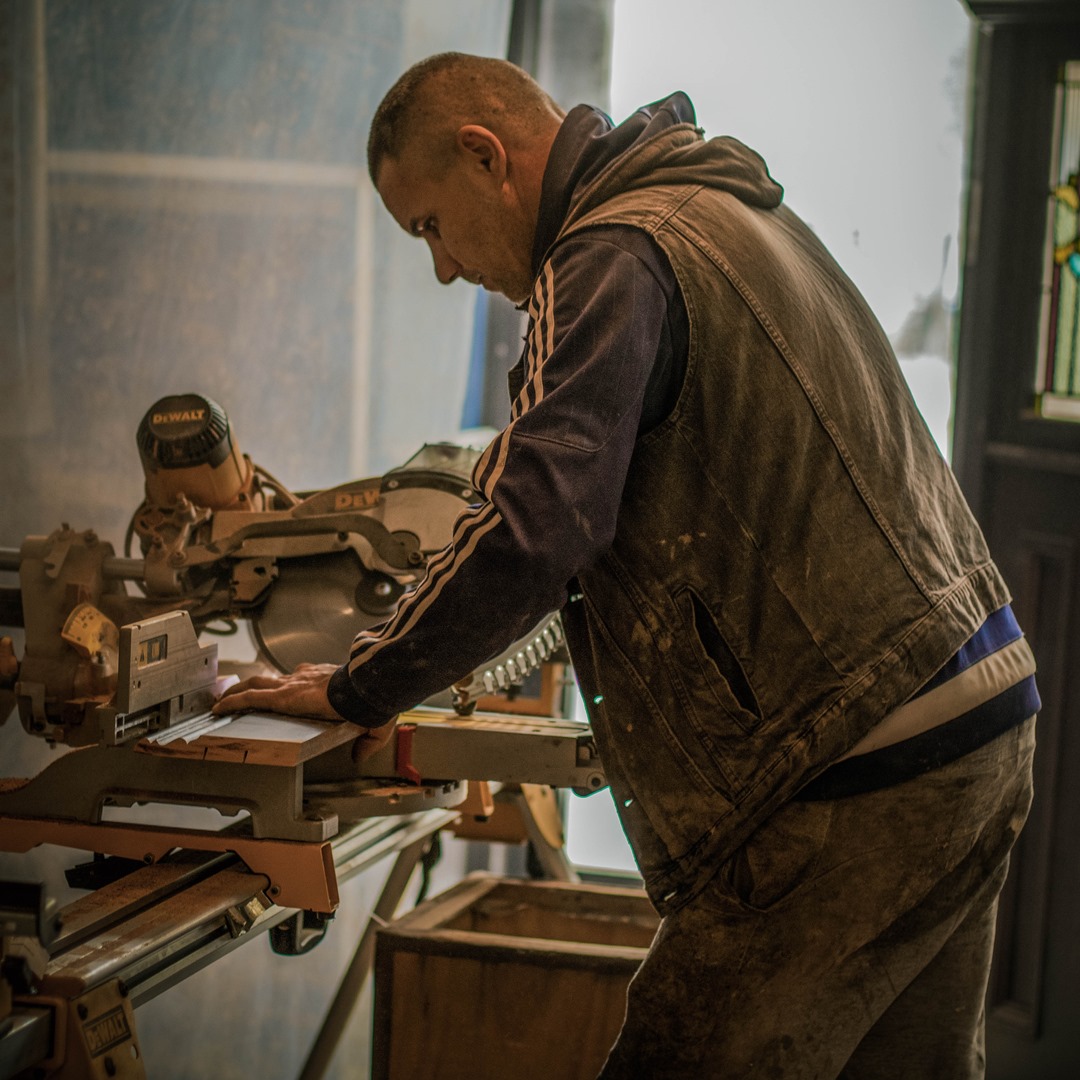 HOW WE WORK
We design, manufacture and supply all elements needed to create your business.
All elements of the pub will be manufactured by specialised craftsmen here in Ireland. Our price includes for the manufacture and supply of Interior Design elements as follows:
Joinery – Bar and Back Bar, Screens, Display cabinets, Drink Shelves
Furniture – Tables, Chairs, Benches, Stools, Fitted Seats, Loose Seats
Flooring  – Usually a combination of Timber and Tiles (this depends on the design)
Lighting –  Decorative feature lights
Bric a Brac –  a combination of "Irish" themed items to dress the pub
Specialist Artwork – to cement the brand and add to atmosphere
Glasswork – Decorative Glass, Reeded Glass, Stained Glass, Bespoke Mirrors 
Metalwork and Ironmongery – any ironmongery needed within the concept
EVERY PUB IS UNIQUE
When you work with the Irish Pub Company we create a bespoke pub for your location.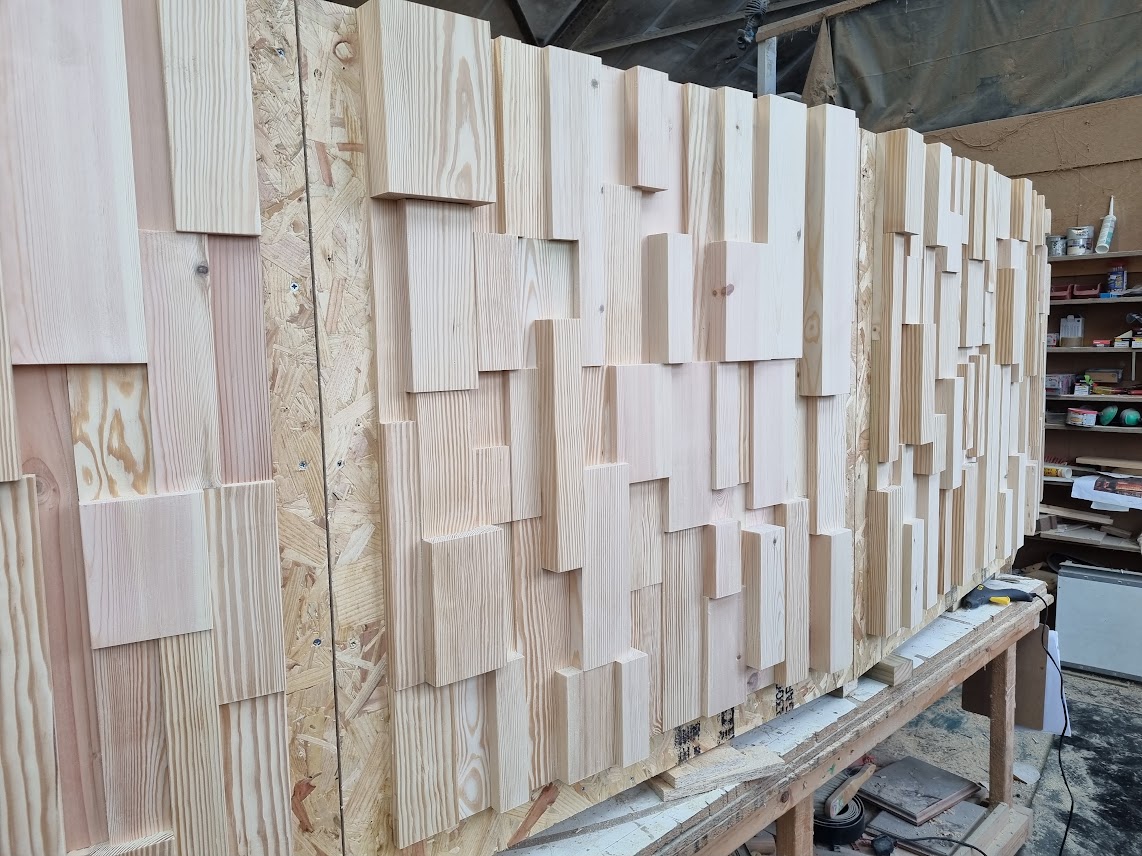 WHERE WE WORK?
Worldwide! We work from Ireland and export your authentic Irish Pub to your location anywhere in the world.
We have worked in many markets across the world.
To name a few..
UNITED STATES  |   UNITED ARAB EMIRATES
EUROPE  |  AFRICA  |   SOUTH AMERICA
CHINA   |  UNITED KINGDOM   |  ASIA
A Selection of Our Projects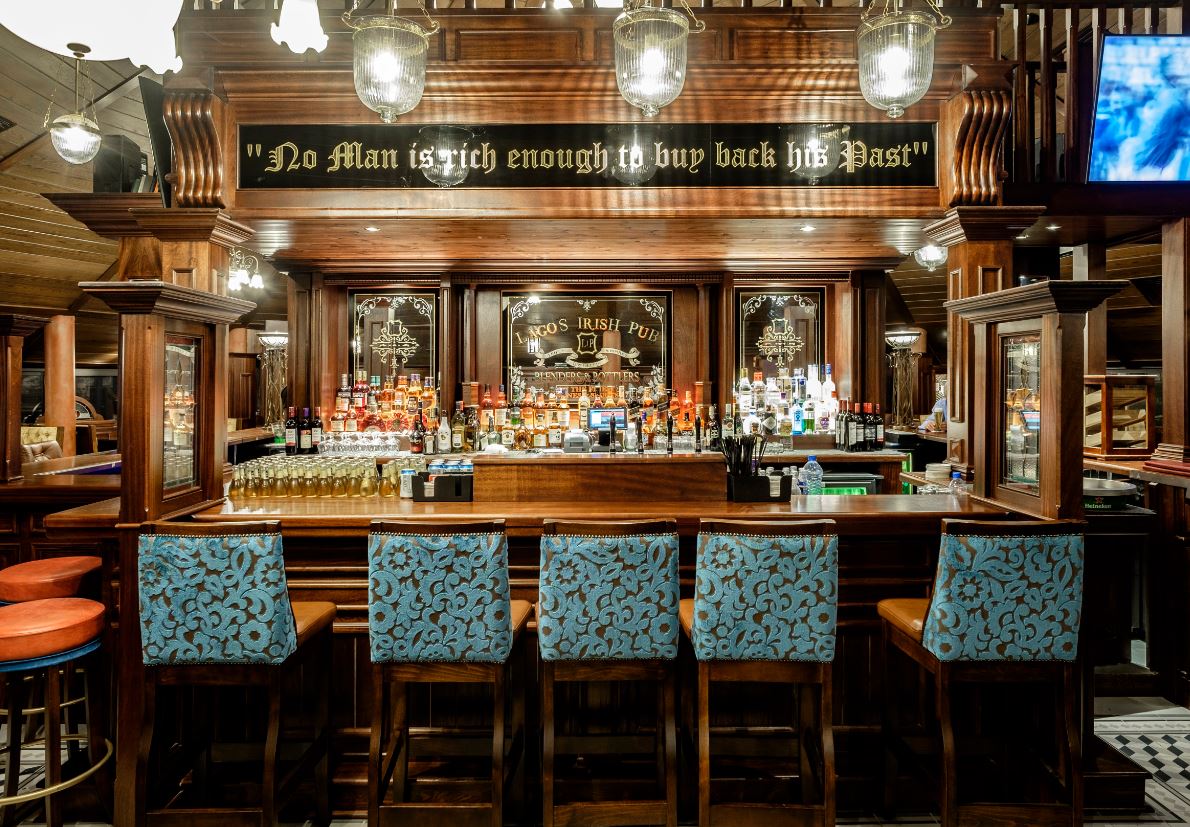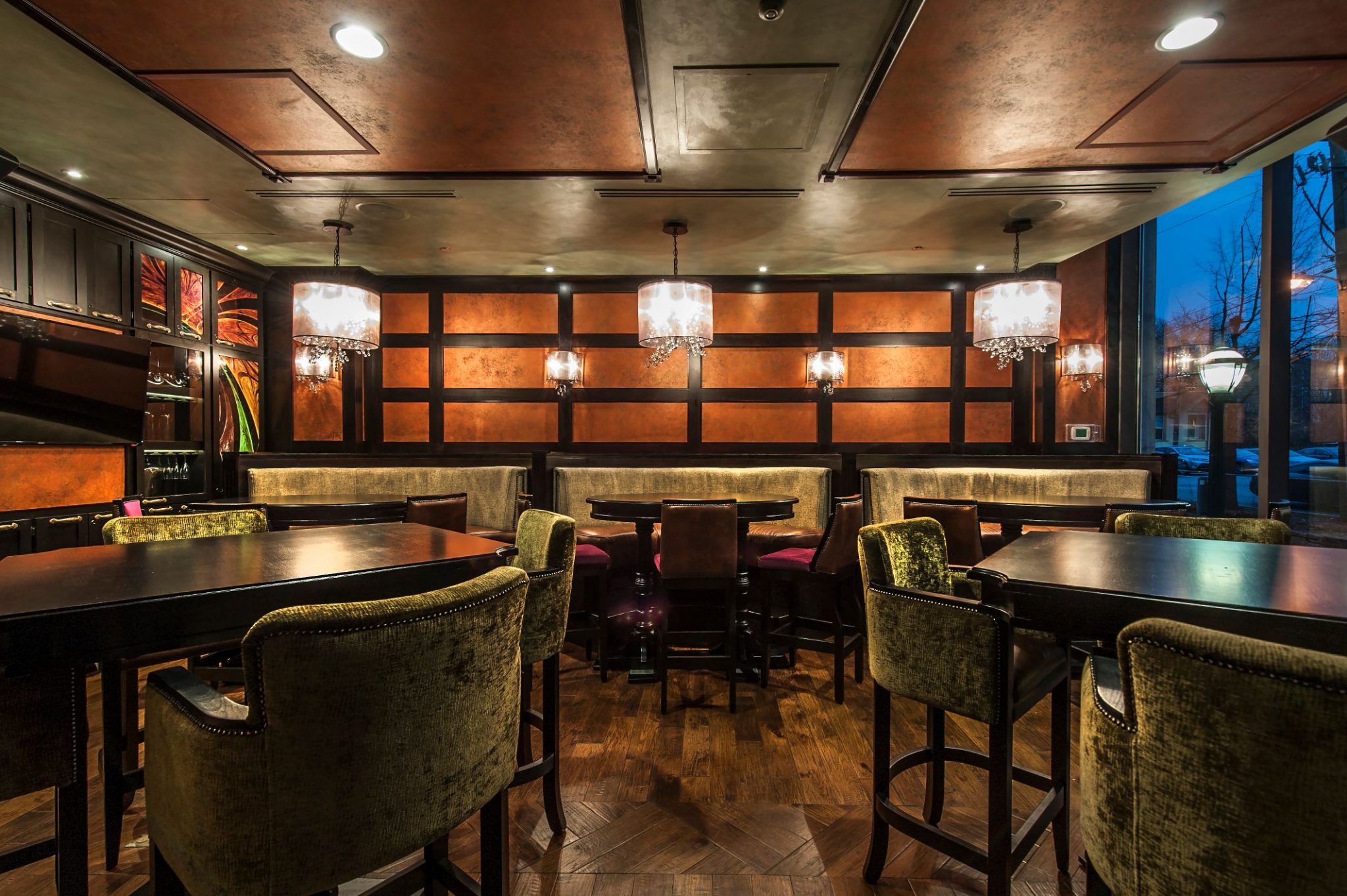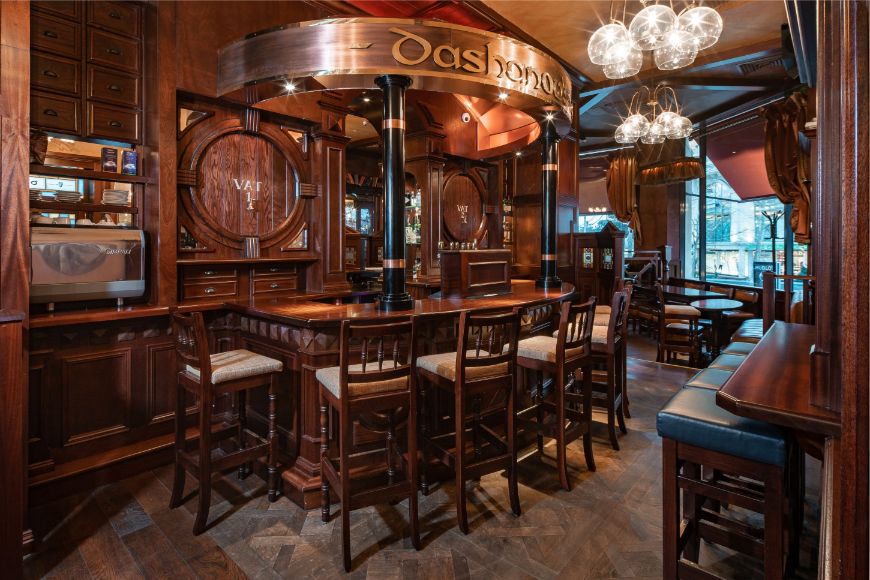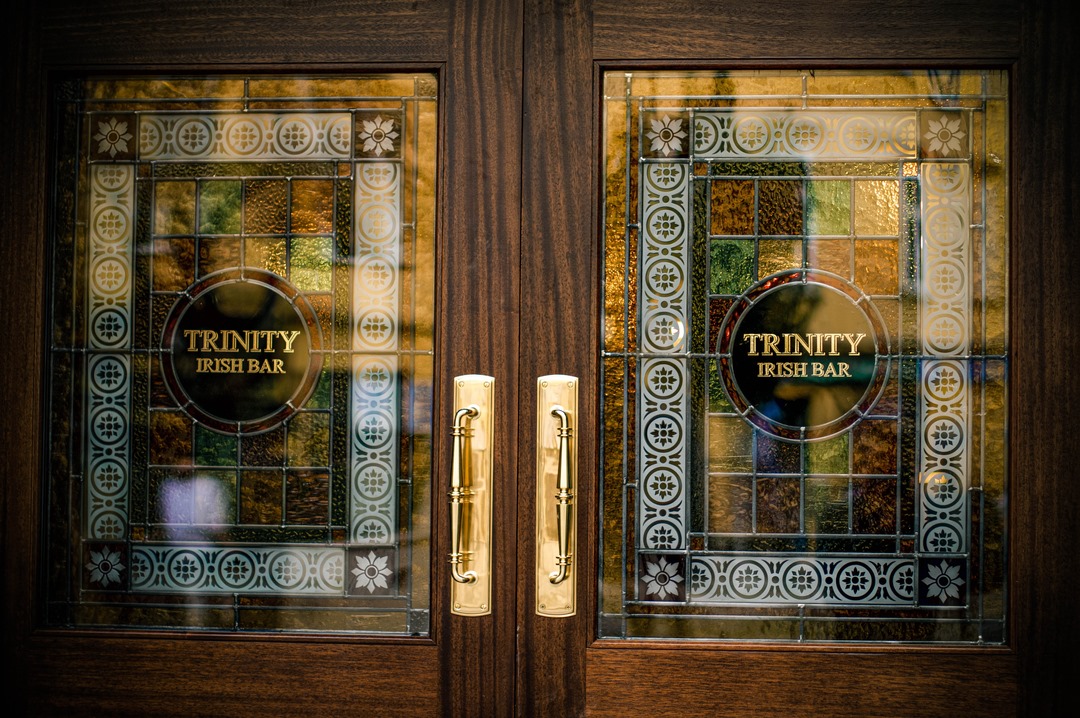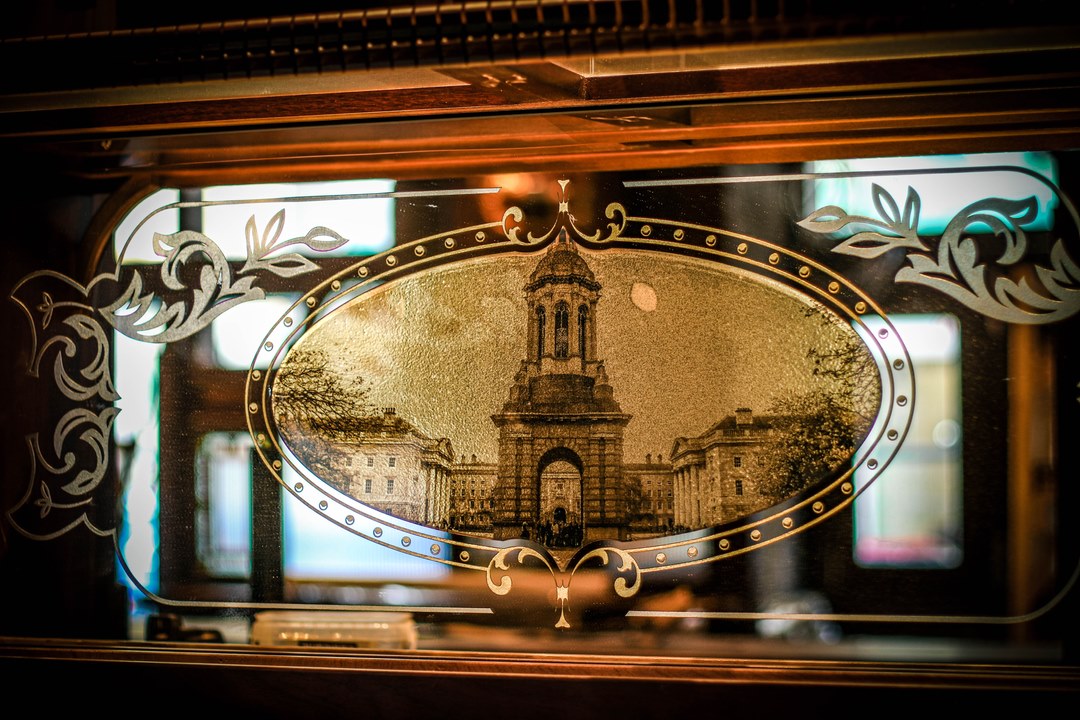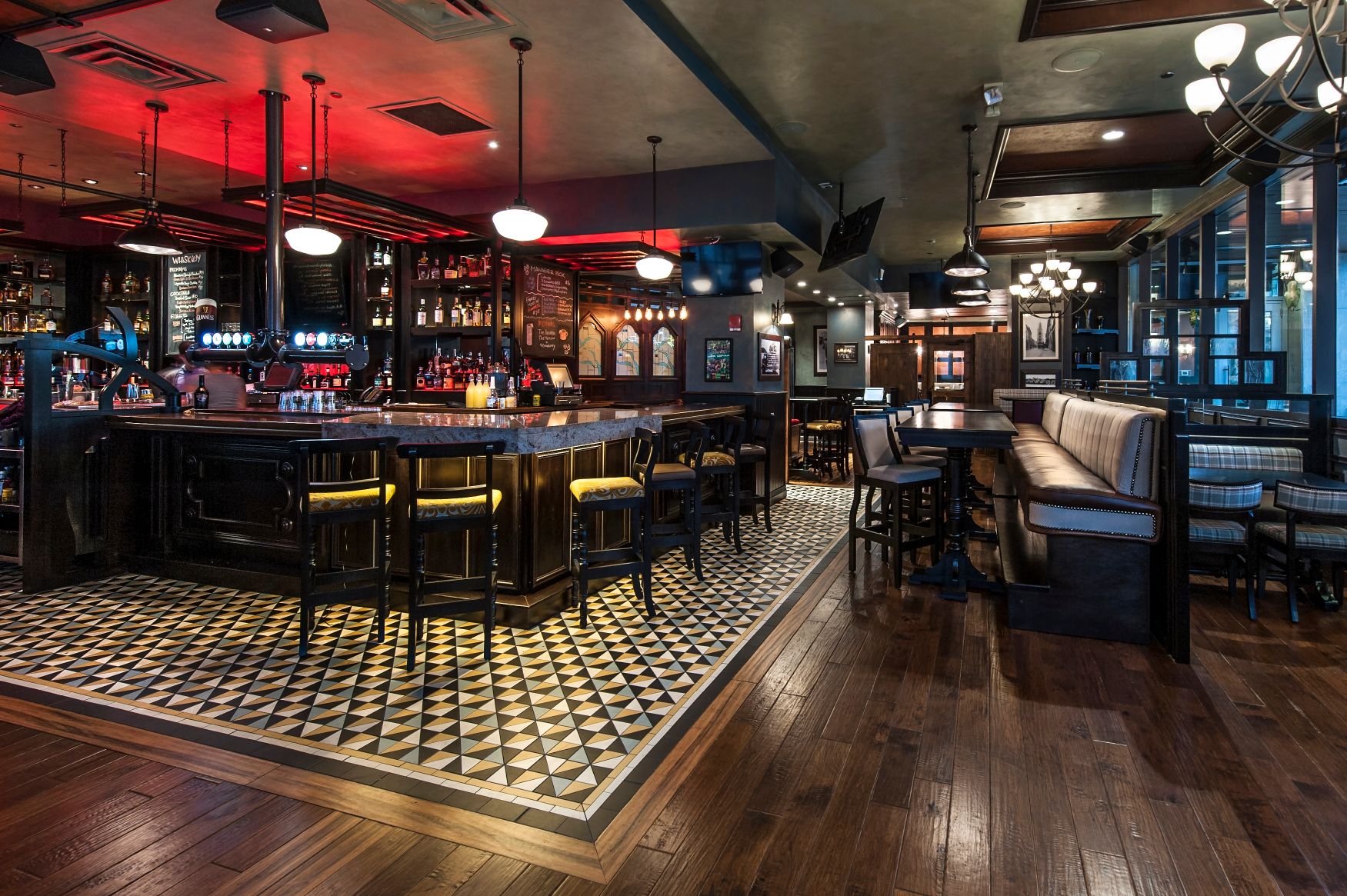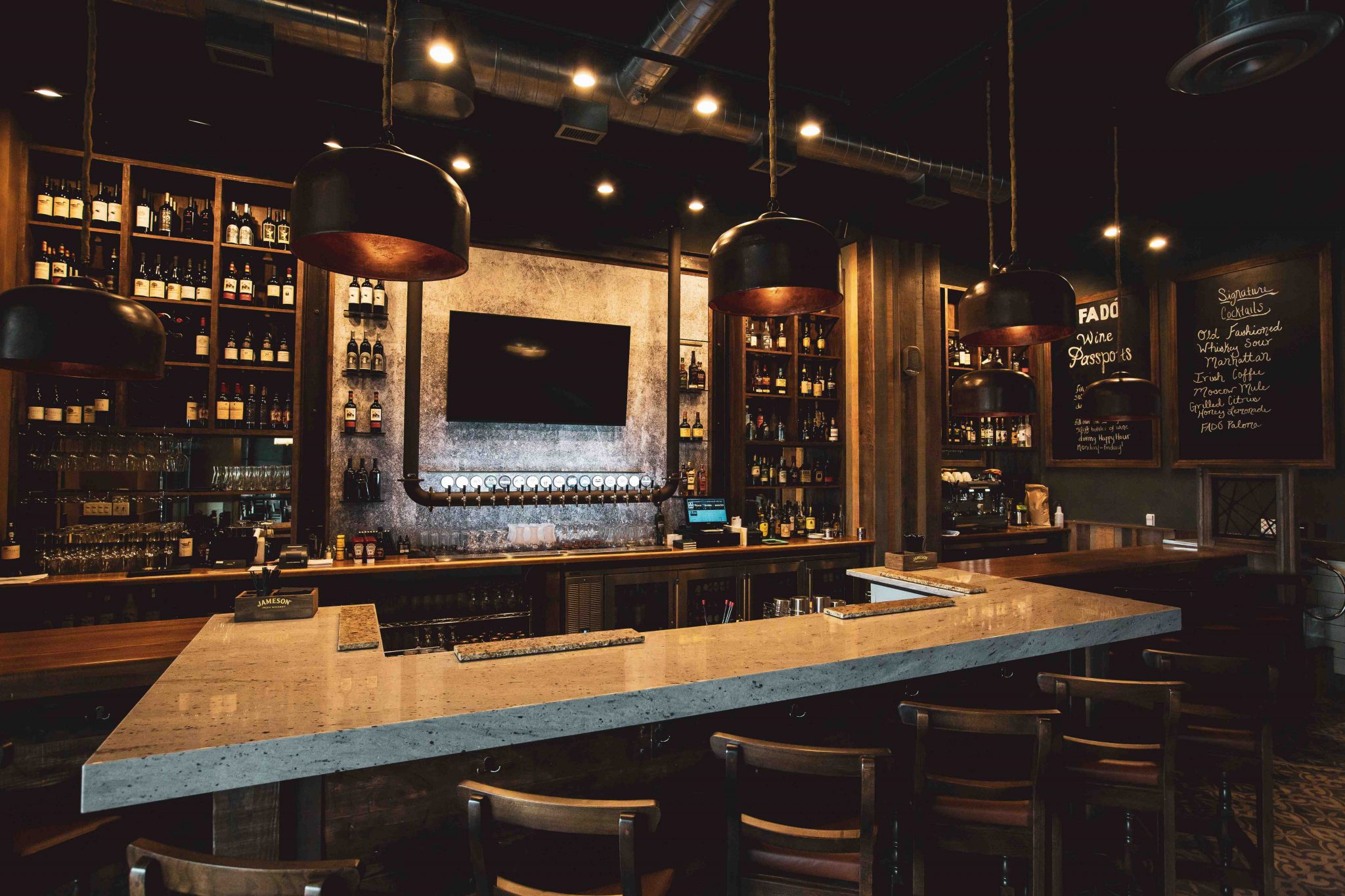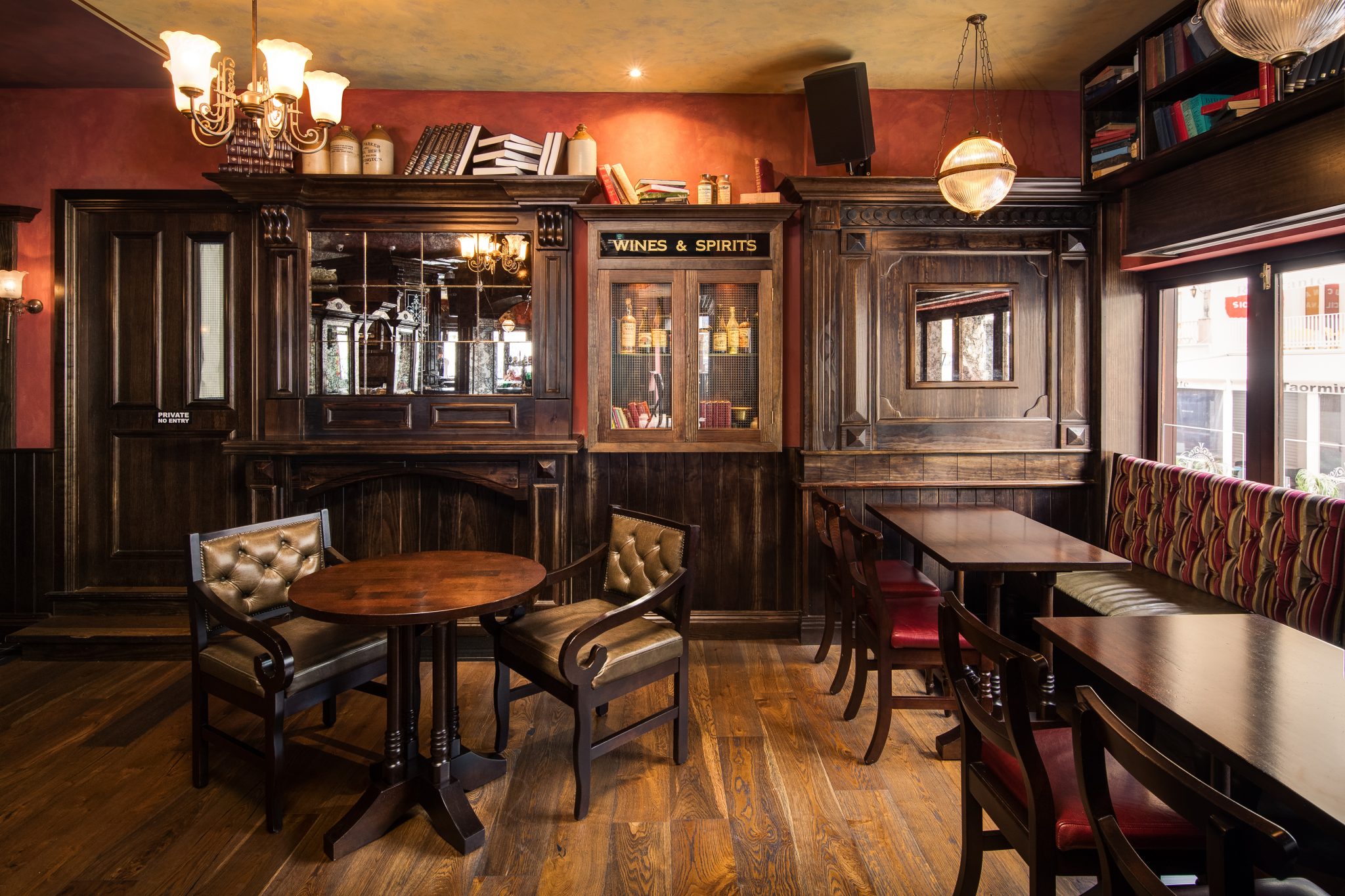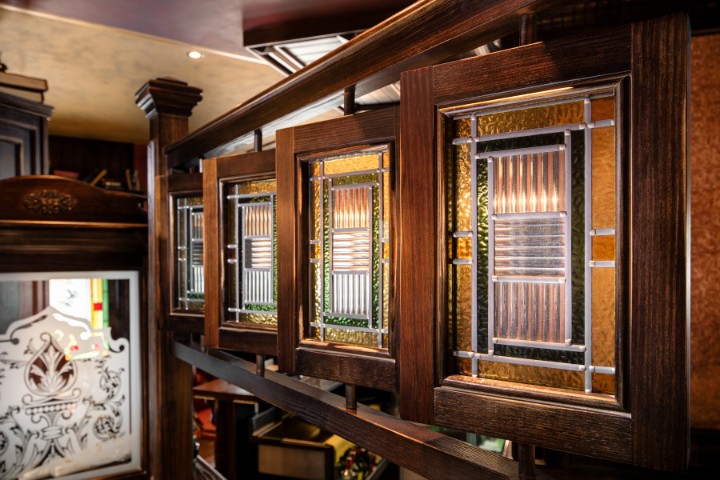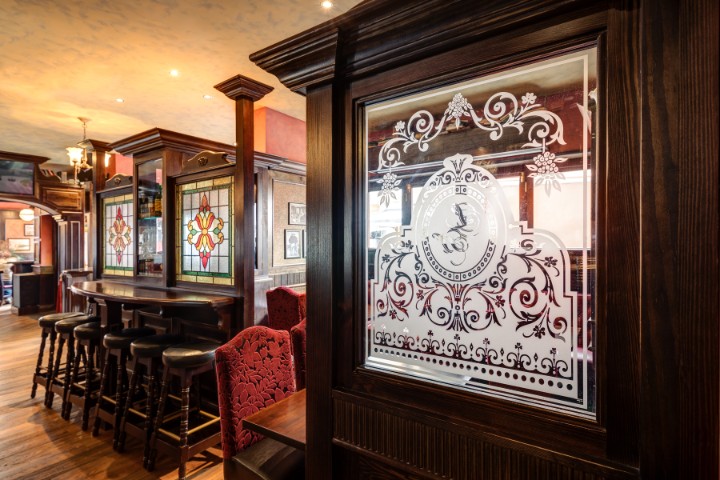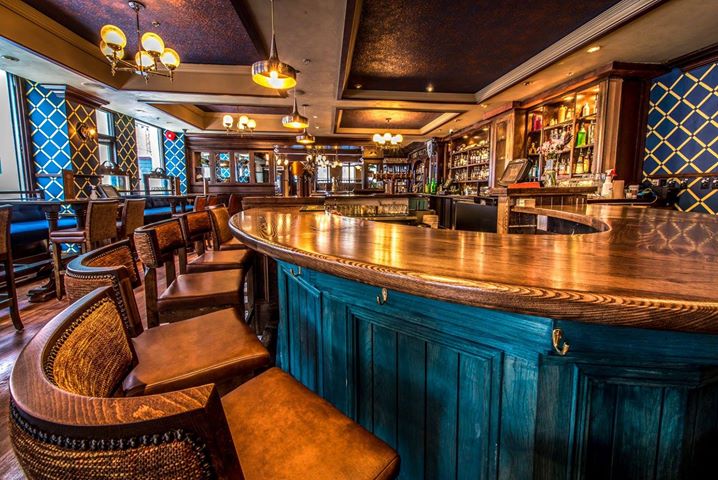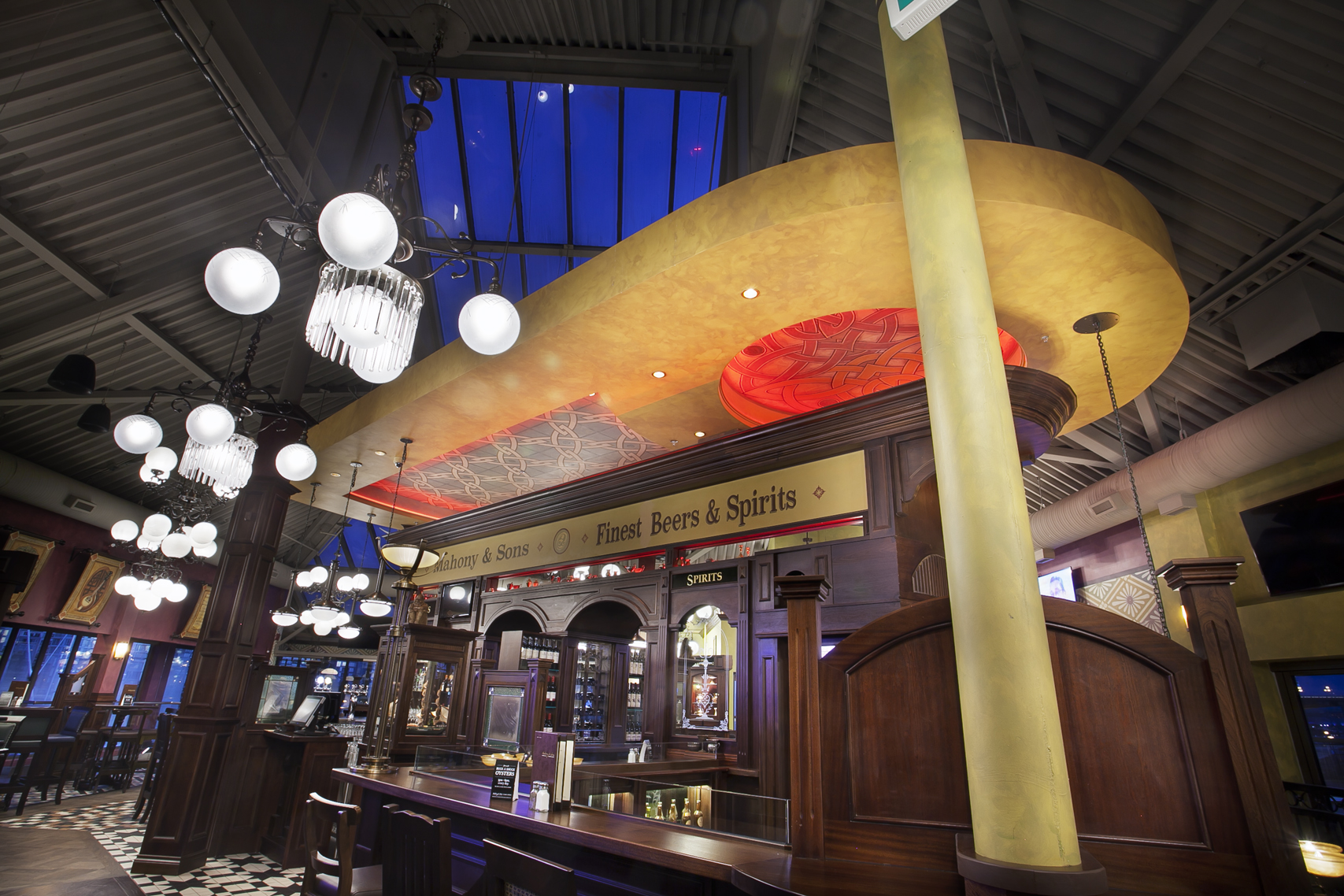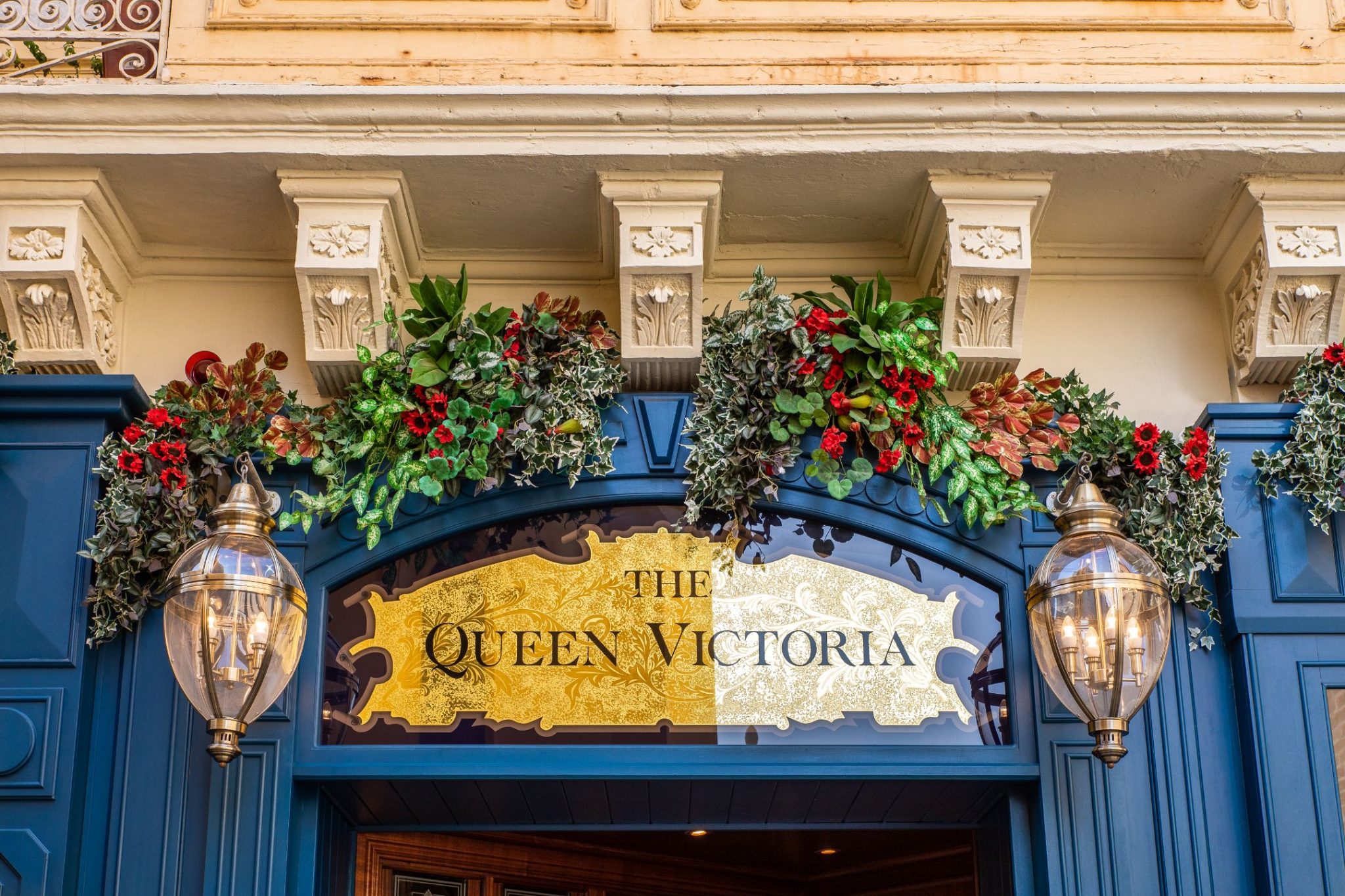 Contact the Irish Pub Company team
Location
1st Floor, The Courtyard,
Carmanhall Road,
Sandyford Business Park,
Dublin, Ireland