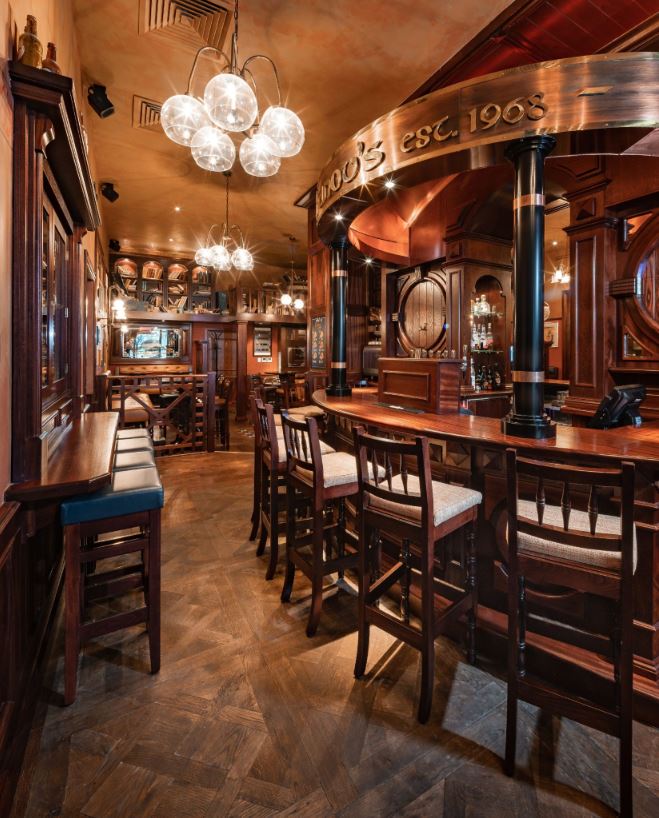 Brewery Style Pubs
Brewery style pubs are reminiscent of St. James's Gate Brewery in Dublin, home of the world's most famous stout, Guinness.
Brewery pub interior resembles the 18th century brewery courtyard with much use of stone and brick walls, cobbled stone-effect floor and vaulted ceiling. Decoration with brewing vessels and memorabilia, and illustrations of the process and history of brewing Guinness in Dublin is the essence of this style of pub.
In recent times and in tandem with the rise of craft beers, there is a focus on micro brewing and craft beers in this concept. Brew Pubs nowadays often include a microbrewery designed into the interiors where customers can observe the craft of brewing and the source of the craft beers on offer.
If you would like to find out more about our Brewery Style Pub please get in touch.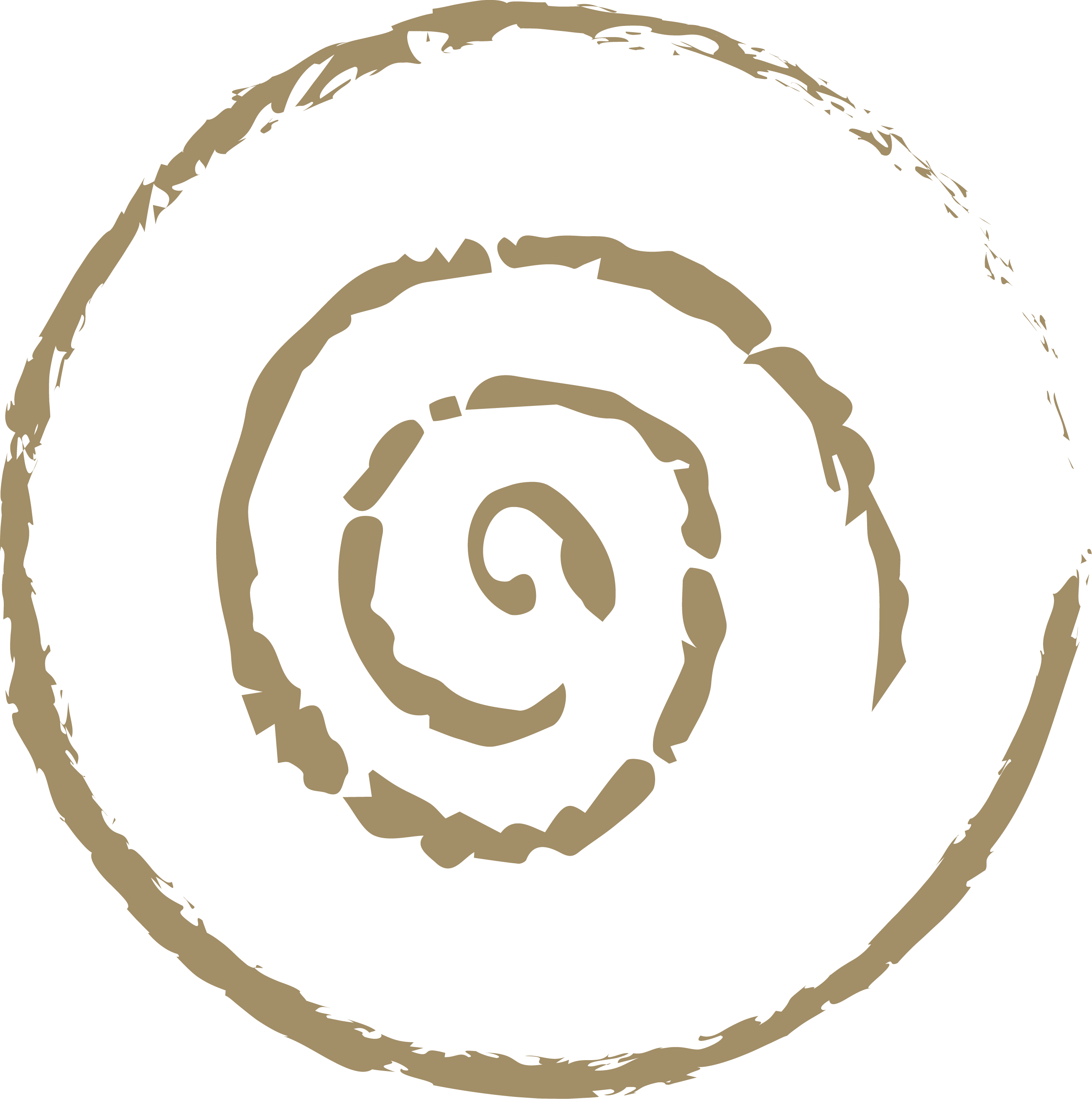 Selected Brewery Style Design & Fit Out Projects
Contact the Irish Pub Company team
Location
1st Floor, The Courtyard,
Carmanhall Road,
Sandyford Business Park,
Dublin, Ireland