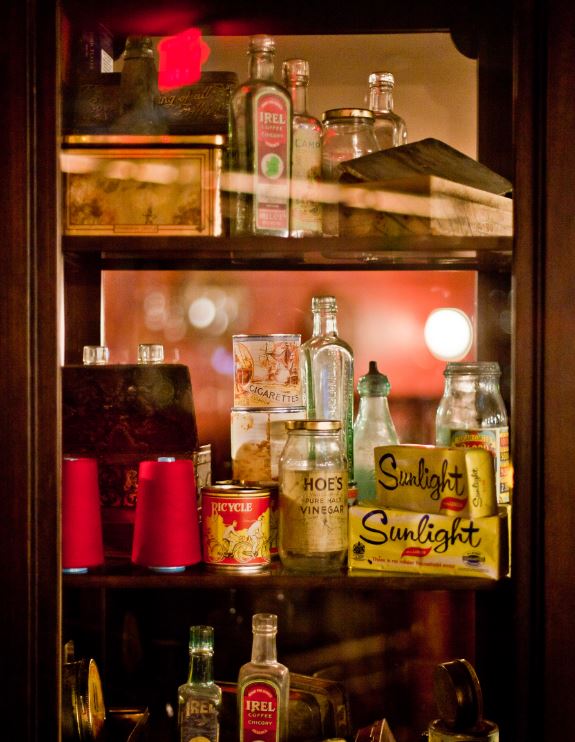 The Shop Style Irish Pub
In times gone by, often a grocery or hardware store would double as a pub. Customers in town to fetch provisions would tend to take a pint of Guinness or a small whiskey to revive flagging spirits.
A corner of the shop would be set aside, with simple wooden tables and benches, a pot-bellied stove that would burn right through the winter, and wooden floors worn smooth by a thousand pairs of shuffling shoes.
Customers would sit, sip and converse surrounded by shelves cluttered with every conceivable kind of merchandise from sugar to soap, from tea to twine.
Oil lamps would usually hang suspended from the ceiling and throw their soft light on uneven walls. An upright piano, tucked away in one corner, would often lead to an evening's entertainment.
If you would like to find out more about our Shop Style Pub please get in touch.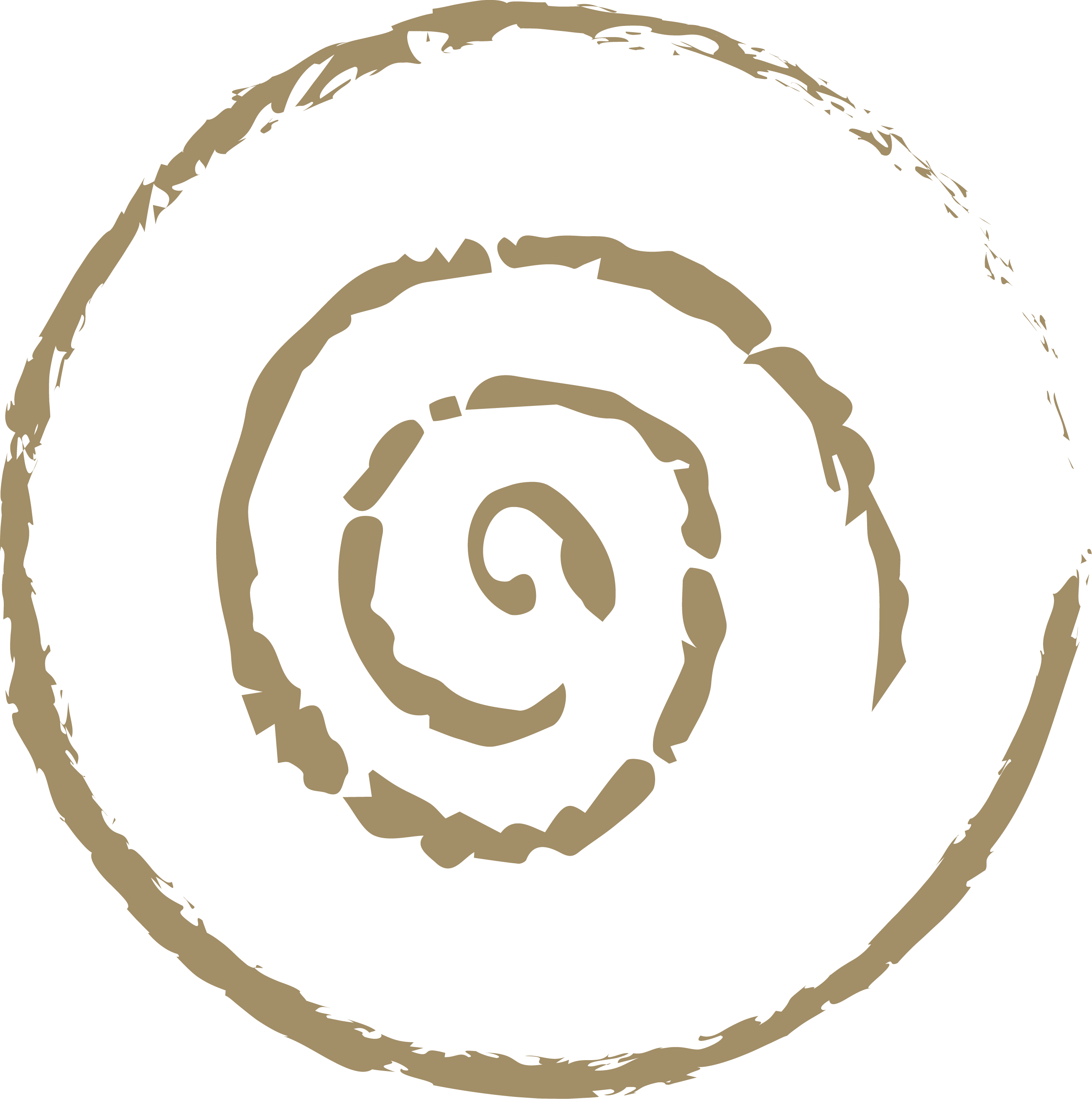 Selected Shop Style Design & Fit Out Projects
Contact the Irish Pub Company team
Location
1st Floor, The Courtyard,
Carmanhall Road,
Sandyford Business Park,
Dublin, Ireland