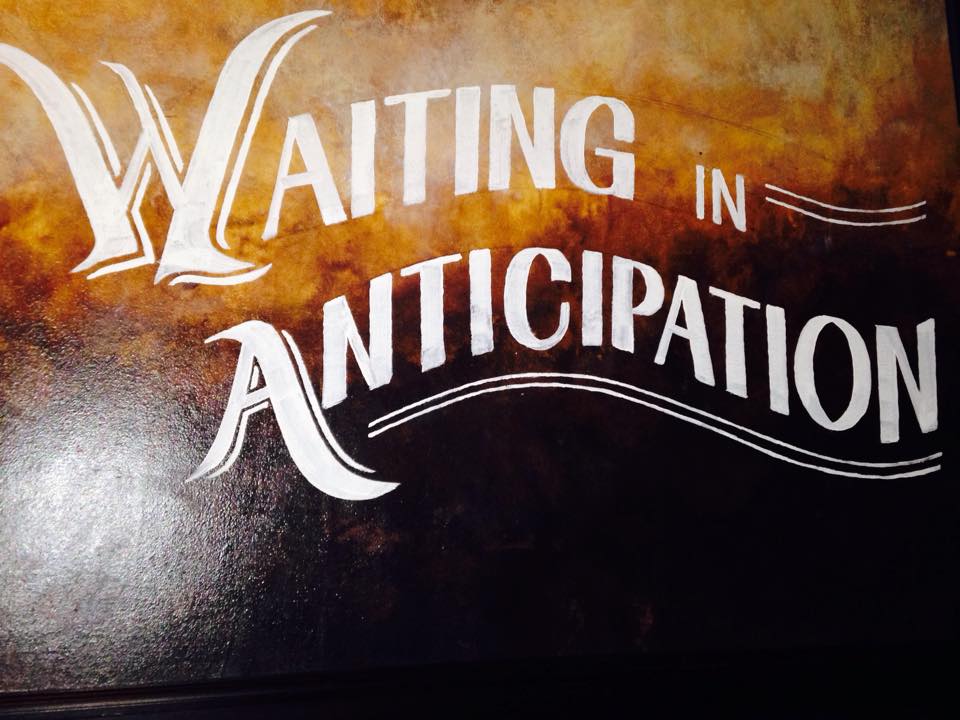 Fadó Irish Pub Abu Dhabi UAE
Irish Pub Design Supply Fit Out Throughout the Middle East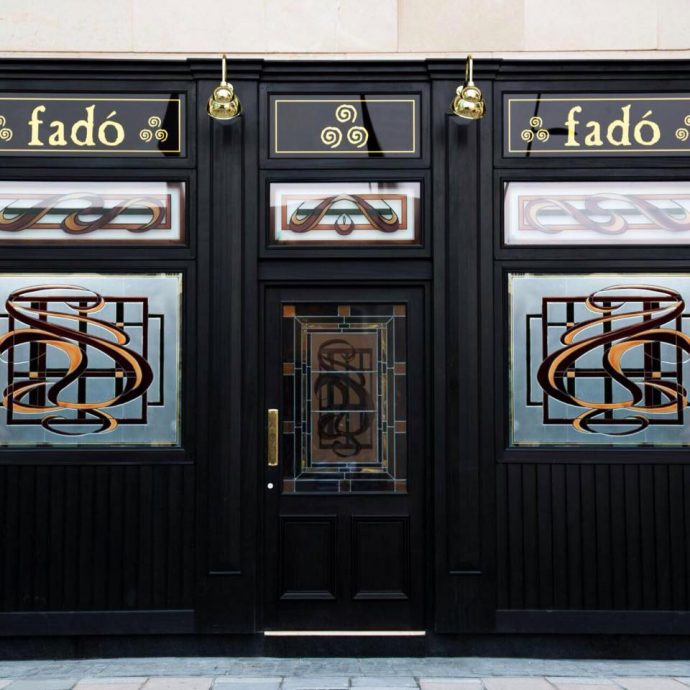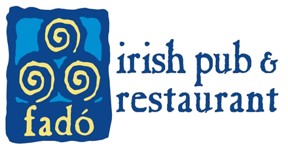 McNally Design International, the Irish Pub Company and Fadó Irish Pubs announced the first international expansion of the Fadó Irish Pub concept into the Oryx Hotel Abu Dhabi in late 2016.
Fadó Irish Pub Abu Dhabi was designed and built by the Irish Pub Company team in Dublin, Fadó Oryx is pure Irish craftsmanship from start to finish. Operational and marketing support is provided from Fadó HQ in the USA.
Project Scope
Concept & Brand Creation
Interior Architecture
Handcrafted Joinery & Millwork
Lighting Design & Furniture Design
Custom Flooring
Custom made Glass & Signage
Bespoke Finishes, Fixtures & Fittings
Project Management & Fit Out on Site
Operational Consultancy
Bringing Irish Pubs to the United Arab Emirates
The Irish Pub Company and McNally Design have been creating Irish Bars throughout the Middle East Region for over 25 years. In recent years and in partnership with Fadó Irish Pubs, our team expaned the Fadó Irish Pub model into Abu Dhabi.
Speaking about this new venture, Fadó Irish Pub Abu Dhabi, Kieran McGill, President and CEO of Fadó Pubs Inc said: "Our relationship with the Irish Pub Company is a long and strategic one. In addition to building the best Irish pubs in the world, we're excited that they can connect our brand with like-minded local partners. Abu Dhabi is an exciting, thriving market and we think it's an excellent fit for the contemporary execution that is Fadó Irish Pub."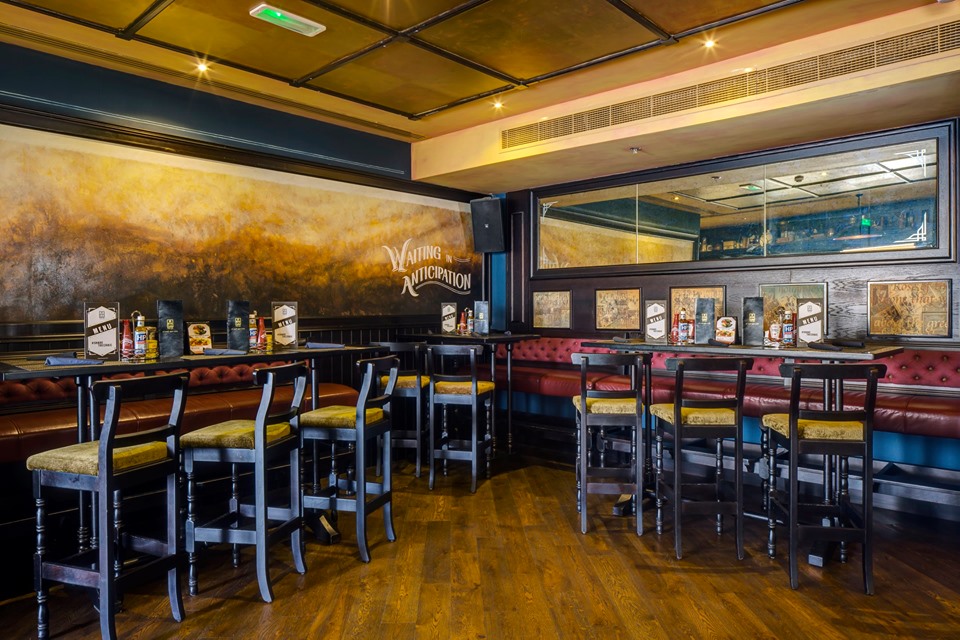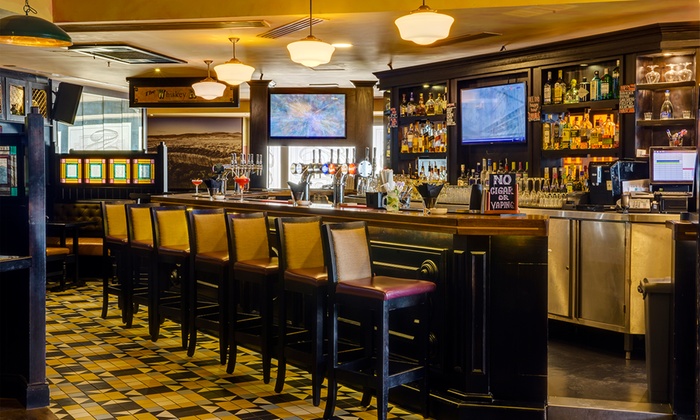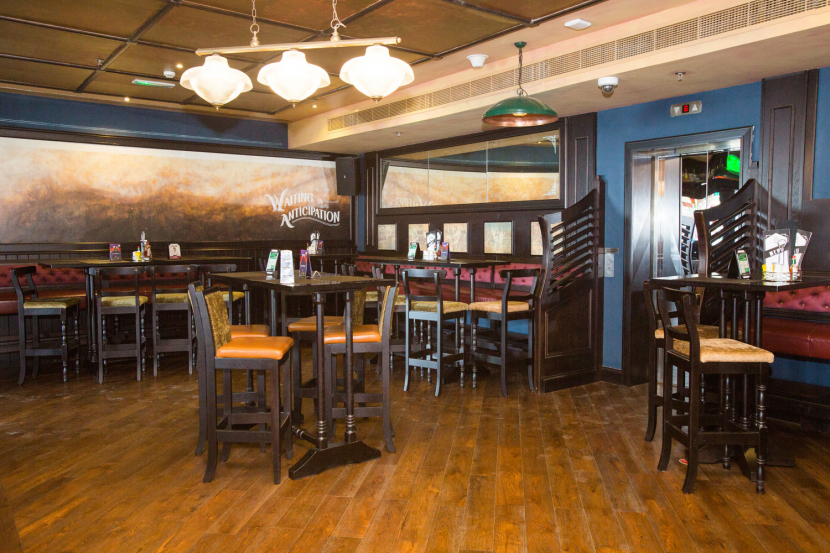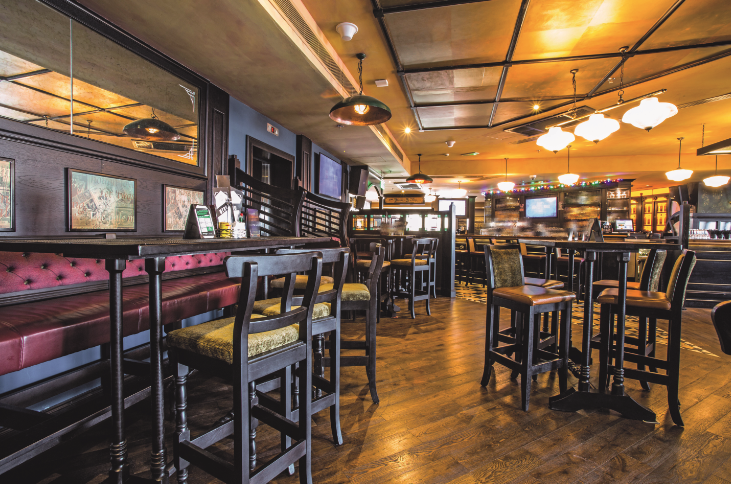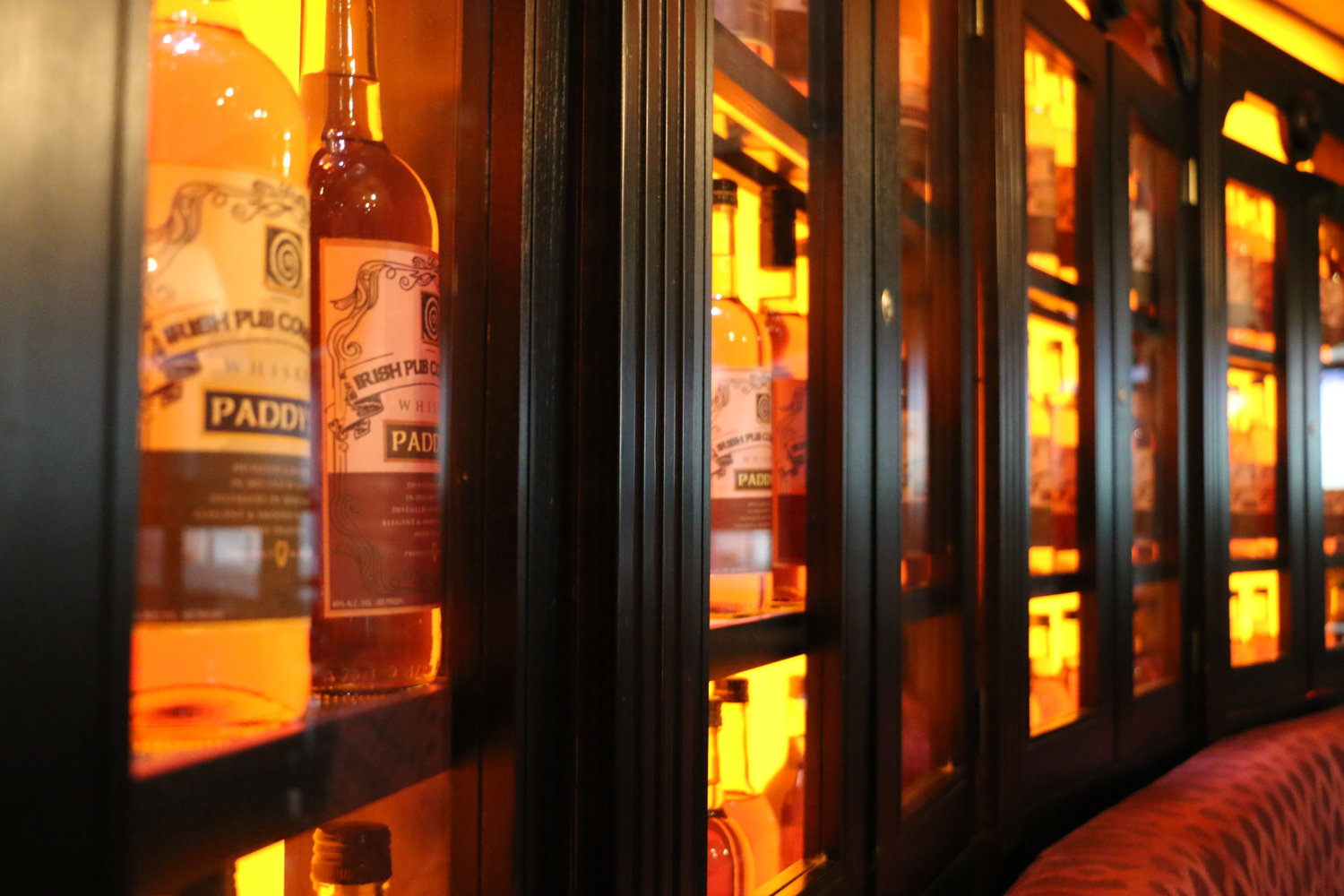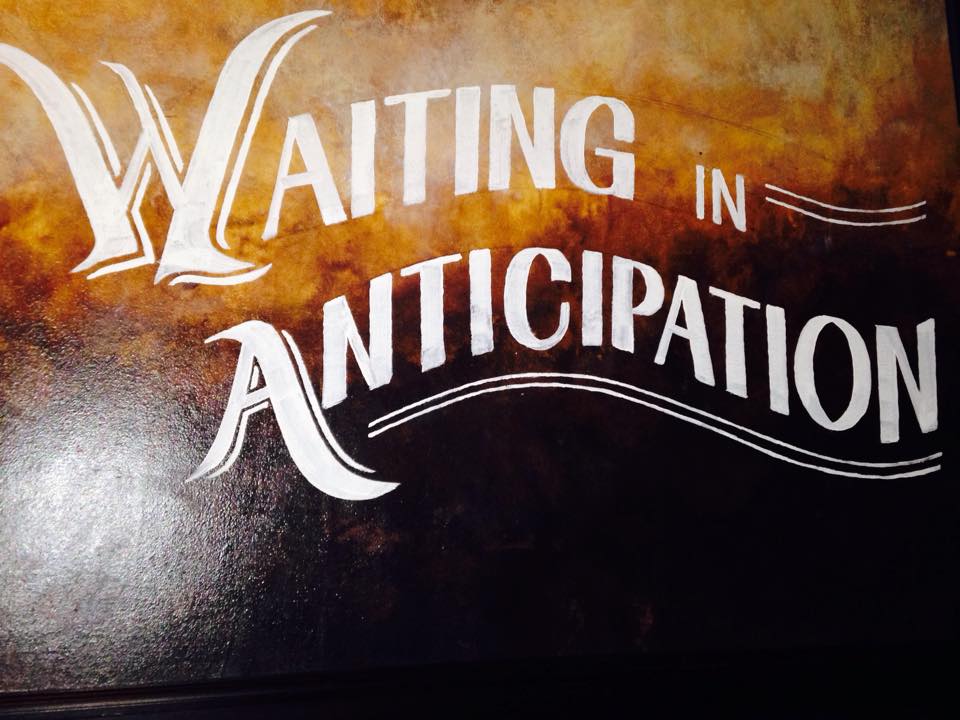 Contact the Irish Pub Company team
Location
1st Floor, The Courtyard,
Carmanhall Road,
Sandyford Business Park,
Dublin, Ireland