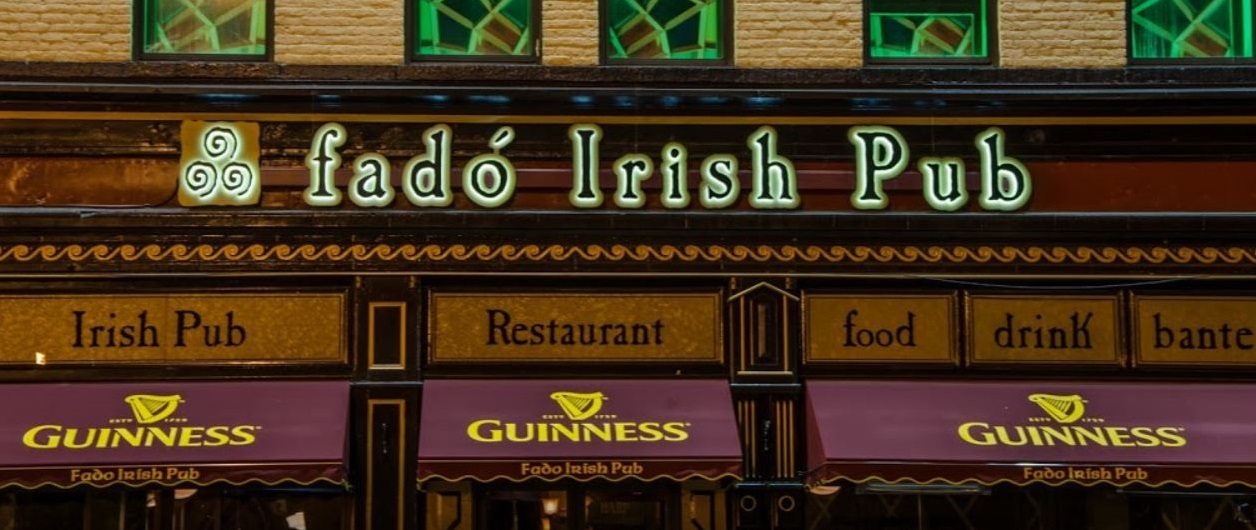 Fadó Irish Pub Chicago
Design and Build in the USA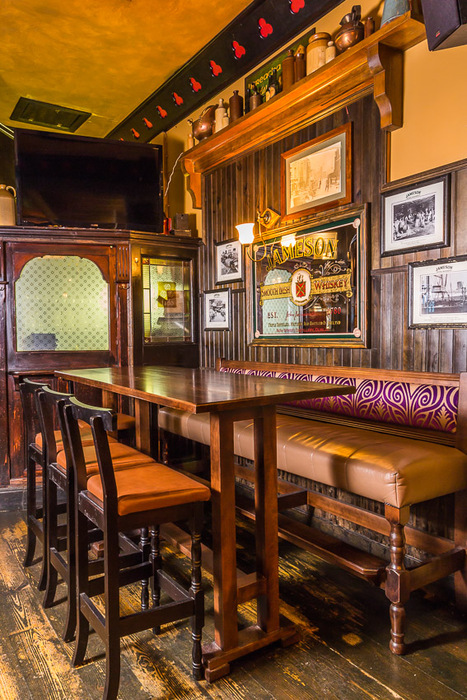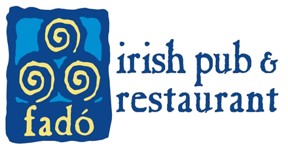 The Irish Pub Company has designed and created every Fadó Irish Pub outlet throughout the USA.
Fadó Chicago was designed and built in 1997 by our team. The pub is made up of multiple uniquely designed sections on three levels and features a a reclaimed 100+ year old bar from the Purty Kitchen in Dublin. Fadó Chicago blends an old Irish celtic style with more a more modern area seamlessly.
Project Scope
Concept & Brand Creation
Interior Architecture
Handcrafted Joinery & Millwork
Lighting Design
Furniture Design
Custom Flooring
Custom made Glass & Signage
Bespoke Finishes, Fixtures & Fittings
Project Management
Fit Out on Site
Bringing Irish Pubs to the USA
Designed by the Irish Pub Company, this pub has more than one style of Irishness. Fadó Miami is comprised of Shop, Victorian and Modern Accents of design throughout.
The Victorian part of the design is based on the Long Hall, Stags Head, and Dublin Room; all icons of Irish Pub culture. Snug areas offer social traps for consumers with 3 styles and sizes offering semi private areas off the long hall
The bar is the connecting feature to all areas as it winds around each space with an aesthetic that works for a variety of Victorian styles. Internal shop fronts and level changes help to define each area. The deck bar is open and has views to the street bringing the outside in.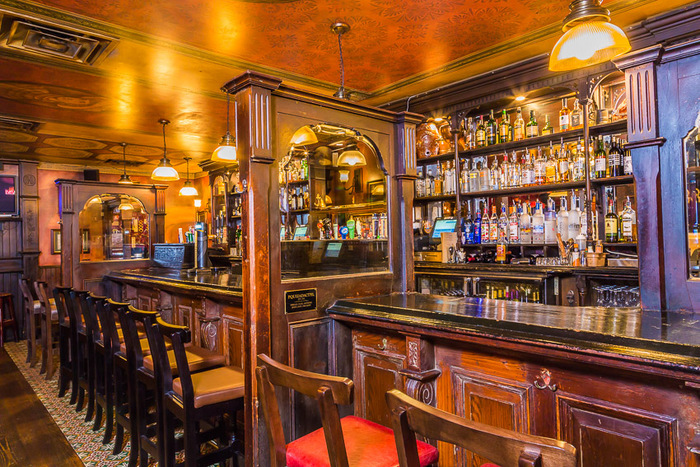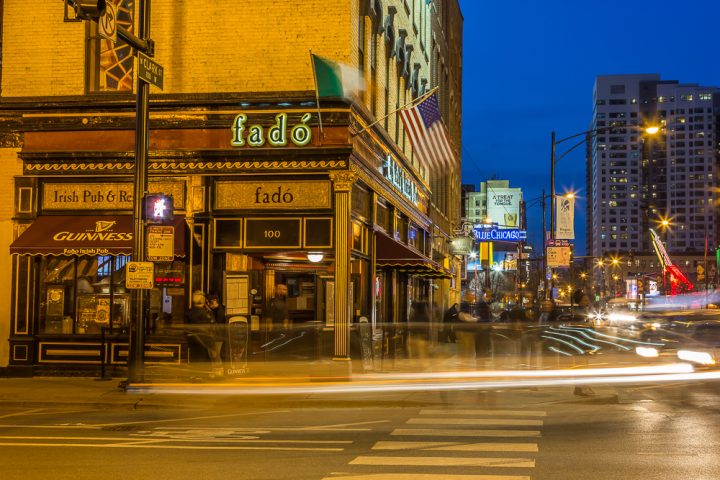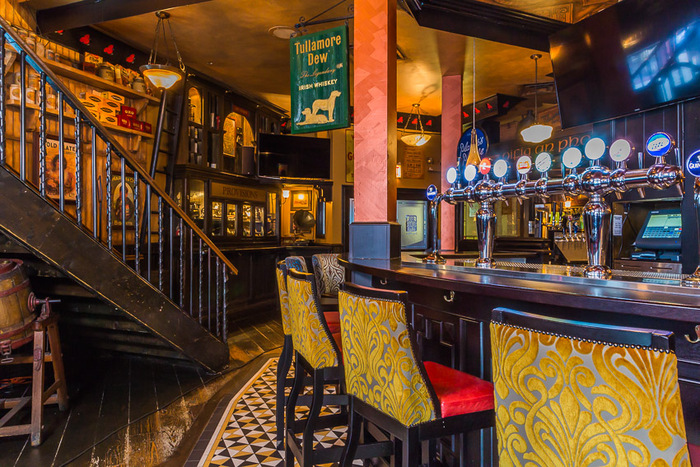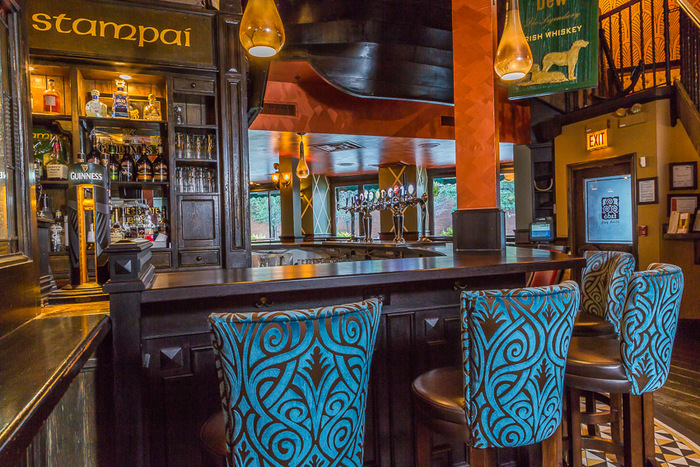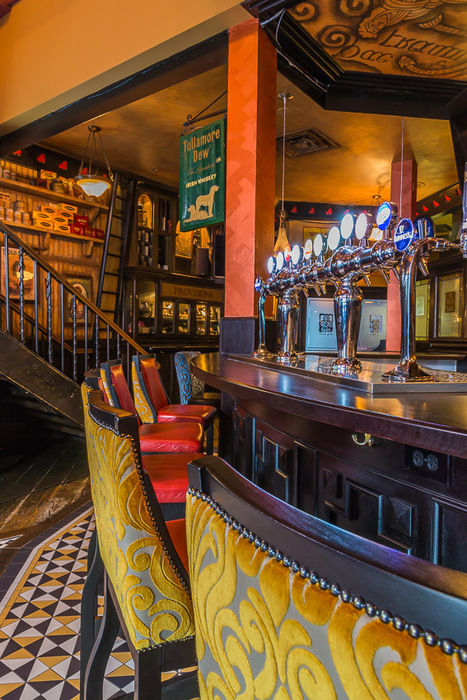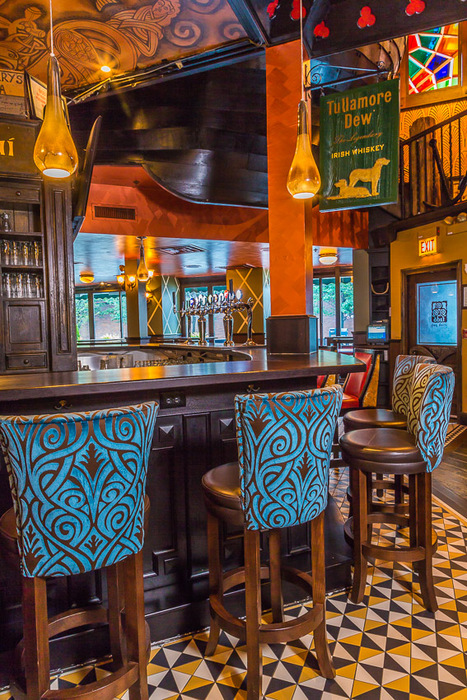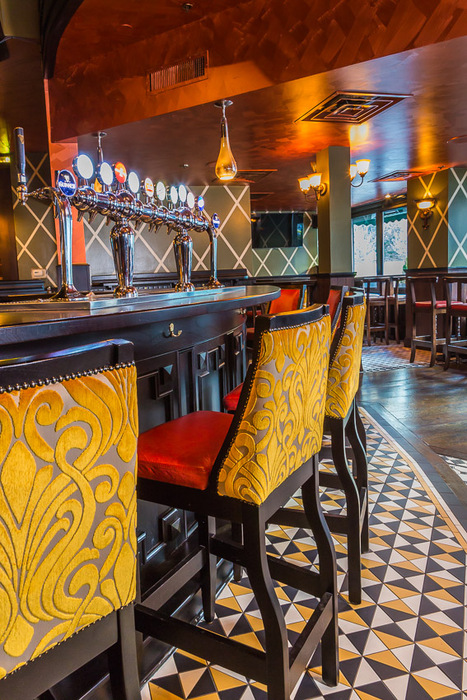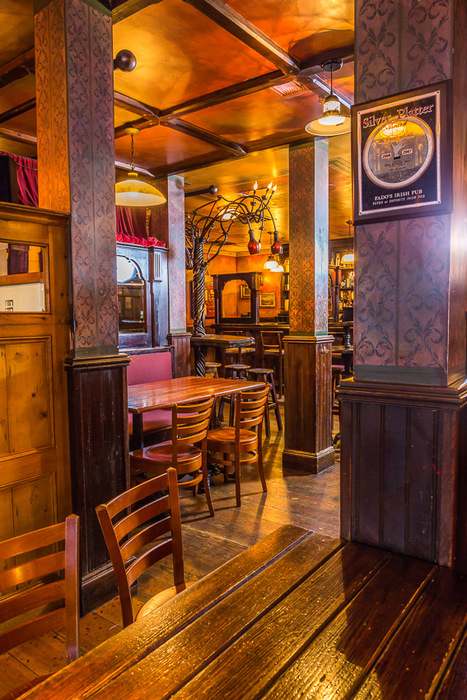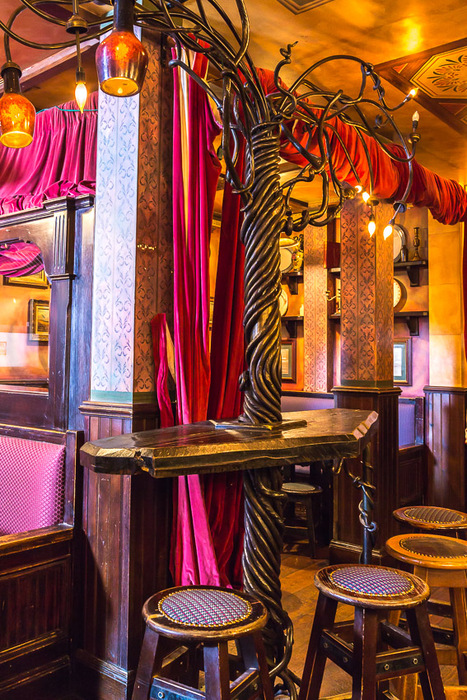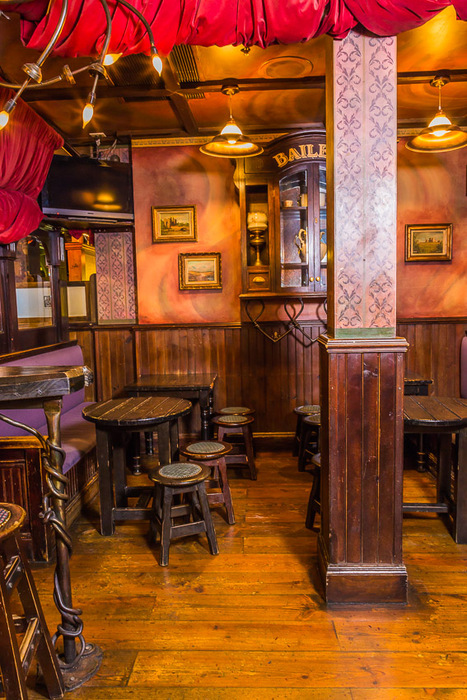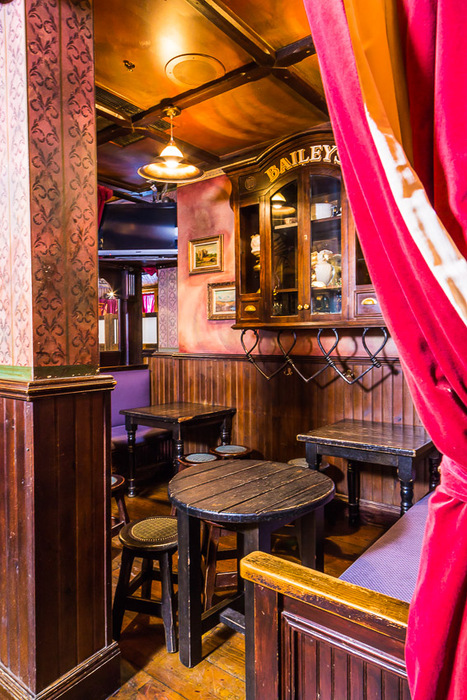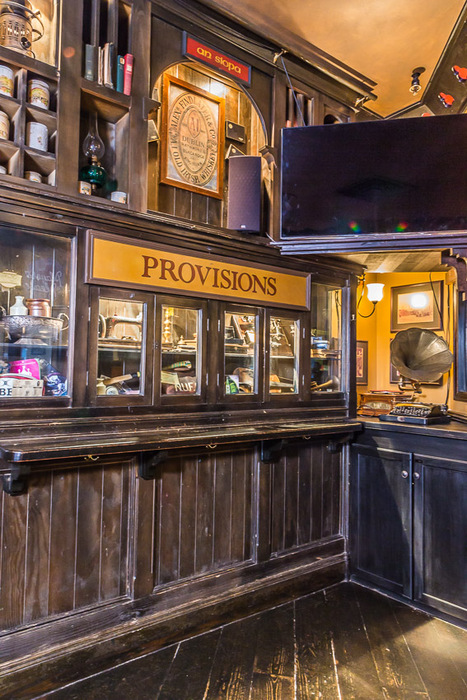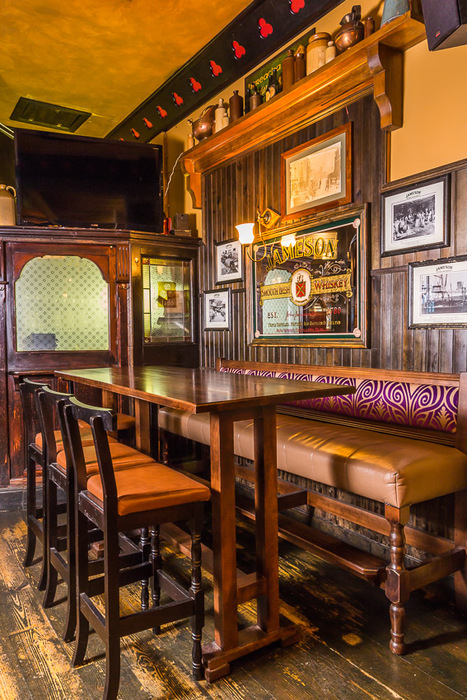 Contact the Irish Pub Company team
Location
1st Floor, The Courtyard,
Carmanhall Road,
Sandyford Business Park,
Dublin, Ireland