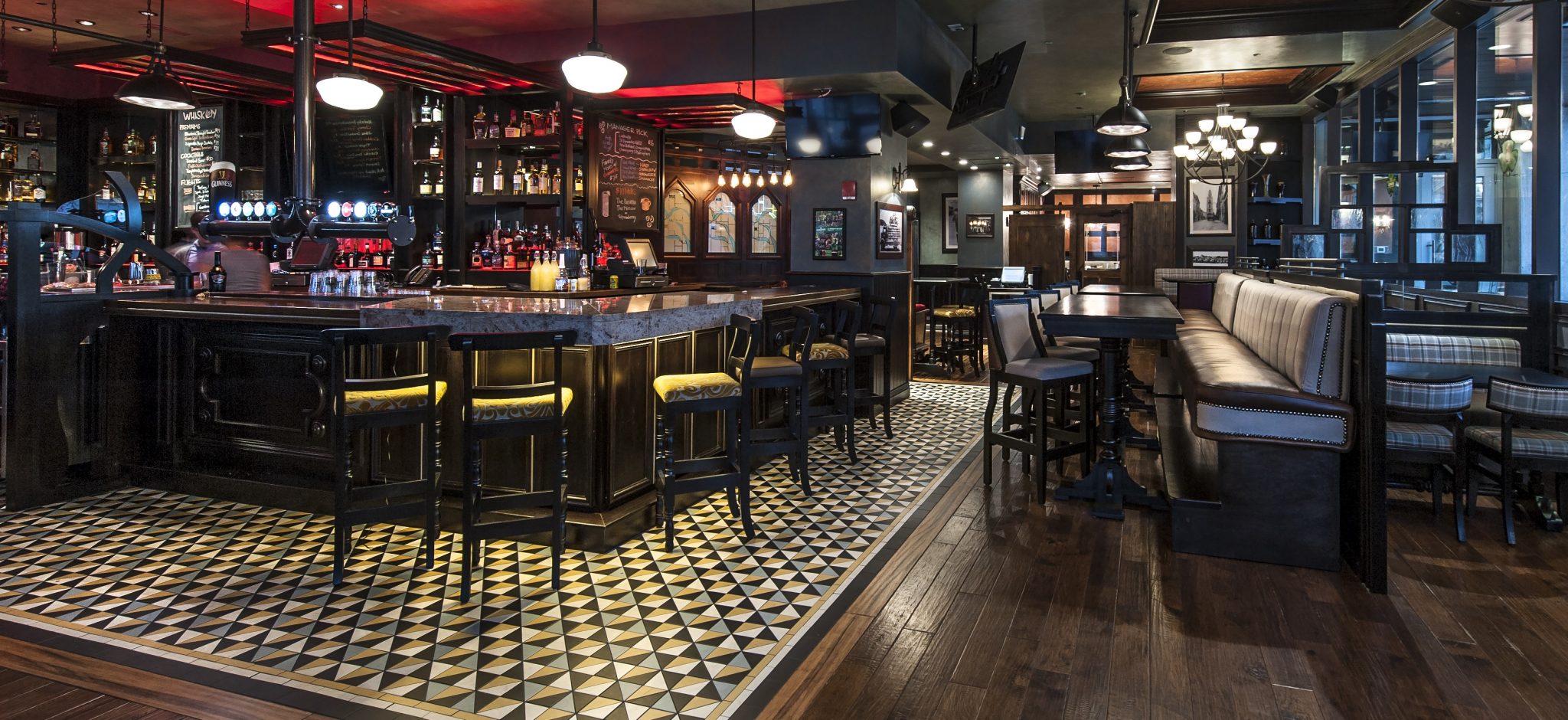 Fadó Irish Pub Midtown Atlanta
The Future of Tradition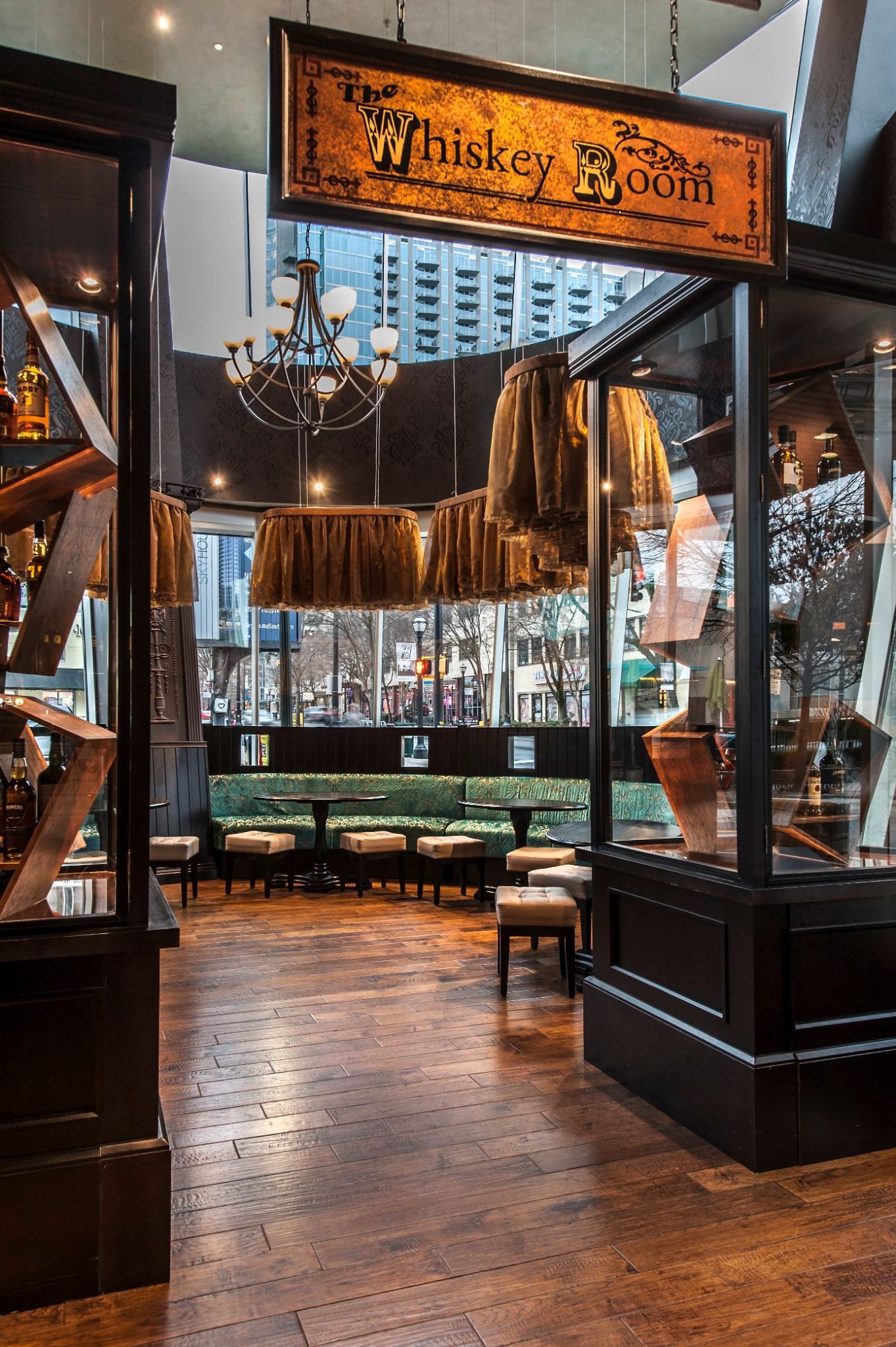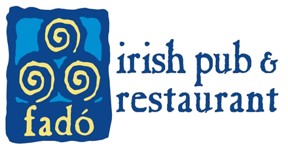 Fadó Midtown Atlanta is an innovative and revitalised Irish Pub that meets the challenges of the 21st Century influences, creating different experiences within a single space that gives all generations what they want.
The Irish Pub Company and Fadó have been working together since 1996 when the first Fadó Irish Pub opened its doors in Atlanta. Twenty two years, and many Fadó outlets later, the Irish Pub Company and Fadó are delighted to be working together on evolving the brand to develop the modern Irish Pub.
The pub in Midtown is an expression of 21st Century Ireland and the changes happening today to Dublin's pub culture.
Project Scope
Concept & Brand Creation
Interior Architecture
Handcrafted Joinery & Millwork
Lighting Design
Furniture Design
Custom Flooring
Custom made Glass & Signage
Bespoke Finishes, Fixtures & Fittings
Project Management
Fit Out on Site
A Concept of New and Old Ireland
Fadó Midtown Atlanta is a modern pub that combines the best of the old with the new: Irish timelessness, a global perspective and homage to local 'heroes'. Historical Ireland is expressed in the deep woods, the Whiskey Room, the great Irish beer brands and Irish specialty paint and pictures.
The clean craftsmanship and design reflect the global influences. Coca Cola is a significant International Brand whose history began in Atlanta in 1886. It invested in Northern Ireland in 1939 and the Republic of Ireland in 1952, since then Coca-Cola has been an active part of the local communities on the Island of Ireland. This story and this connection between the USA and Ireland is embedded in the design of Fadó Midtown.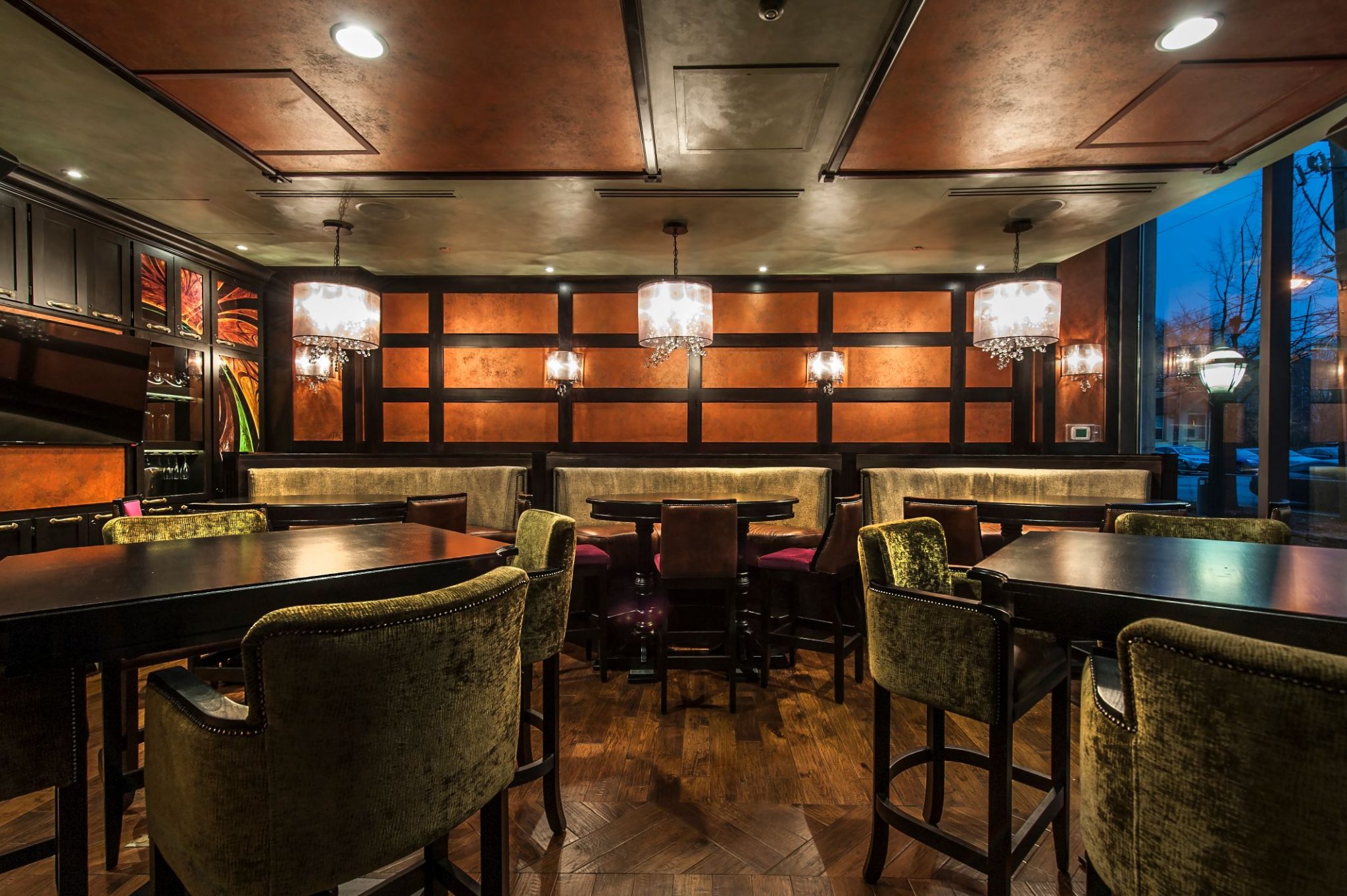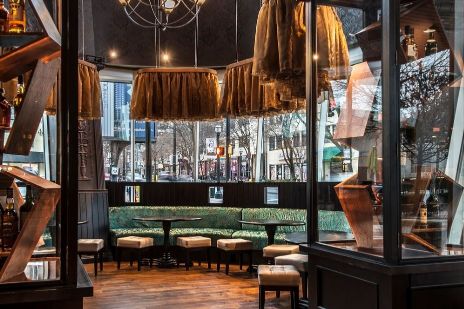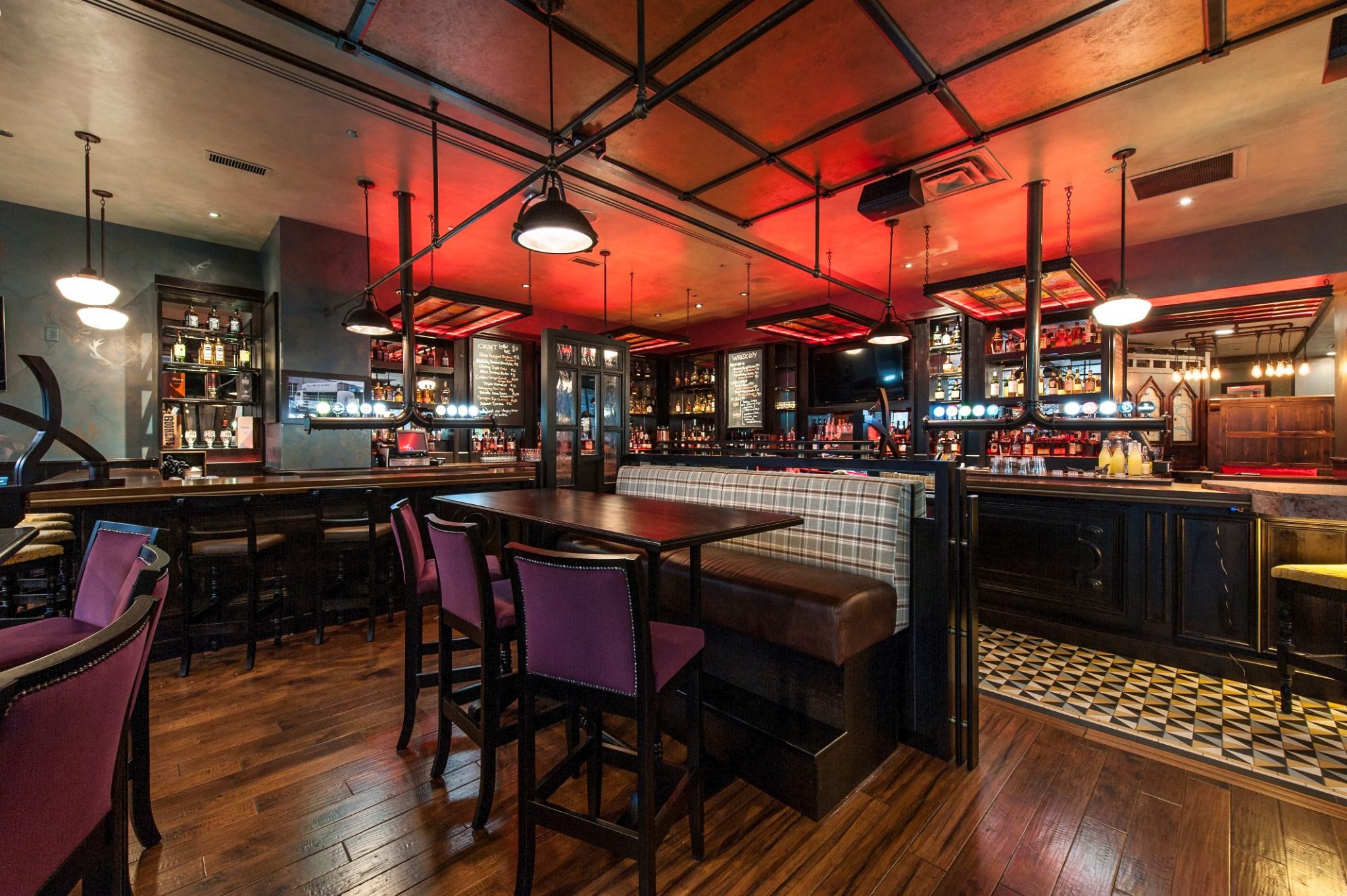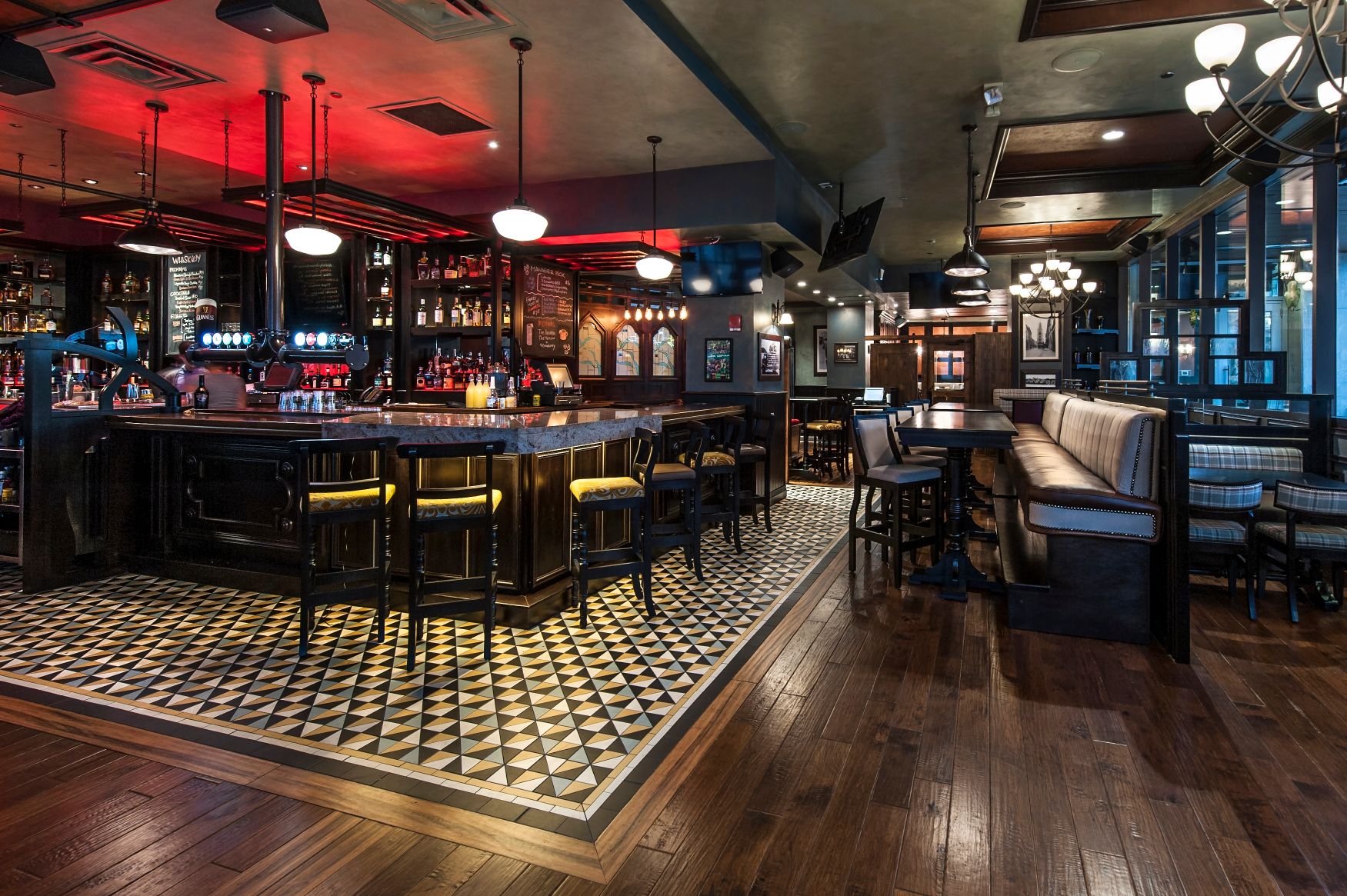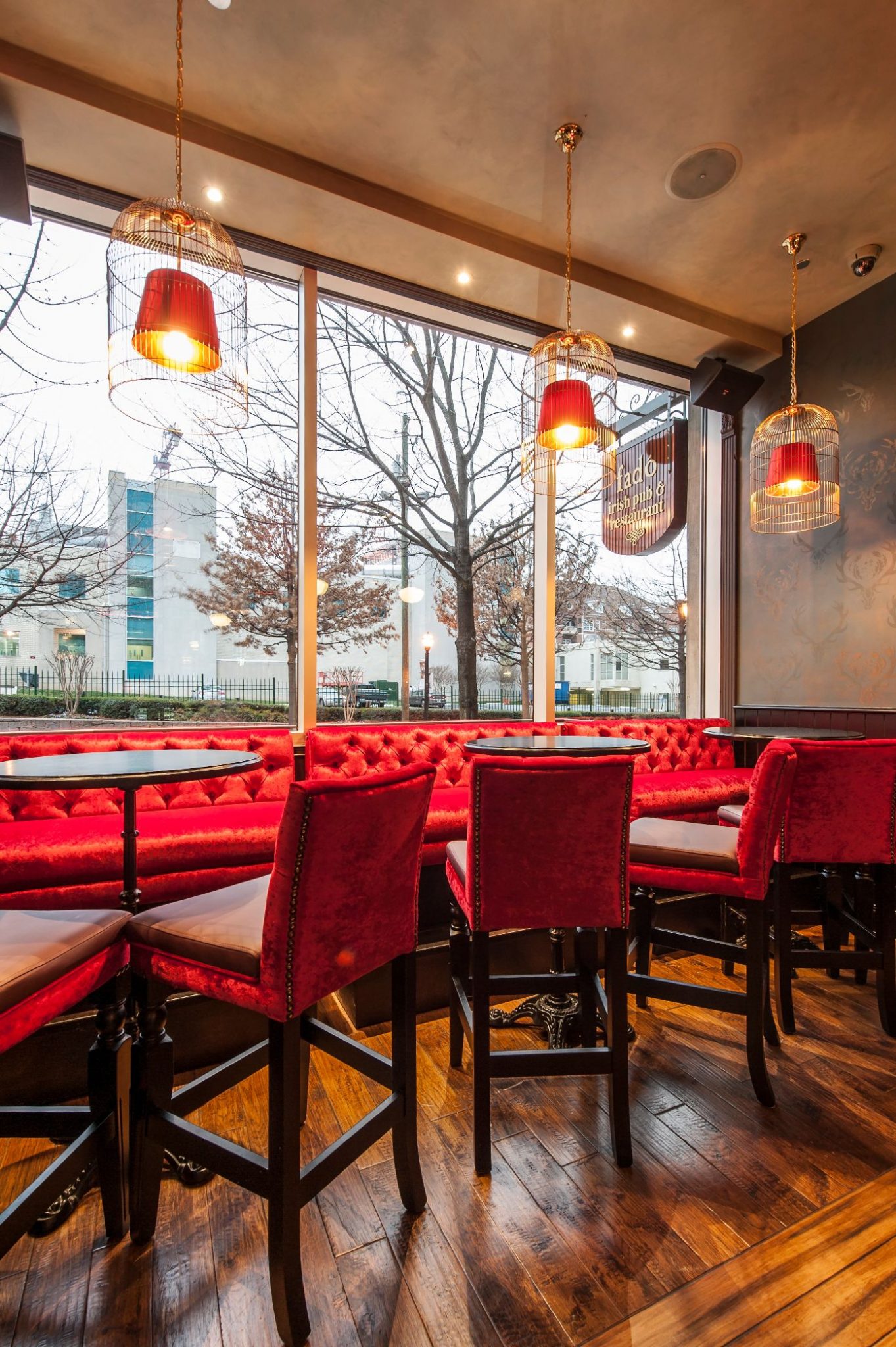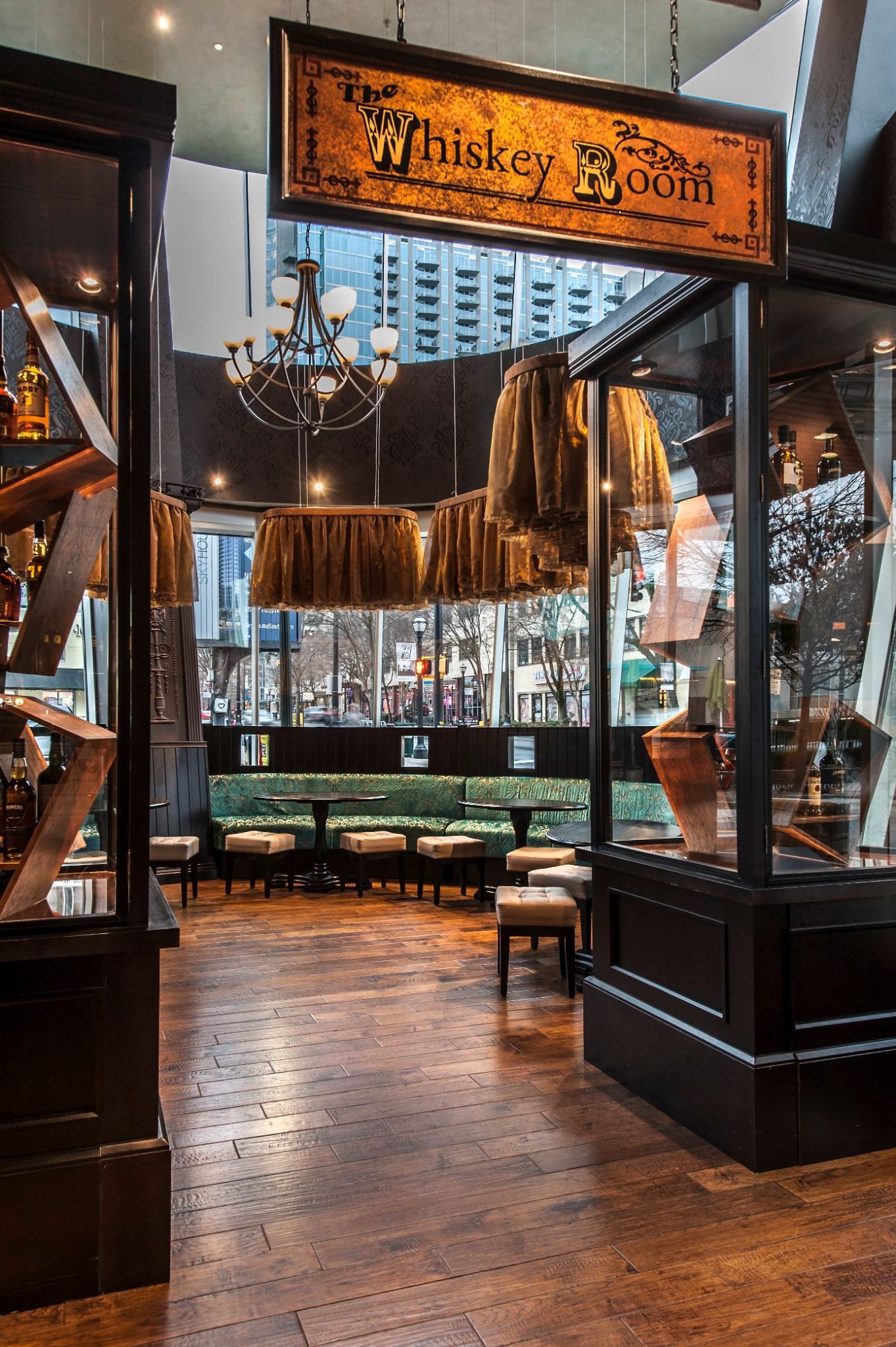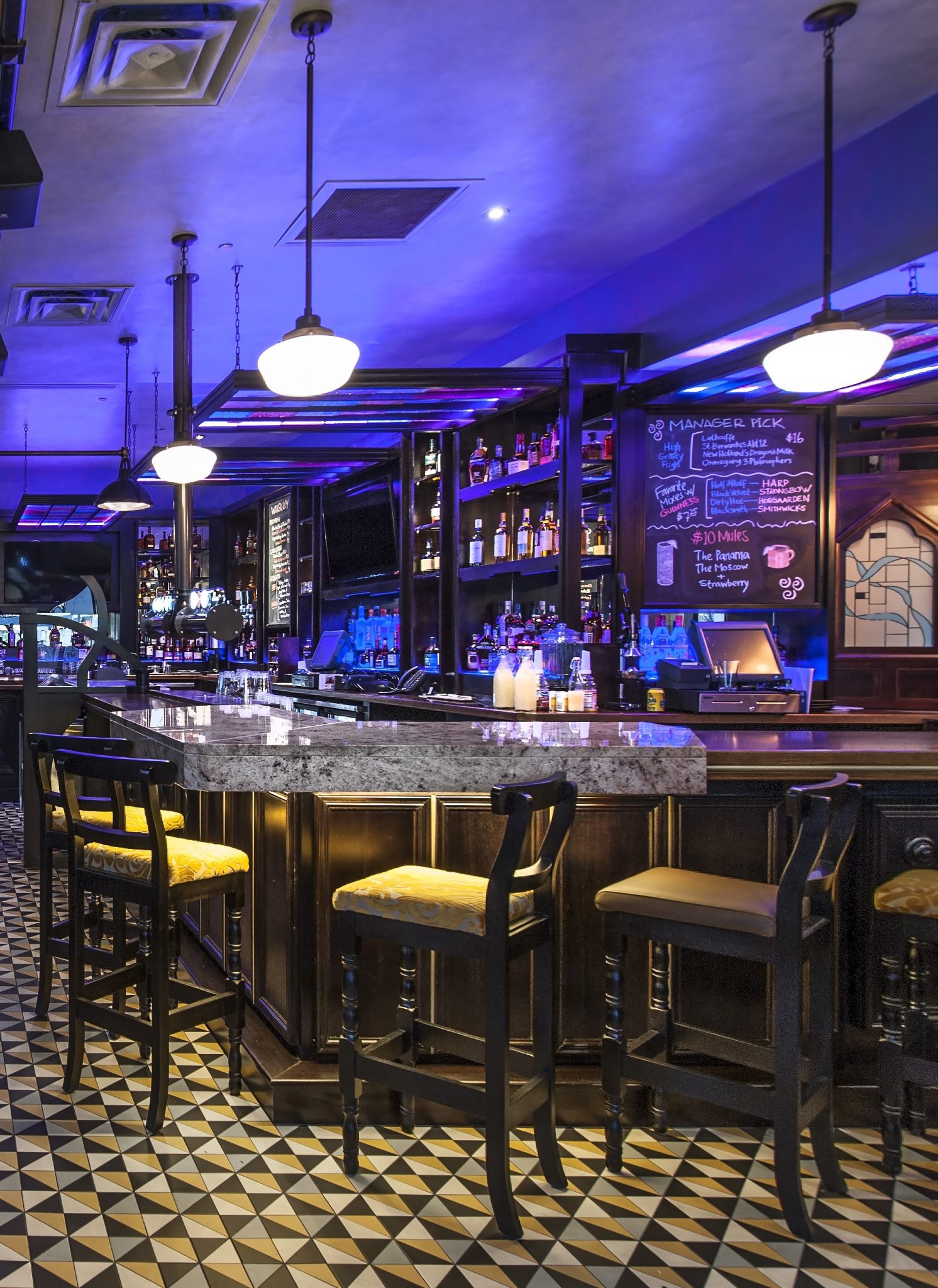 Contact the Irish Pub Company team
Location
1st Floor, The Courtyard,
Carmanhall Road,
Sandyford Business Park,
Dublin, Ireland