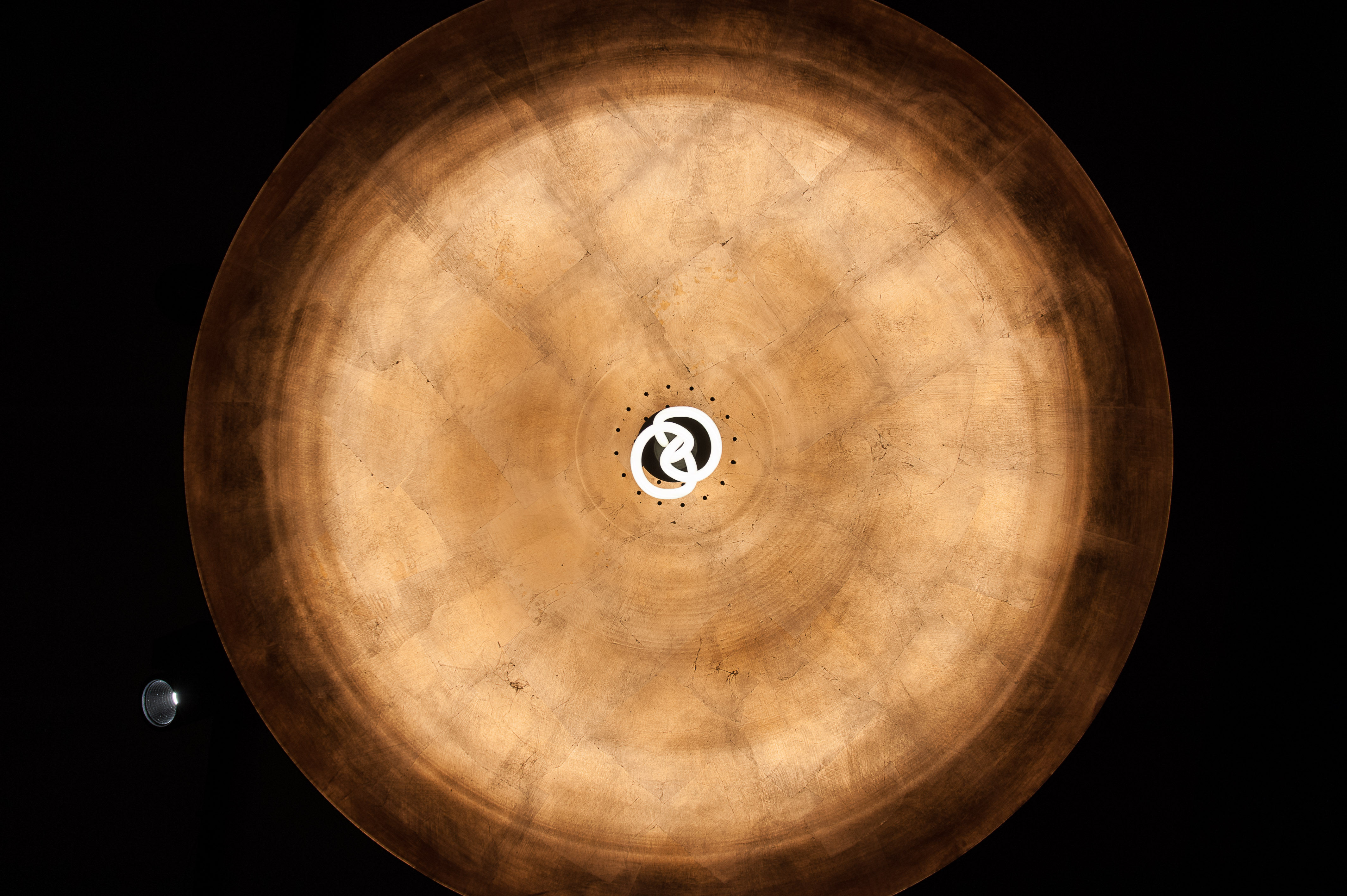 The Irish Whiskey Museum Shop and Retail
Visitor Centre and Whiskey Bar Design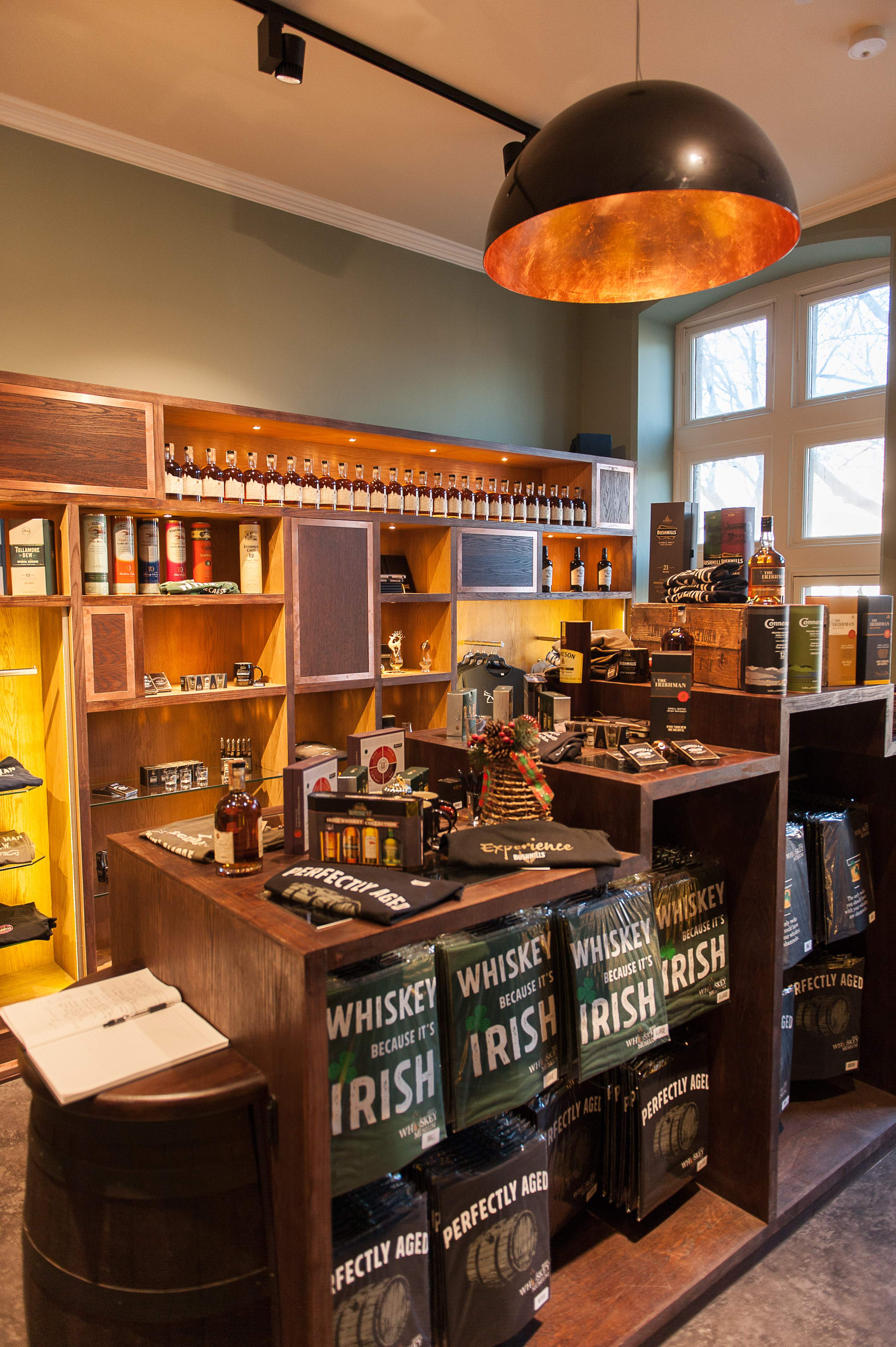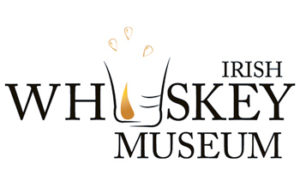 The Irish Whiskey Museum is situated in the heart of Dublin city opposite Trinity College. The Irish Pub Company designed and fitted out the retail space along with Murphy's Victorian Café, McDonald's Bar and the Tasting Bar. Using the finest handcrafted Irish wood the team created a retail space with displays suited for Irish whiskey merchandise. Under a feature copper light and back lit to display each product, the retail shop at the Irish Whiskey Museum displays whiskey bottle and merchandise for every type of consumer.
Innovative Visitor Centre Design
 The design of the Irish Whiskey Museum ticks many boxes for innovation. It offers:
A new way of educating the public about Whiskey.
The first visitor experience of its kind in Ireland.
The integration of tasting, education, retail and a tourism attraction into one design concept.
The museum offers an innovative way of promoting Irish Whiskey, its history and current brands.
An interactive, ultra-modern whiskey tour and visitor centre
The Irish Pub Company and McNally Design International have through years of experience provided innovative and high quality designs for major drinks companies such as Diageo and Jameson, creating successful food and beverage and visitor venues throughout the world. Our team are design experts who create concept destination experiences with real value.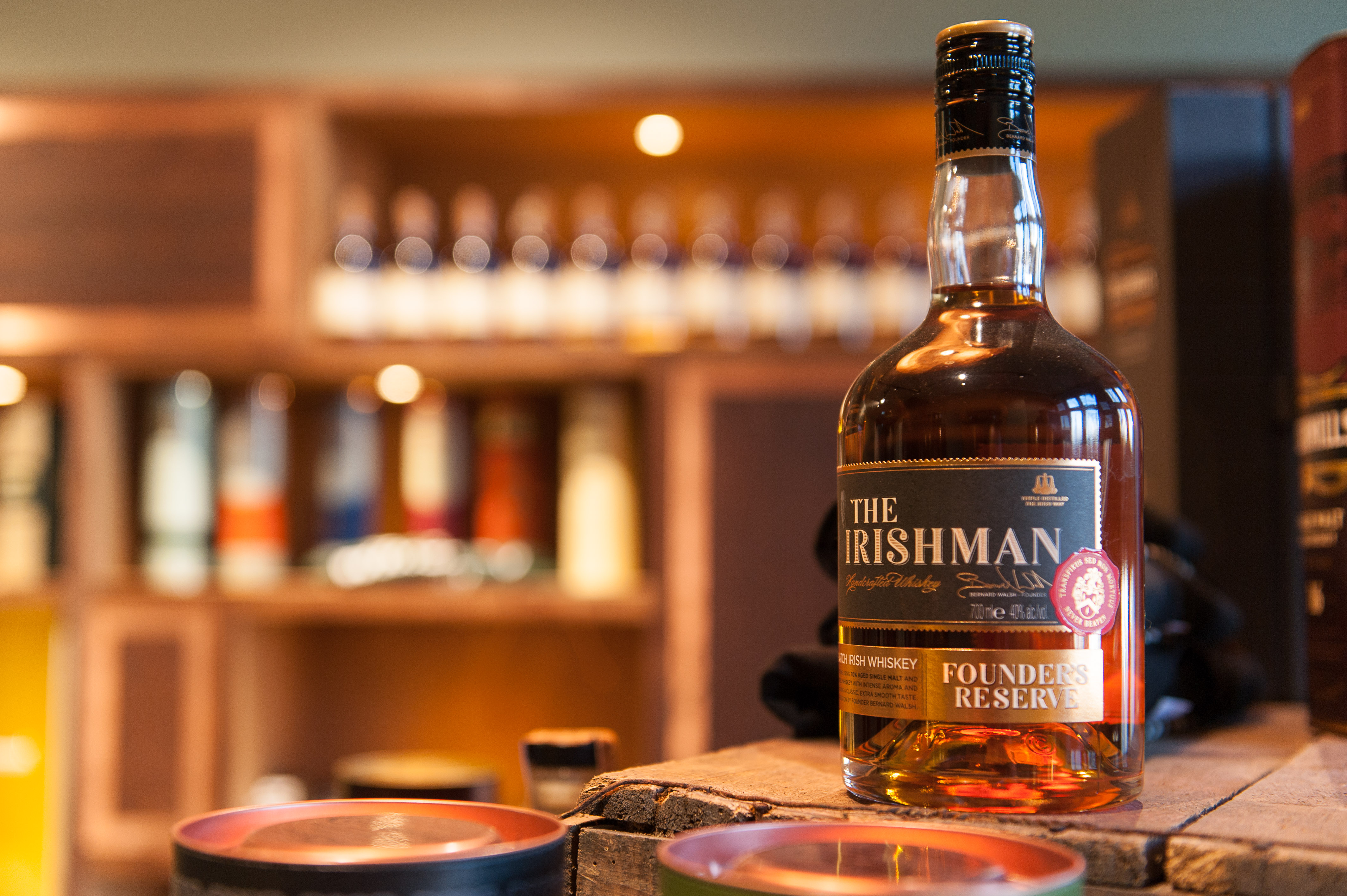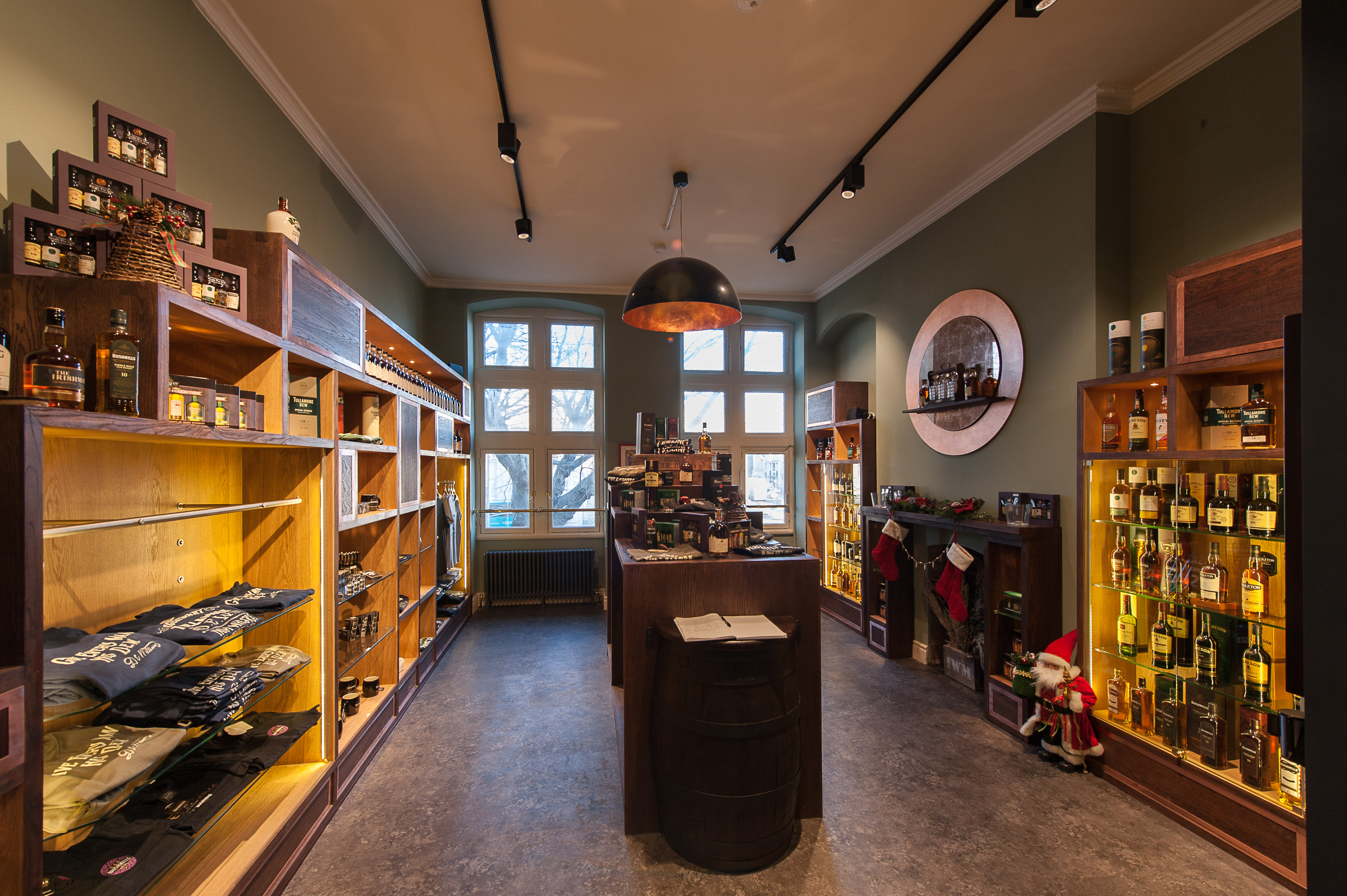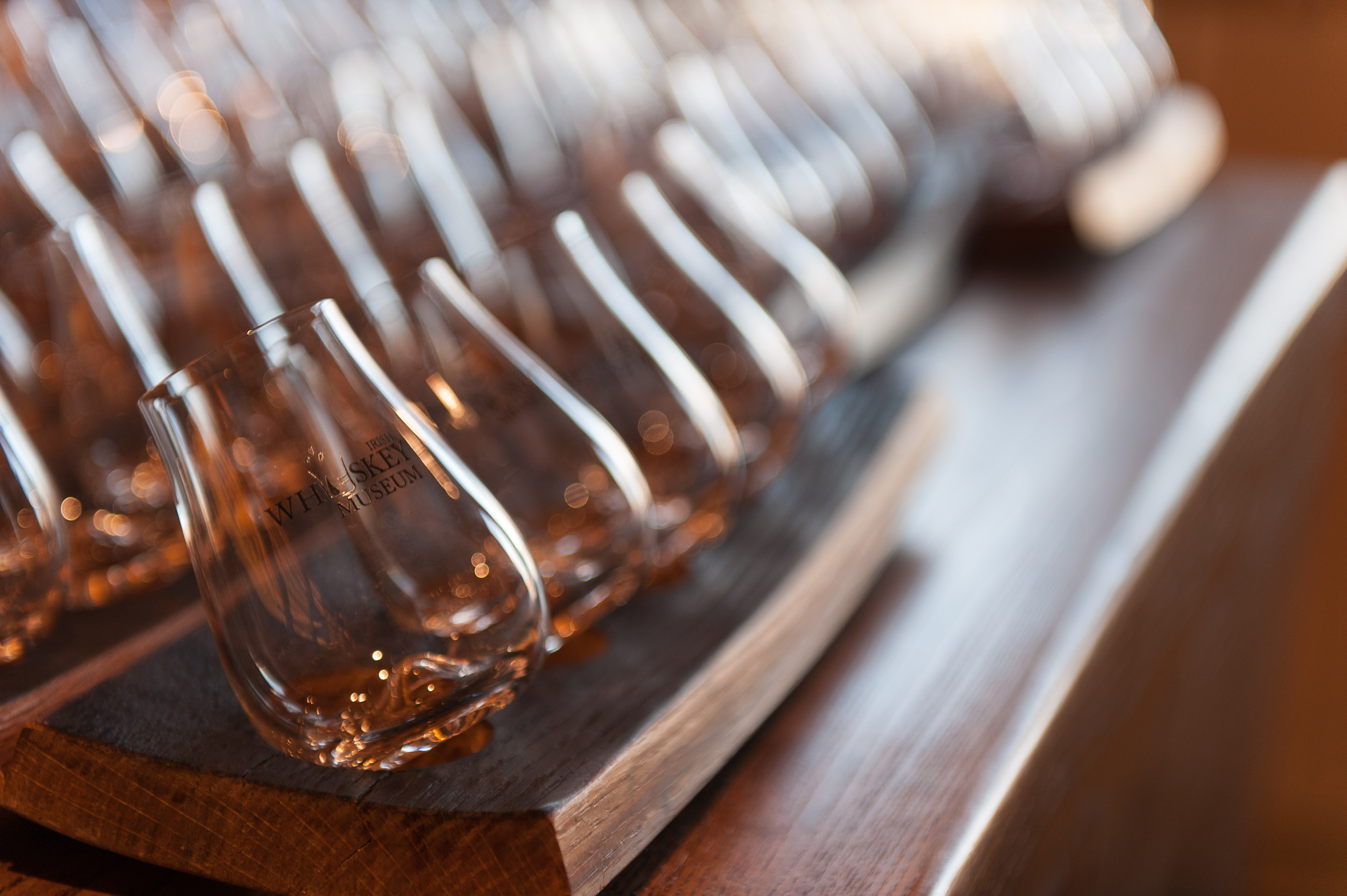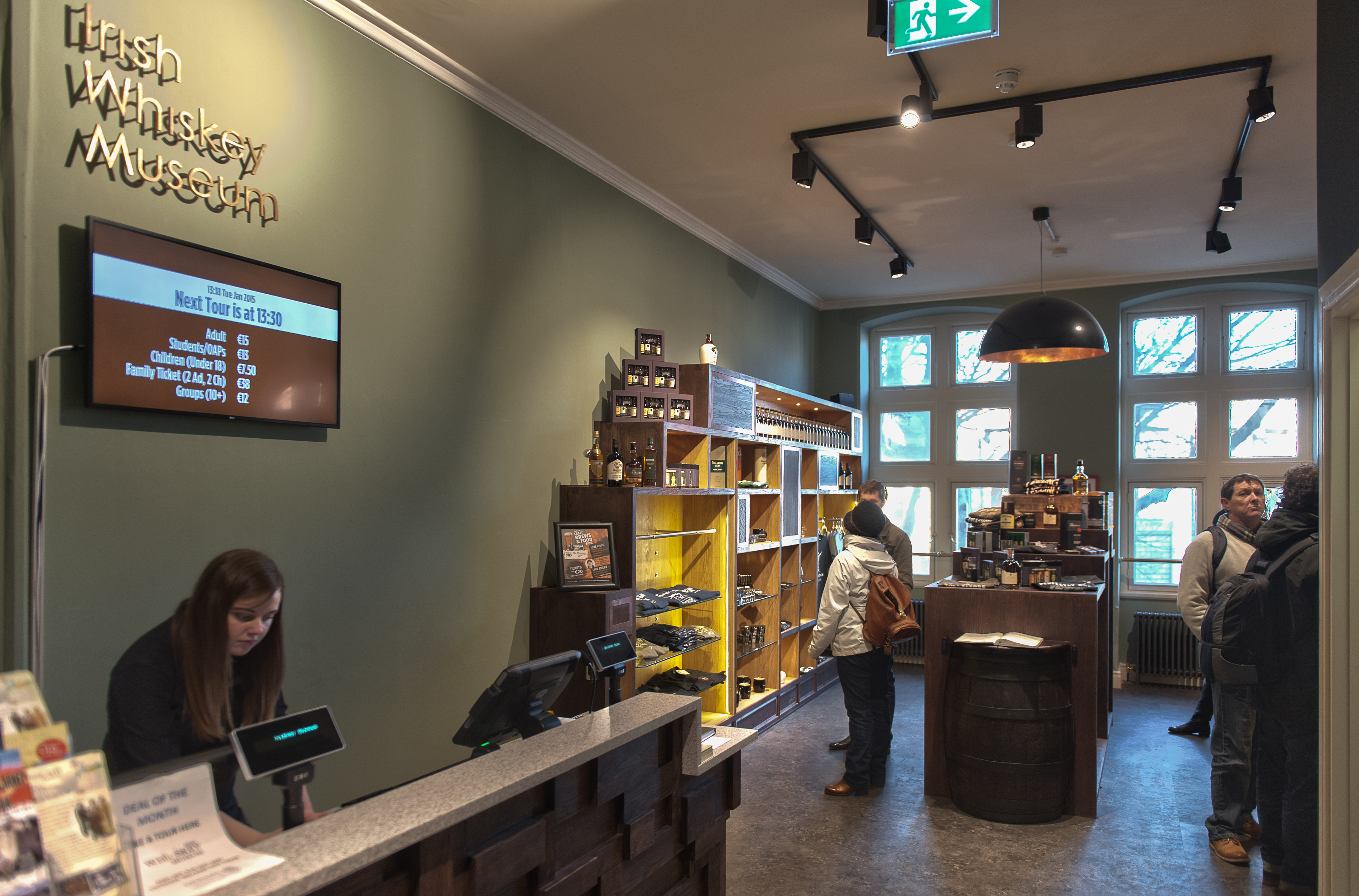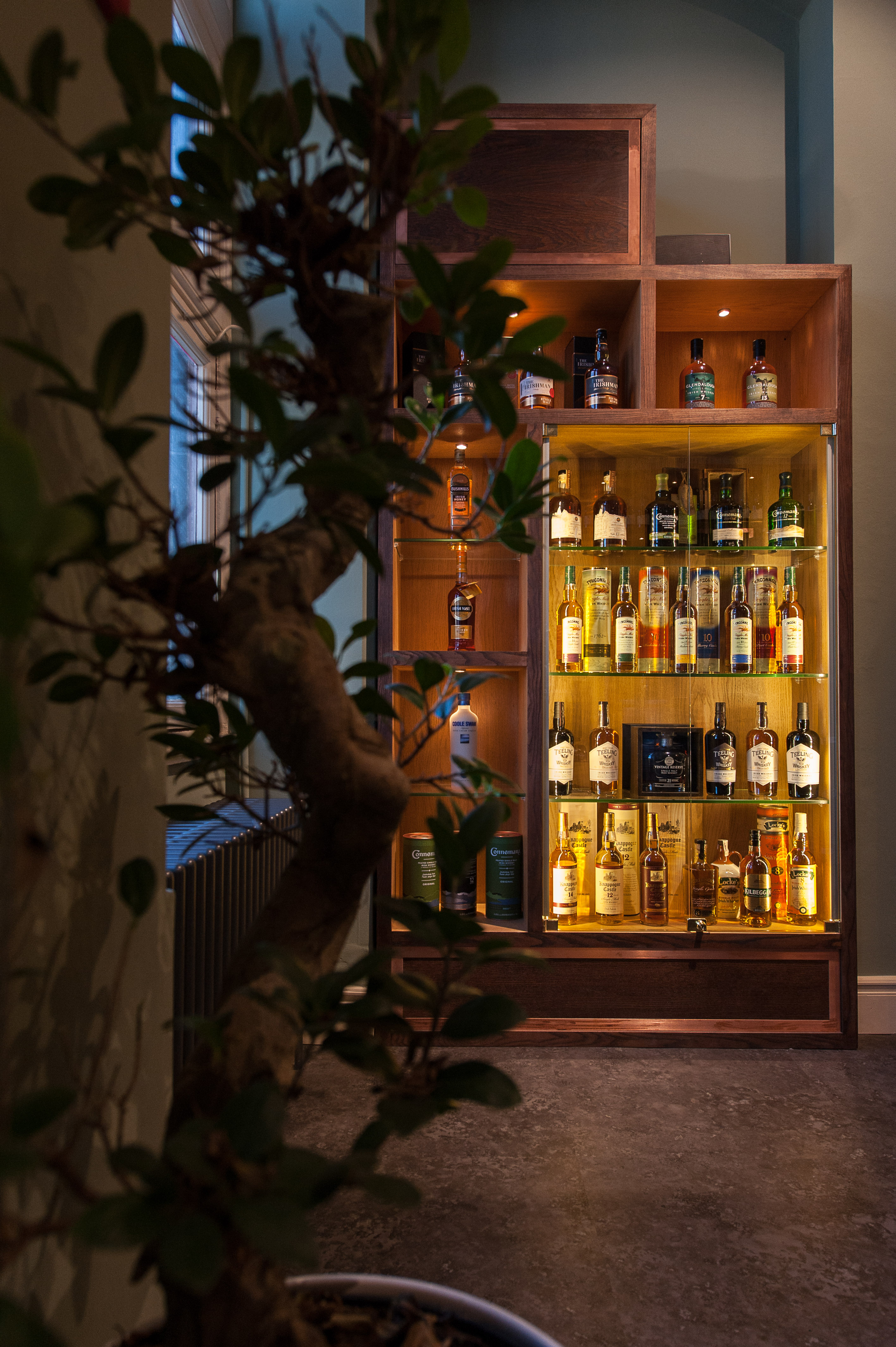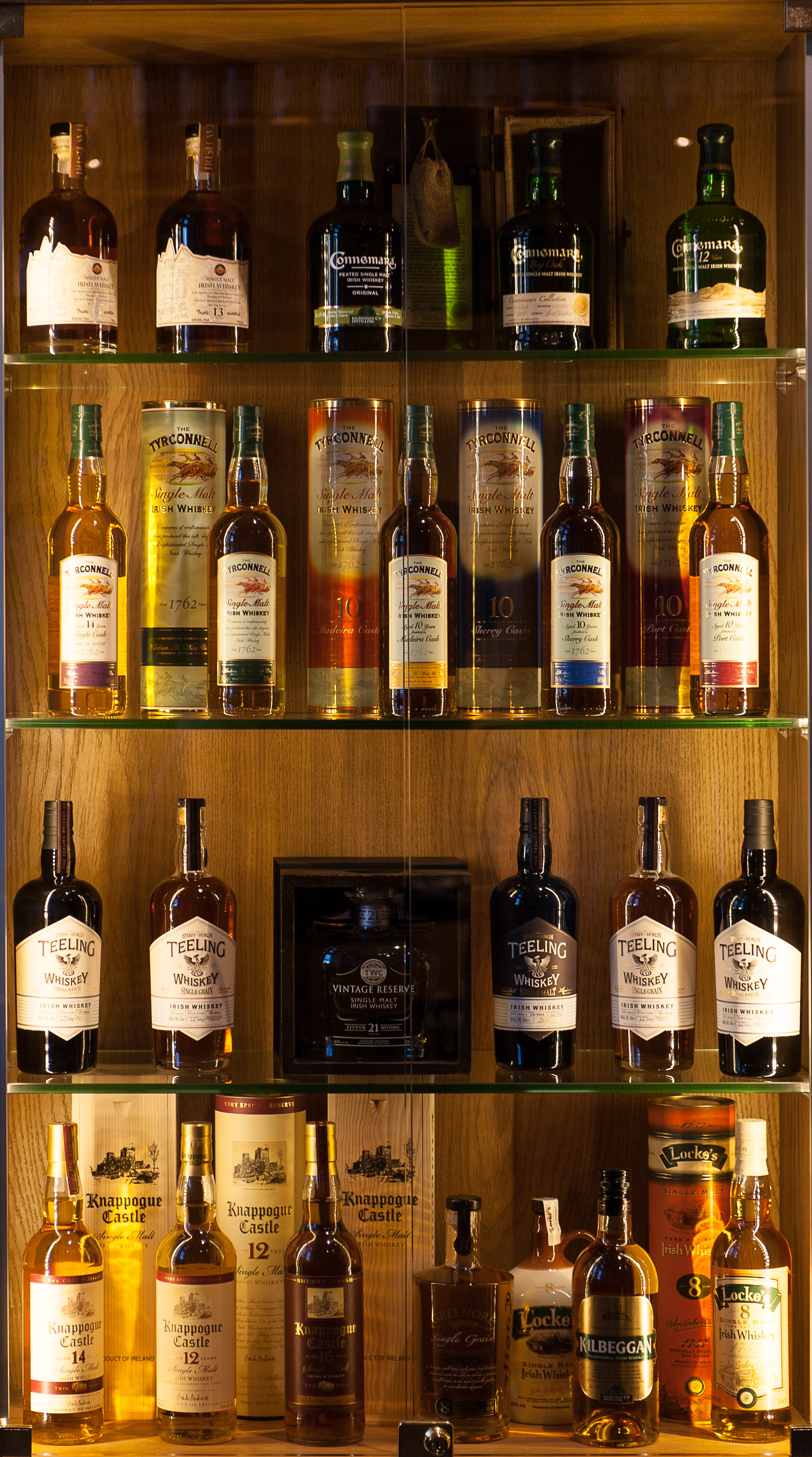 Contact the Irish Pub Company team
Location
1st Floor, The Courtyard,
Carmanhall Road,
Sandyford Business Park,
Dublin, Ireland