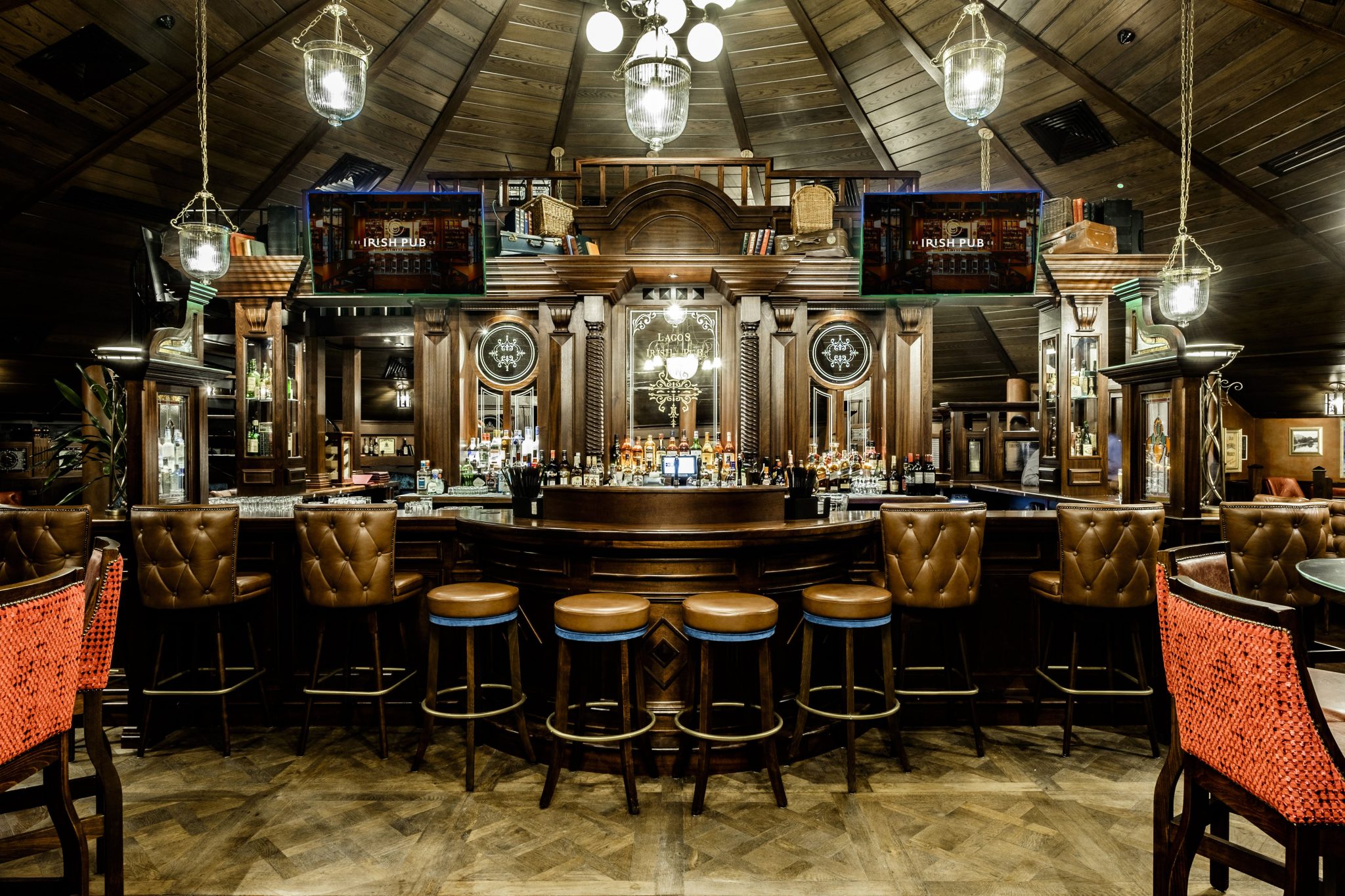 Lagos Irish Pub
Irish Pub Design and Build in Africa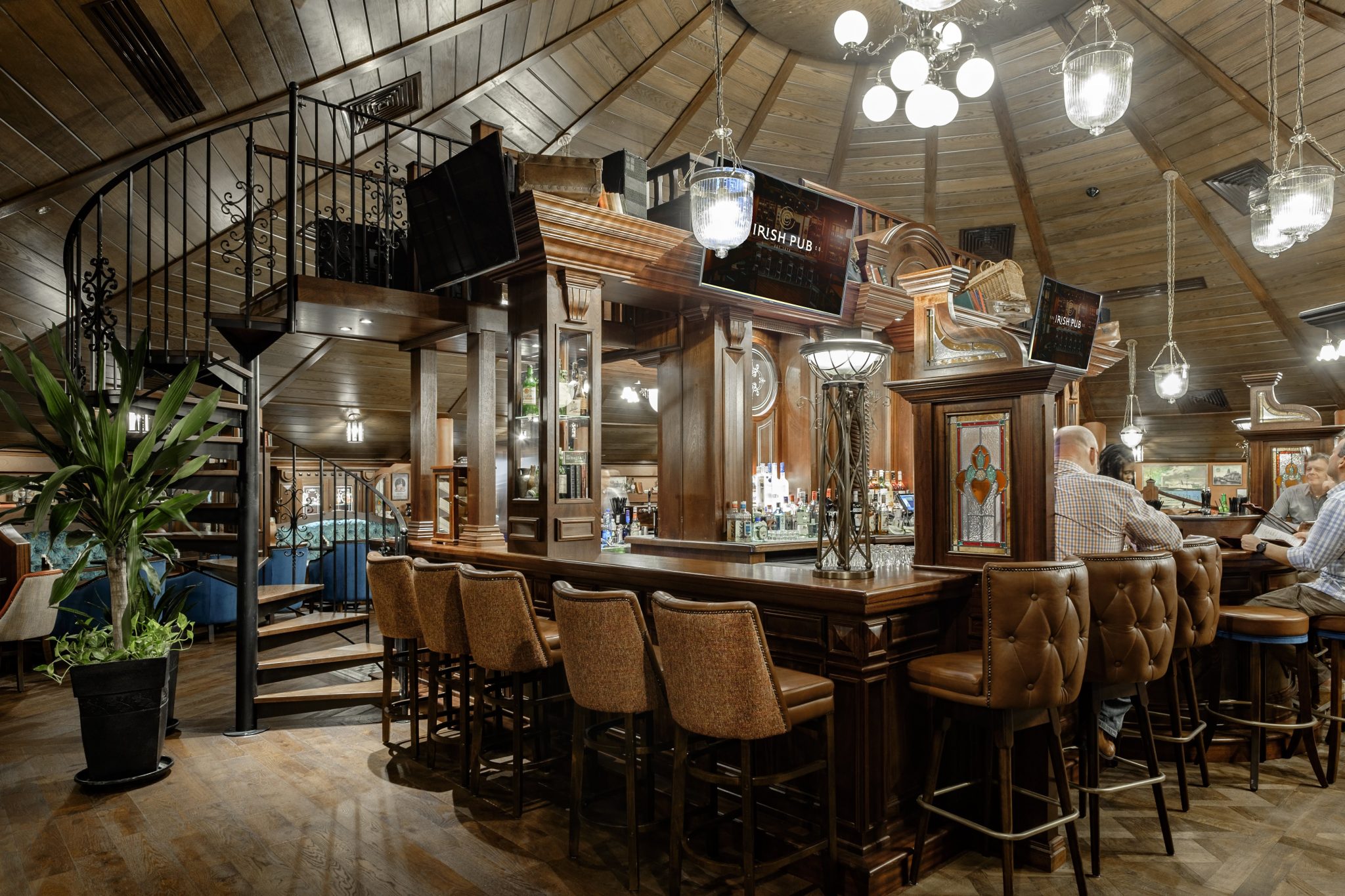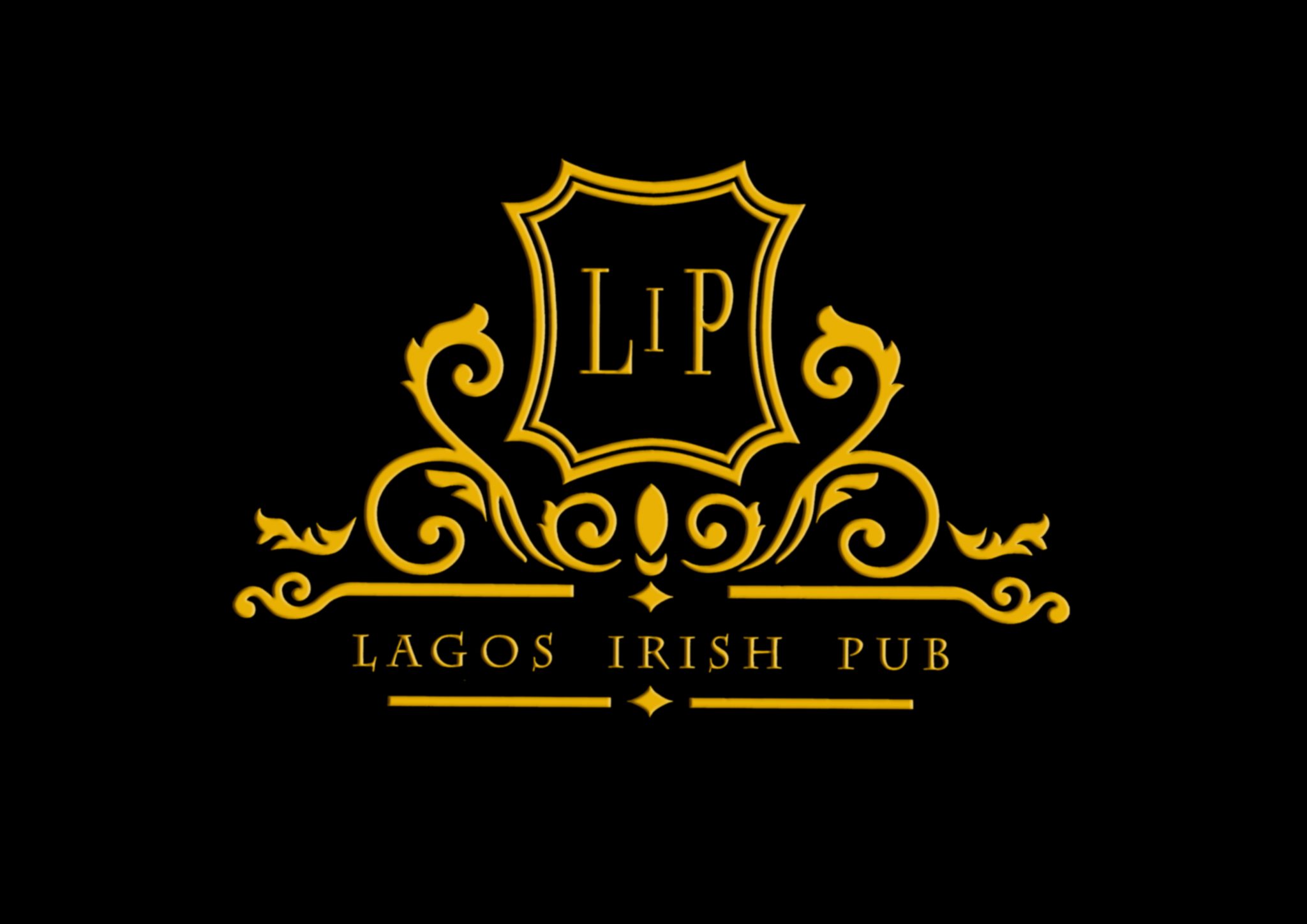 Lagos Irish Pub at the Eko Hotel in Lagos Nigeria, Africa – a Victorian Irish Pub of the highest quality.
The stunning central bar is not only the focal point for service but also for entertainment. A statement curved metal stairs rises to the top of the bar and to a higher deck where there is a stage for the band to play – ensure all patrons within the bar can enjoy the entertainment on offer.
Project Scope
Concept & Brand Creation
Interior Architecture
Handcrafted Joinery & Millwork
Lighting Design
Furniture Design
Custom Flooring
Custom made Glass & Signage
Bespoke Finishes, Fixtures & Fittings
Project Management
Fit Out on Site
Operational Consultancy
Bringing the Authentic Irish Pub to Africa
Lagos Irish Pub in the Eko Hotel Lagos Nigeria expresses true Irish culture and hospitality.
The food and beverage addition to the hotel has a central feature bar with several zones and screened areas; this is an impressive bar, a bar made for elbows and is traditional Victorian Irish in its design detail.
The Victorian style of Irish Pub is renowned for its attention to ornate detail; it harks back to the good old days of comfort, hospitality and enjoyment. The interior is lavish, with much use made of bevelled mirrors and stained glass, elaborate tiling and decorative brass – all are utilised throughout this concept.
One of the key pillars in an Irish Pub is entertainment and this bar offers something very special in terms of that – the band are postioned on top of the back bar in this circular venue!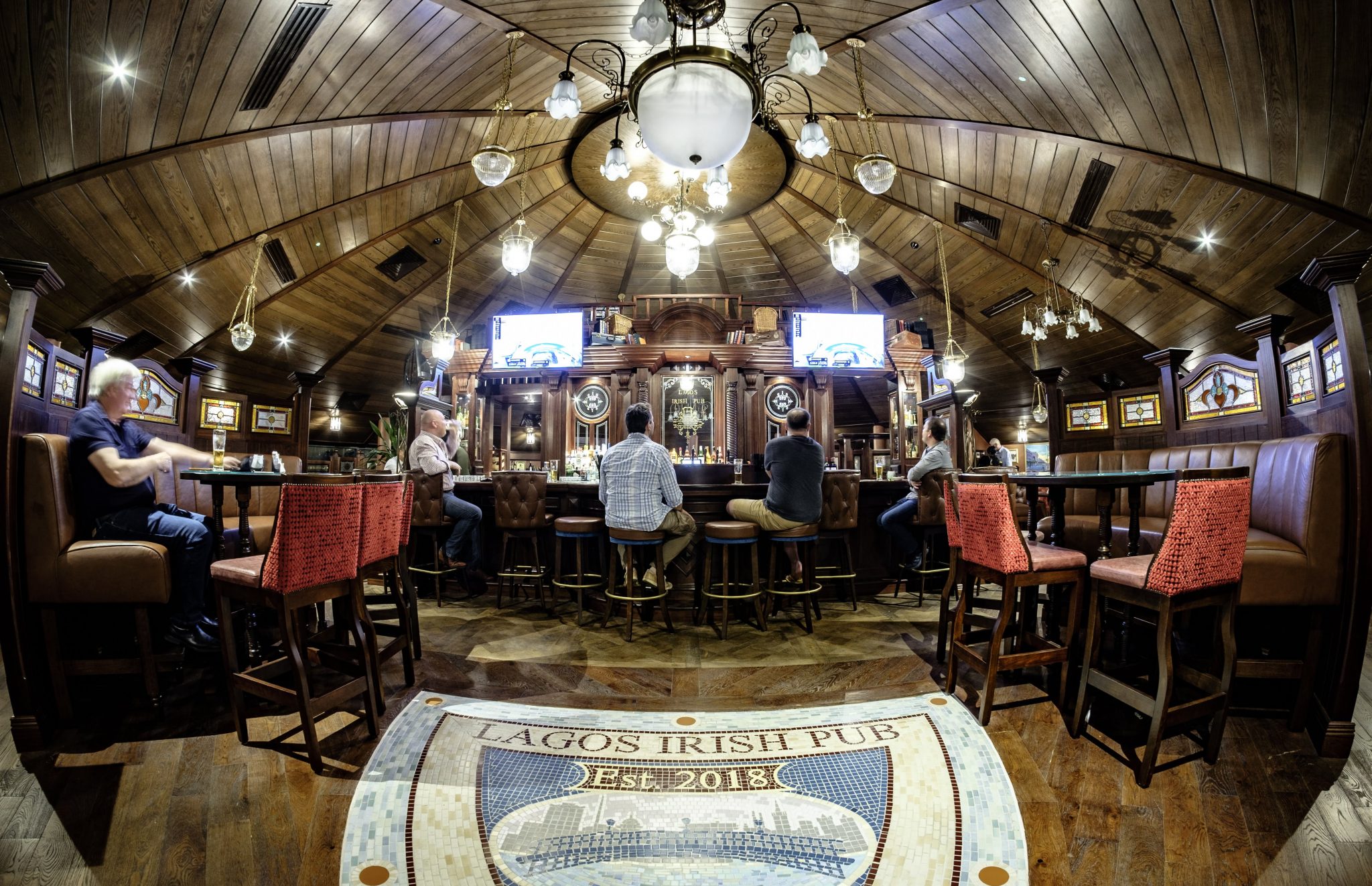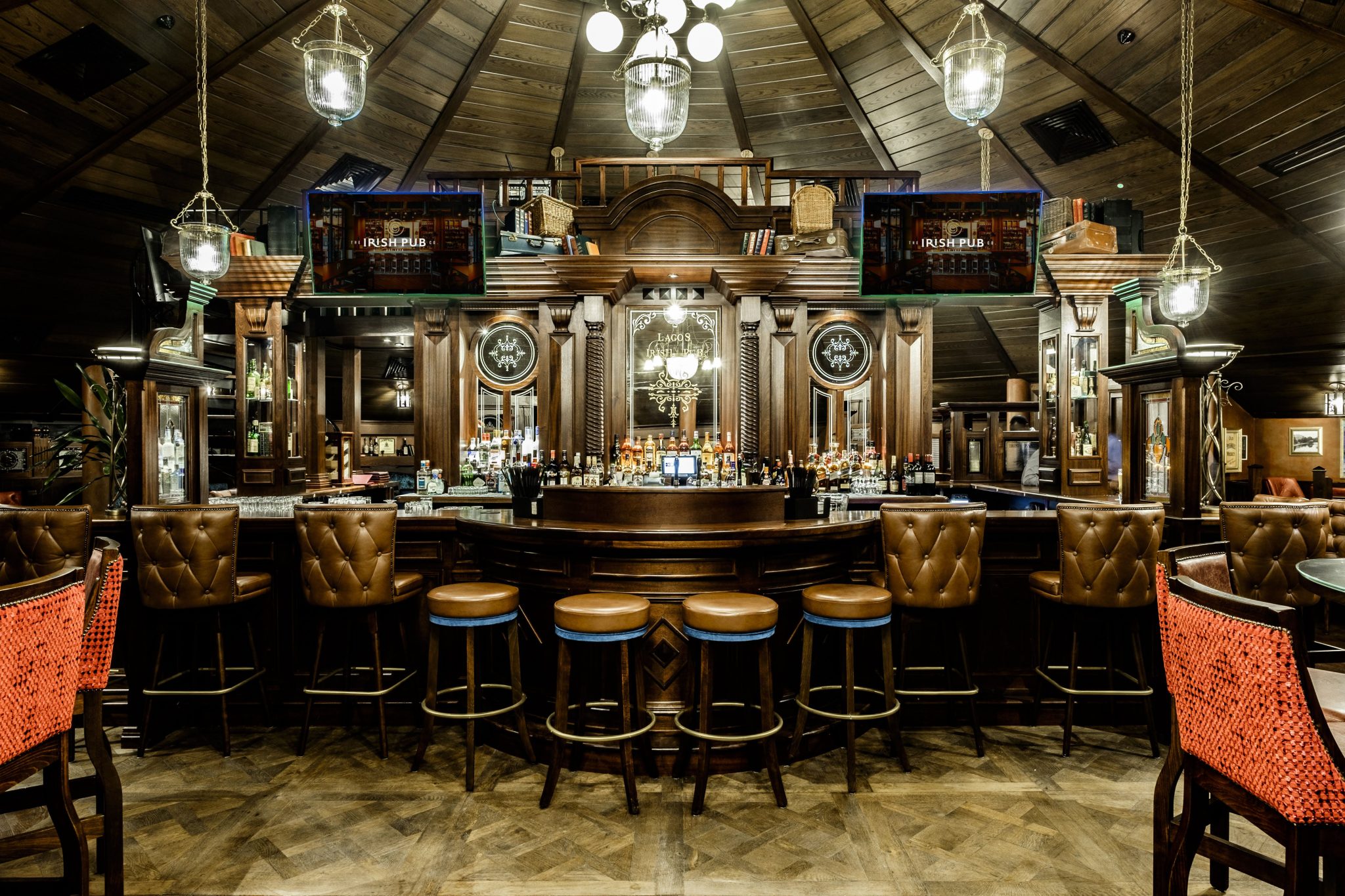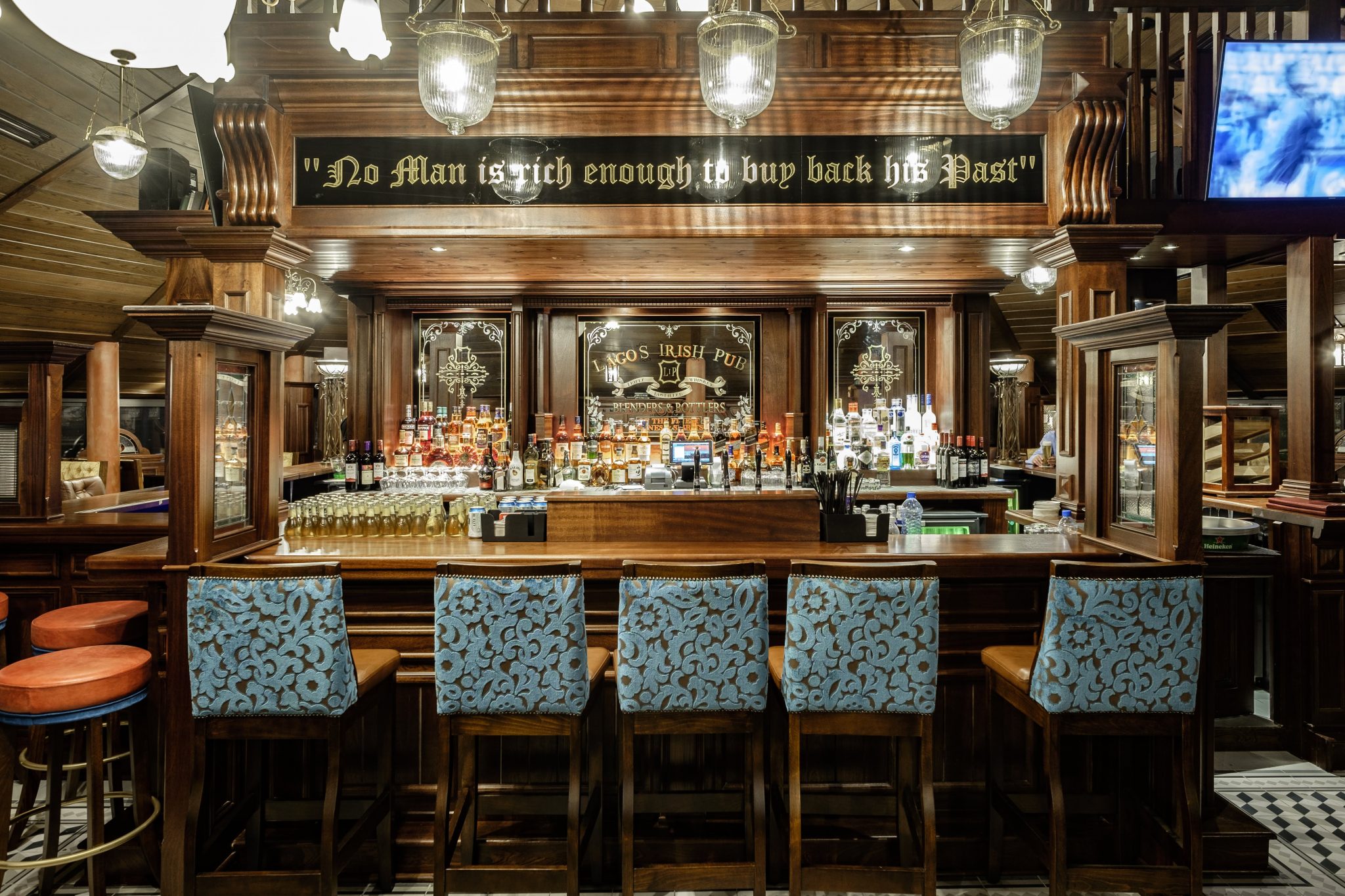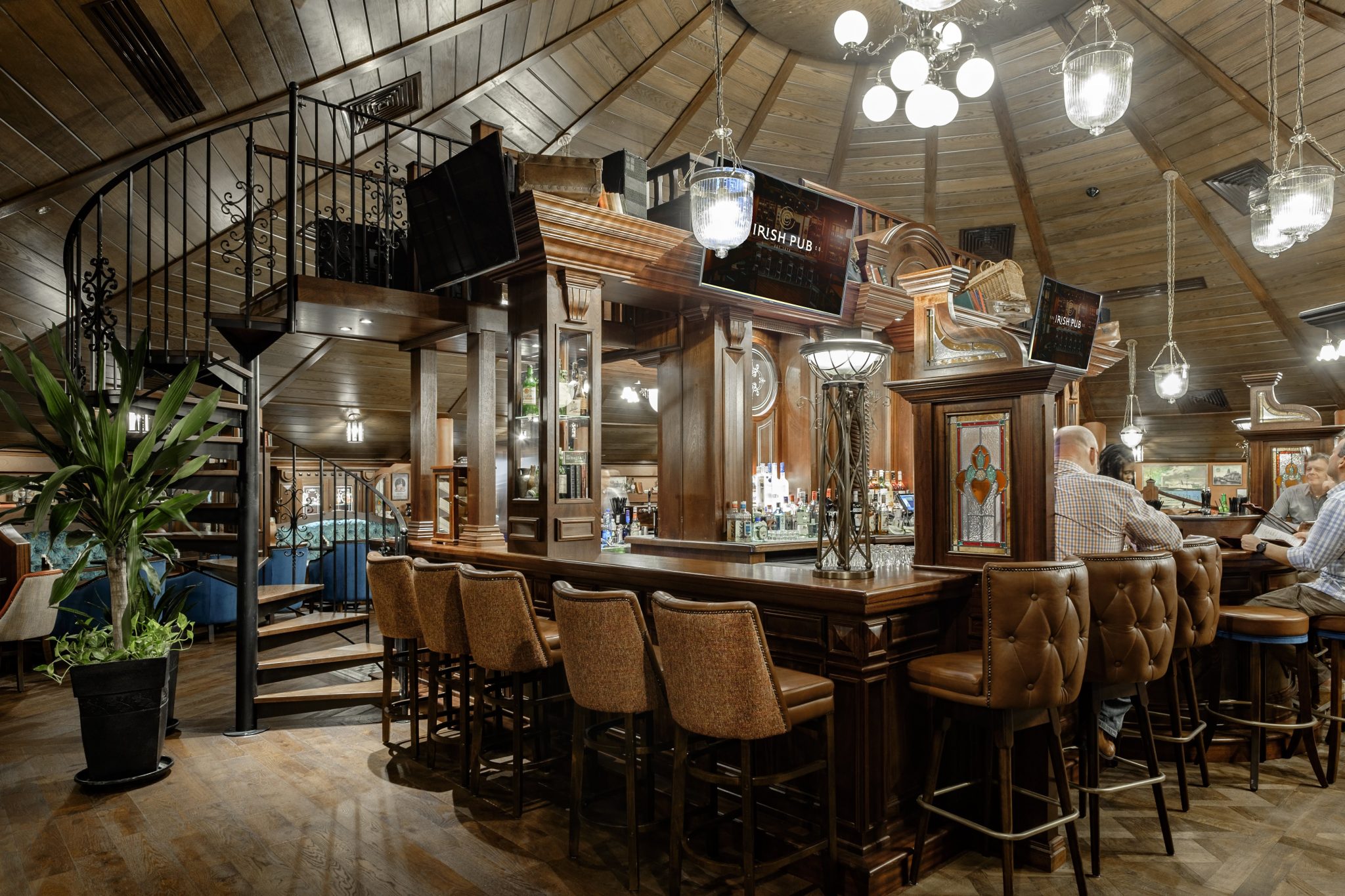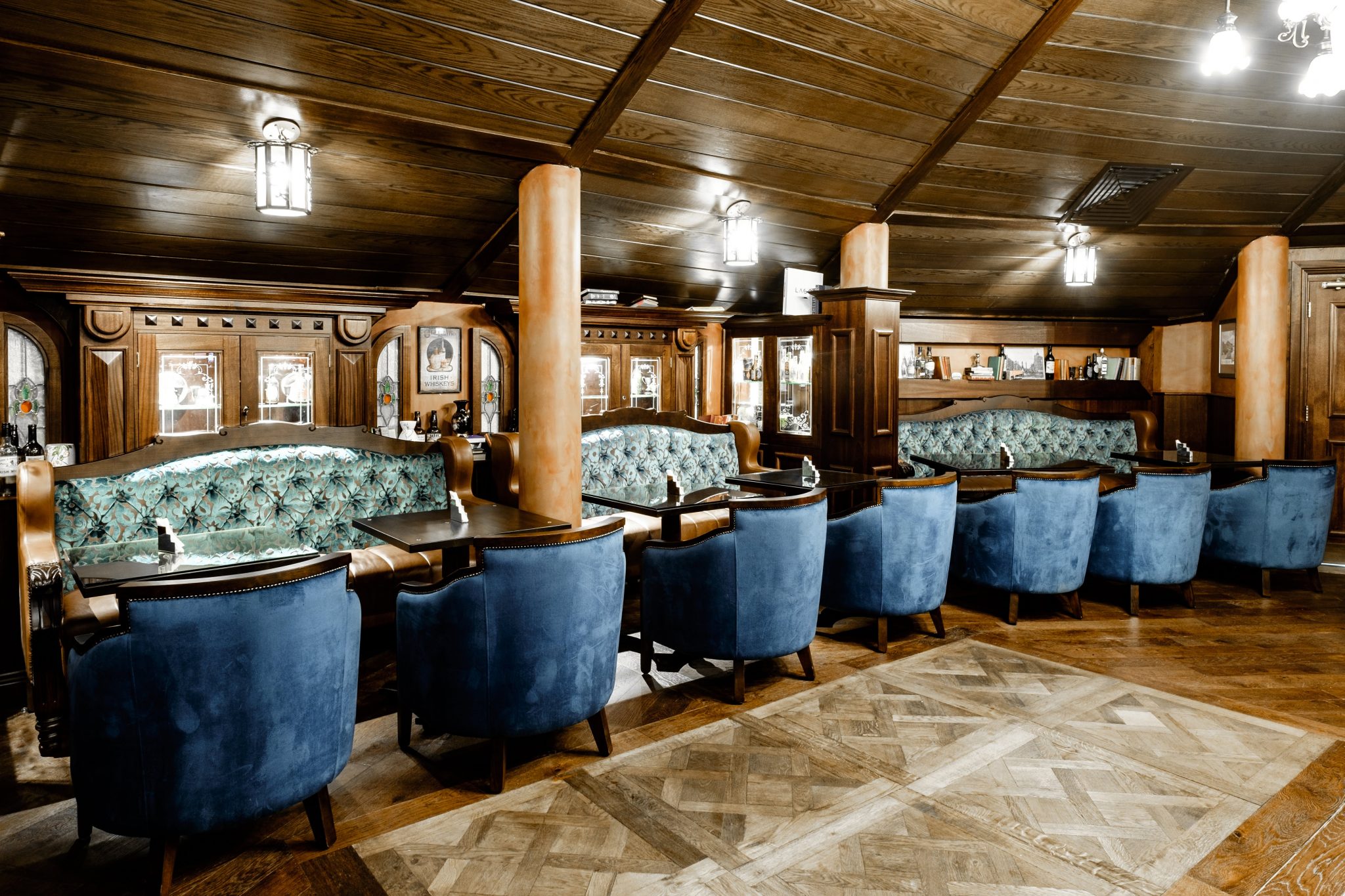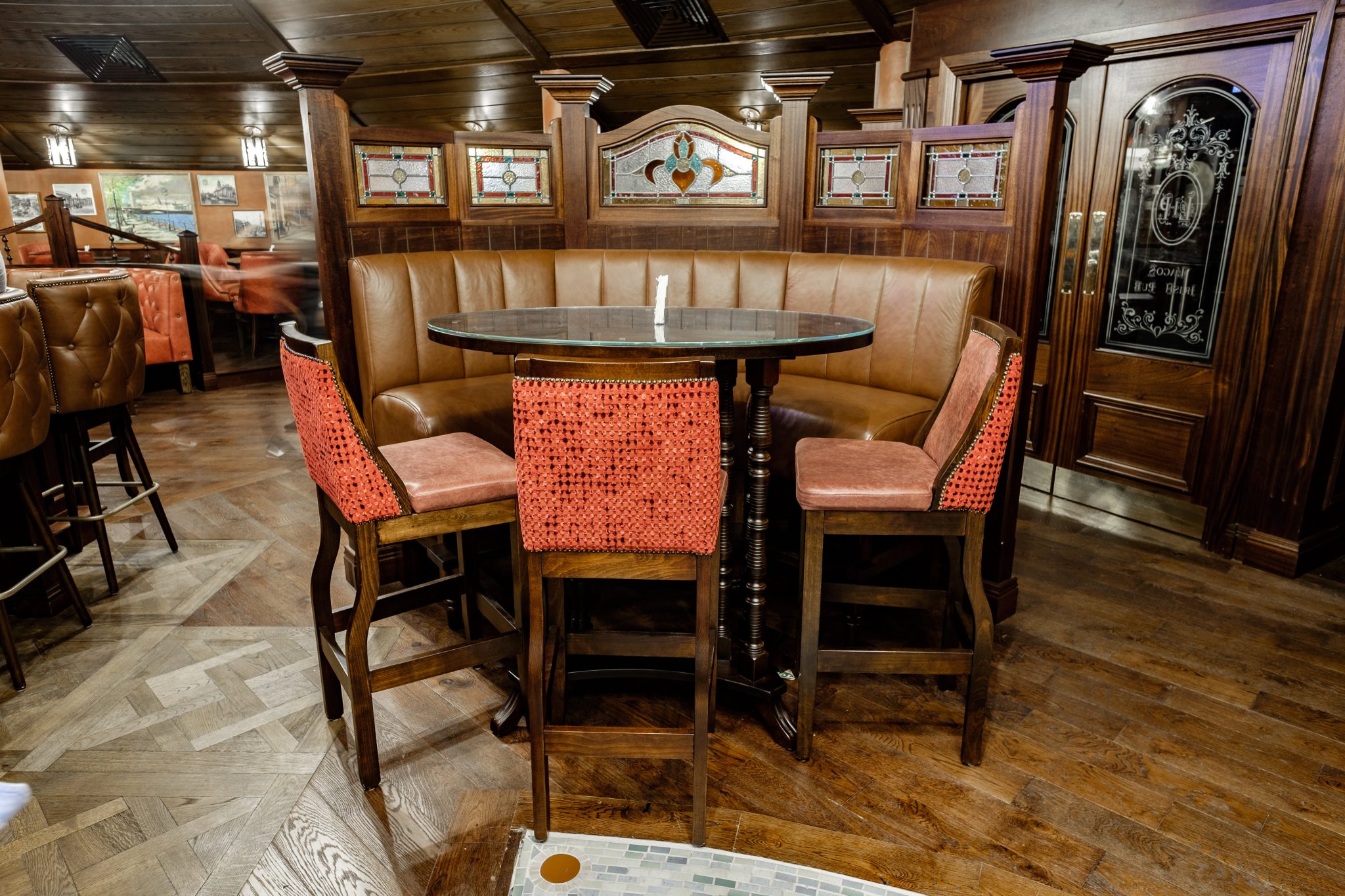 Contact the Irish Pub Company team
Location
1st Floor, The Courtyard,
Carmanhall Road,
Sandyford Business Park,
Dublin, Ireland