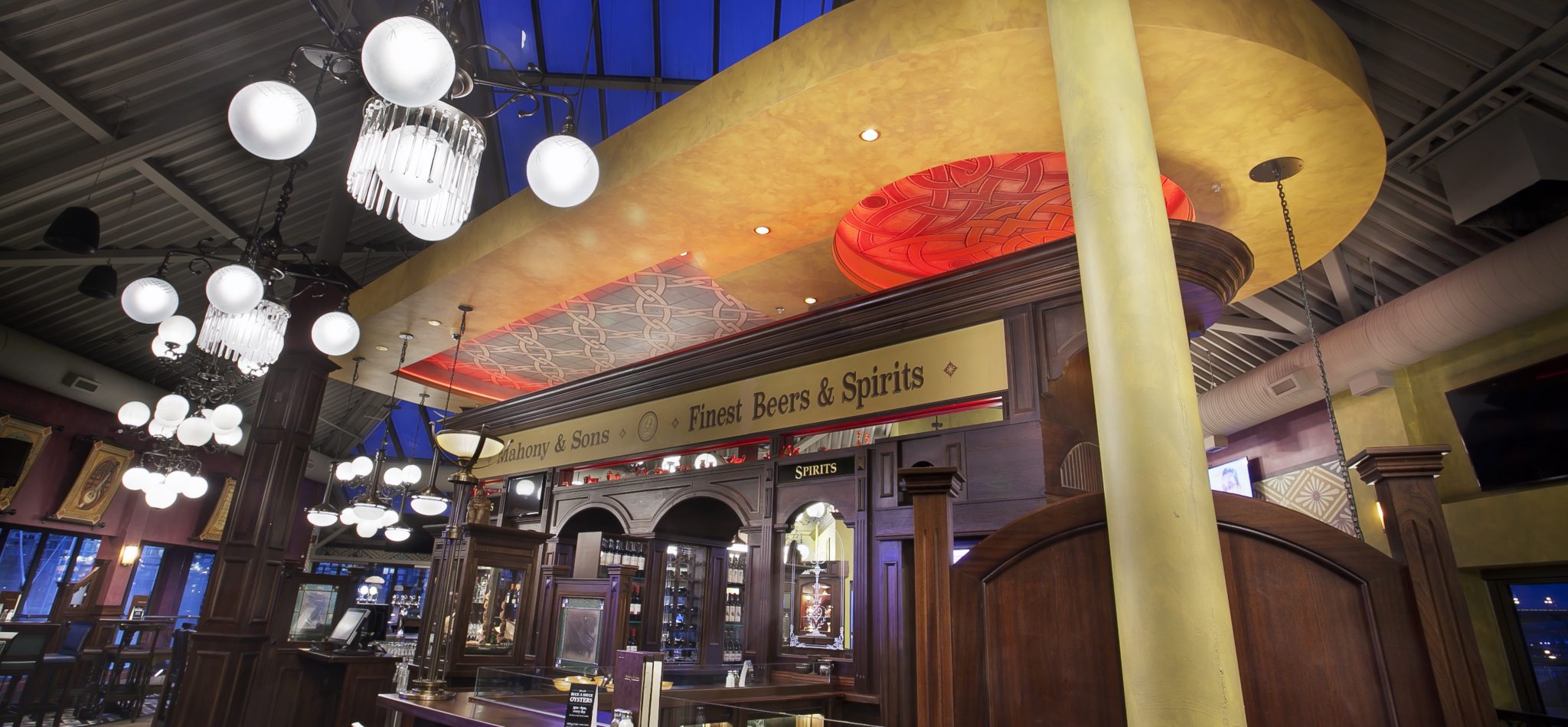 Mahony & Sons Stamps Landing
Modern Irish Bar Design and Build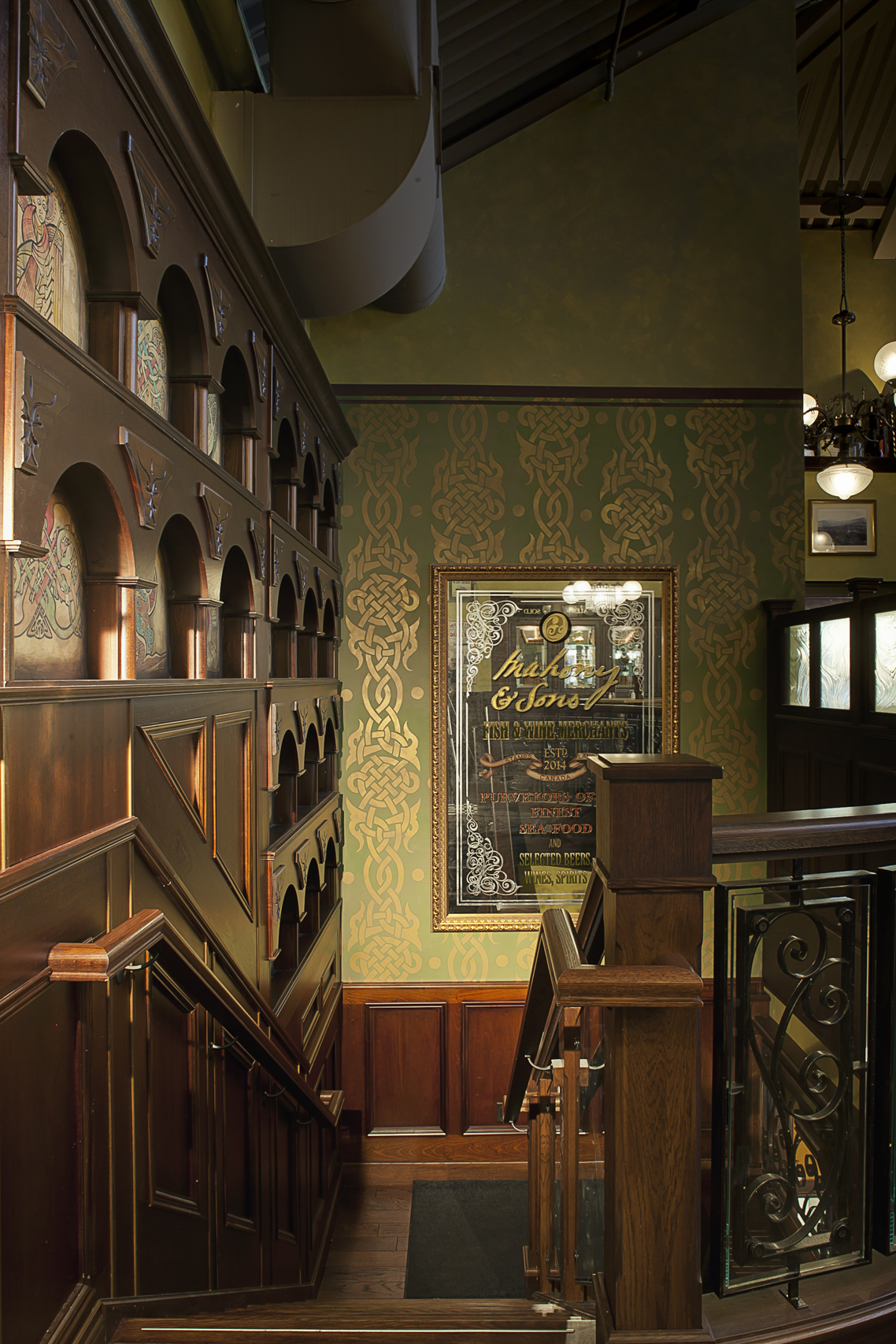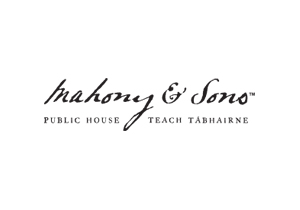 The Irish Pub Company converted an iconic 25 year old waterfront restaurant location into a world-class authentic & contemporary Irish Pub. Authenticity does not mean only traditional. "Authenticity – of undisputed origin" – Stamps Landing blends traditional and contemporary Ireland; it oozes authenticity.
The essence of Authenticity of an Irish Pub abroad is in its story – the story at Mahony and Sons, Stamps Landing is embedded in its design. The management team at Mahony & Sons are five children of the Mahony's who moved to Vancouver in the early seventies. The family has its roots in Cork.
Project Scope
Concept & Brand Creation
Interior Architecture
Handcrafted Joinery & Millwork
Lighting Design
Furniture Design
Custom Flooring
Custom made Glass & Signage
Bespoke Finishes, Fixtures & Fittings
Project Management
Fit Out on Site
A World Class Authentic and Contemporary Pub for an Irish Family
Mahony and Sons, Stamps Landing blends traditional and contemporary Irish influences with materials inspired by age-old taverns in Ireland. Embellished hardwood mouldings, inlaid stone, celtic artwork and genuine bric-a-brac feature throughout. Large double sided fireplaces blur the indoor and outdoor while bringing a warm Irish feel.
This is an Irish Pub with a modern twist.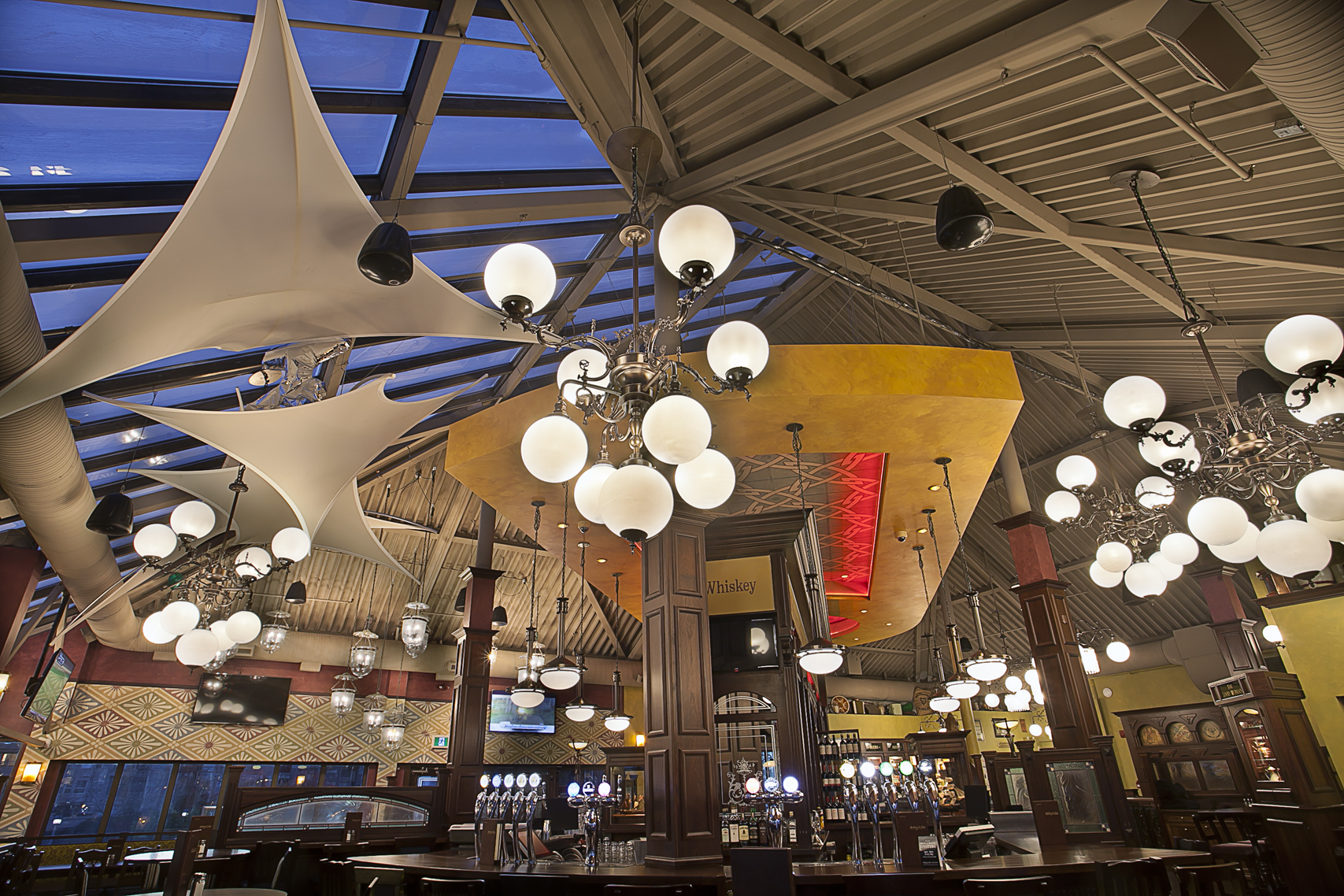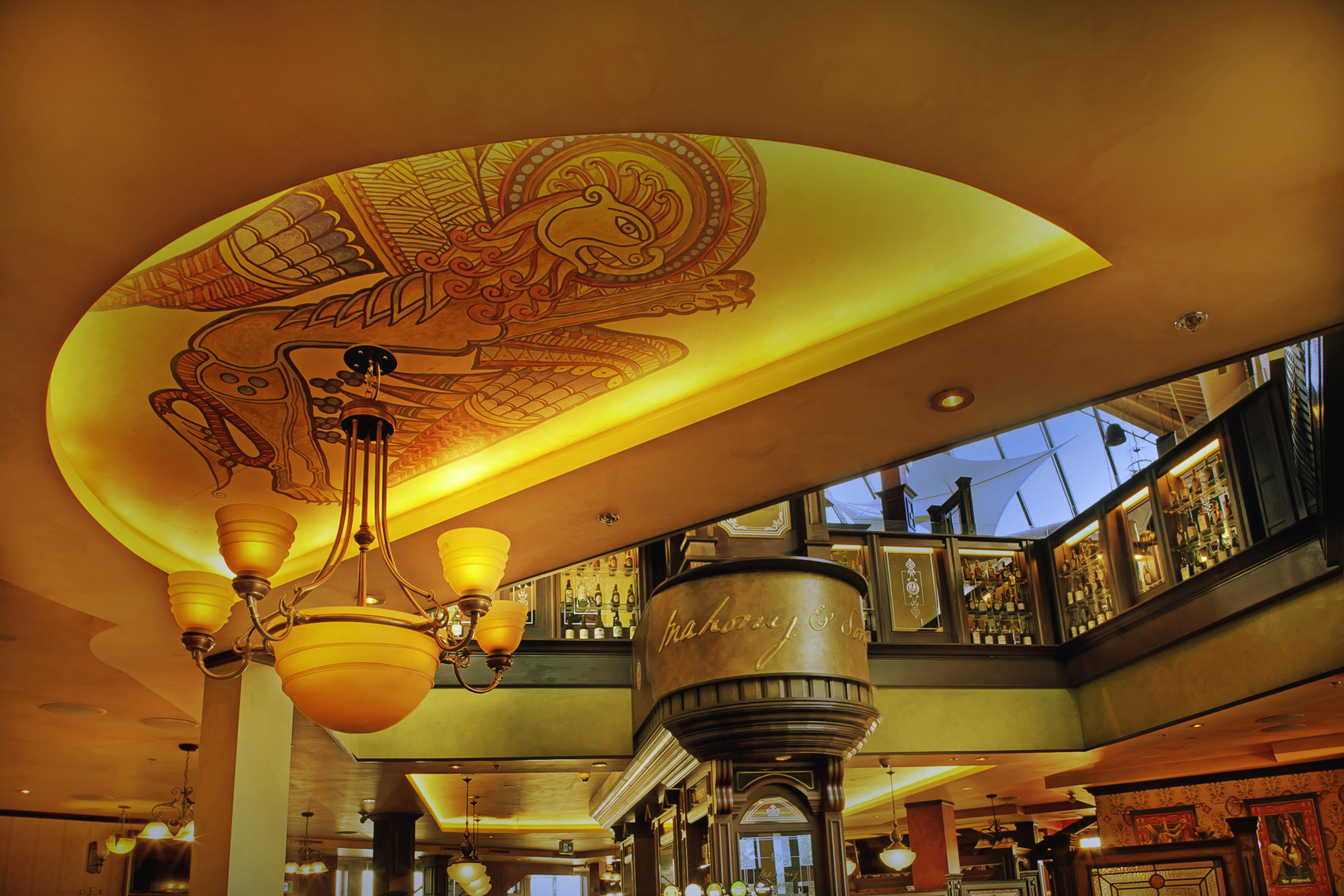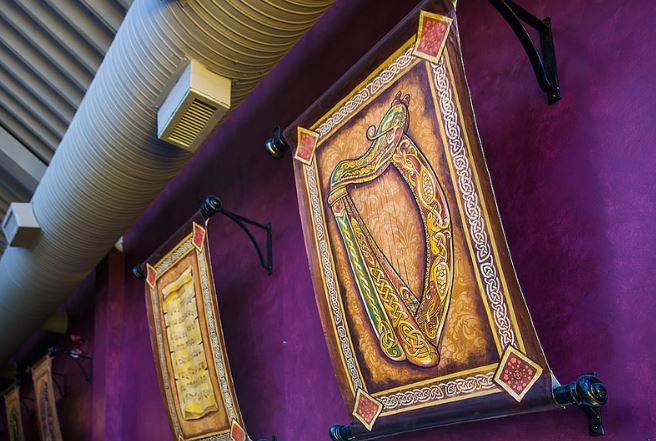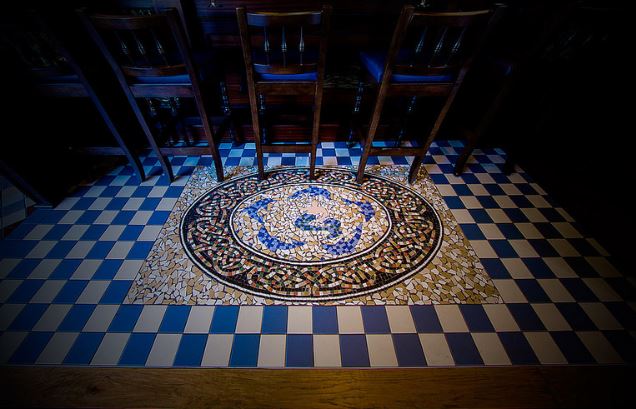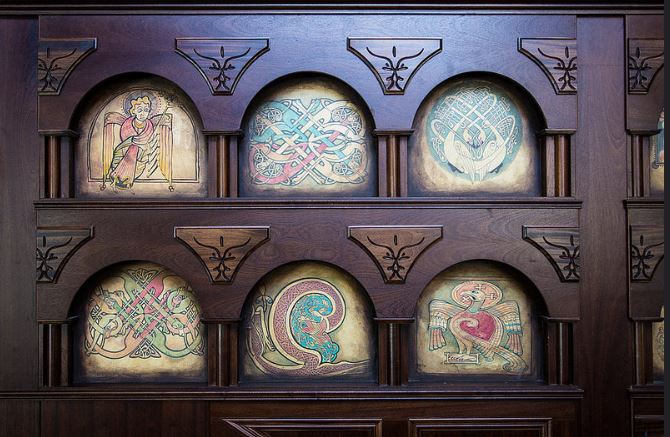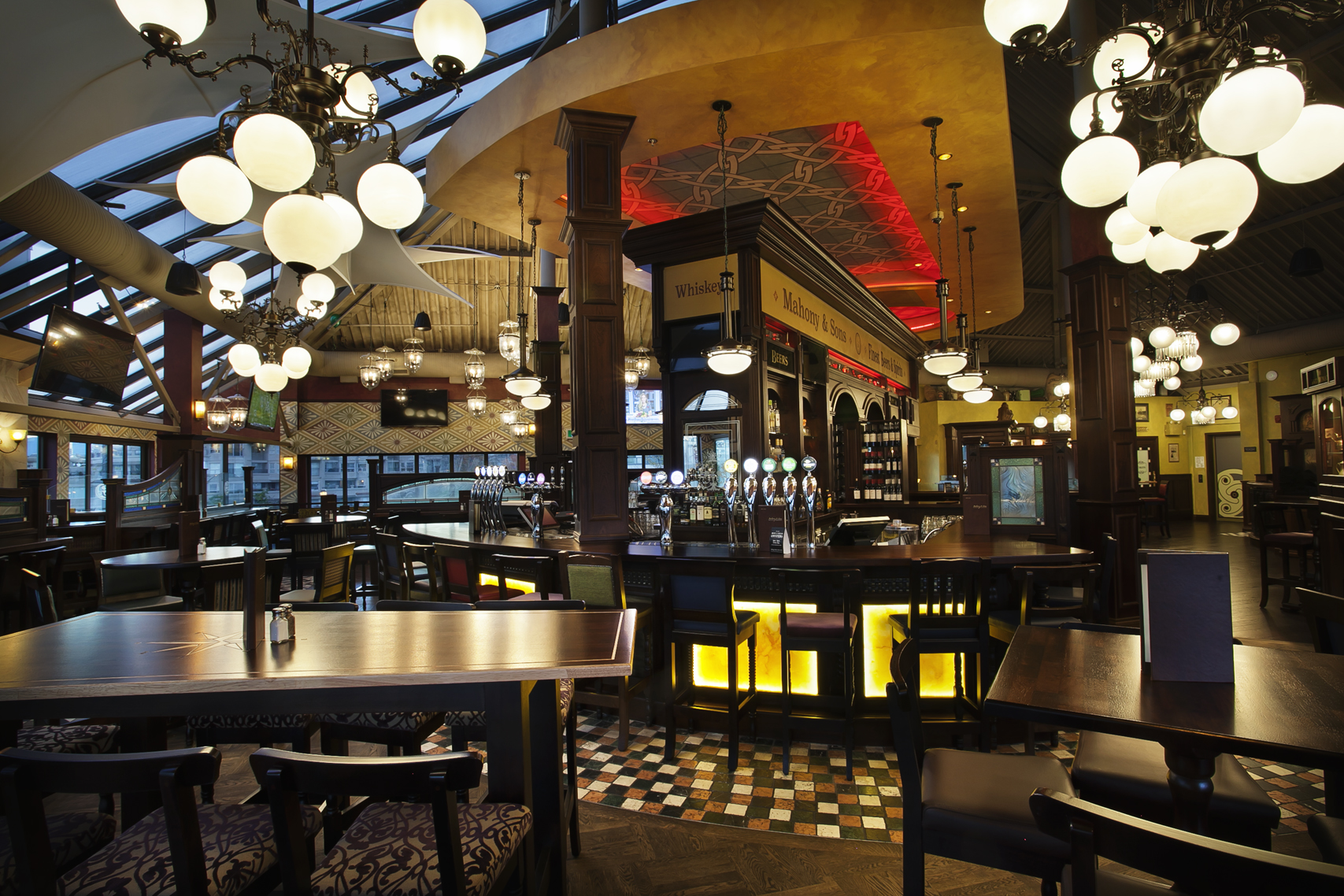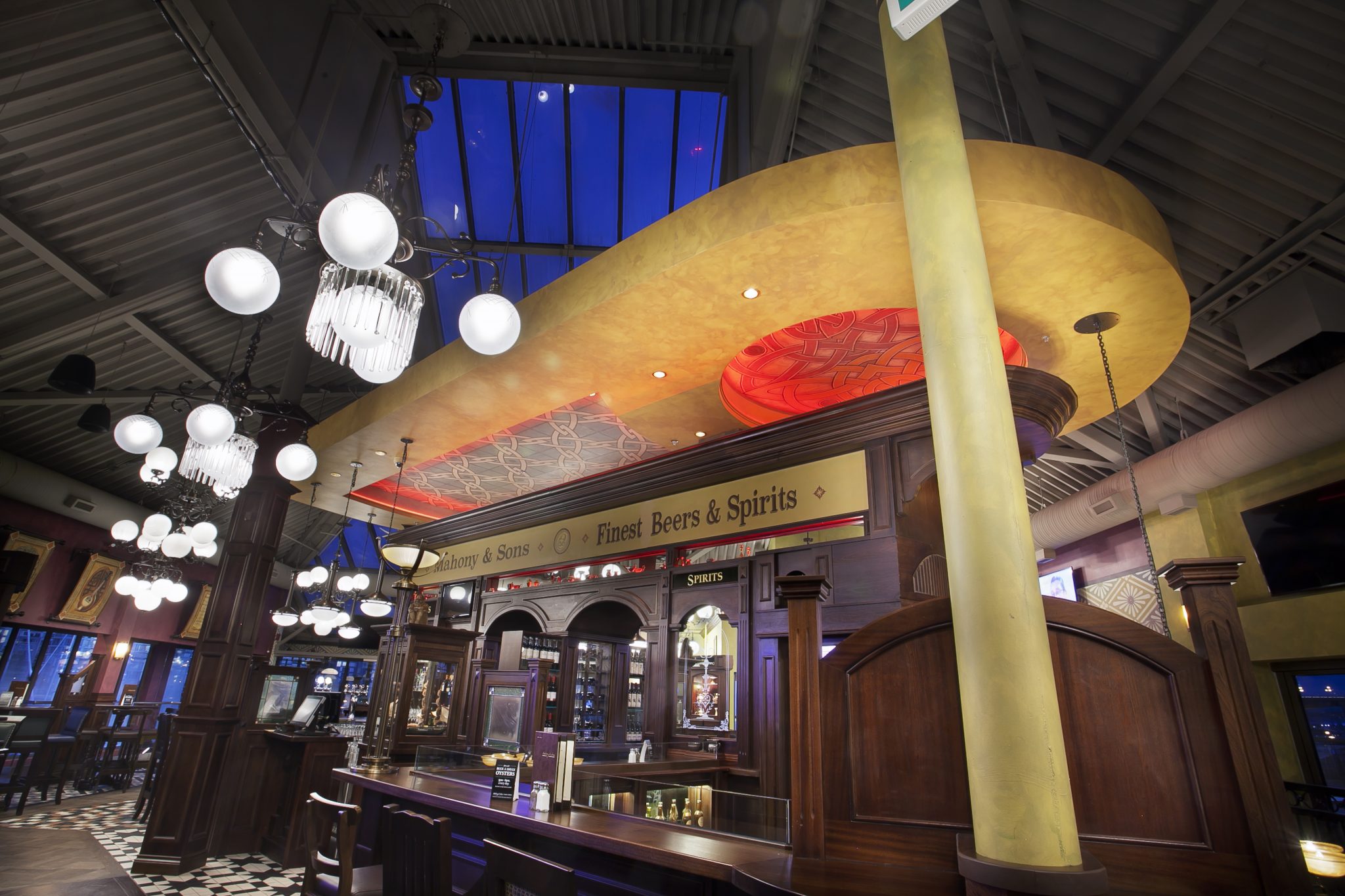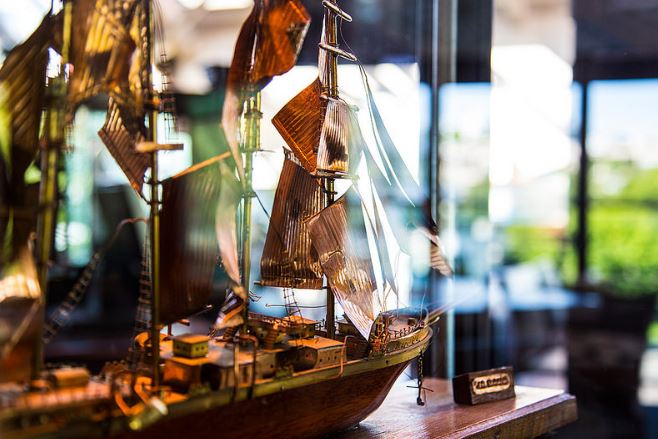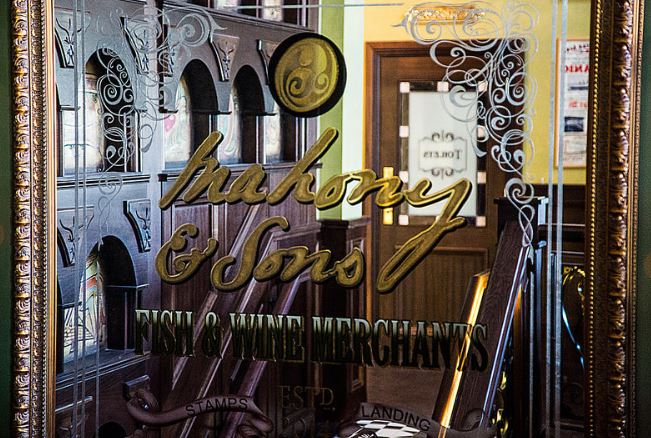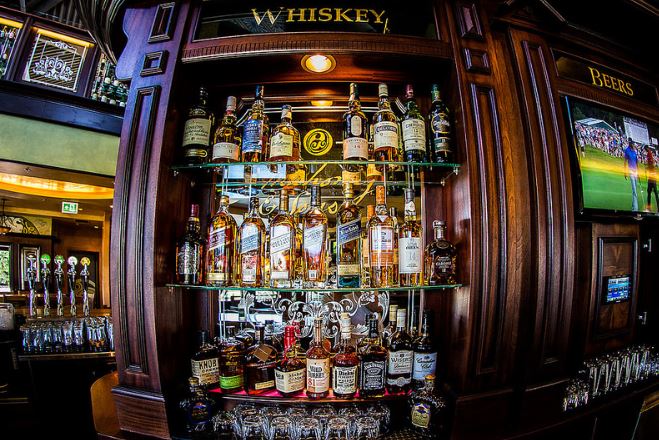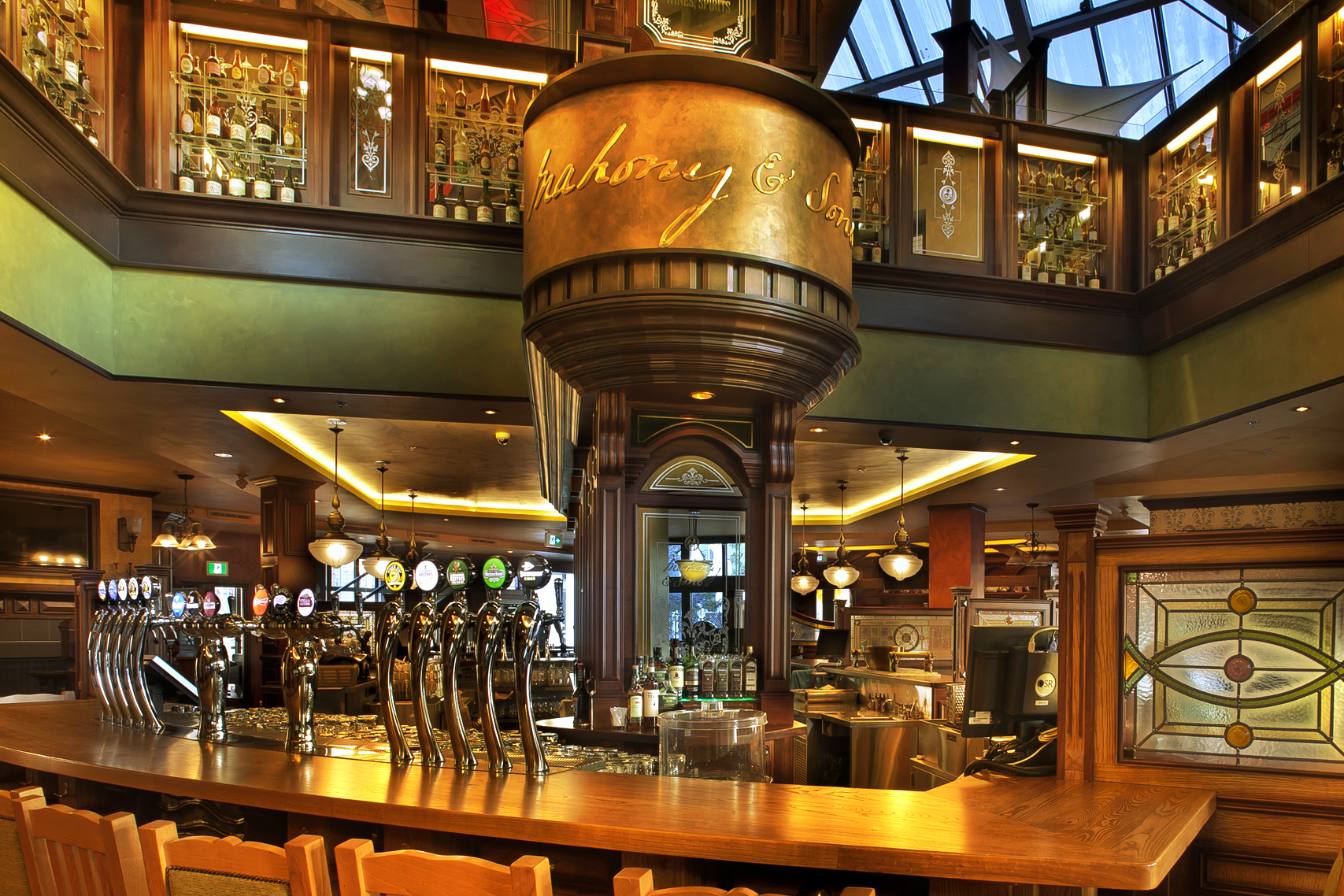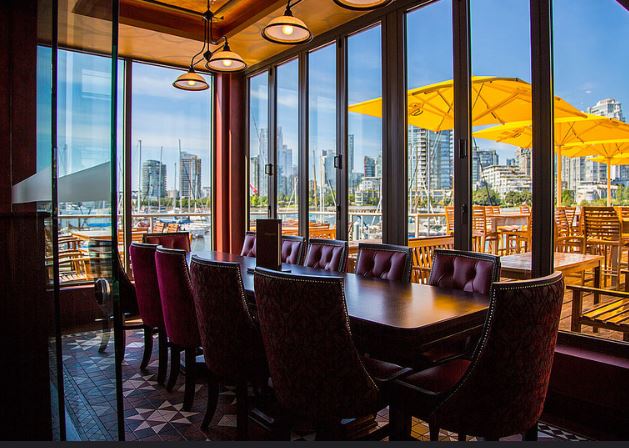 Contact the Irish Pub Company team
Location
1st Floor, The Courtyard,
Carmanhall Road,
Sandyford Business Park,
Dublin, Ireland