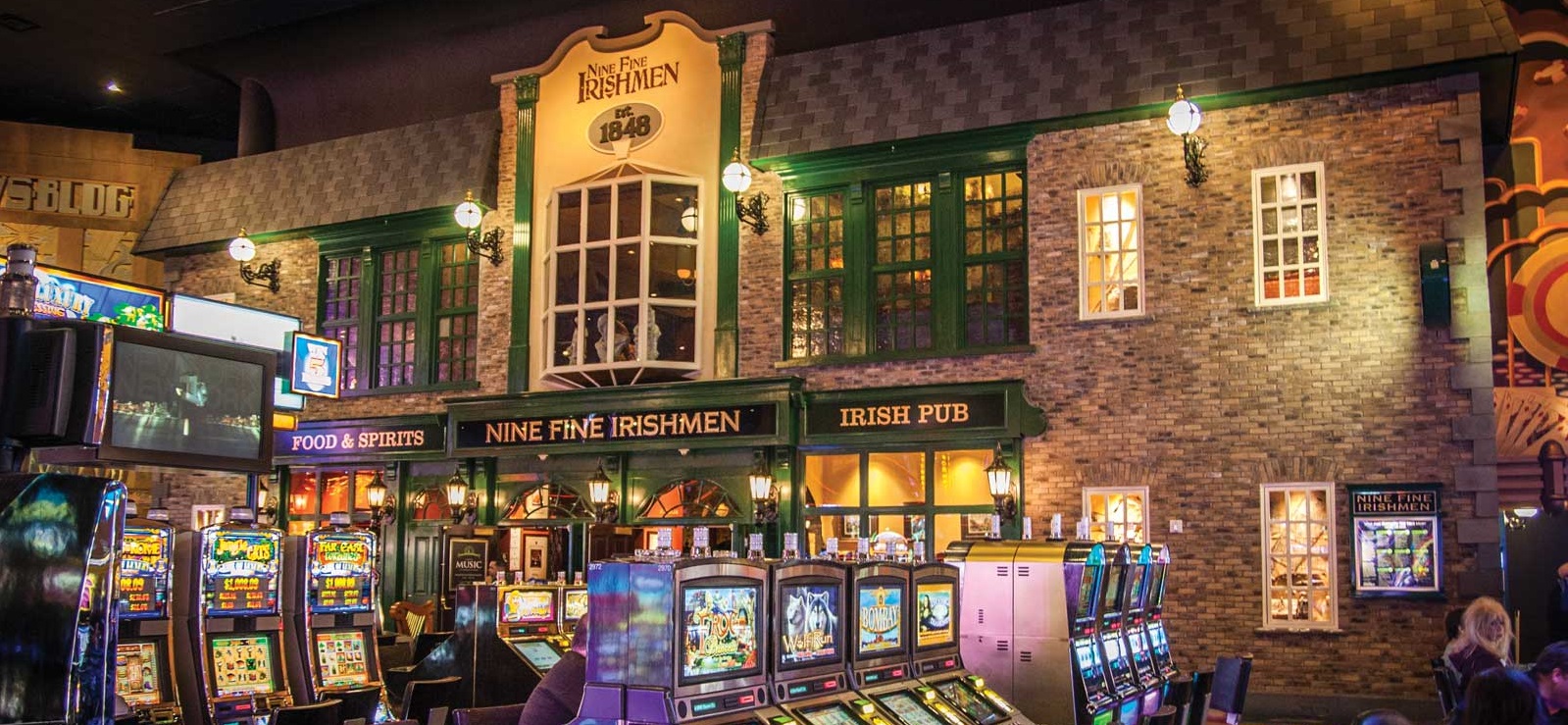 Nine Fine Irishmen
New York New York Hotel & Casino Las Vegas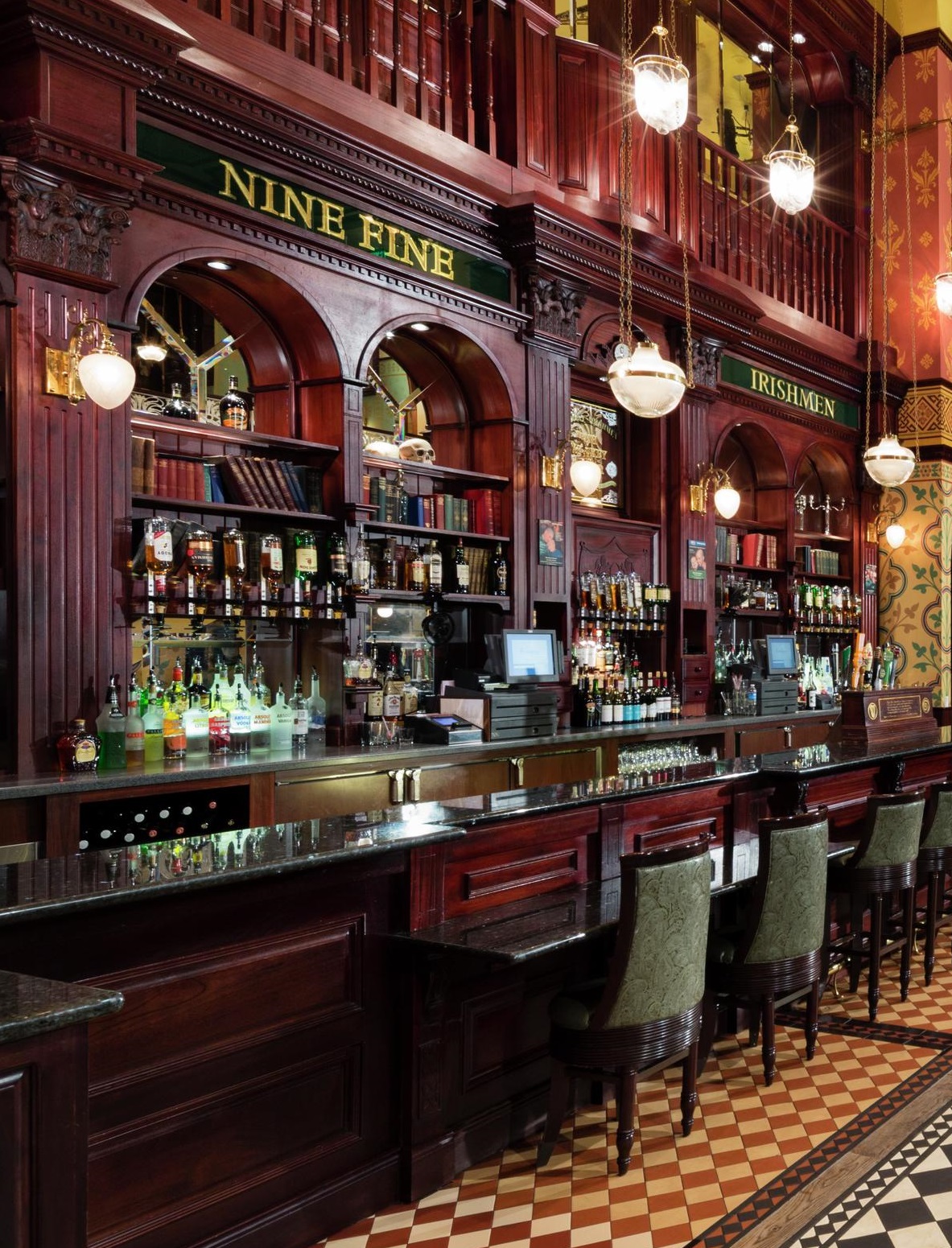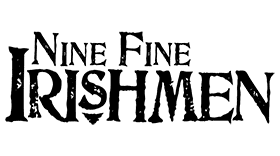 Inspired by a group of extraordinary Irishmen who led lives of great adventure, this is a pub of epic proportions that was built in Ireland and shipped to the heart of Las Vegas.
The Irish Pub Company and McNally Design designed, manufactured and built one of the most iconic Irish Pubs in the World – Nine Fine Irishmen, New York New York, Las Vegas.
Within one month of opening, Guinness USA predicted that Nine Fine Irishmen would become it's single unit biggest customer within its first year of trading – they were correct!
Within 3 months of opening, Nine Fine Irishmen was acclaimed by AOL as one of the Top 5 Bars in Las Vegas, since then it has won numerous awards and accolades. 
The Nine Fine Irishmen Concept
The Irish Pub Company conceived the Nine Fine brand, built the outlet, selected the management, training, music, and the food and beverage offer for the New York New York Hotel and Casino in Las Vegas.
Nine Fine Irishmen is a concept in Irish Entertainment where scale, excellence and innovation have elevated an ethnic product into the 'Premier League' of the American Hospitality market.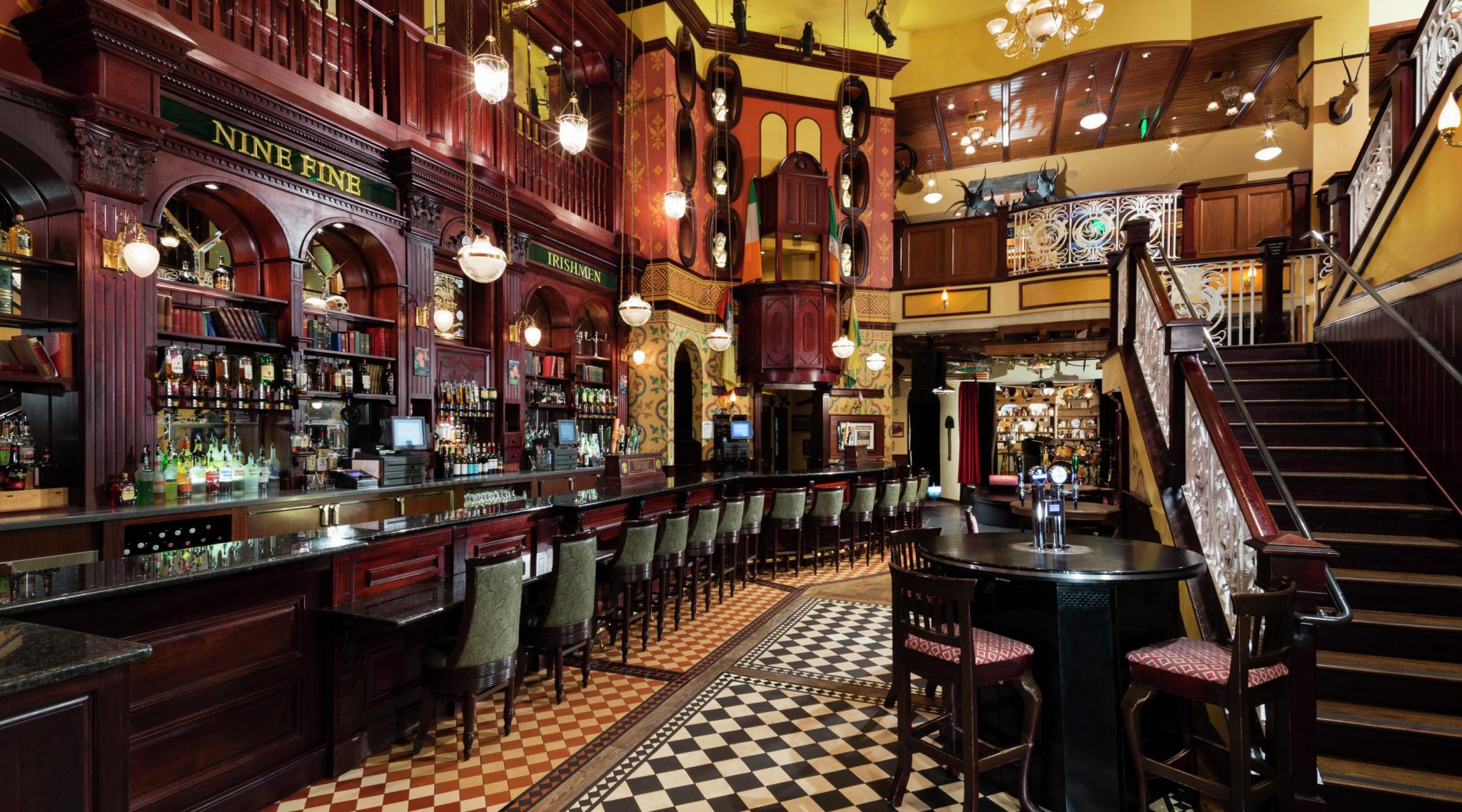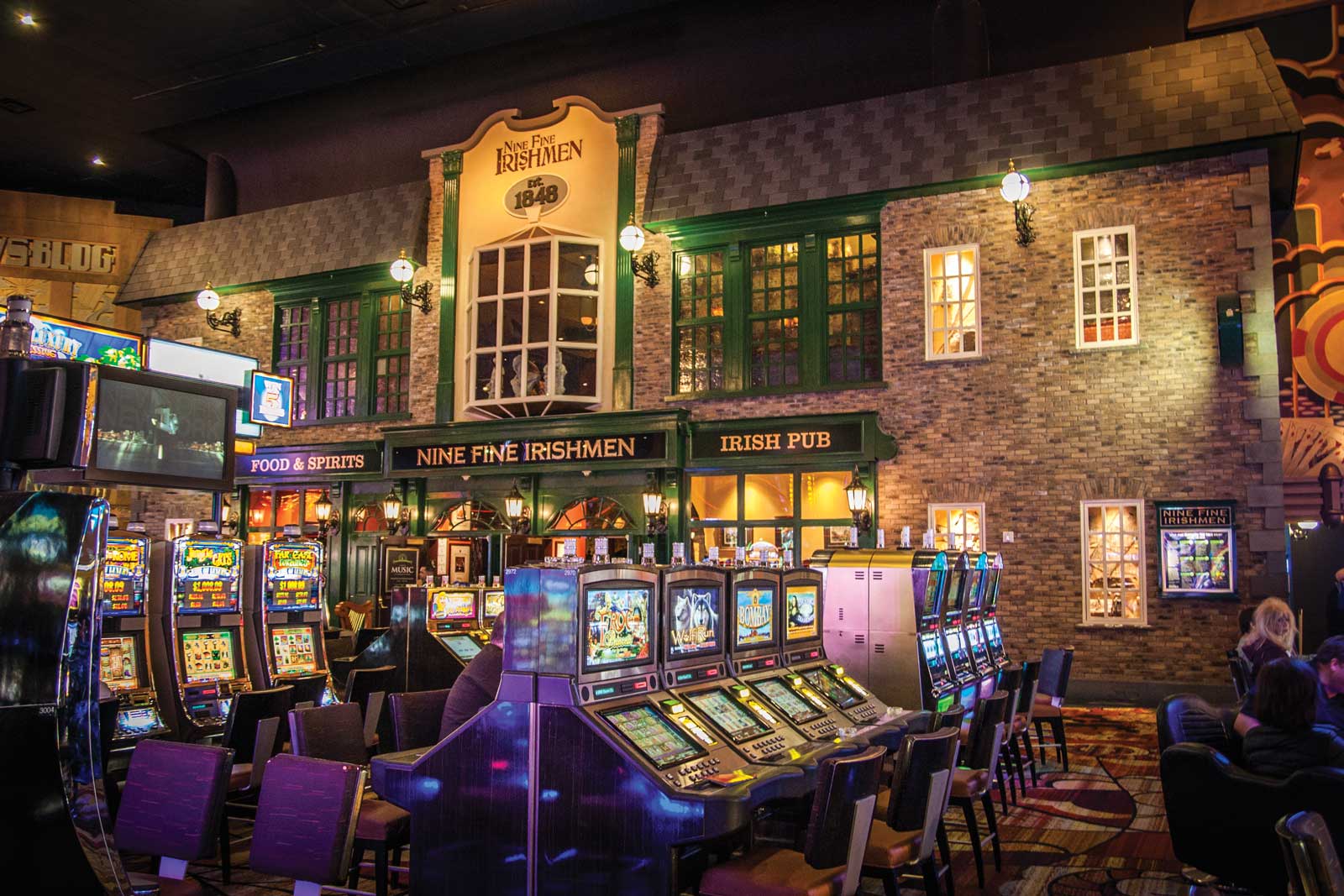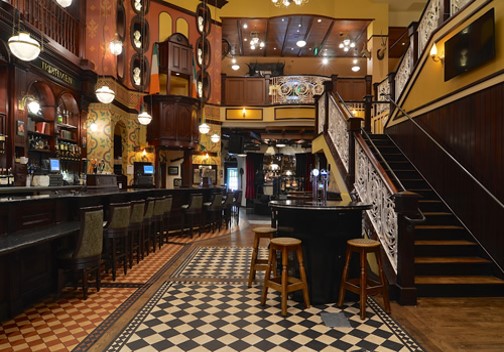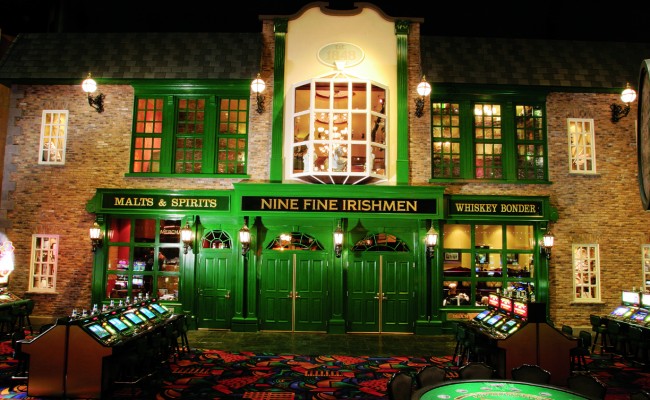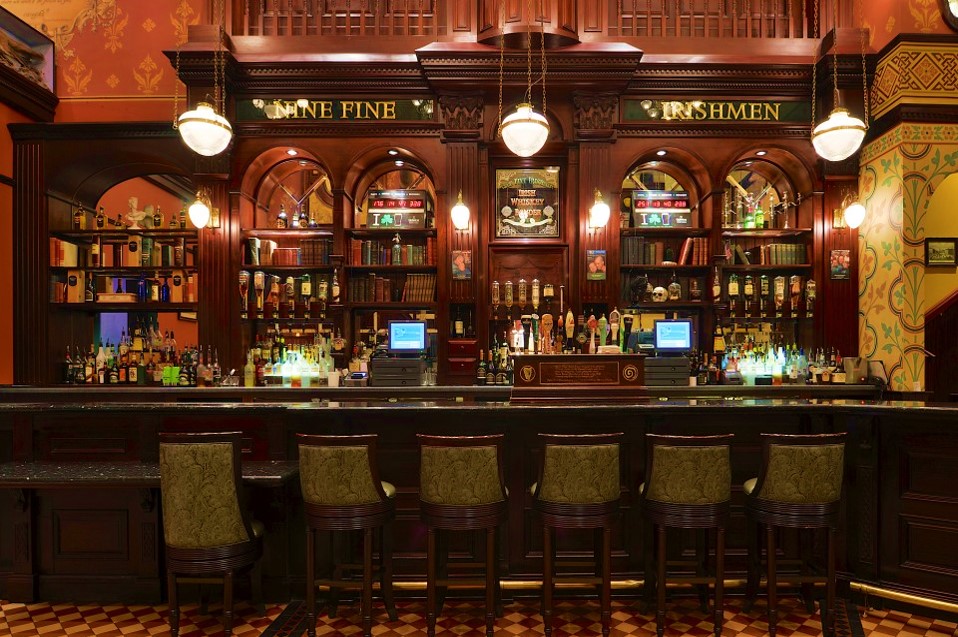 Contact the Irish Pub Company team
Location
1st Floor, The Courtyard,
Carmanhall Road,
Sandyford Business Park,
Dublin, Ireland