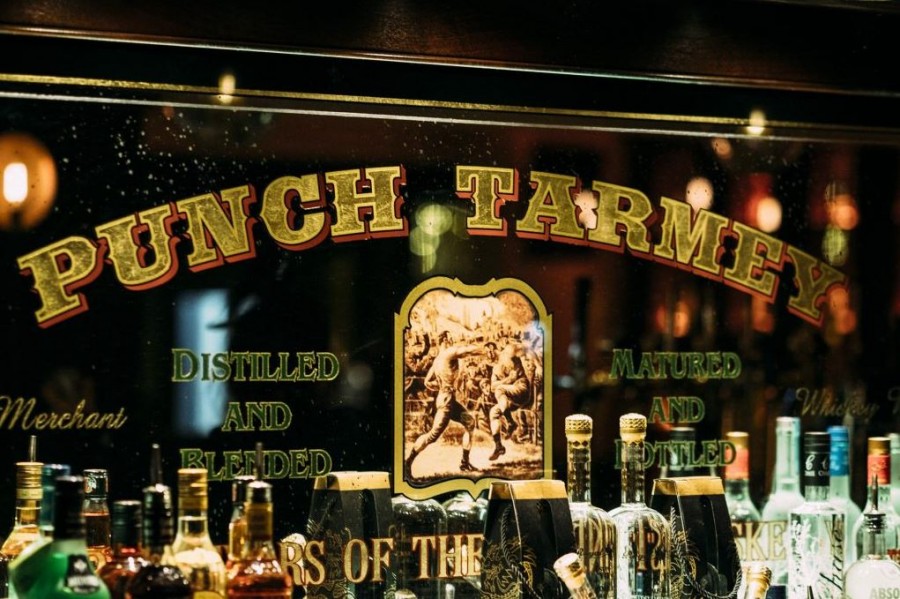 Punch Tarmey's Irish Pub
The UK's Greatest Irish Pub Brand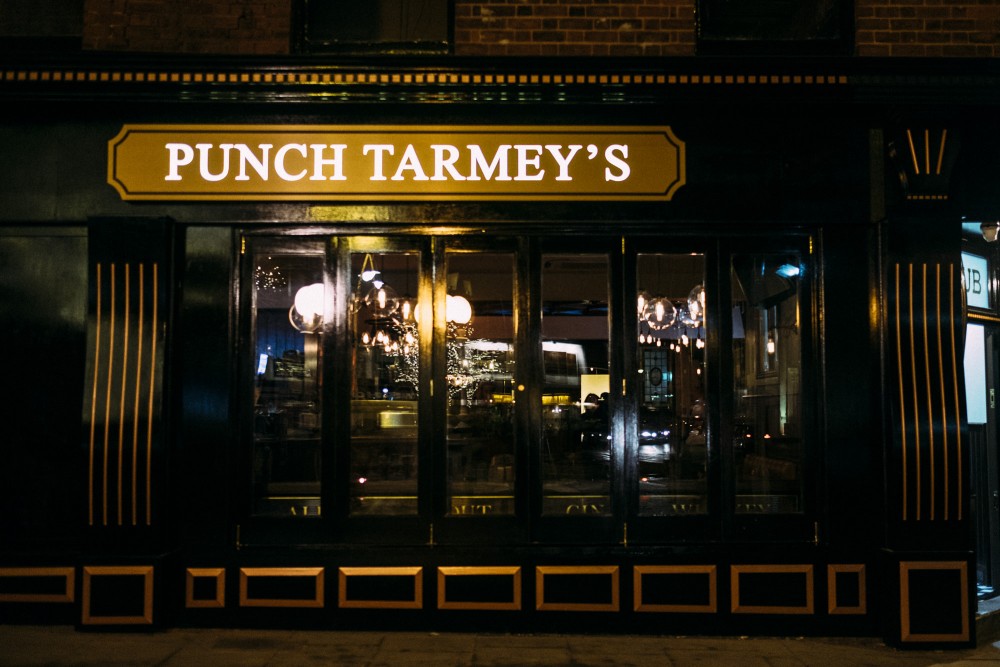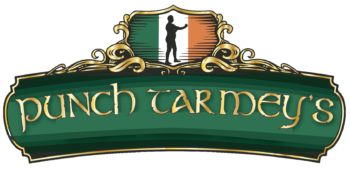 Punch Tarmey's is a classically designed pub with a heritage throwback to Andrew Mikhail's grandfather in Ireland who was a boxer of note. Designed and handcrafted in Ireland, the pub has tradition and authenticity embedded throughout its story.
Punch Tarmey's Southport is the first in the chain of Punch Tarmey's pubs our team created for the Mikhail Group. We have expanded this brand into other locations including into the large redevelopment at Cain's Brewery in Liverpool.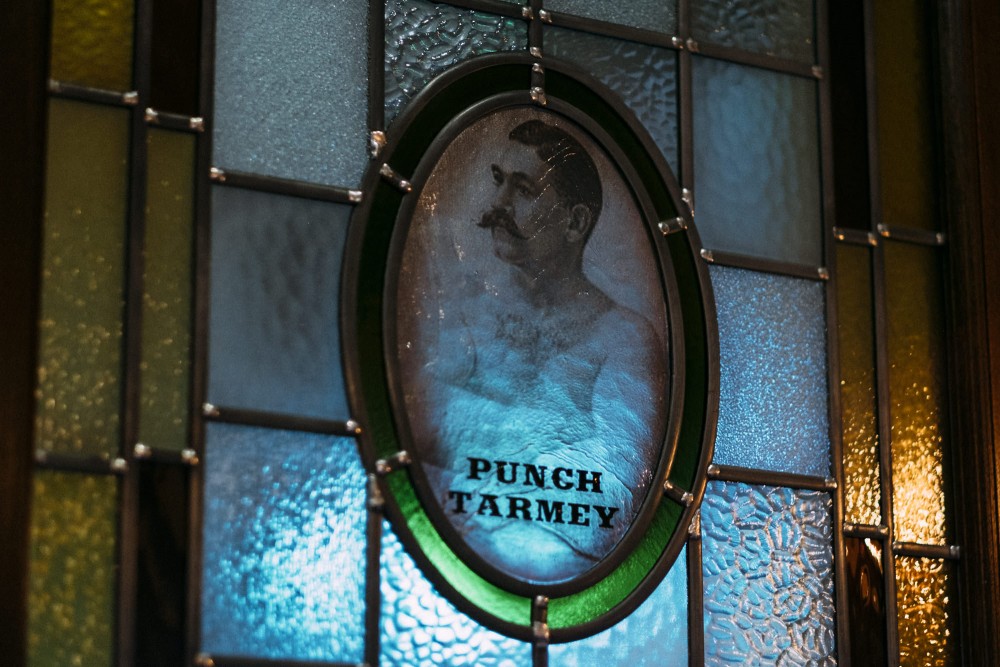 Project Scope
Concept & Brand Creation
Interior Architecture
Handcrafted Joinery & Millwork
Lighting Design
Furniture Design
Custom Flooring
Custom made Glass & Signage
Bespoke Finishes, Fixtures & Fittings
Project Management & Fit Out on Site
The Best of Old Pub Culture Integrated with the Trends of Today
Punch Tarmey's takes the best of old pub culture and integrates it with the trends of today. It satisfies today's customer and bring them an exciting and intriguing concept. Punch Tarmey's marks an important step in the future of pub experiences in the Southport area.
Not only have we addressed the needs of today's knowledgeable customer and indeed future trends in food and beverage, the venue will have a contemporary warmth yet reaches back to values of great pub heritage. Coming from Ireland this pub is of international standard, breaking new ground in Southport.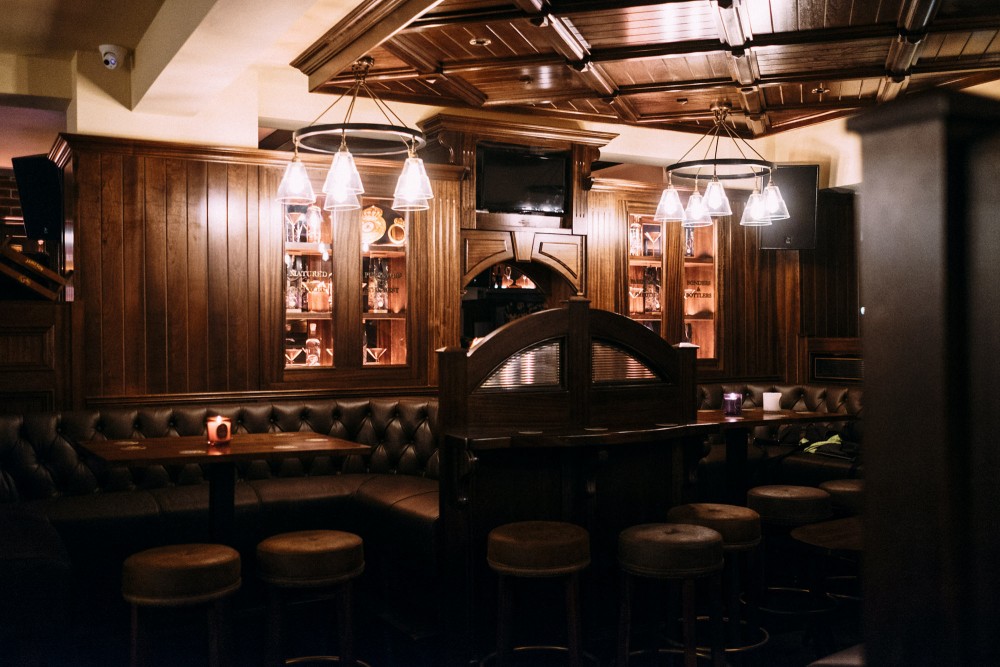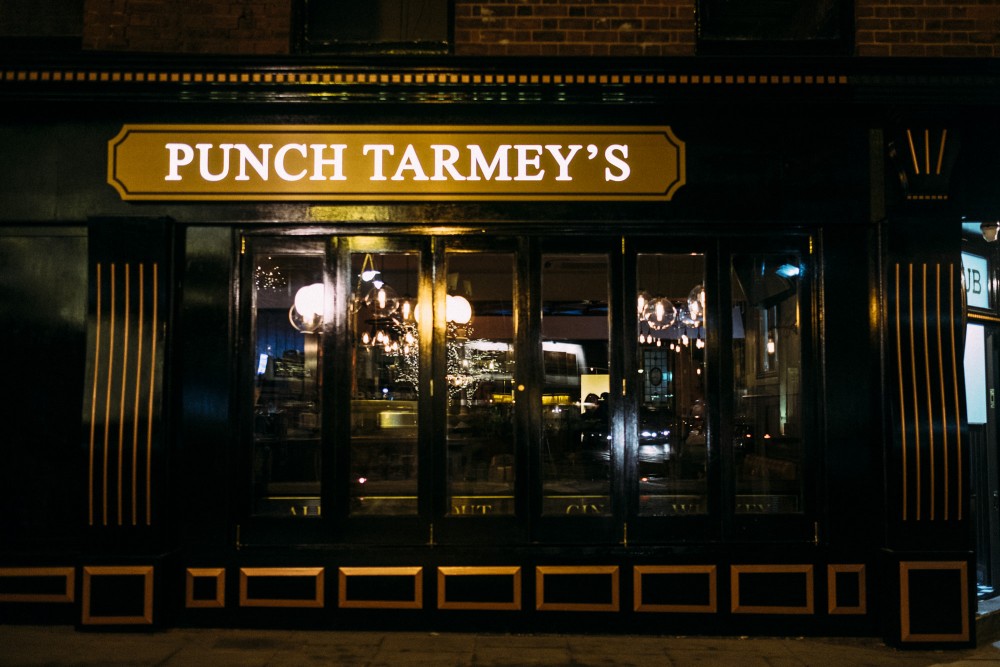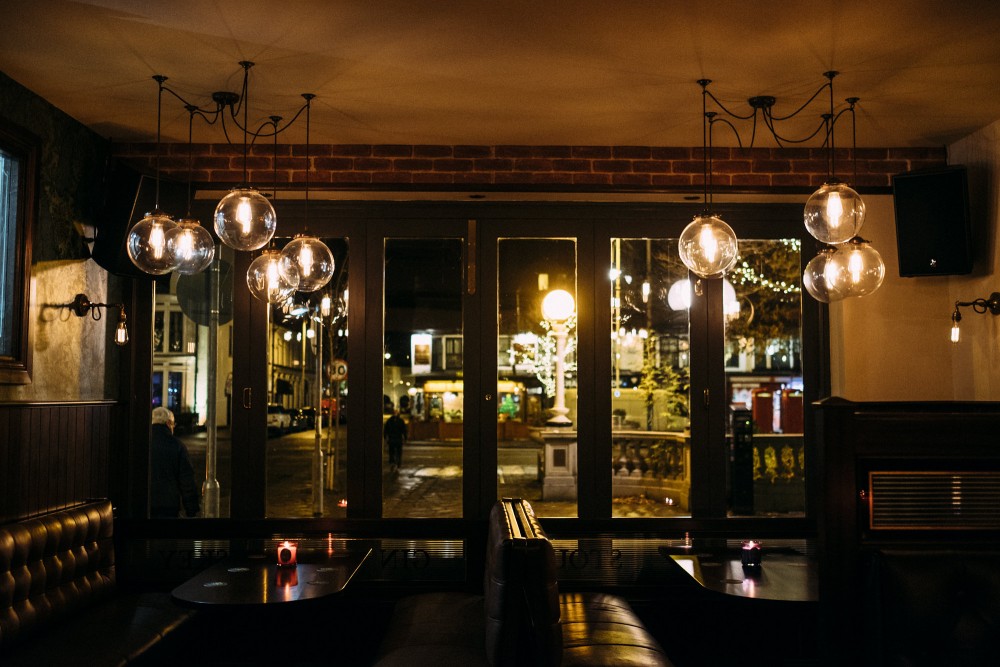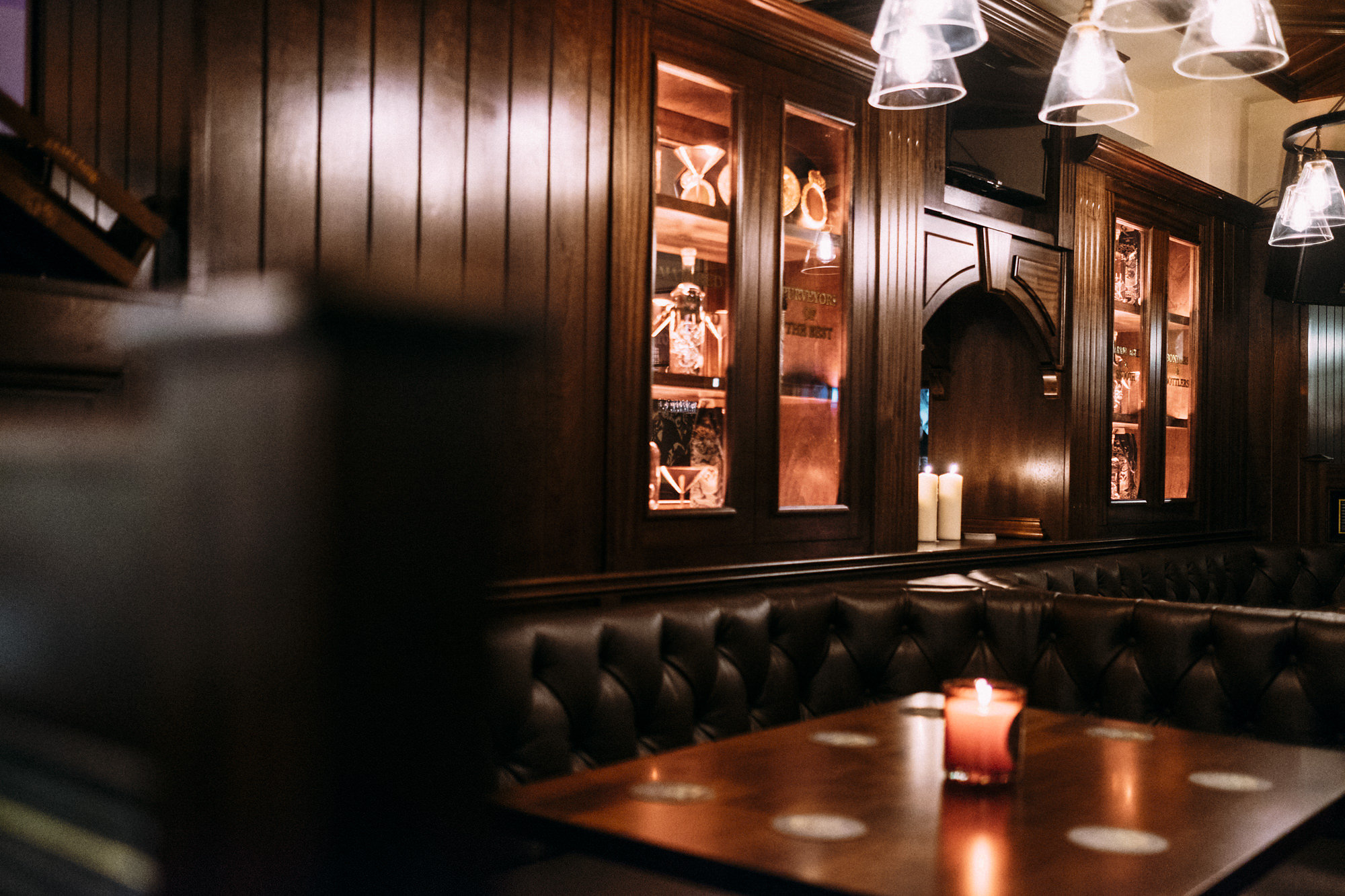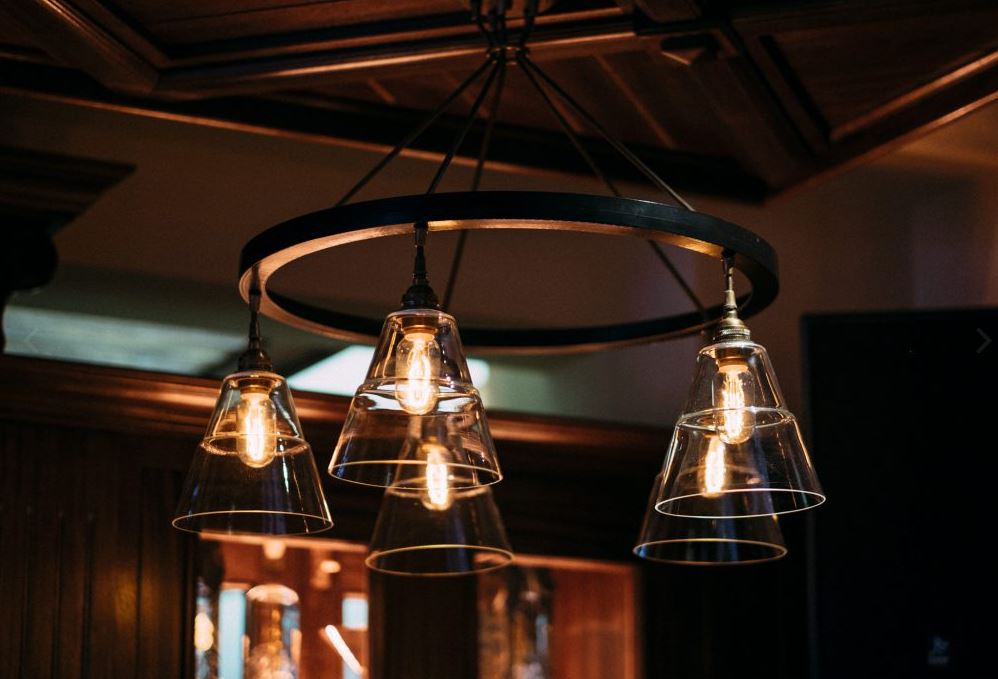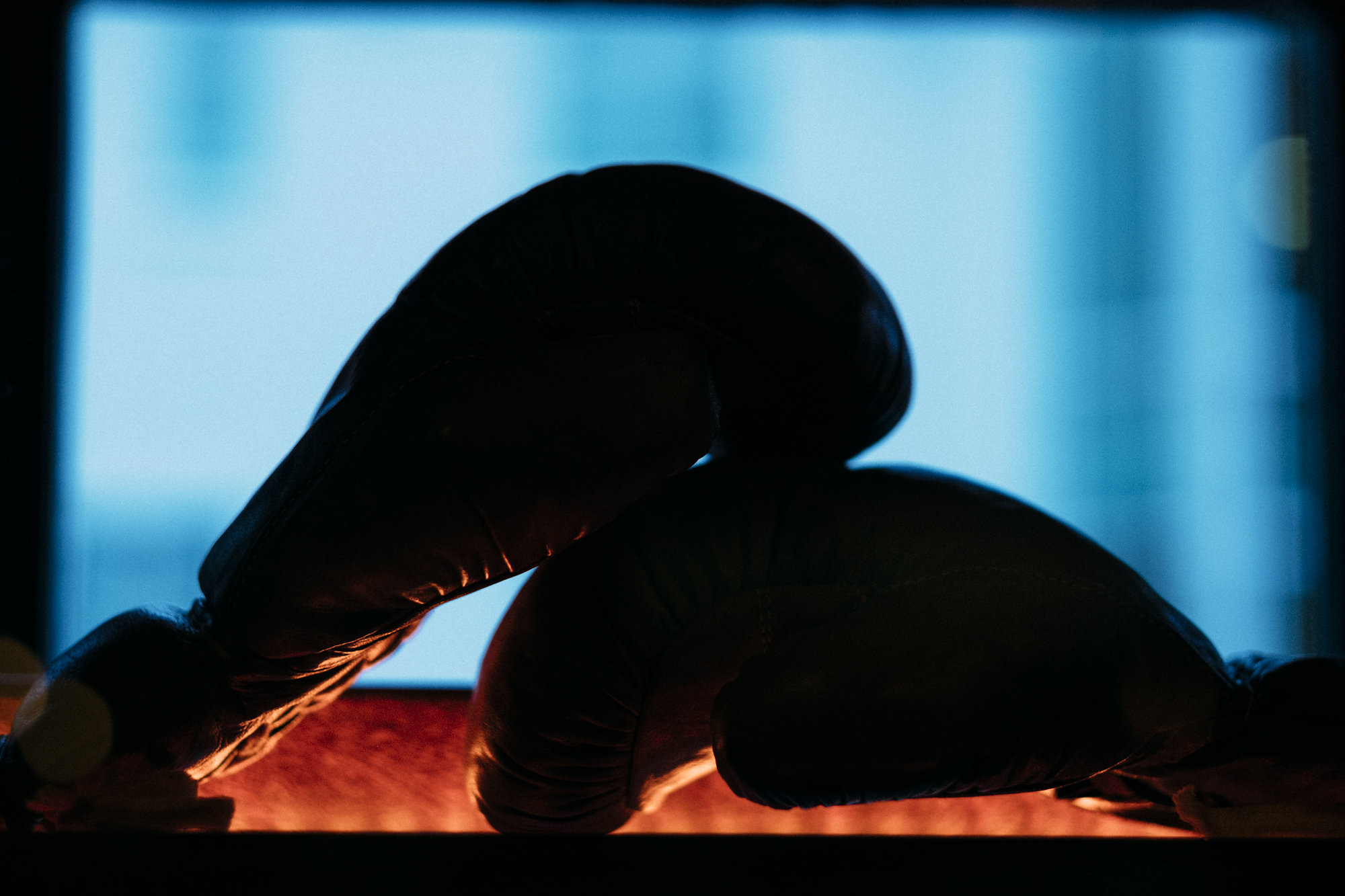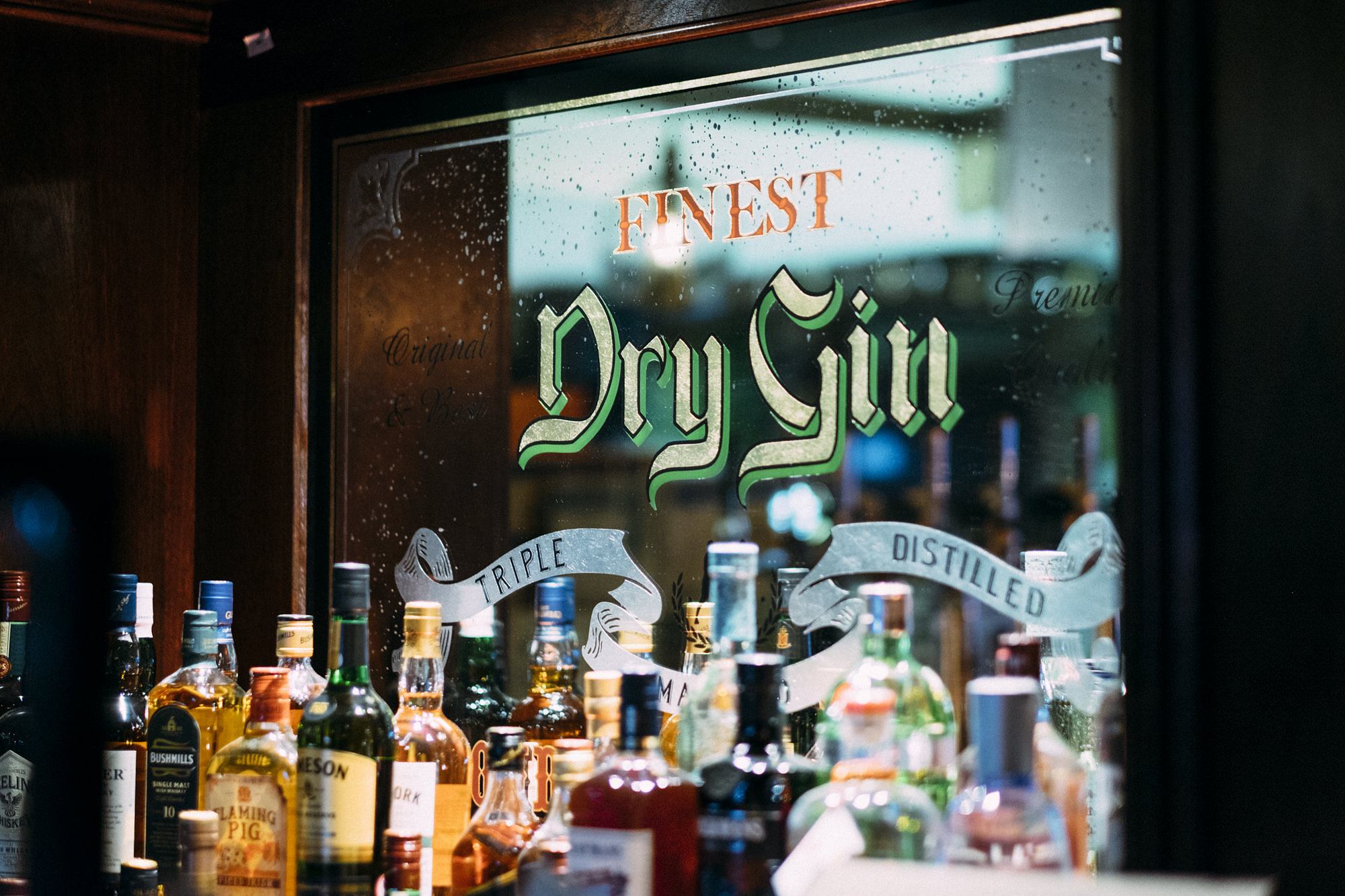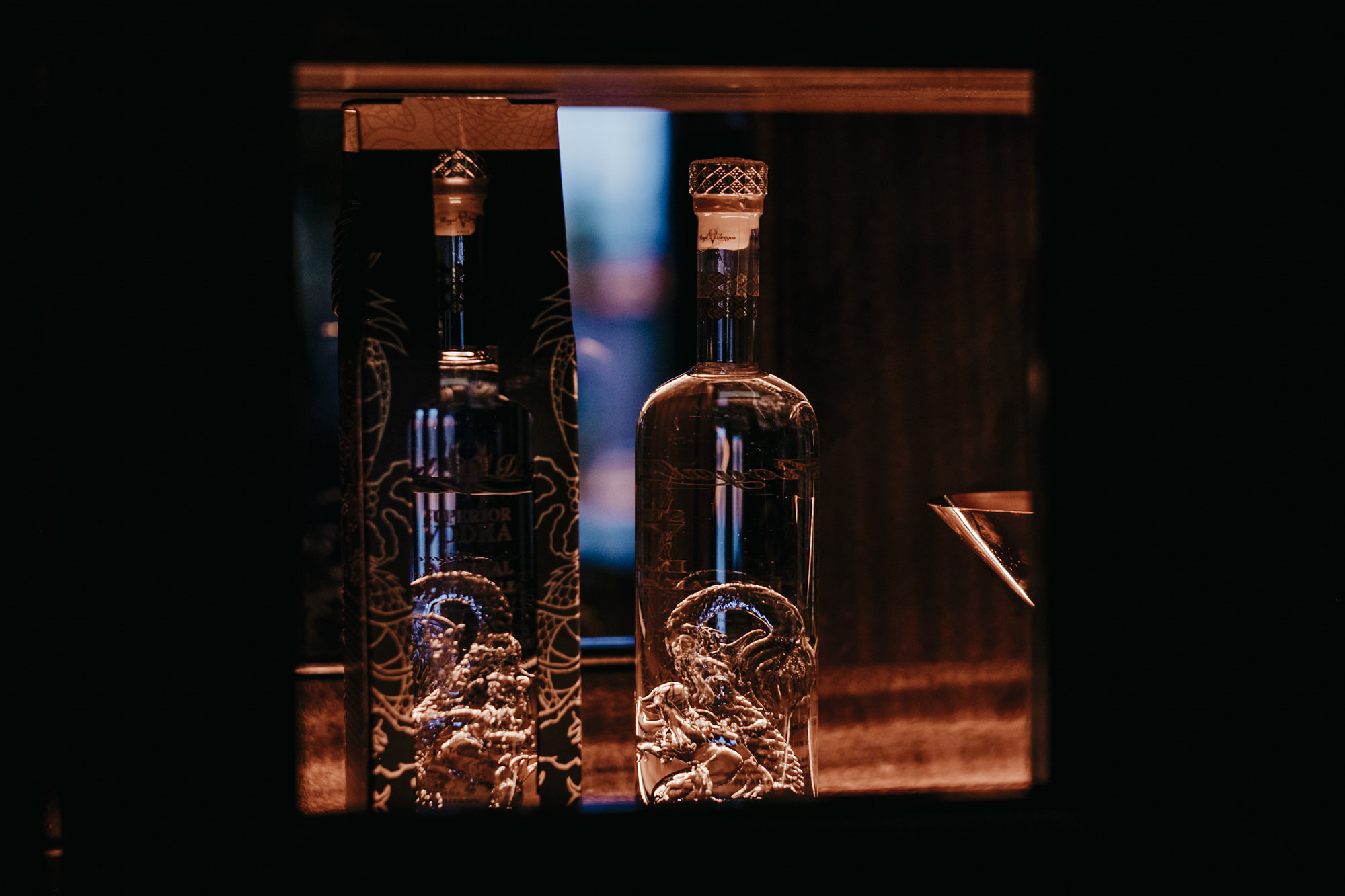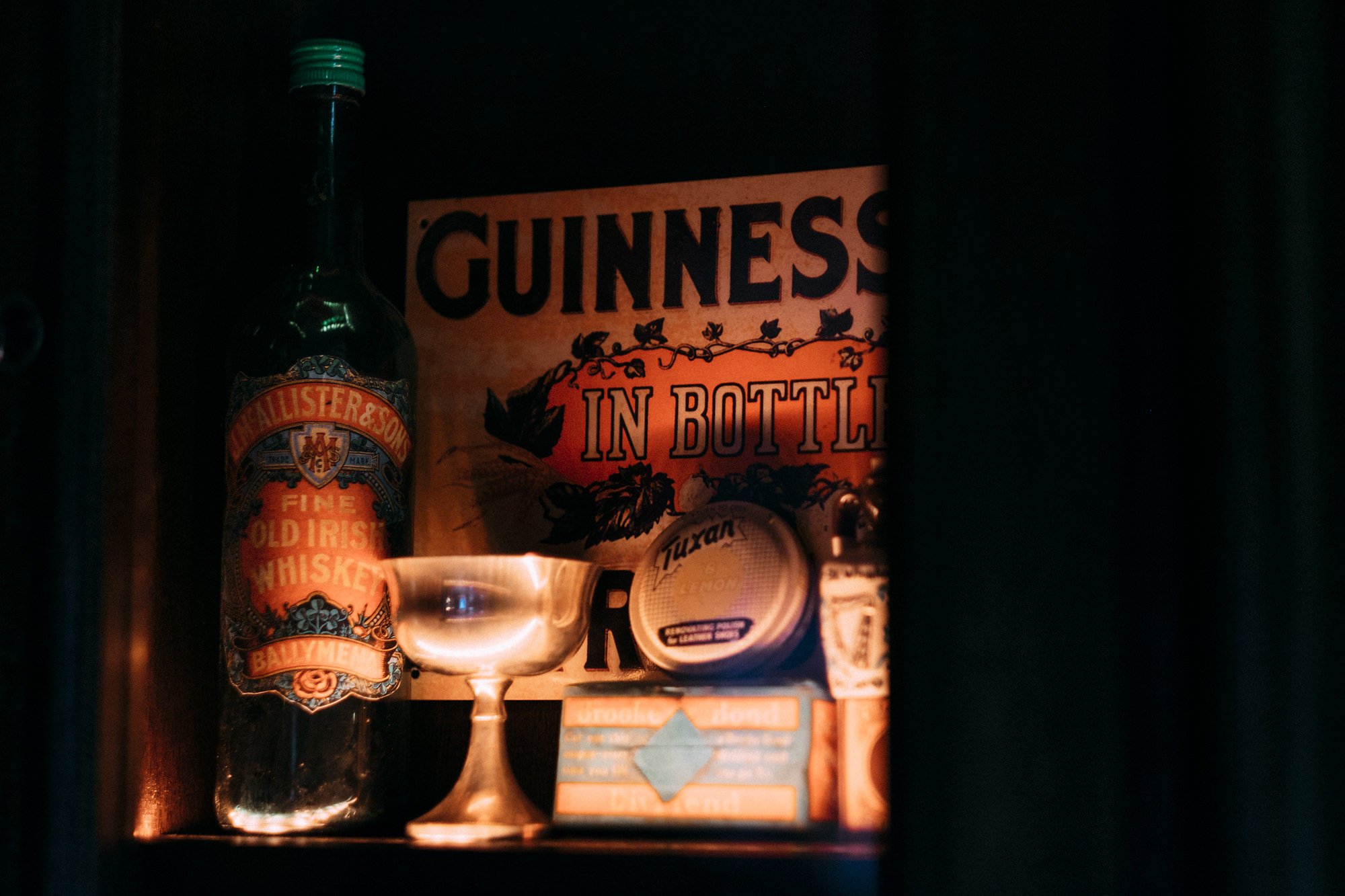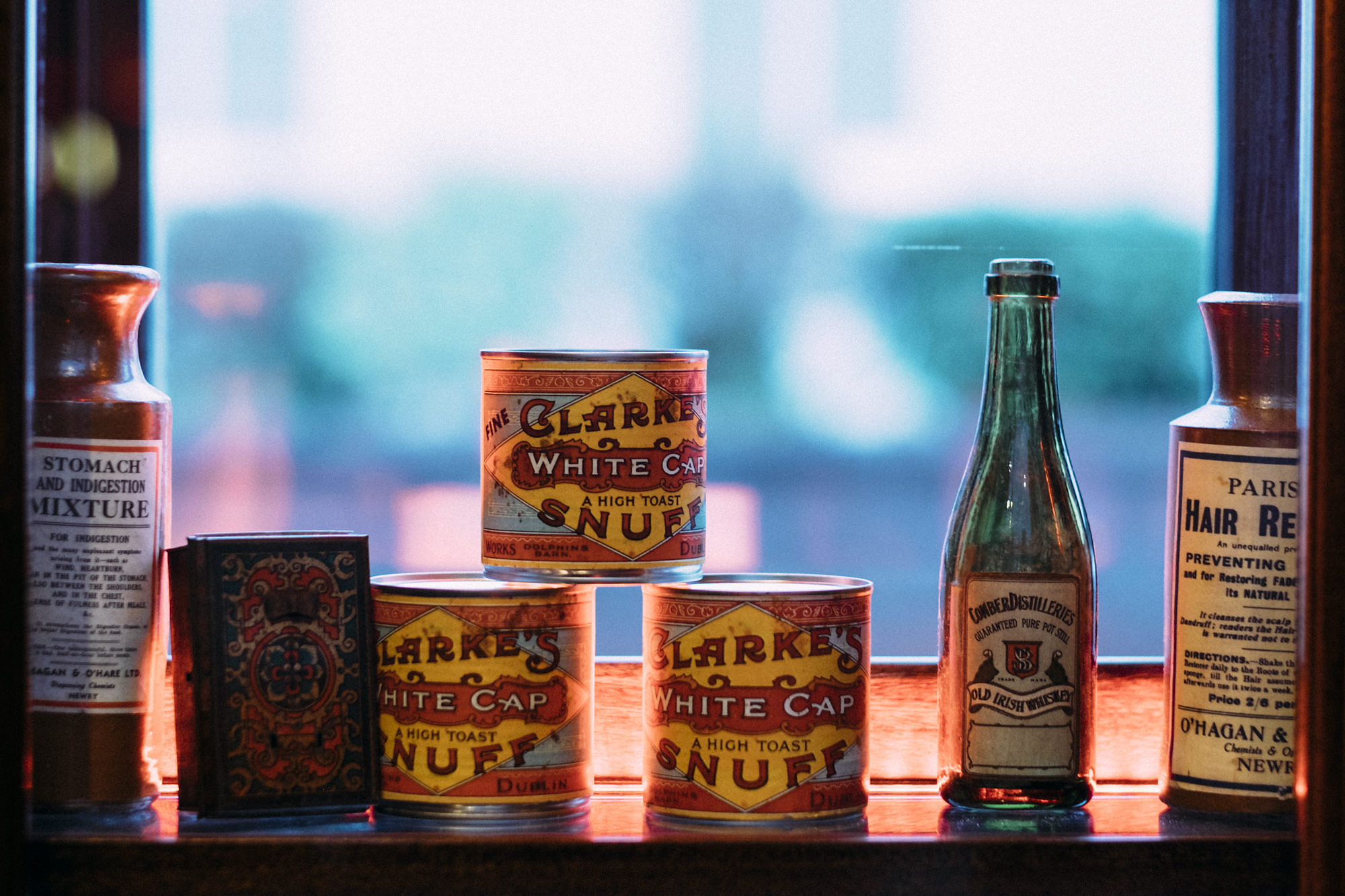 Contact the Irish Pub Company team
Location
1st Floor, The Courtyard,
Carmanhall Road,
Sandyford Business Park,
Dublin, Ireland