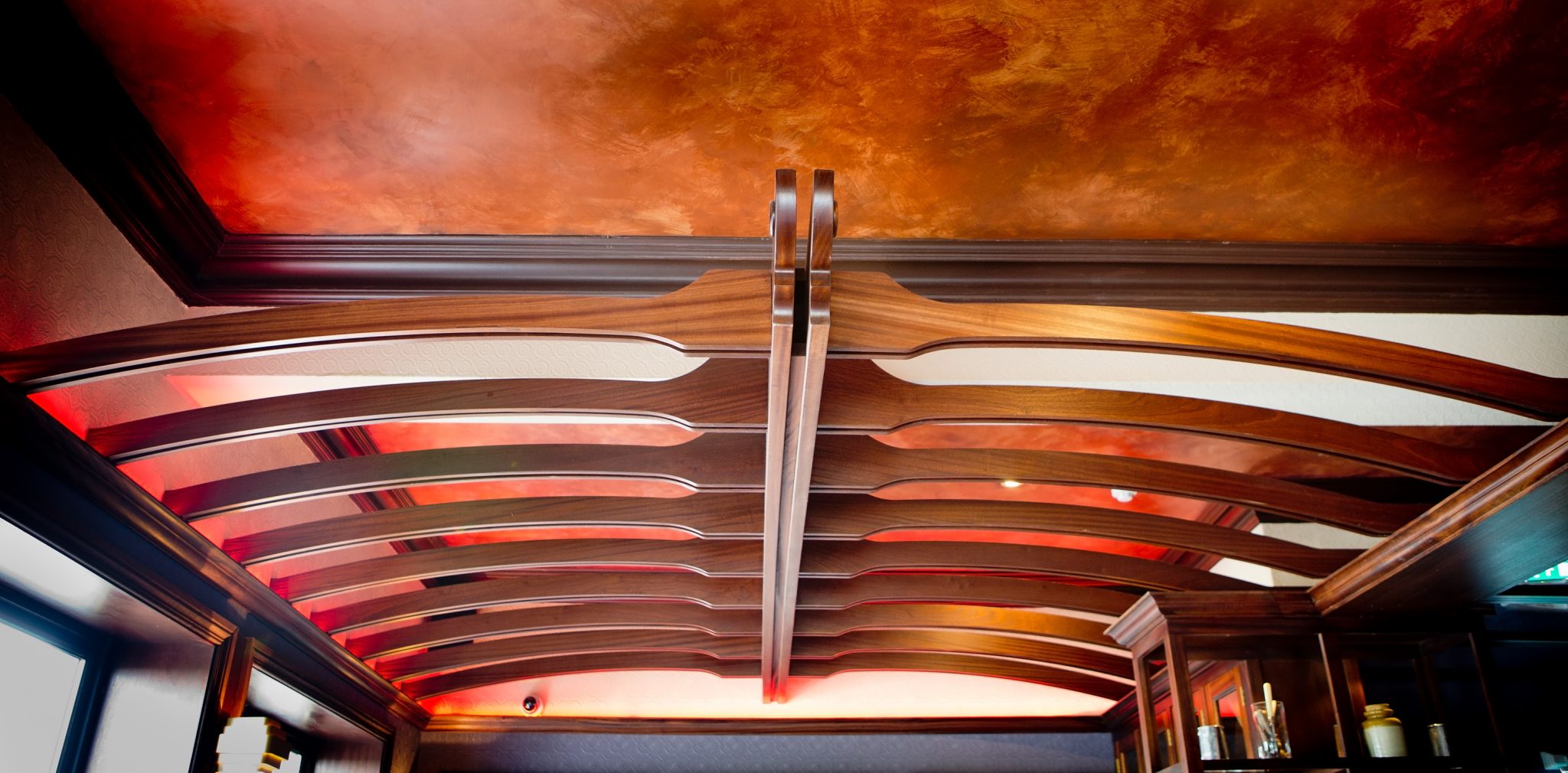 Shannigan's at The Inn at Dromoland
Gastro Pub addition at Dromoland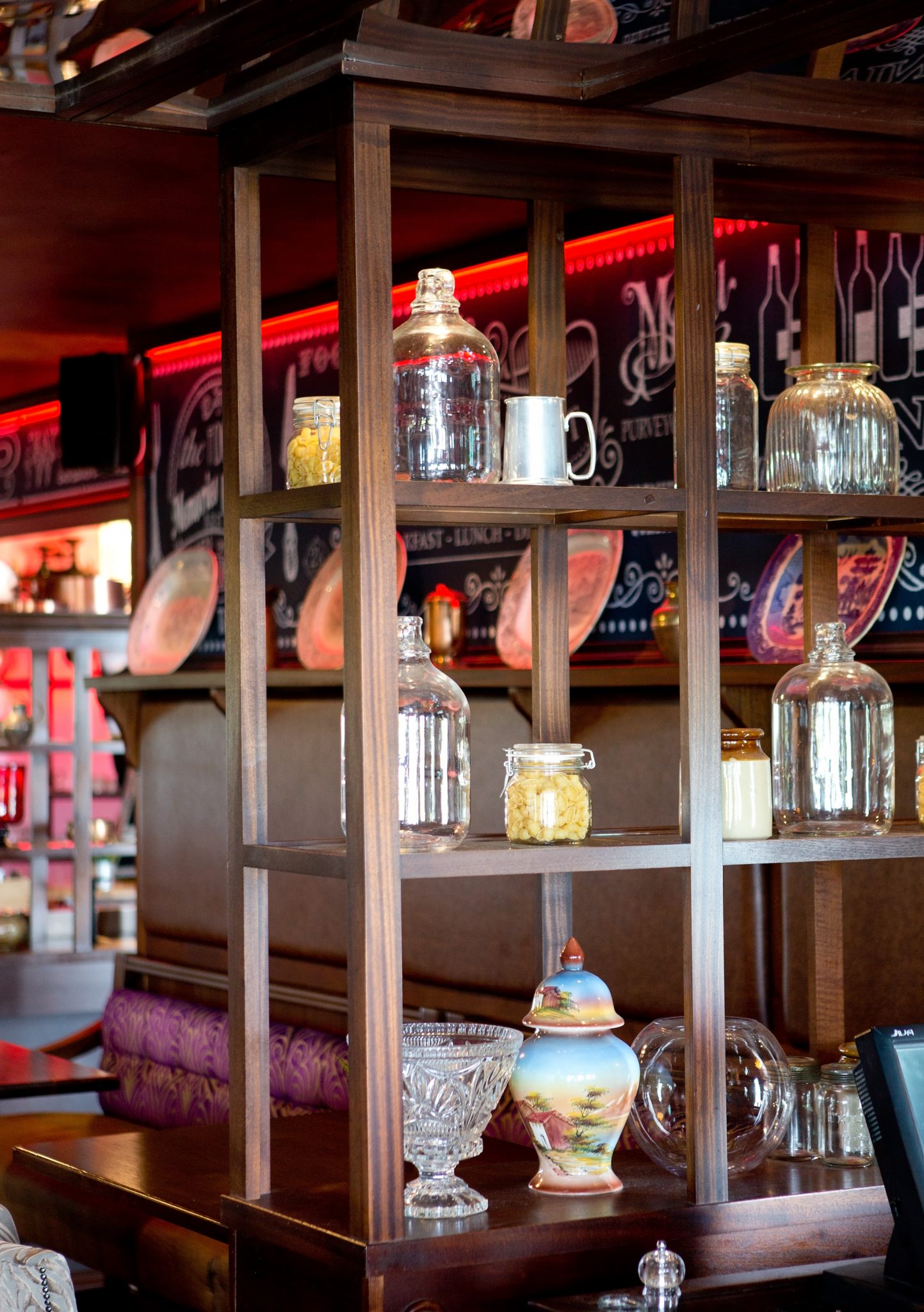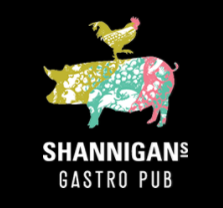 Shannigan's has a stunning interior that mixes the best of rustic and contemporary design to give an overall atmosphere that is sophisticated but yet warm.
Individual design features abound such as a Wine Tunnel, Traditional Snug and a feature Fireplace. Comfy seating areas, eclectic mix of soft materials and an interesting variety of finishes makes for a very warm and inviting ambience. Lighting that subtly changes throughout the day creates a warm mood that constantly picks up on the original bric-a-brac that has been carefully sourced throughout Ireland.
Shannigan's Gastro Pub is your place to pause, relax, indulge and share!
What Our Client says
 "The Irish Pub Company & MJ Architecture architects and interior designers created a very special "own door" Gastro Pub for The Inn at Dromoland in 2014.
The team provided excellent advice on design and went beyond the ordinary by creating dynamic intimate areas with stunning interiors that mixes rustic and contemporary design which bring a warm and sophisticated atmosphere to the venue.
Shannigan's Gastro Pub has added value to the hotel and the design has turned a curious customer into a "loyal" customer. The team delivered the highest quality service and we would highly recommend."
Mark Nolan, Managing Director, The Inn at Dromoland.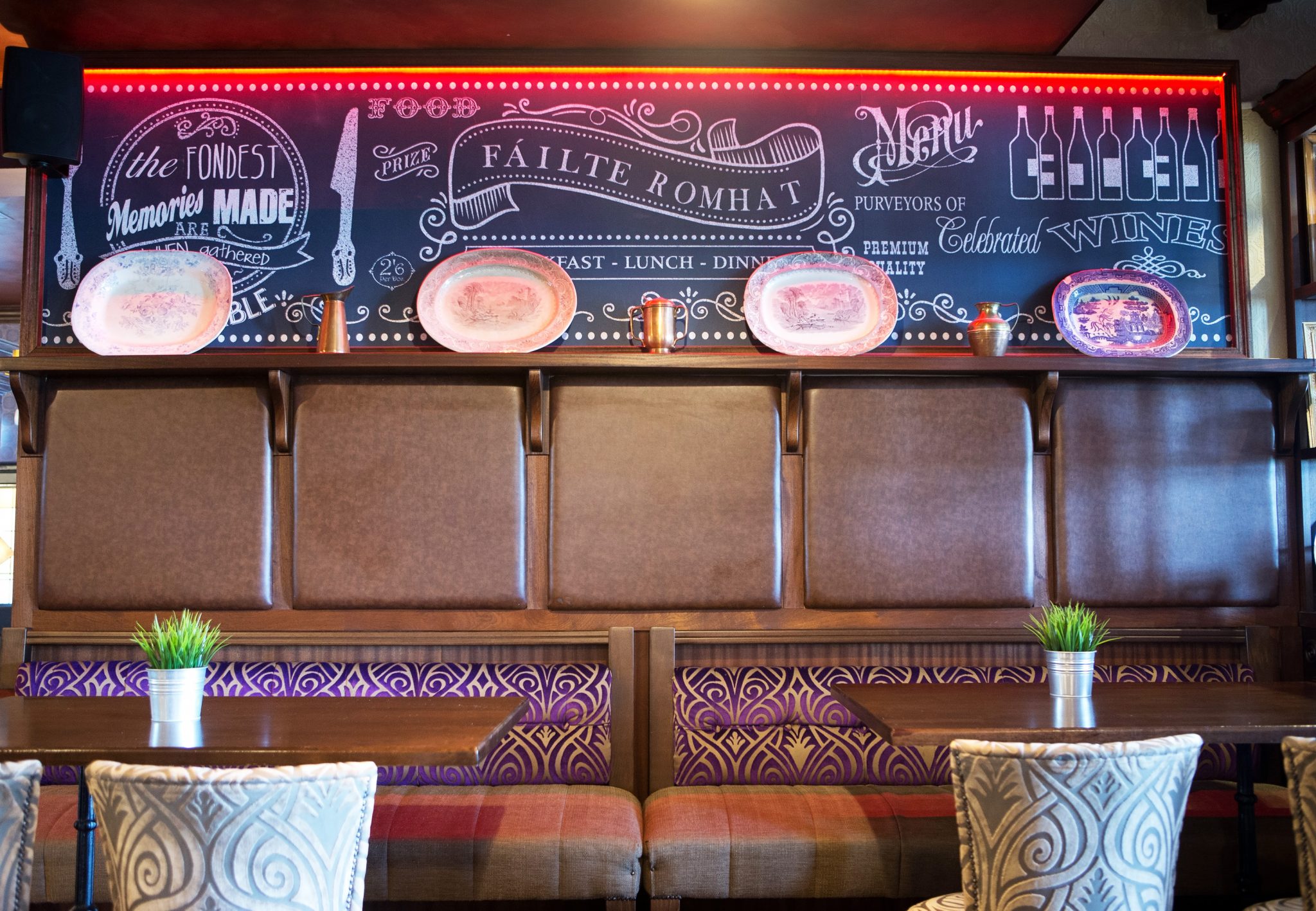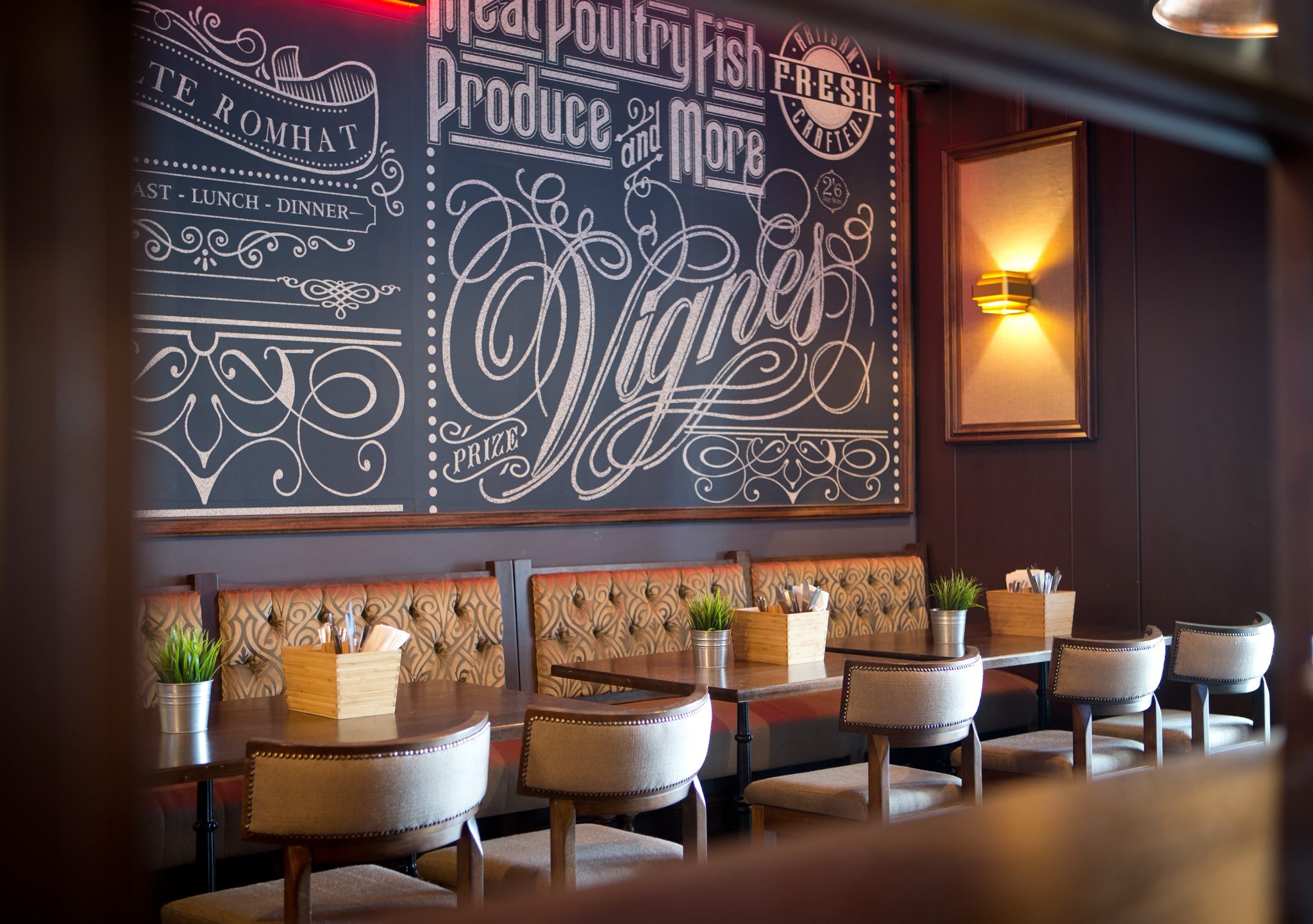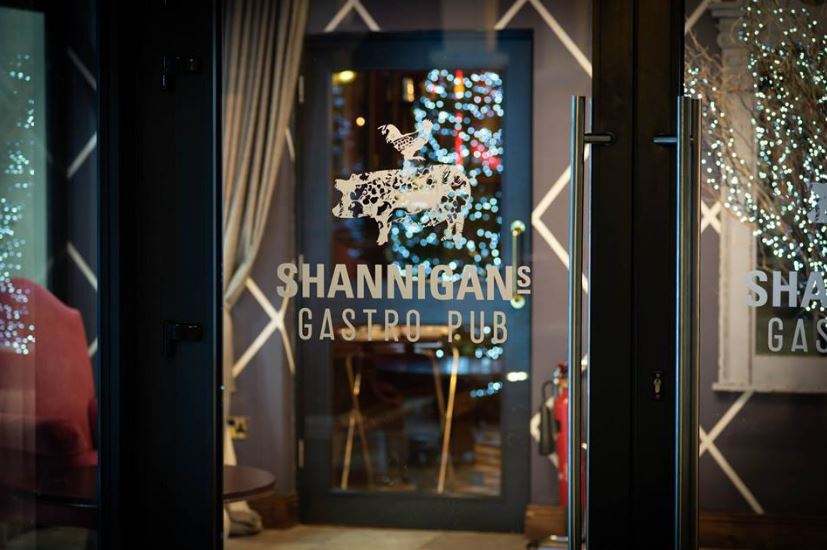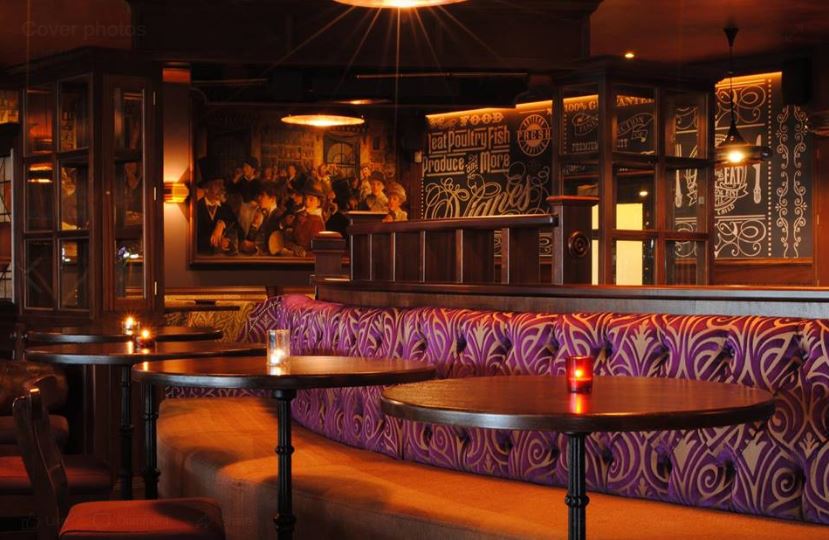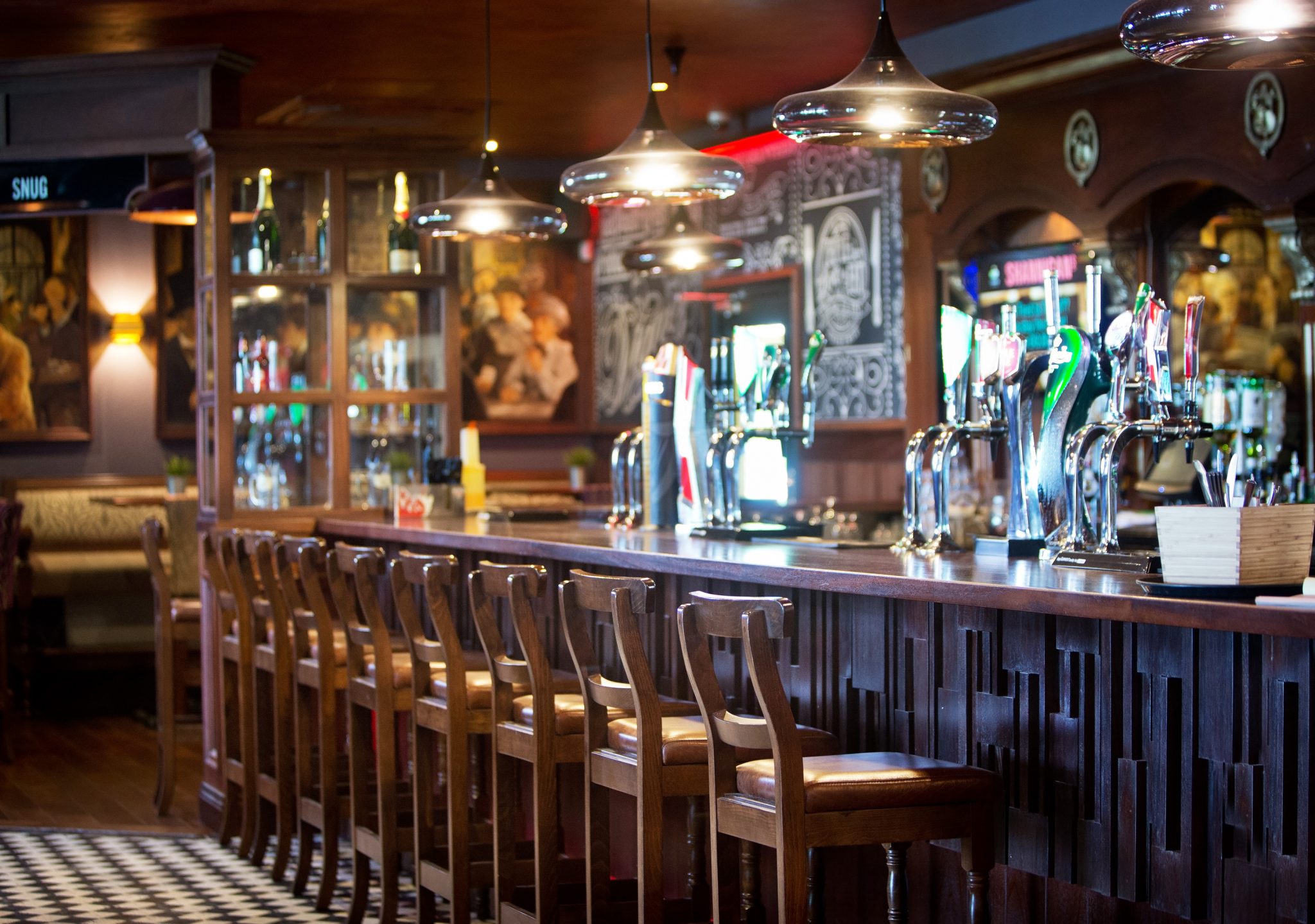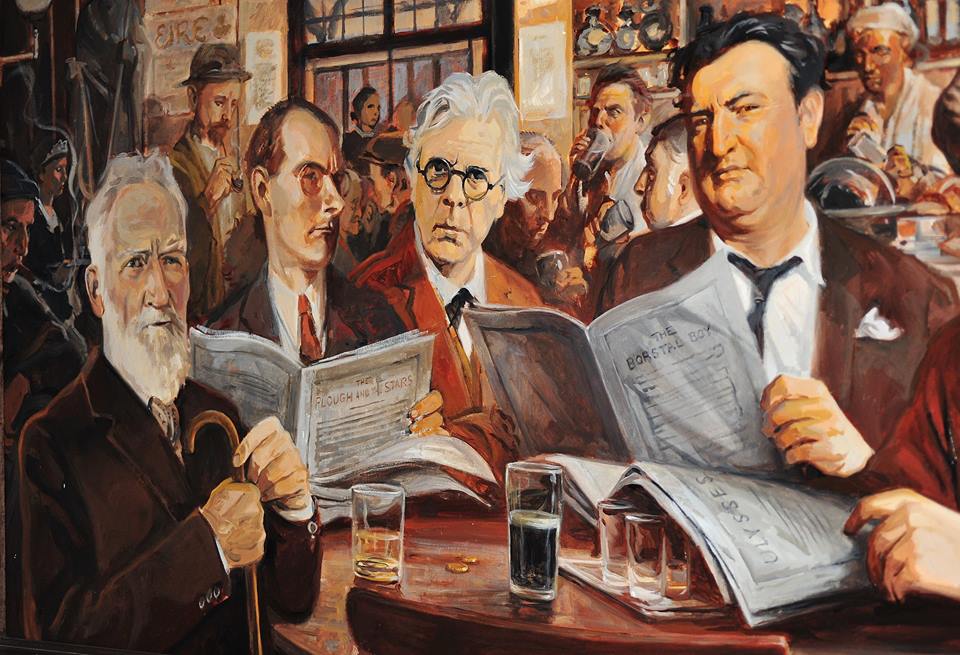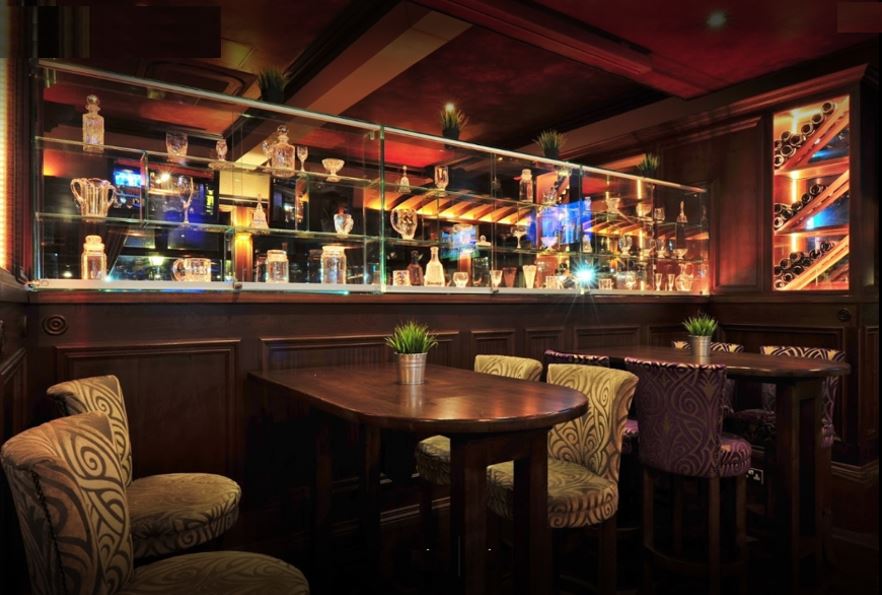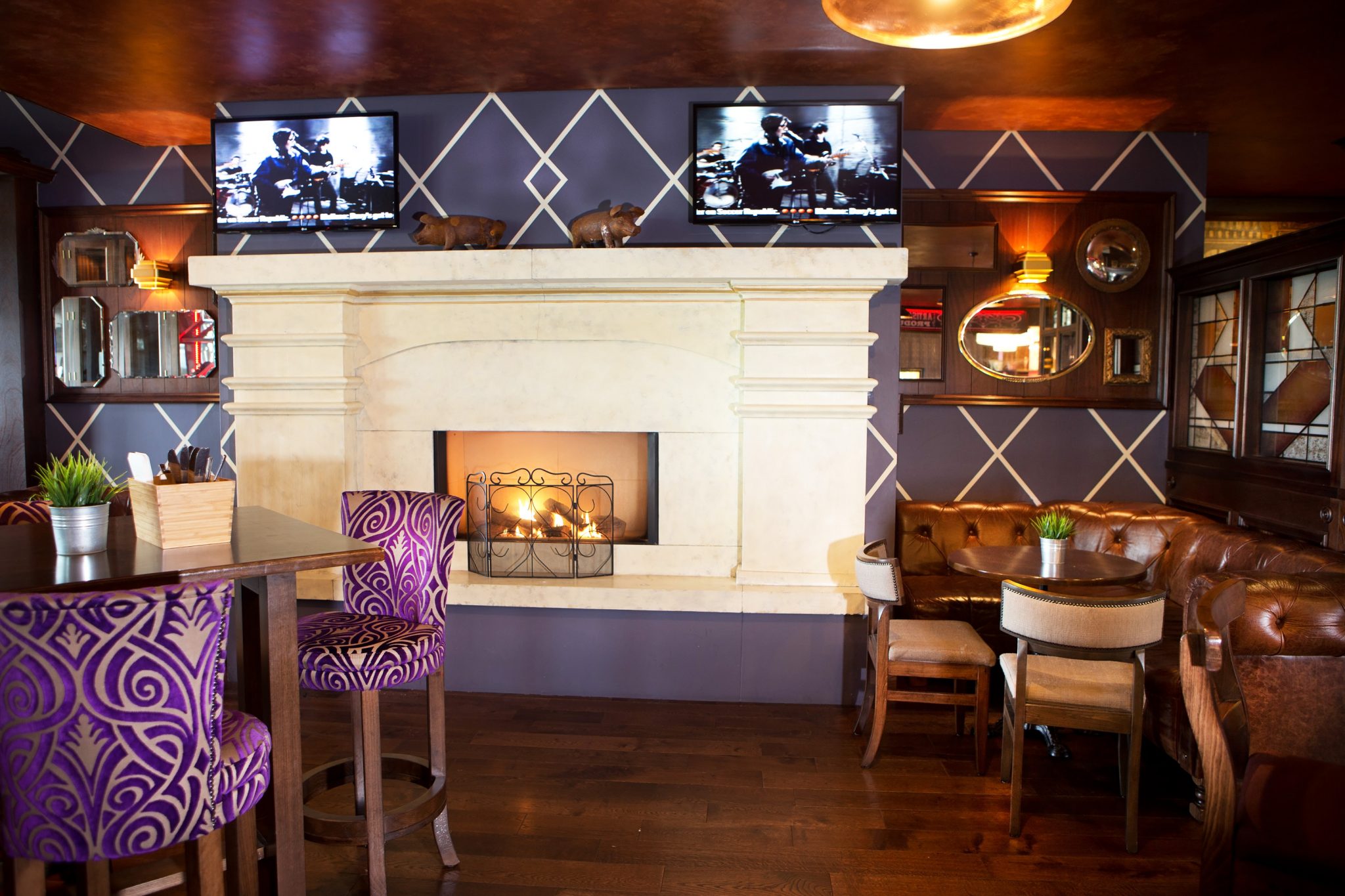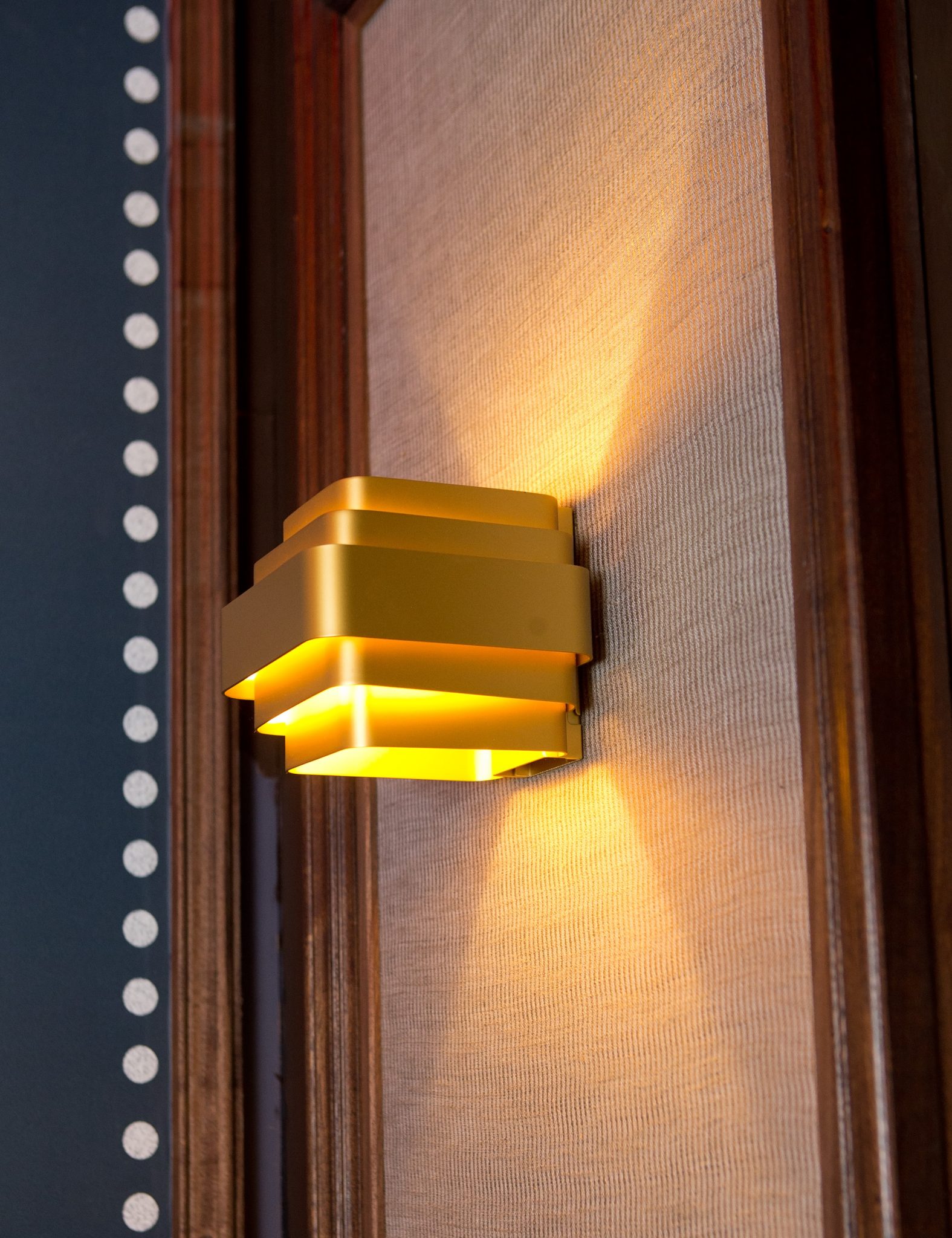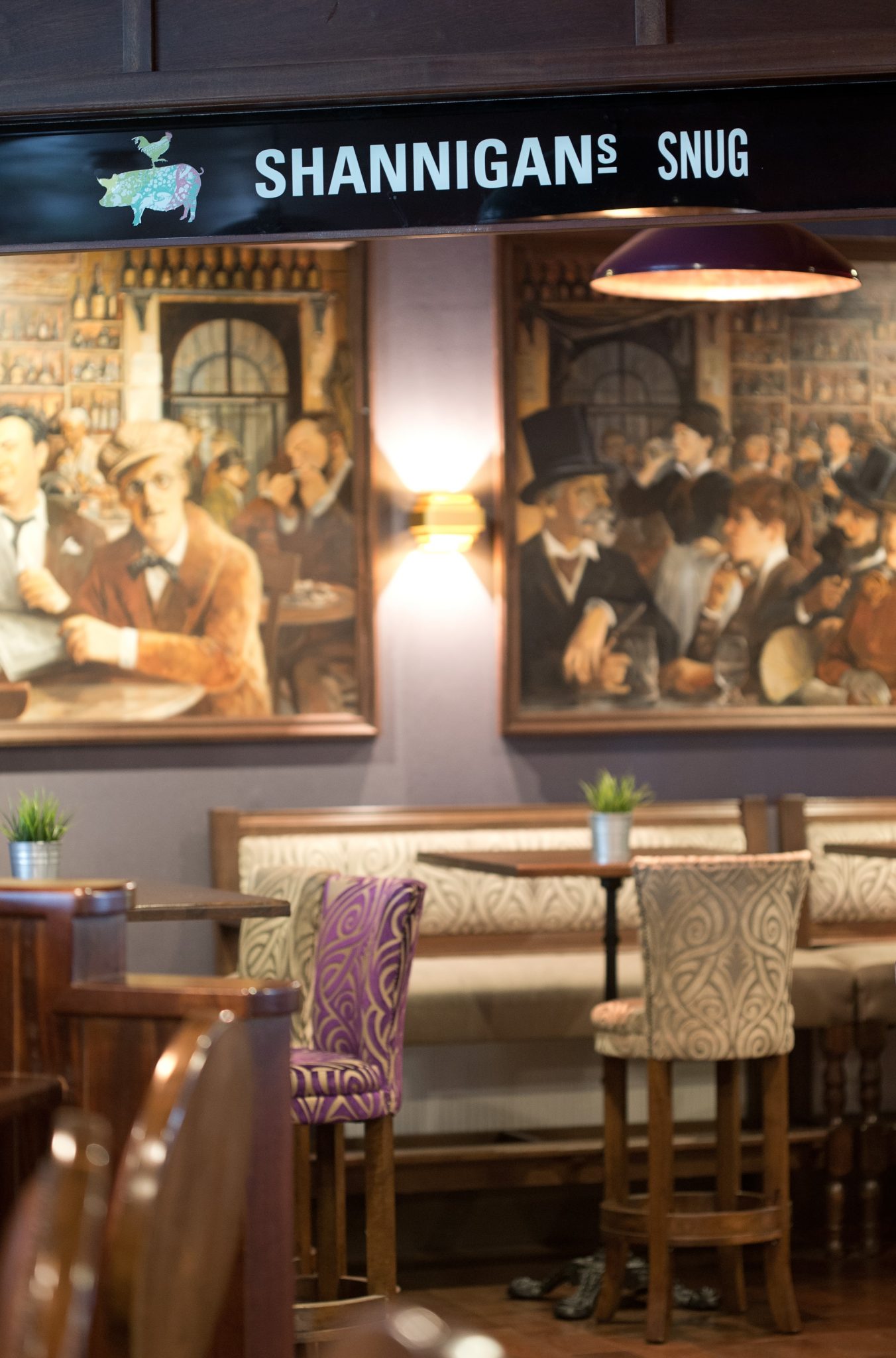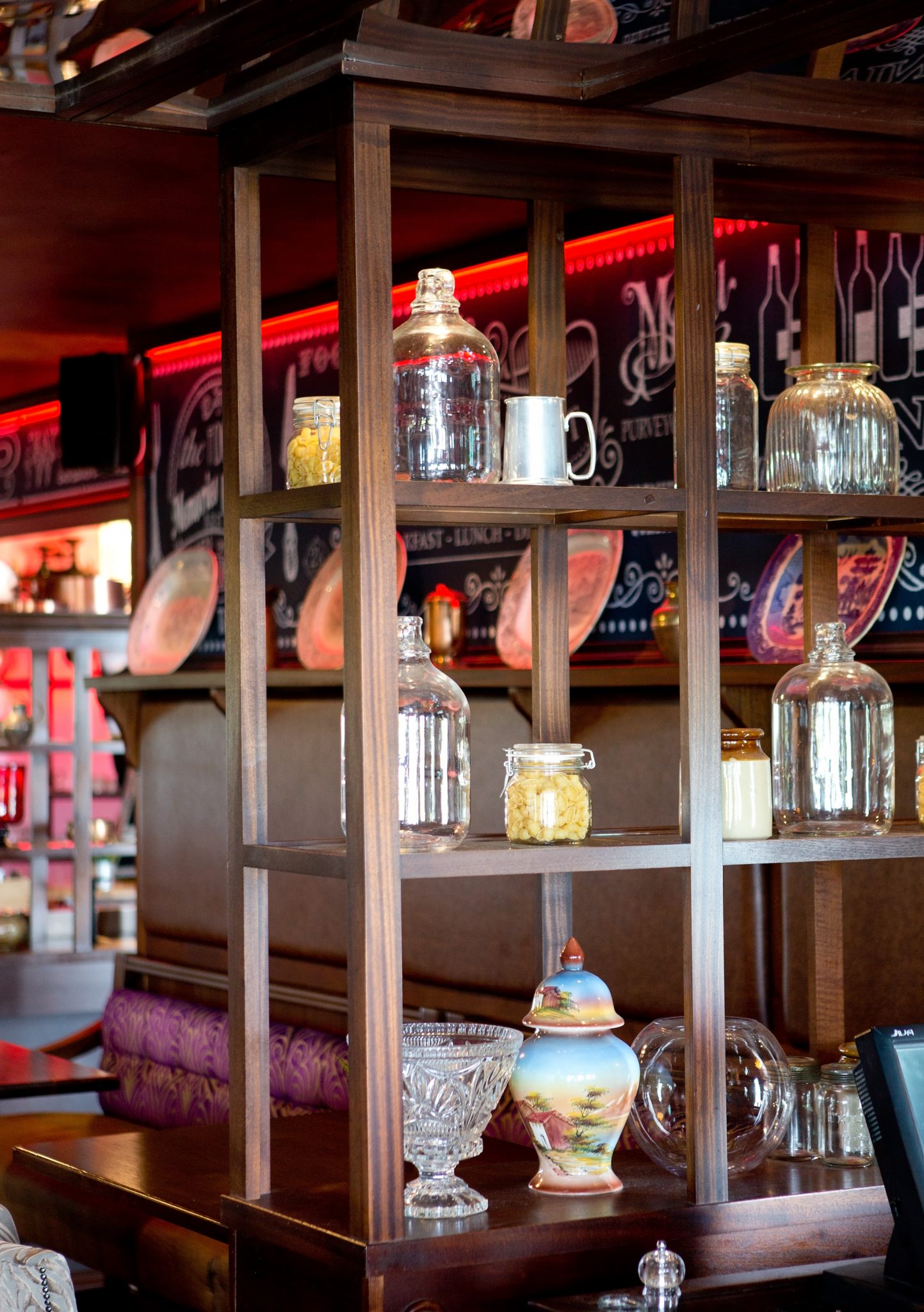 Contact the Irish Pub Company team
Location
1st Floor, The Courtyard,
Carmanhall Road,
Sandyford Business Park,
Dublin, Ireland