The Dubliner Moscow
Moscow Irish Pub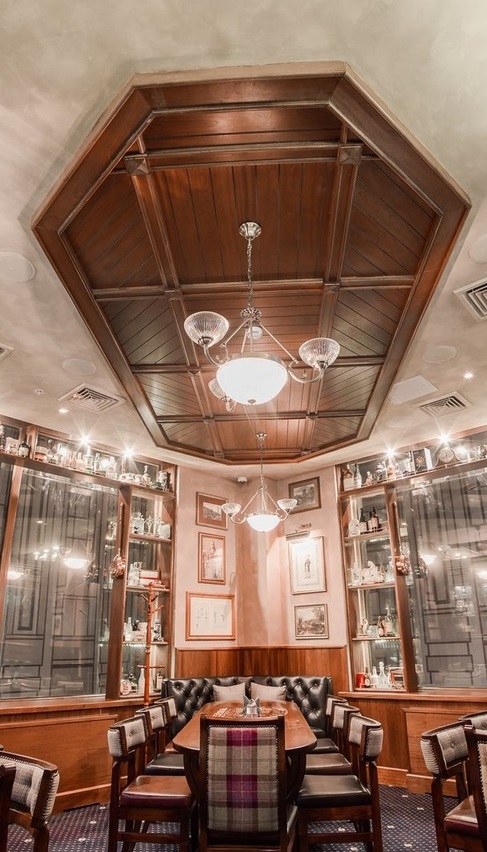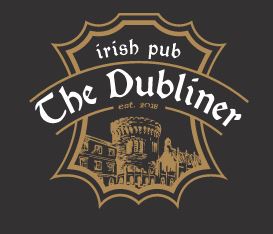 The Dubliner Moscow opened in February 2019.
This is a stunning classical Irish Pub designed by our team at the Irish Pub Company, manufactured in Ireland, shipped to Moscow and fitted out on site by our expert team.
The Dubliner includes a keg room – providing a glimpse into the inner workings of the brewers and products.
Project Scope
Concept & Brand Creation
Handcrafted Joinery & Millwork 
Ligthing Design
Custom made Flooring & Finishes
Custom made Glass & Signage
Fittings and Fixtures 
Project Management 
Fit Out on Site
Integrating a Brewery Room into Pubs and Bars 
The Irish Pub Company and McNally Design team have truly brought Irish Pub Culture to Moscow with The Dubliner. 
At The Dubliner, our design team included a feature Brew Cold Room – this design feature allows customers to learn more about the brewing process, be more involved in it and it creates a talking point around the concept!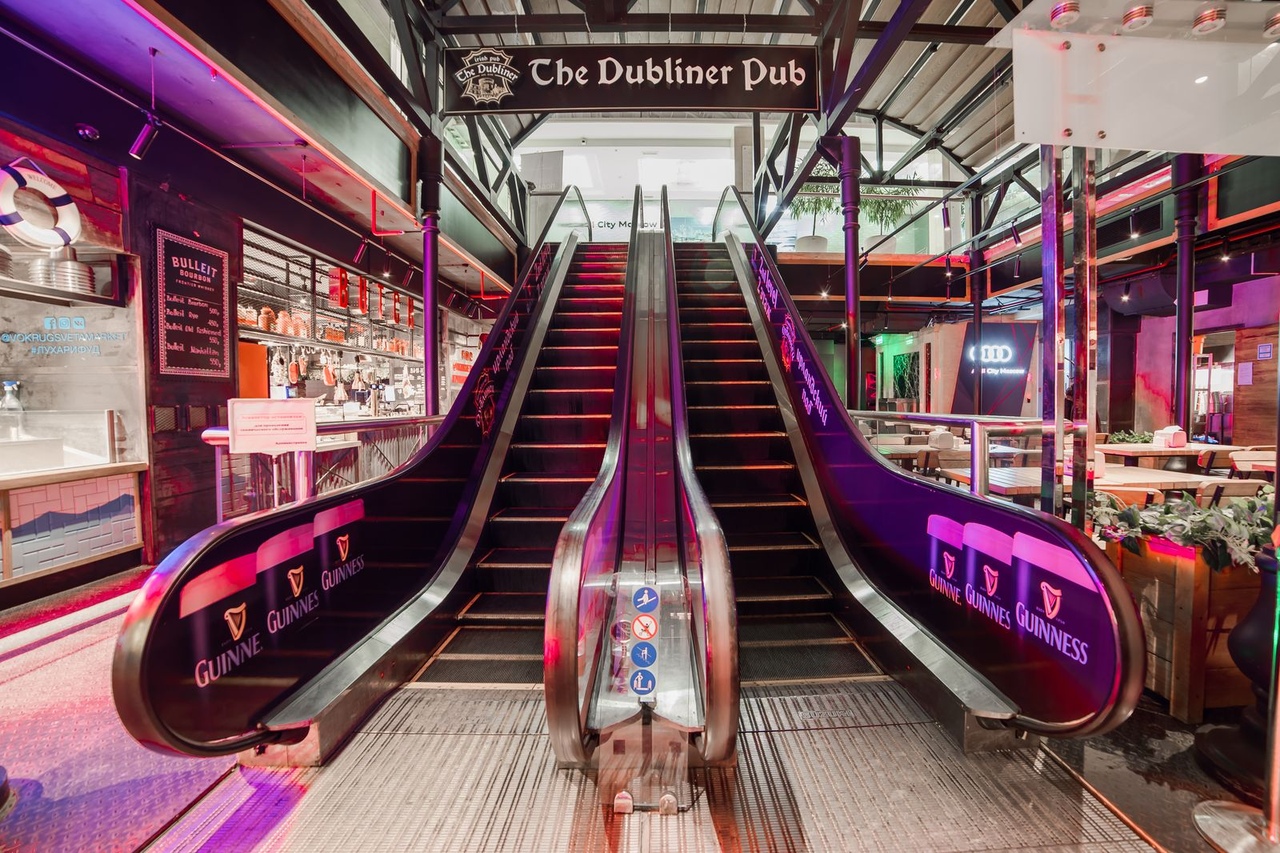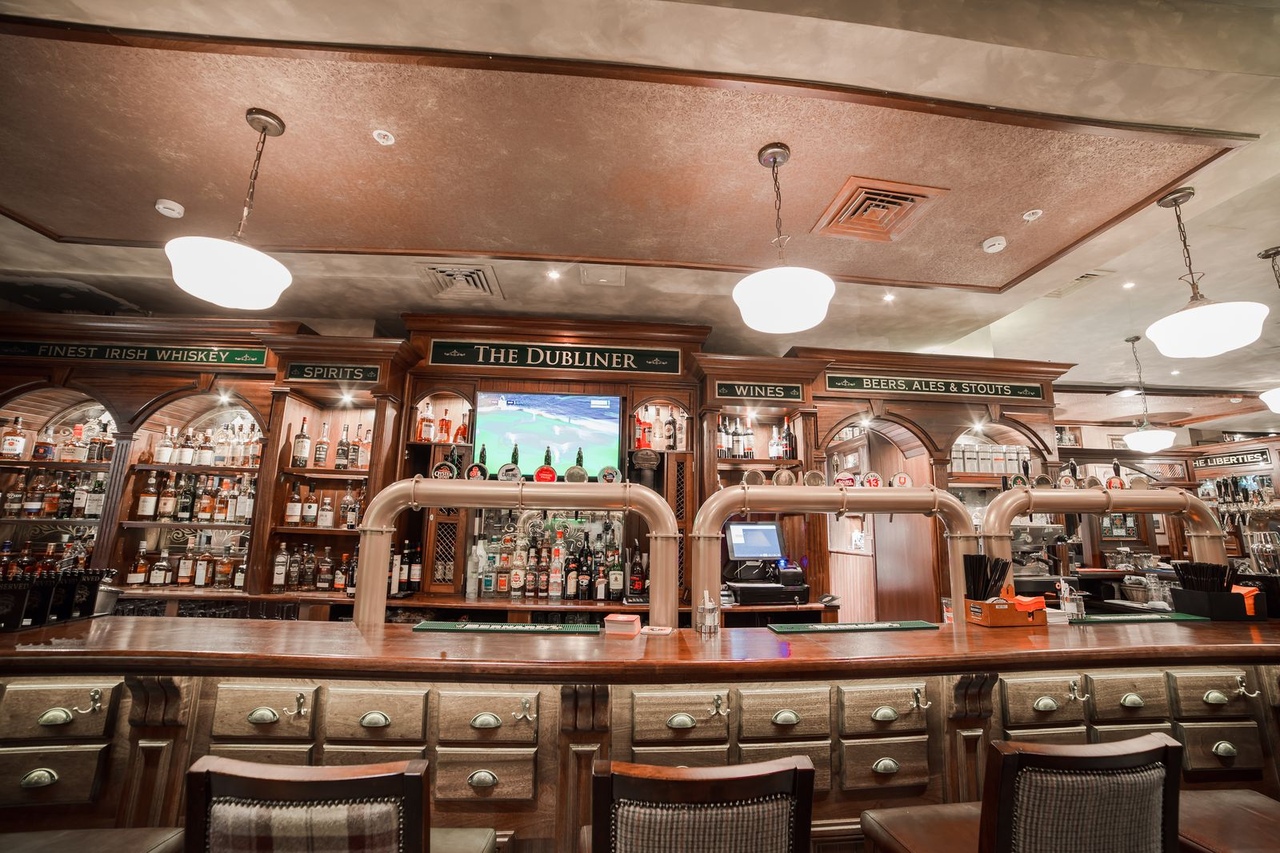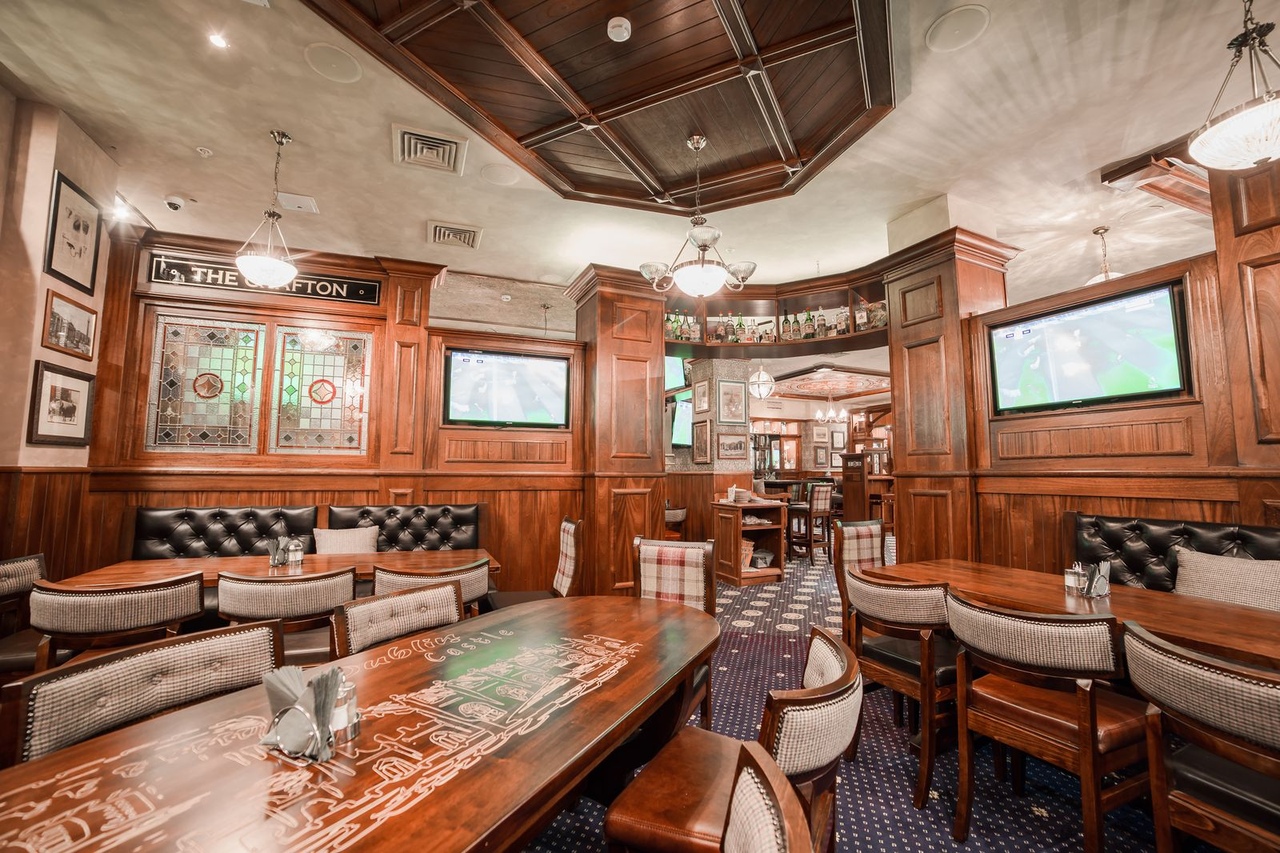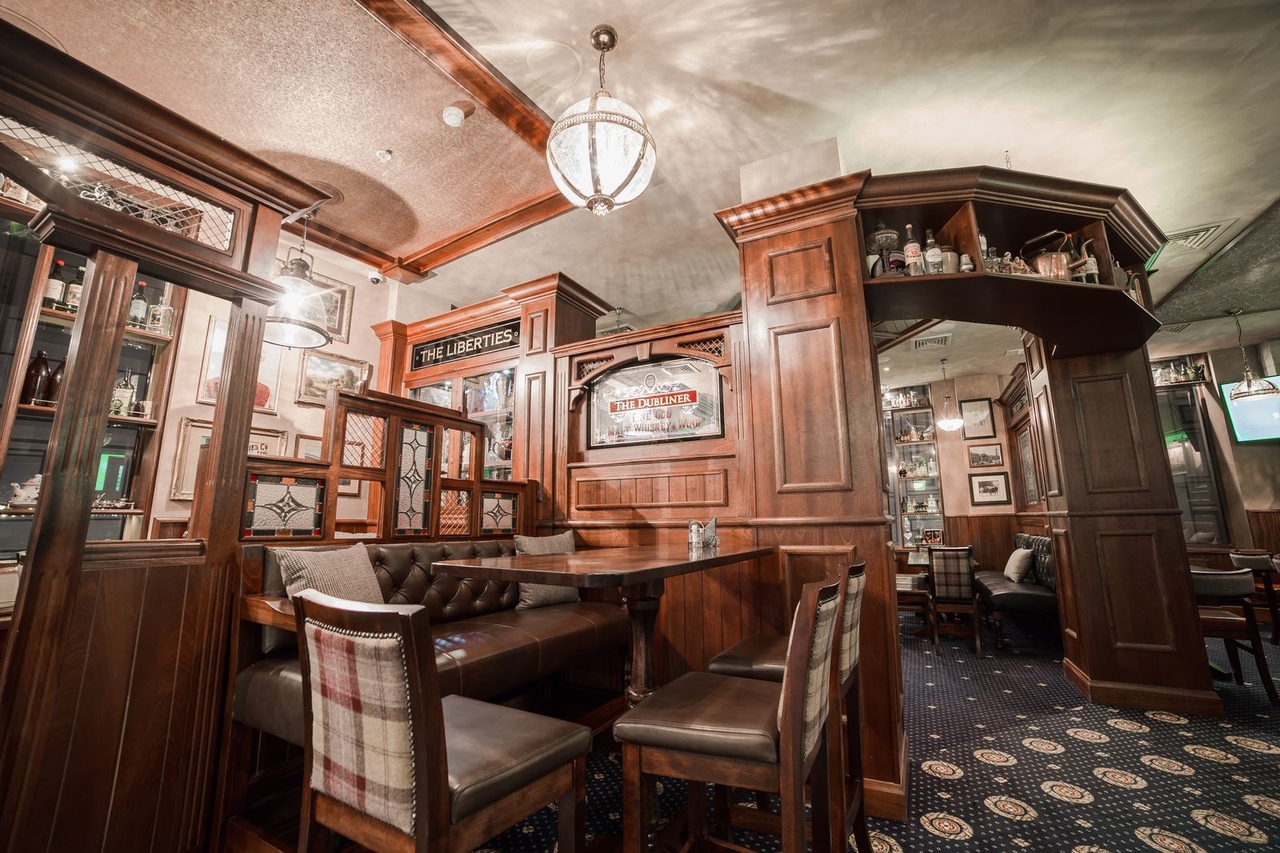 Contact the Irish Pub Company team
Location
1st Floor, The Courtyard,
Carmanhall Road,
Sandyford Business Park,
Dublin, Ireland