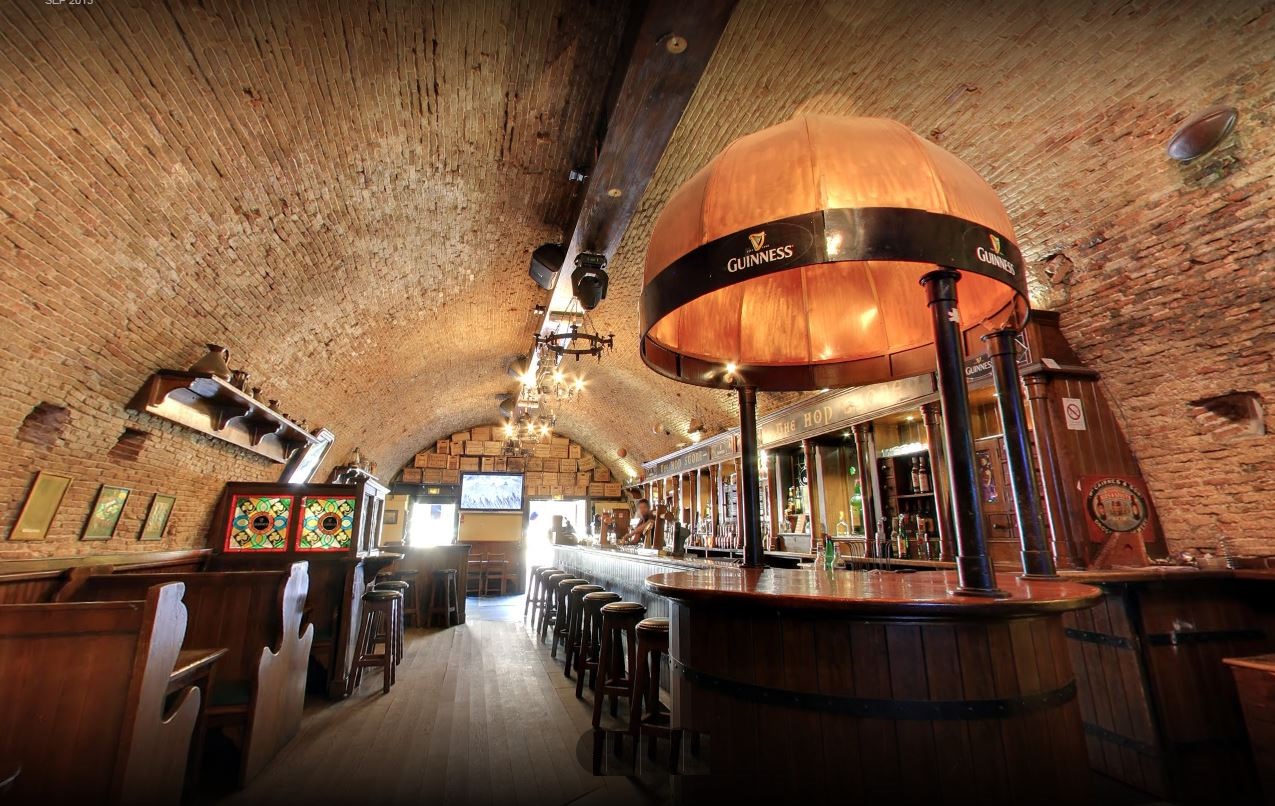 The Hop Store
Brew Pub Design and Build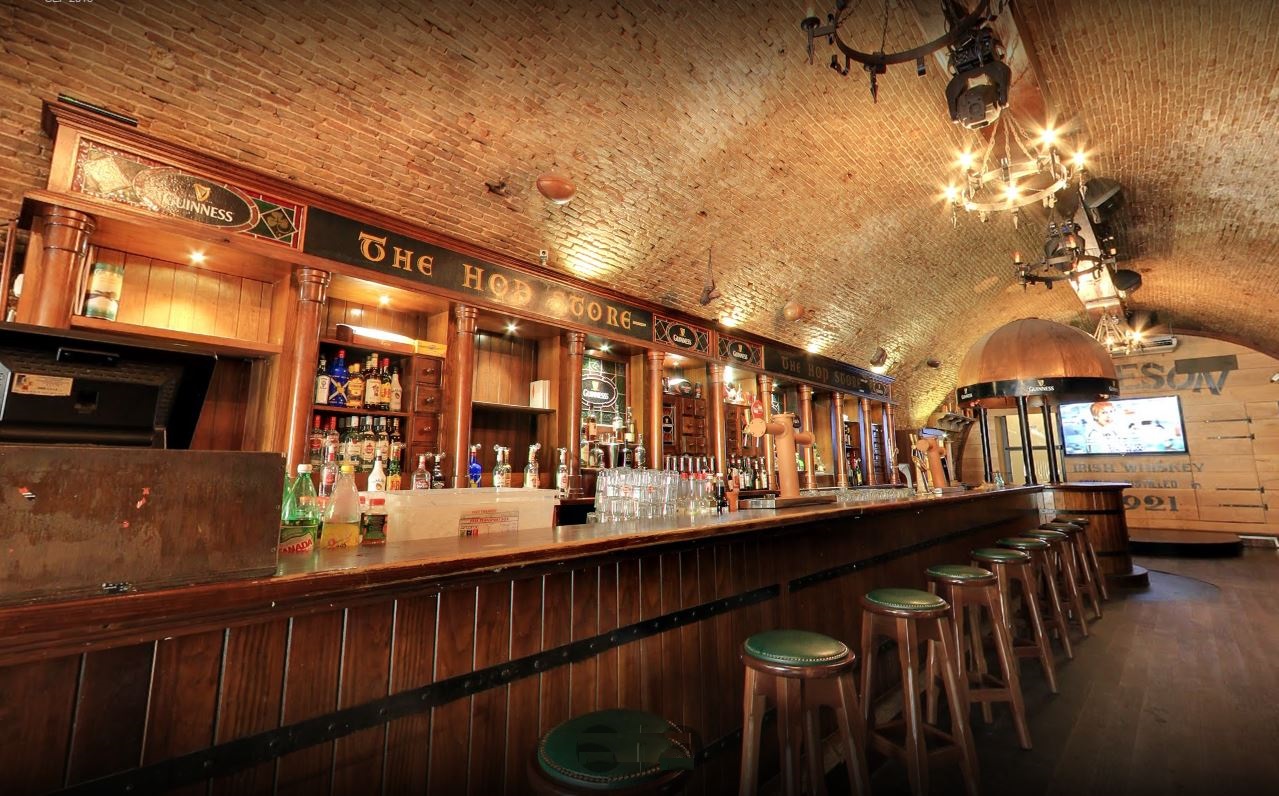 The Hop Store Antibes France 
The Hop Store Irish Pub France is based in Antibes and was designed and built by the Irish Pub Company team in 1995. This Irish Pub in France is Brewery Style with a stunning copper keeve at one end of the bar.
Brewery style pubs are reminiscent of St. James's Gate Brewery in Dublin, home of the world's most famous stout, Guinness. The brewery pub interior resembles the 18th century brewery courtyard with much use of stone and brick walls, cobbled stone-effect floor and vaulted ceiling.
Brewery decoration with brewing vessels and memorabilia, and illustrations of the process and history of brewing Guinness in Dublin is the essence of this style of pubs.
Irish Pub Company Pubs are Created for Longevity
The Hop Store in Antibes was designed and built in 1995 by our team. At the Irish Pub Company we create concepts that last and have a minimal need for reinvestment. 
Astute investors see the opportunities that lie in a well executed and authentic Irish Pub from the Irish Pub Company and McNally Design. The Irish Pub is an exceptional investment.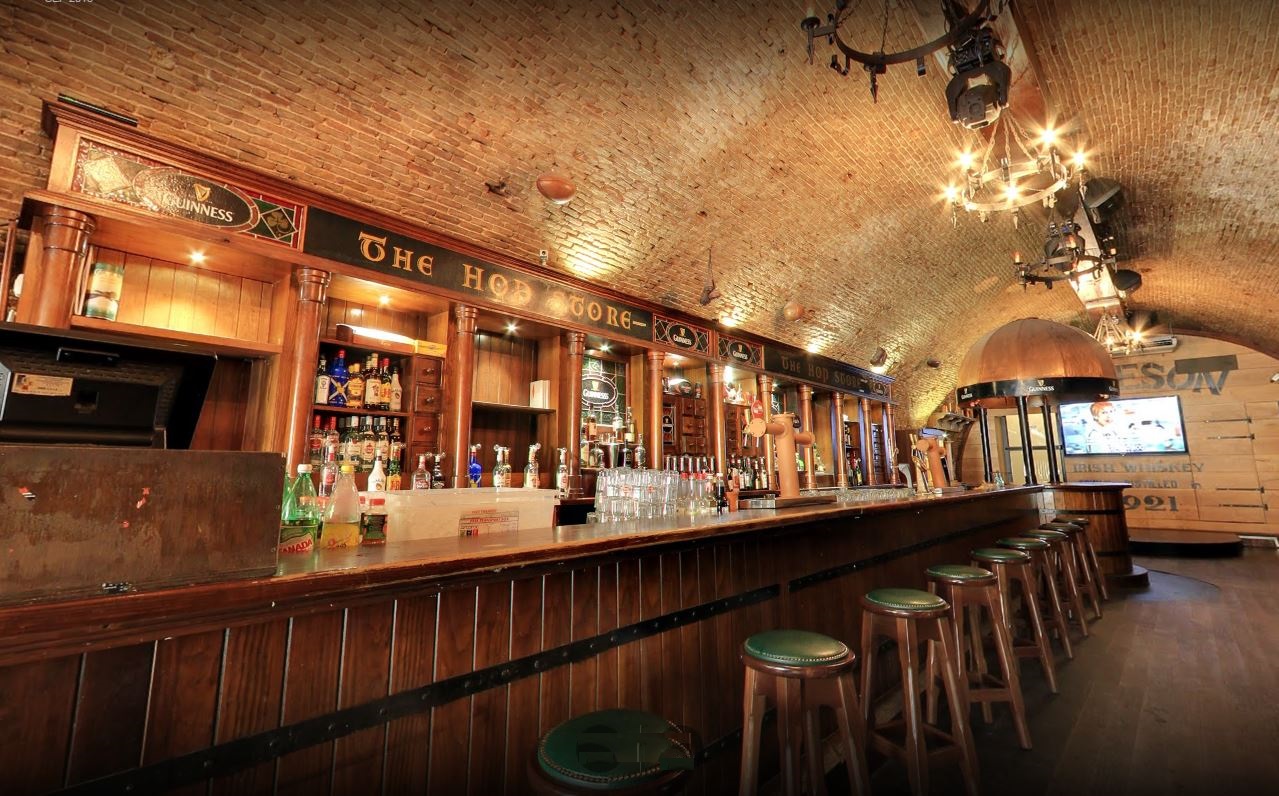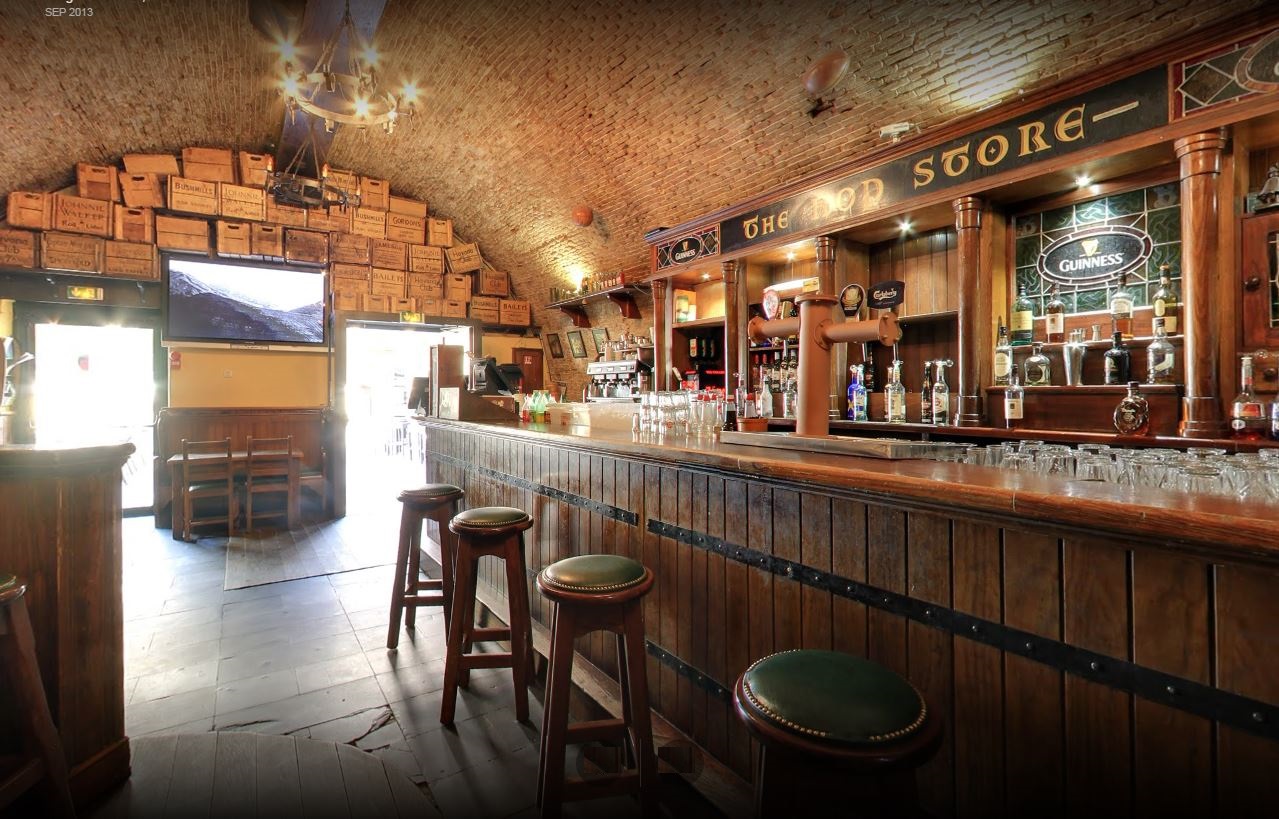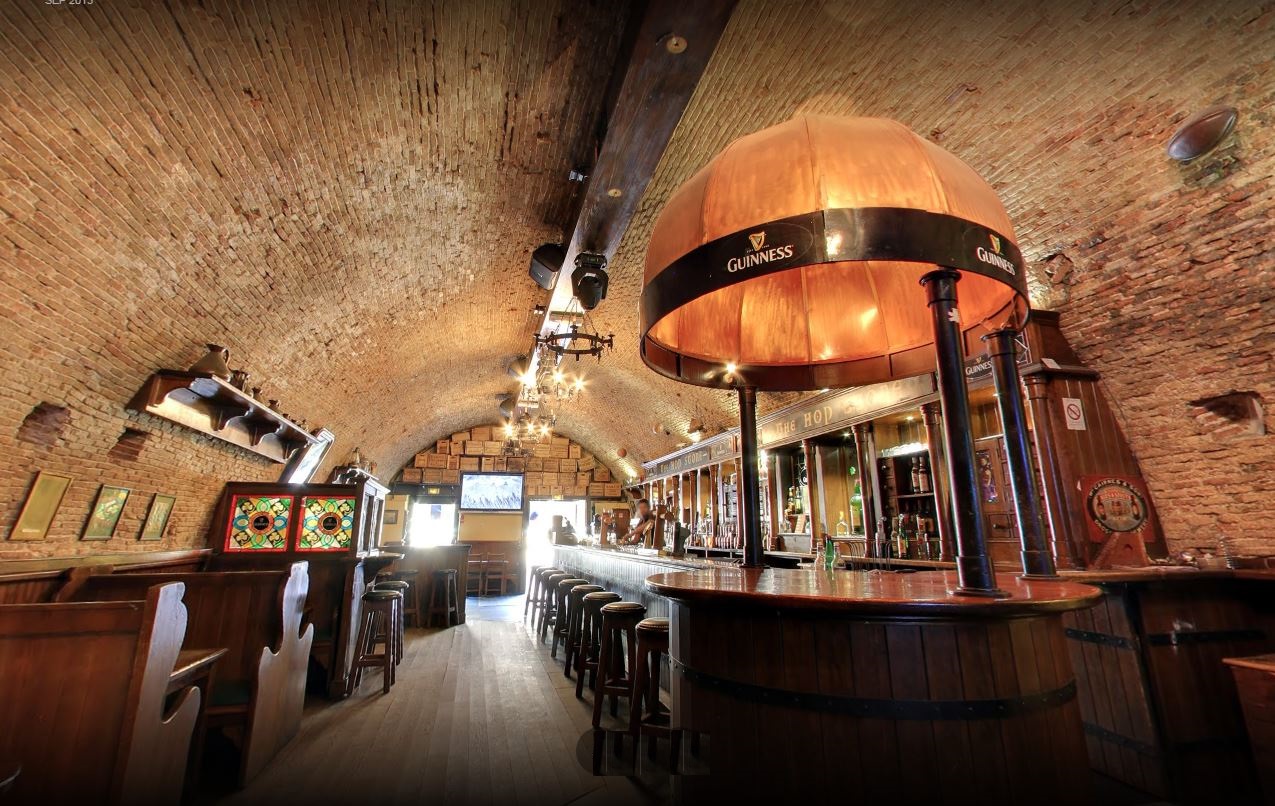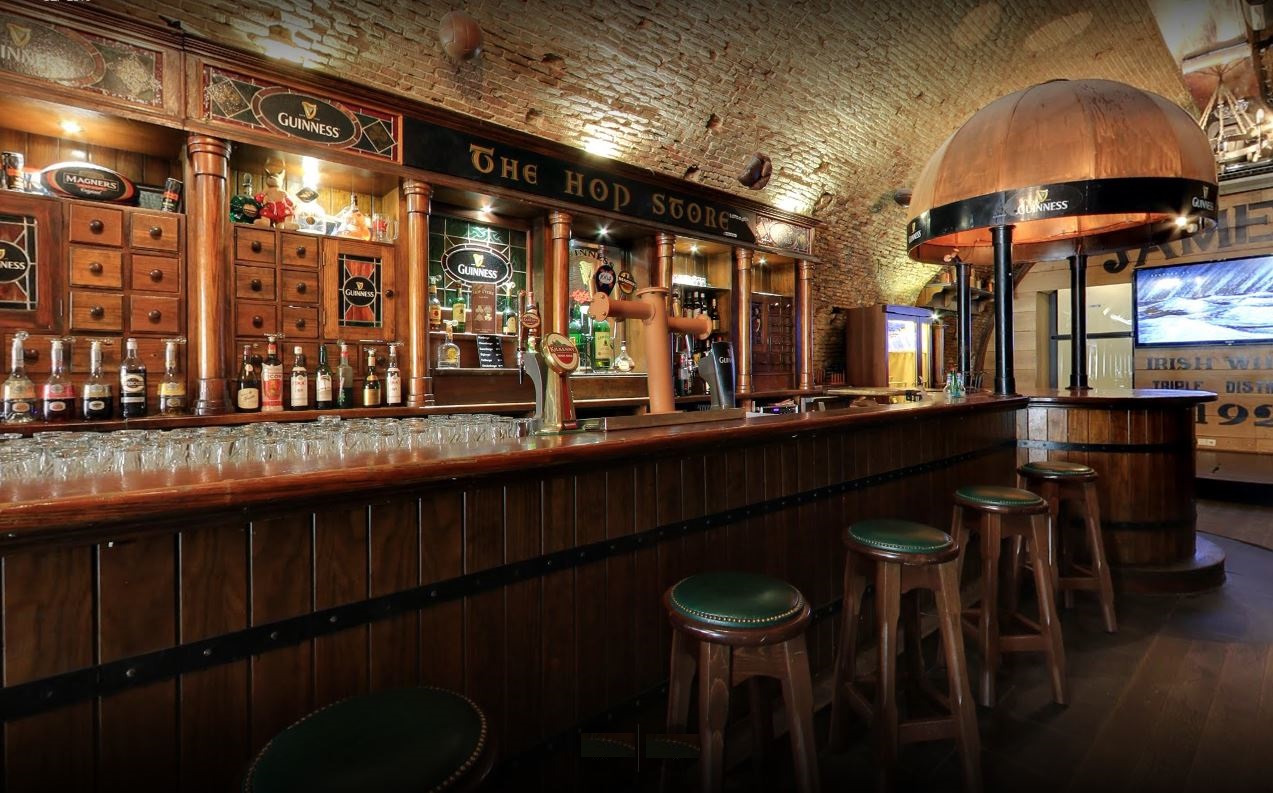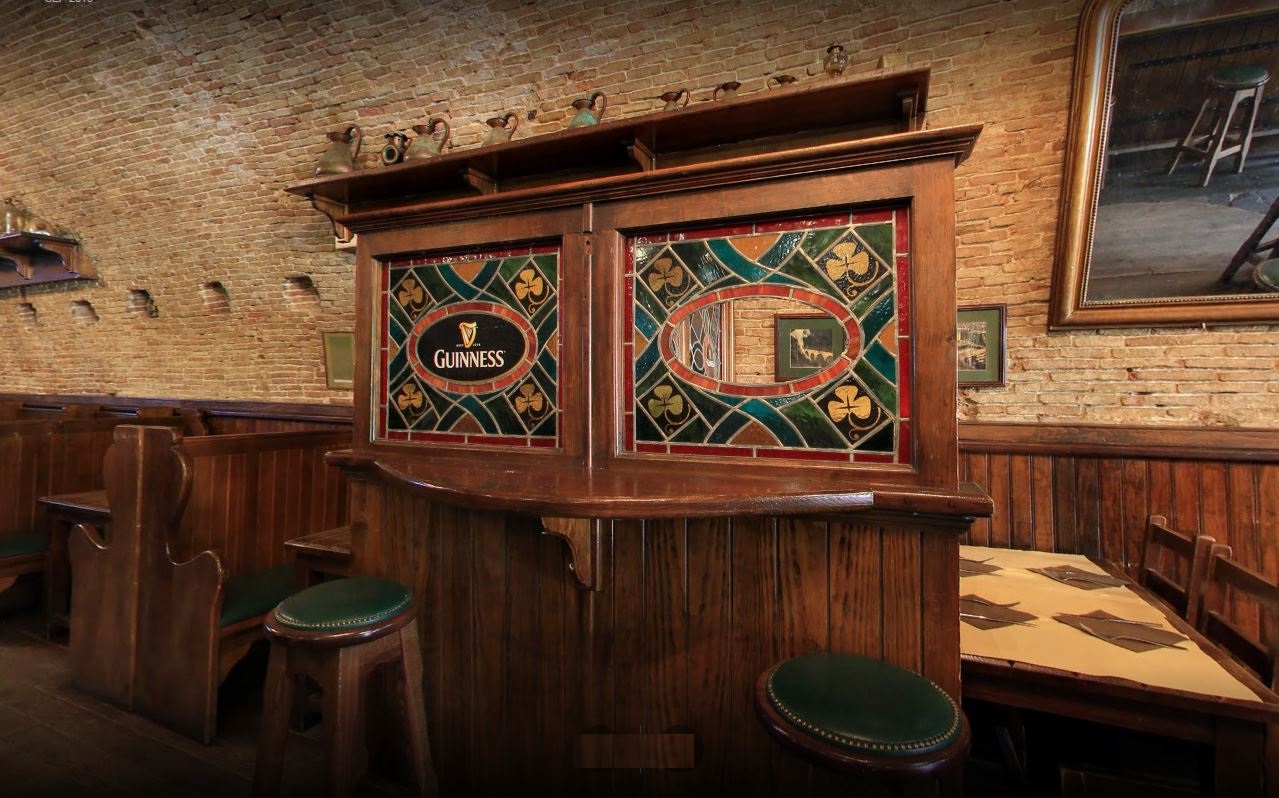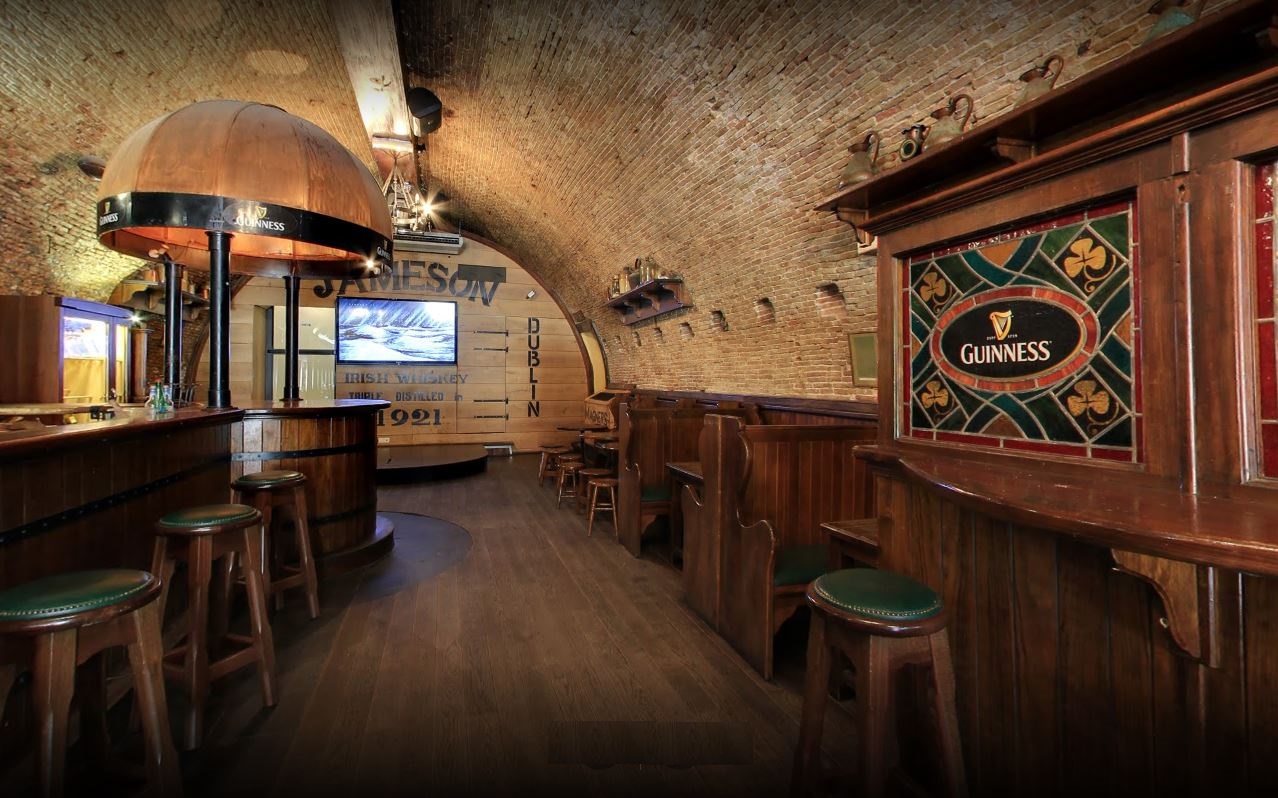 Contact the Irish Pub Company team
Location
1st Floor, The Courtyard,
Carmanhall Road,
Sandyford Business Park,
Dublin, Ireland