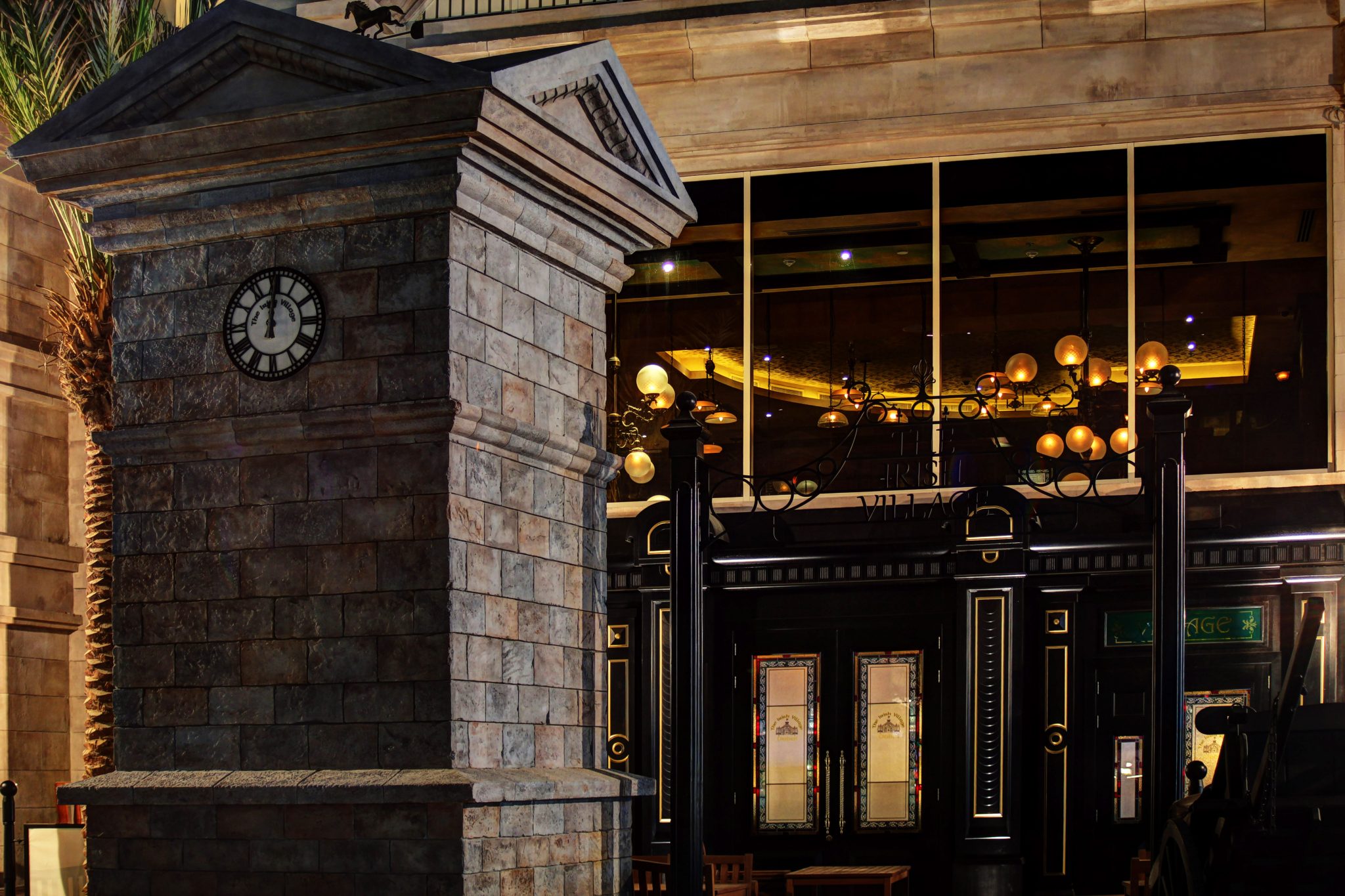 The Irish Village Riverland Dubai
Expanding the World Famous Irish Village Brand through another Iconic Design

In 1996 The Irish Pub Company created the world famous and award-winning Irish Pub The Irish Village in Dubai. Rated by Newsweek as 'one of the greatest meeting places in the world', The Irish Village certainly is one of the most visited tourist attractions and meeting places in the Middle East.
The setting was conceived by The Irish Pub Company who created a business format for the otherwise unused build space beneath the tennis stadium where it was built.
In 2016 The Irish Village Dubai celebrated its 20th birthday in October and in the same year the Irish Pub Company designed The Irish Village in Riverland Parks and Resports for Dubai Duty Free. The Irish Pub Company team worked hard to ensure that the iconic design elements from the original Irish Village at Dubai Tennis Stadium were transported into the new Riverland location.
External Patio Design
At the Irish Pub Company we ensure that the atmosphere of a pub is carried to the exterior of the venue – allowing for extra seating capacity and making the outdoor are an attractive option for customers. 
At The Irish Village we created a feature clock tower, inspired by a clock tower in a small village here in Ireland that is very close to our hearts! A cart sits pride of place in the outdoor area, bringing a sense of Irishness to the venue and creating curb appeal.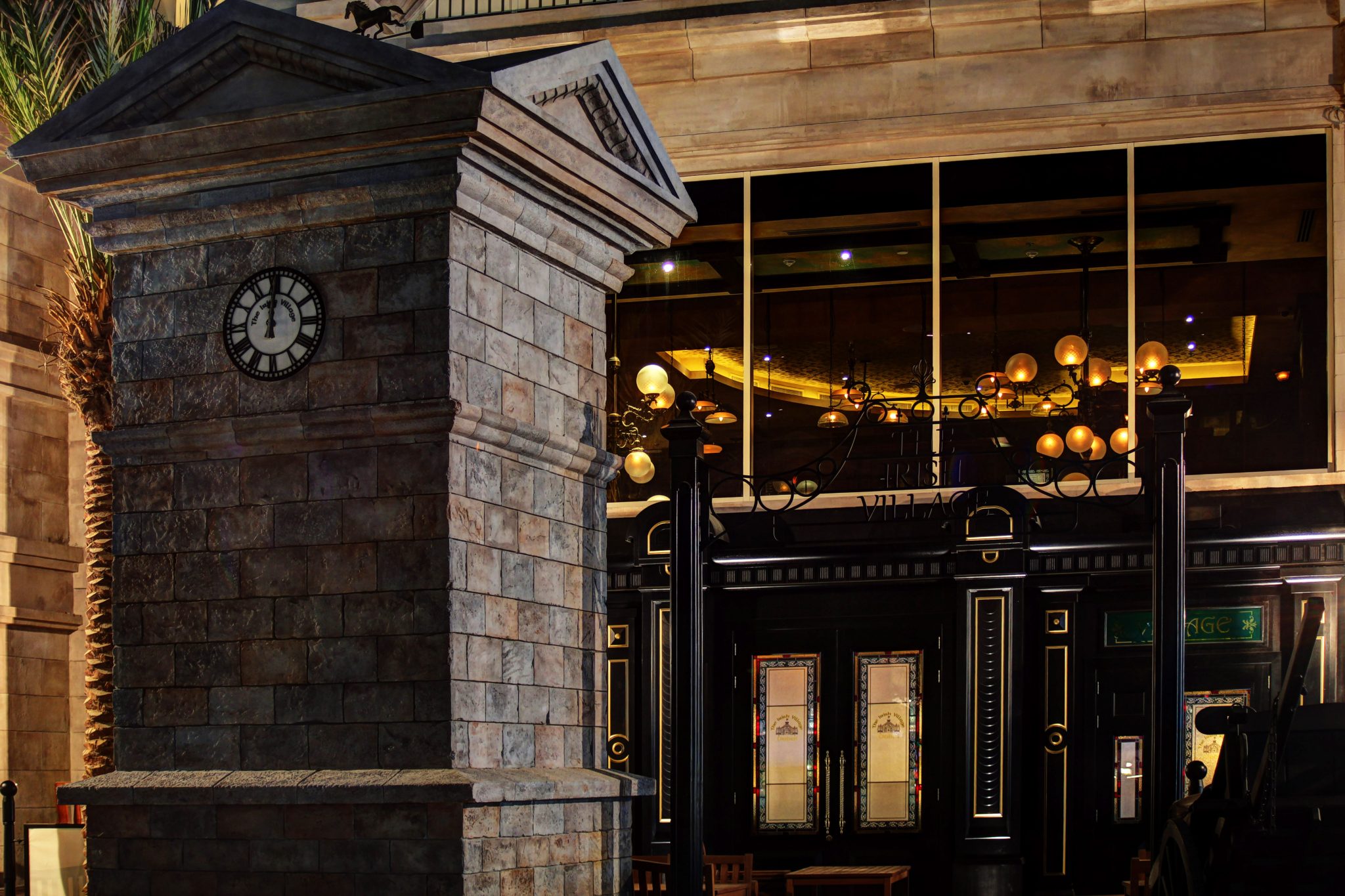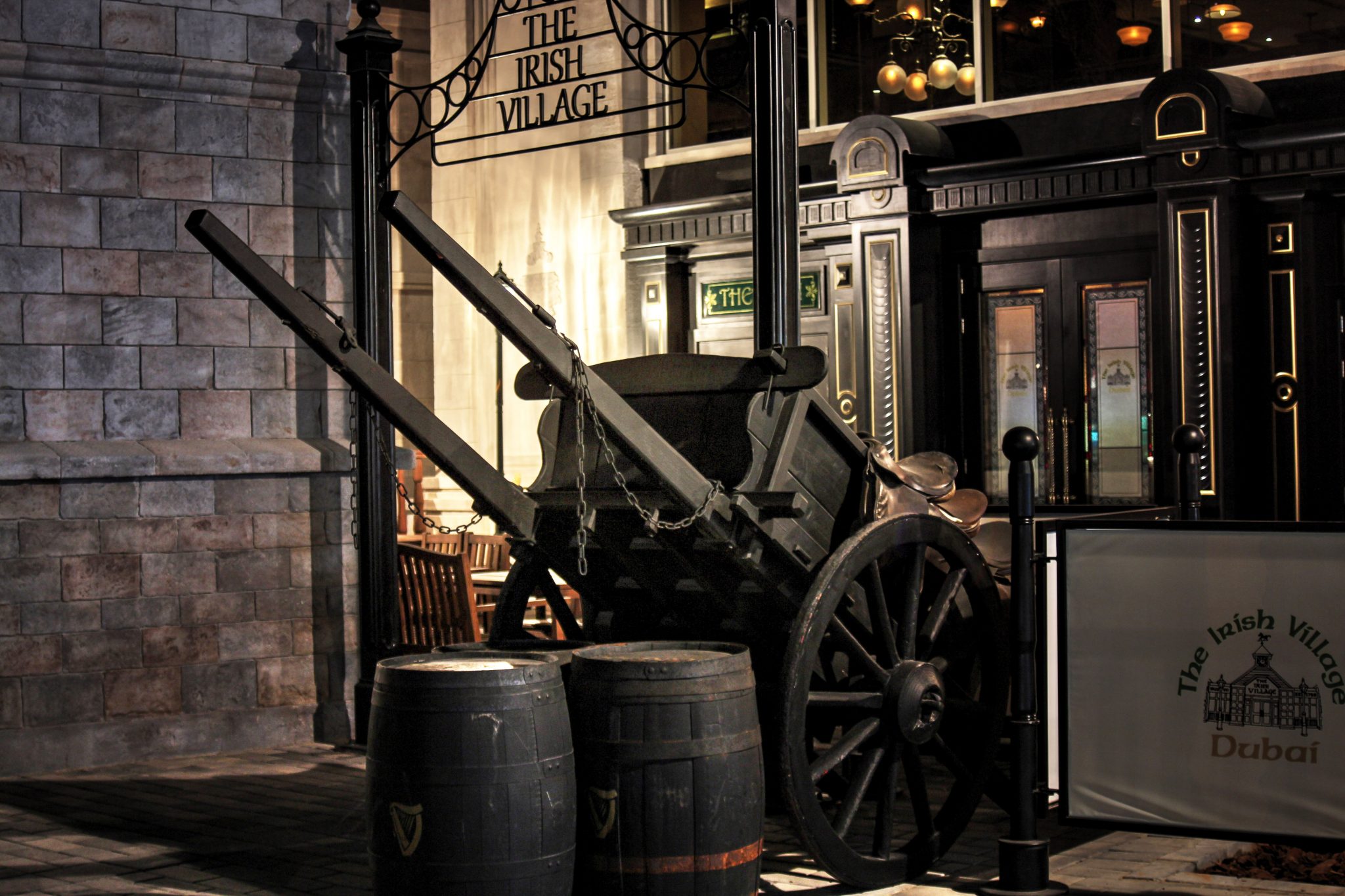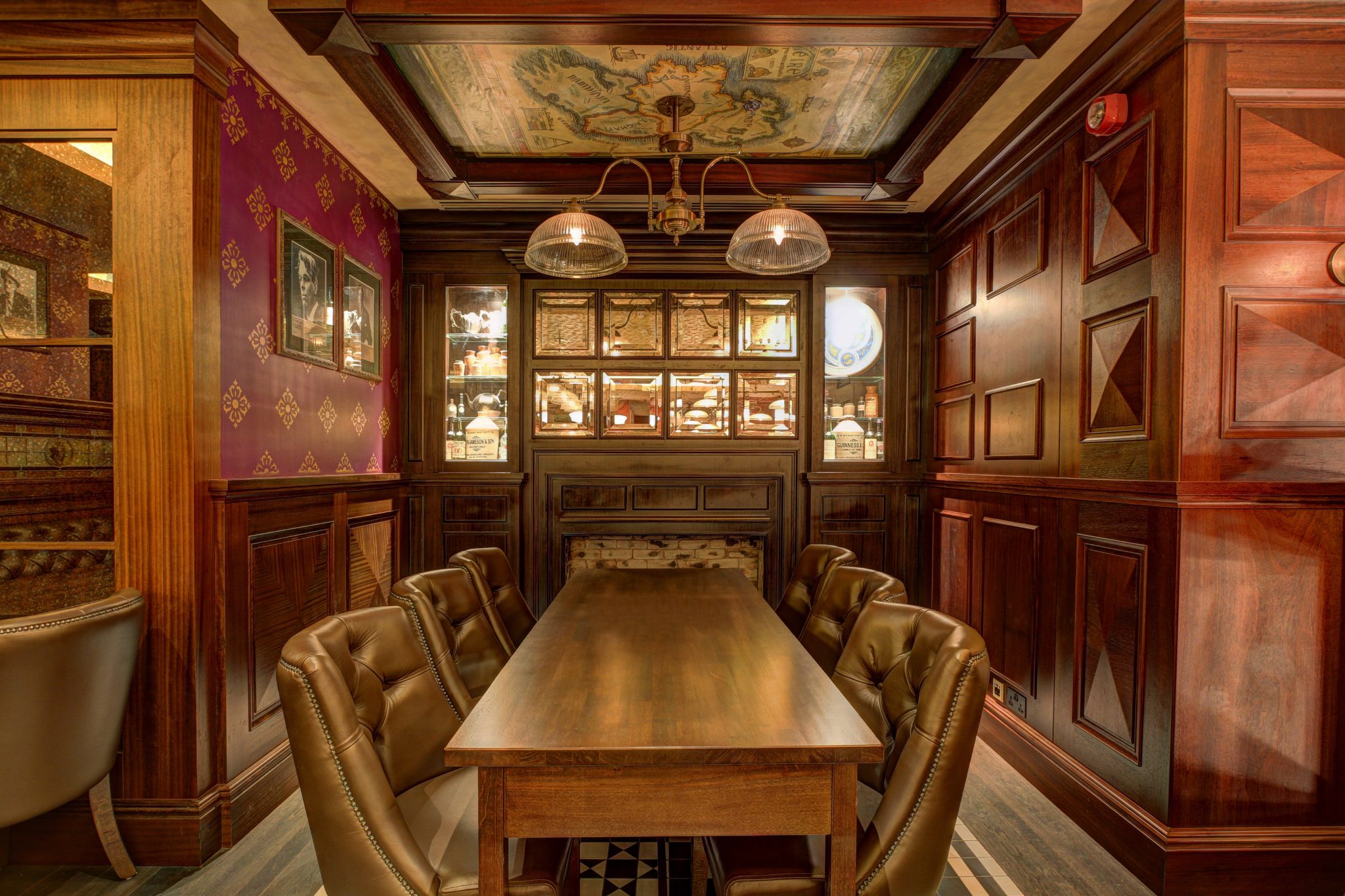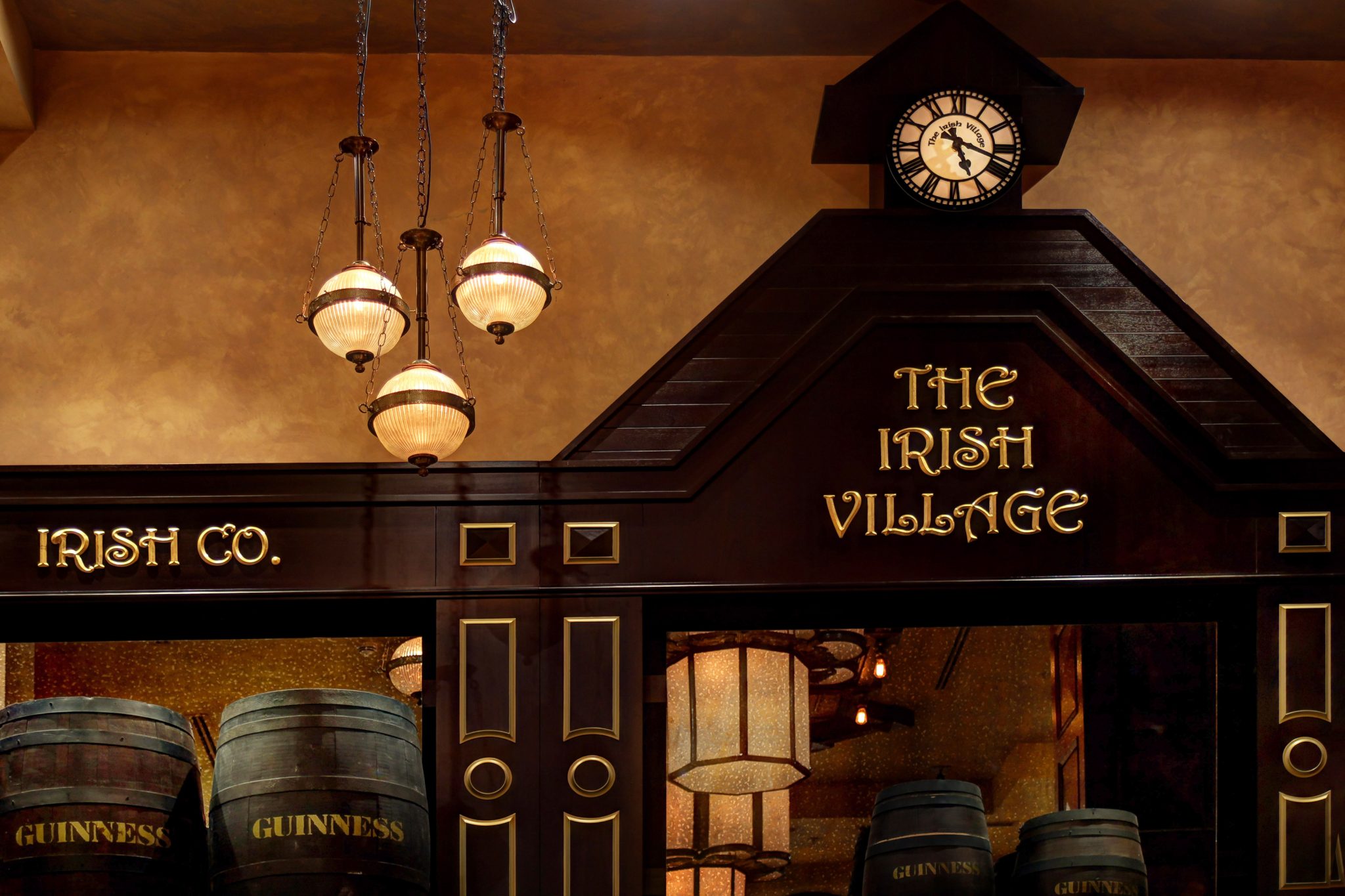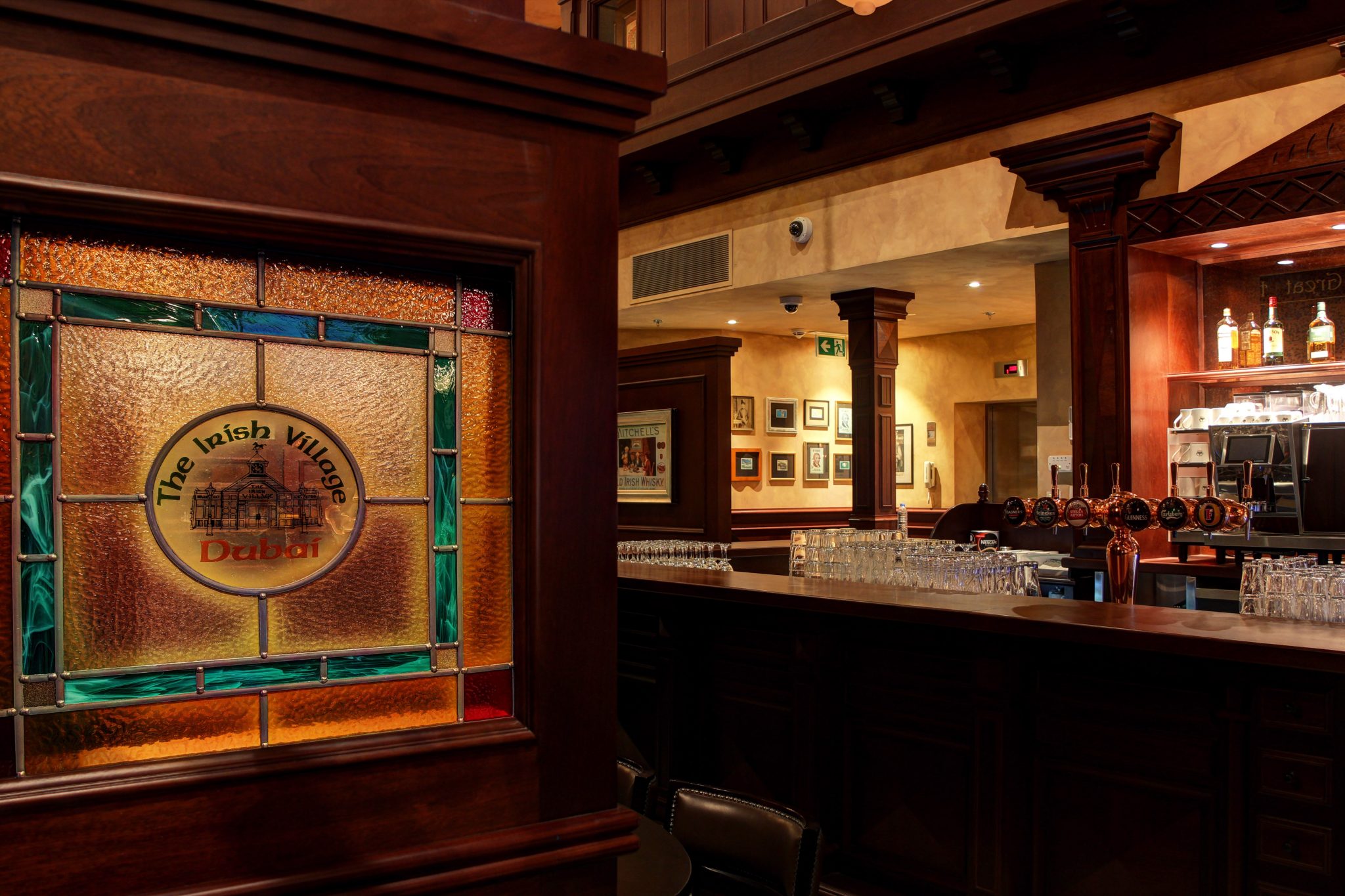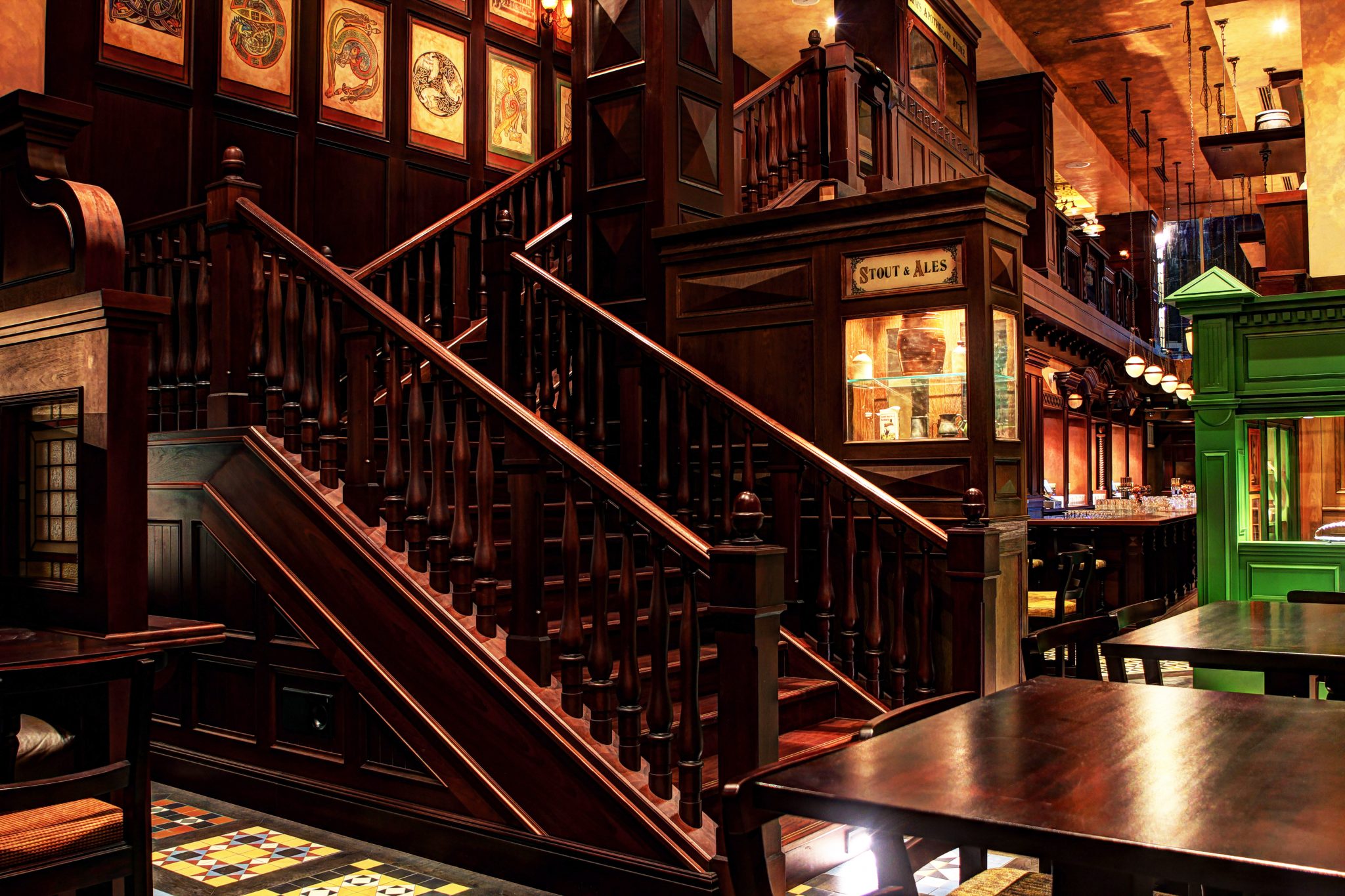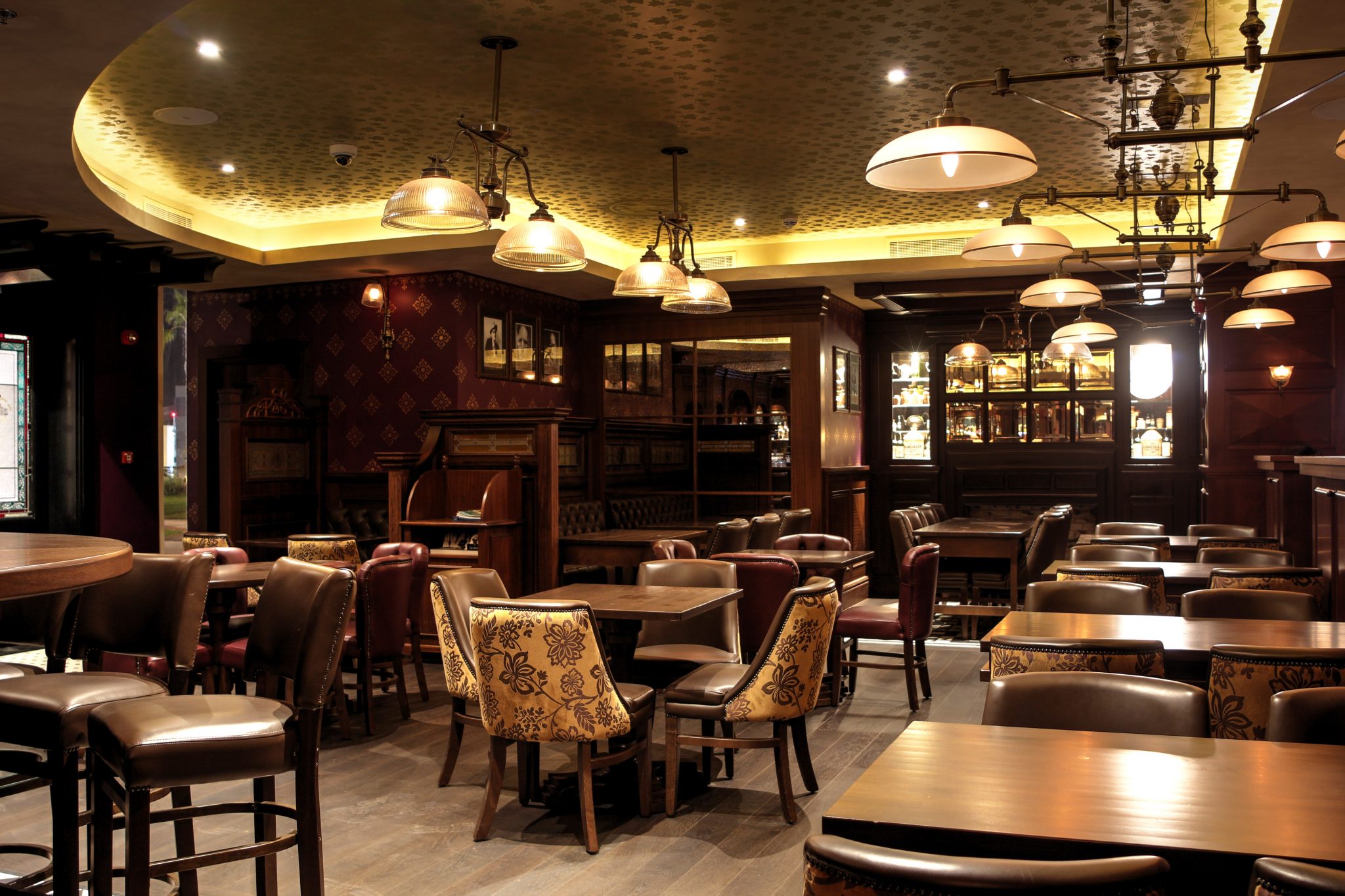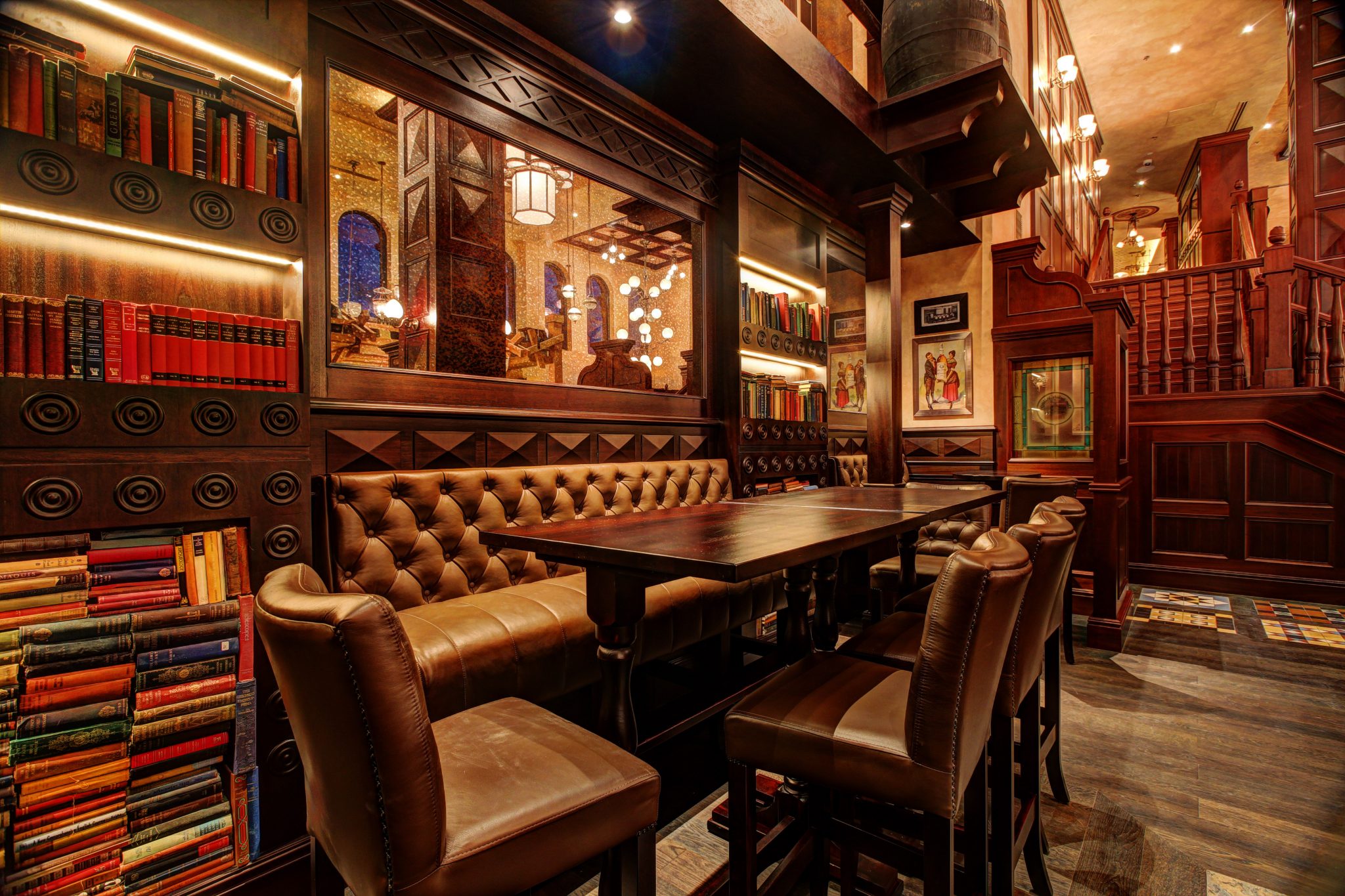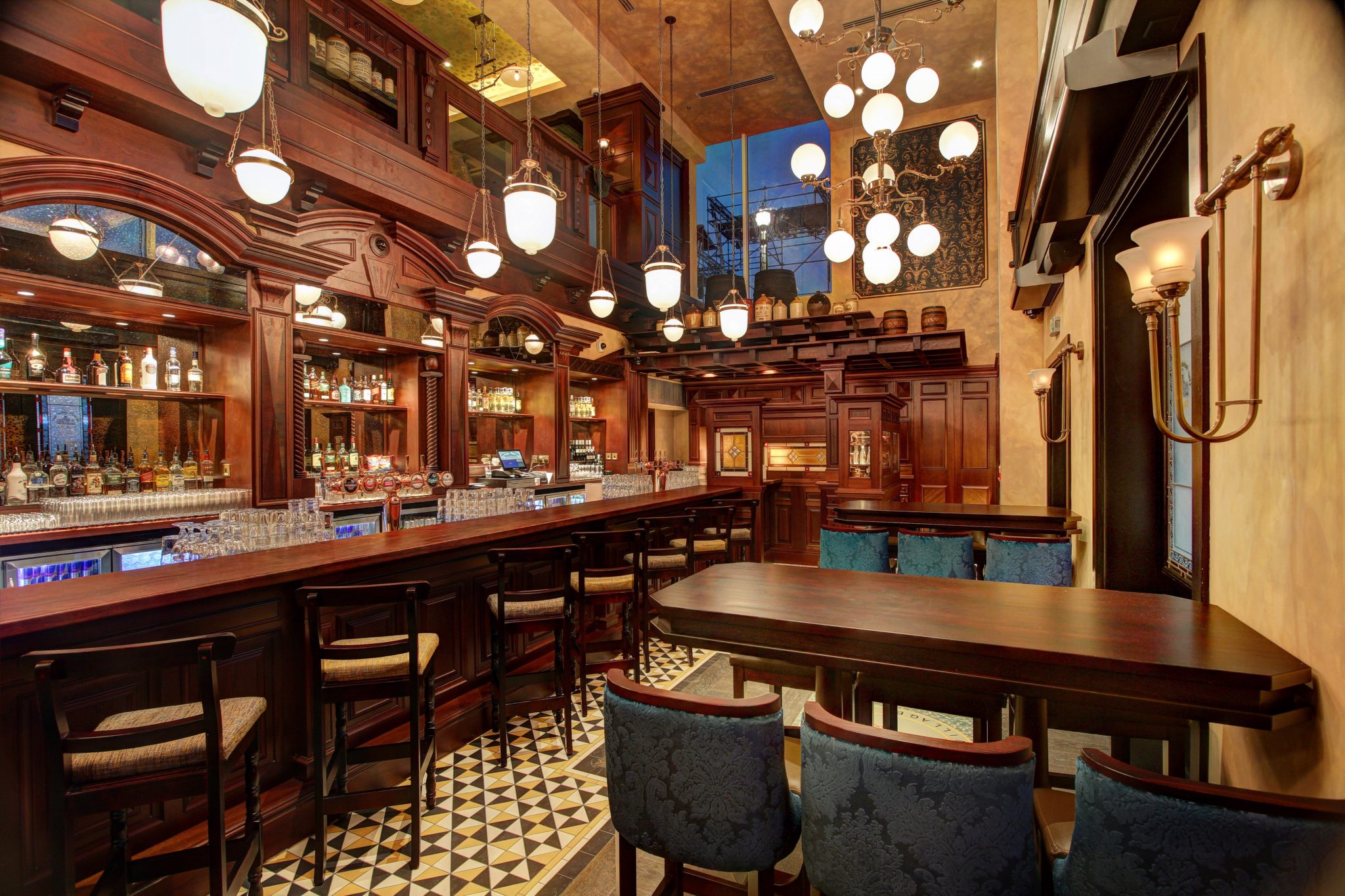 Contact the Irish Pub Company team
Location
1st Floor, The Courtyard,
Carmanhall Road,
Sandyford Business Park,
Dublin, Ireland