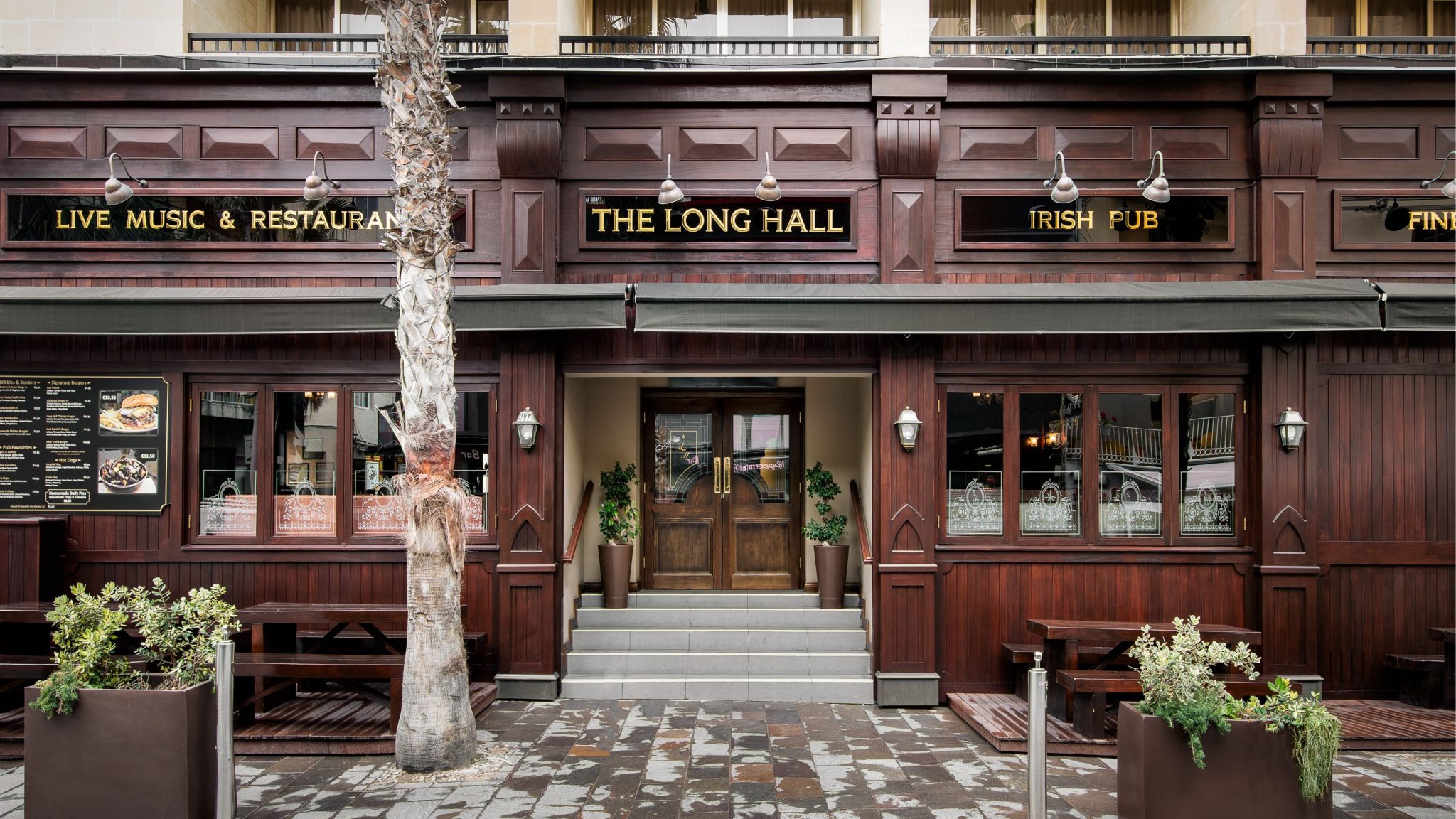 The Long Hall Irish Pub
An Authentic Irish Pub in Malta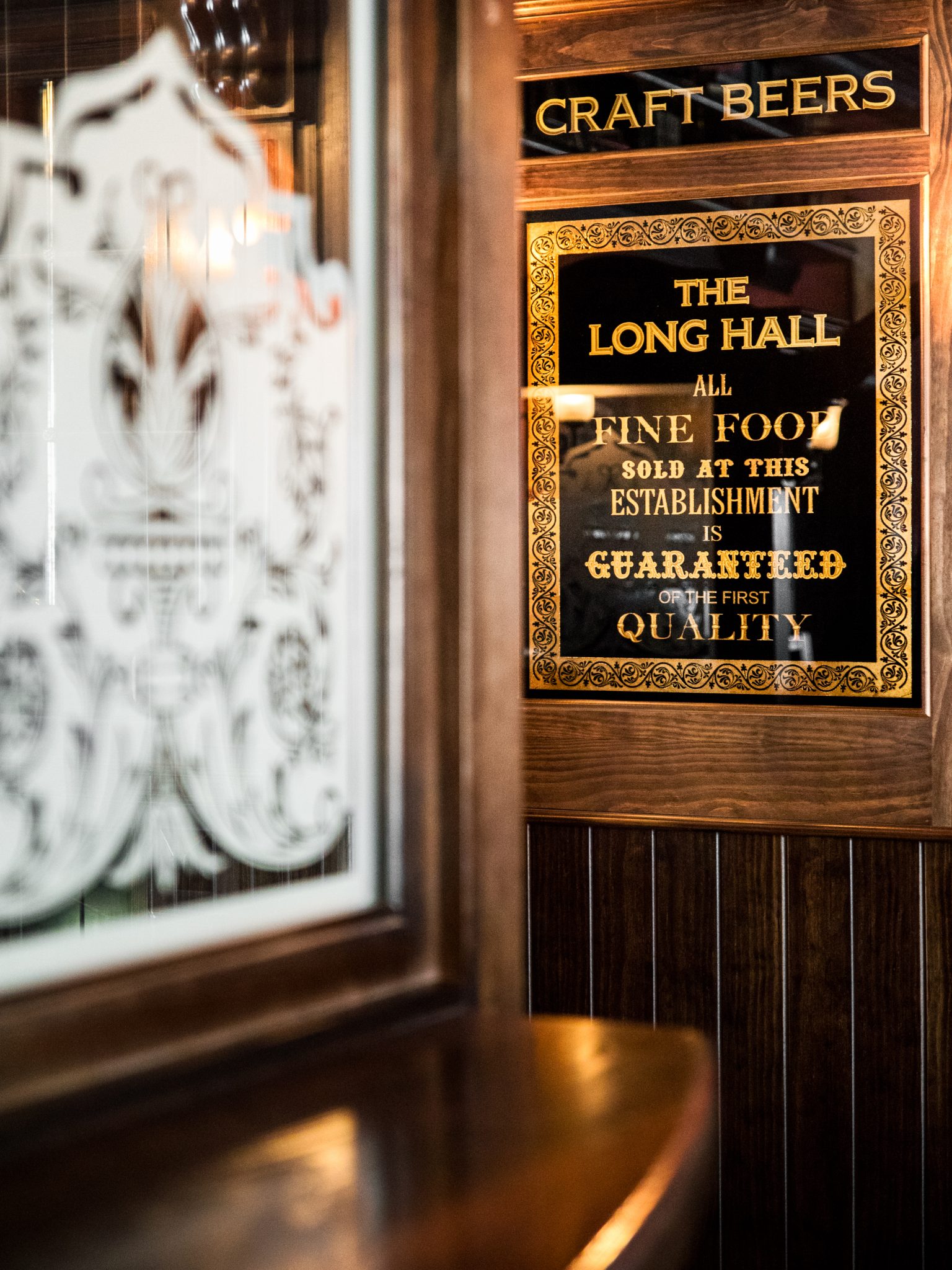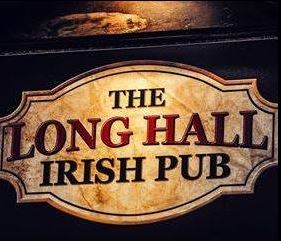 The Long Hall is an authentic Irish Bar in Valetta Malta. 
Designed and manufactured by our team in Dublin, this authentic Irish Pub was shipped and installed in Malta. 
A large central bar grounds this concept and creates a large gathering space synonomous with Irish Pubs. Our team created various snugs and seated areas for smaller groups to gather in this concept. 
Project Scope
Concept & Brand Creation
Interior Architecture
Handcrafted Joinery & Millwork
Lighting Design
Furniture Design
Custom Flooring
Custom made Glass & Signage
Bespoke Finishes, Fixtures & Fittings
Project Management
Fit Out on Site
Snob Screens were features in traditional Victorian bars. They comprise of handcrafted glass panes on a wooden frame that swivels. In times gone by they allowed middle class drinkers to see working class drinkers in the main bar but not be seen by them. They also allowed those with important business to be undisturbed.
Nowadays we include them as a design feature in some of our pubs. They allow for semi private snug areas and create great spaces for socialising.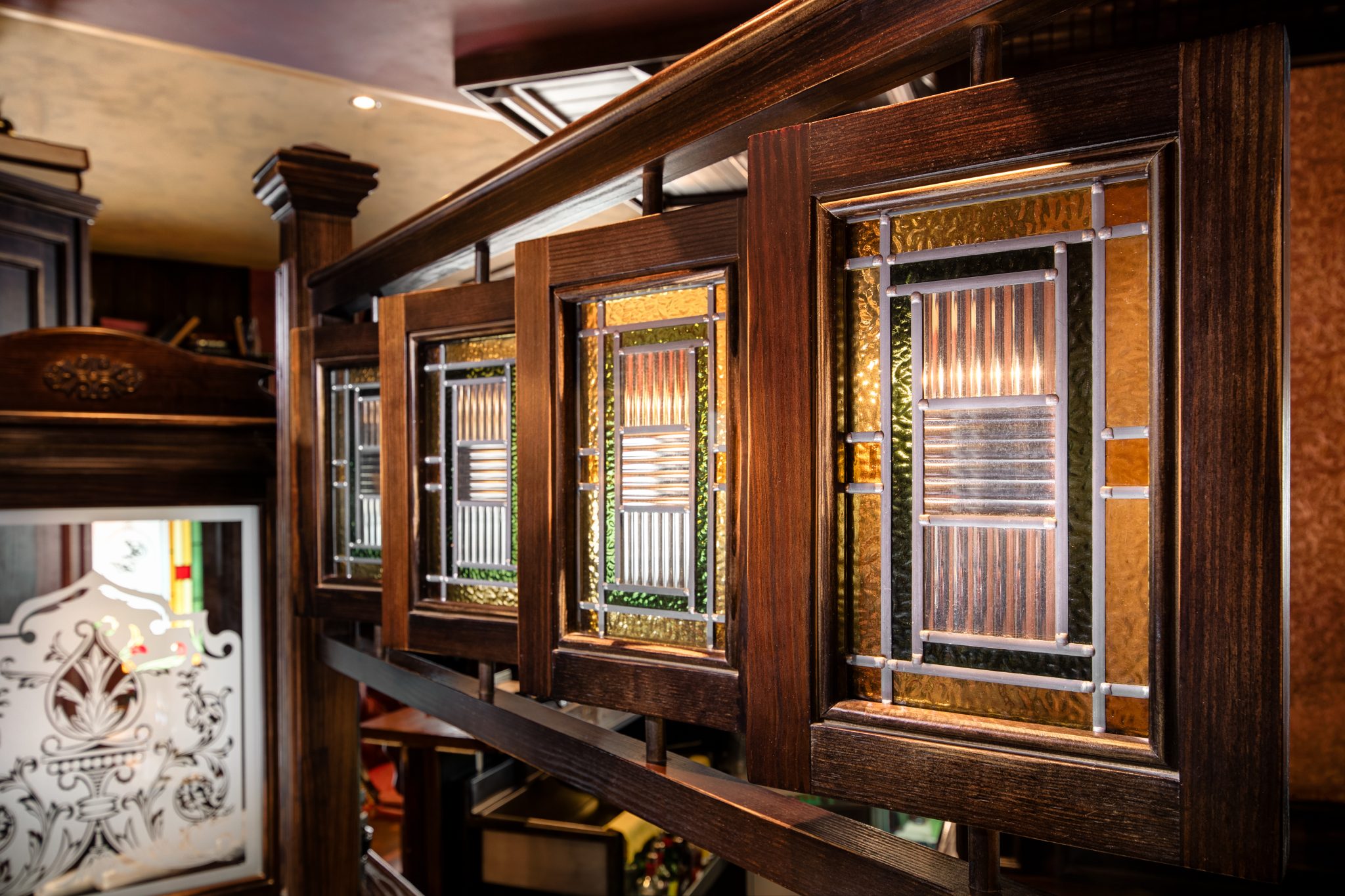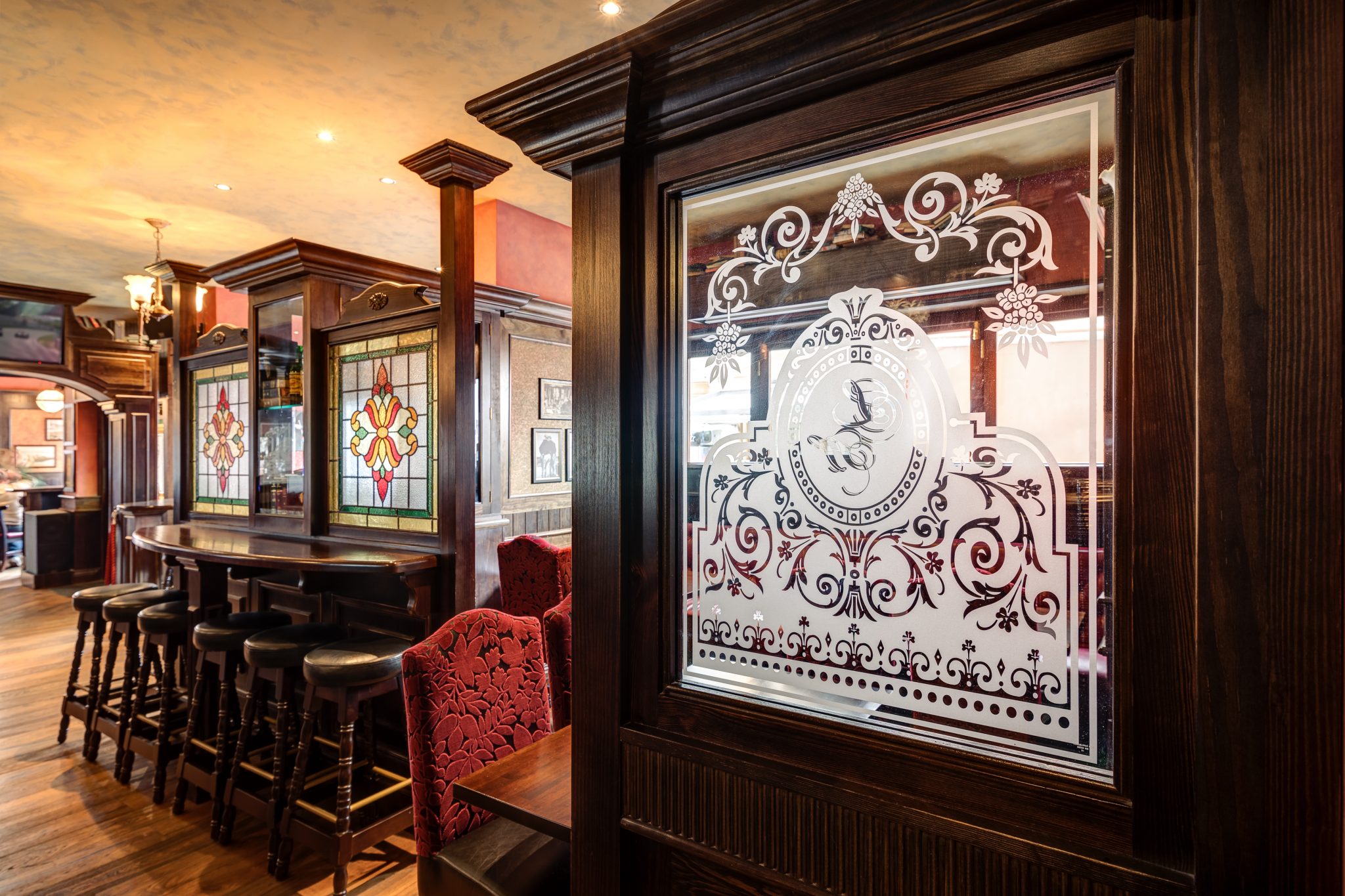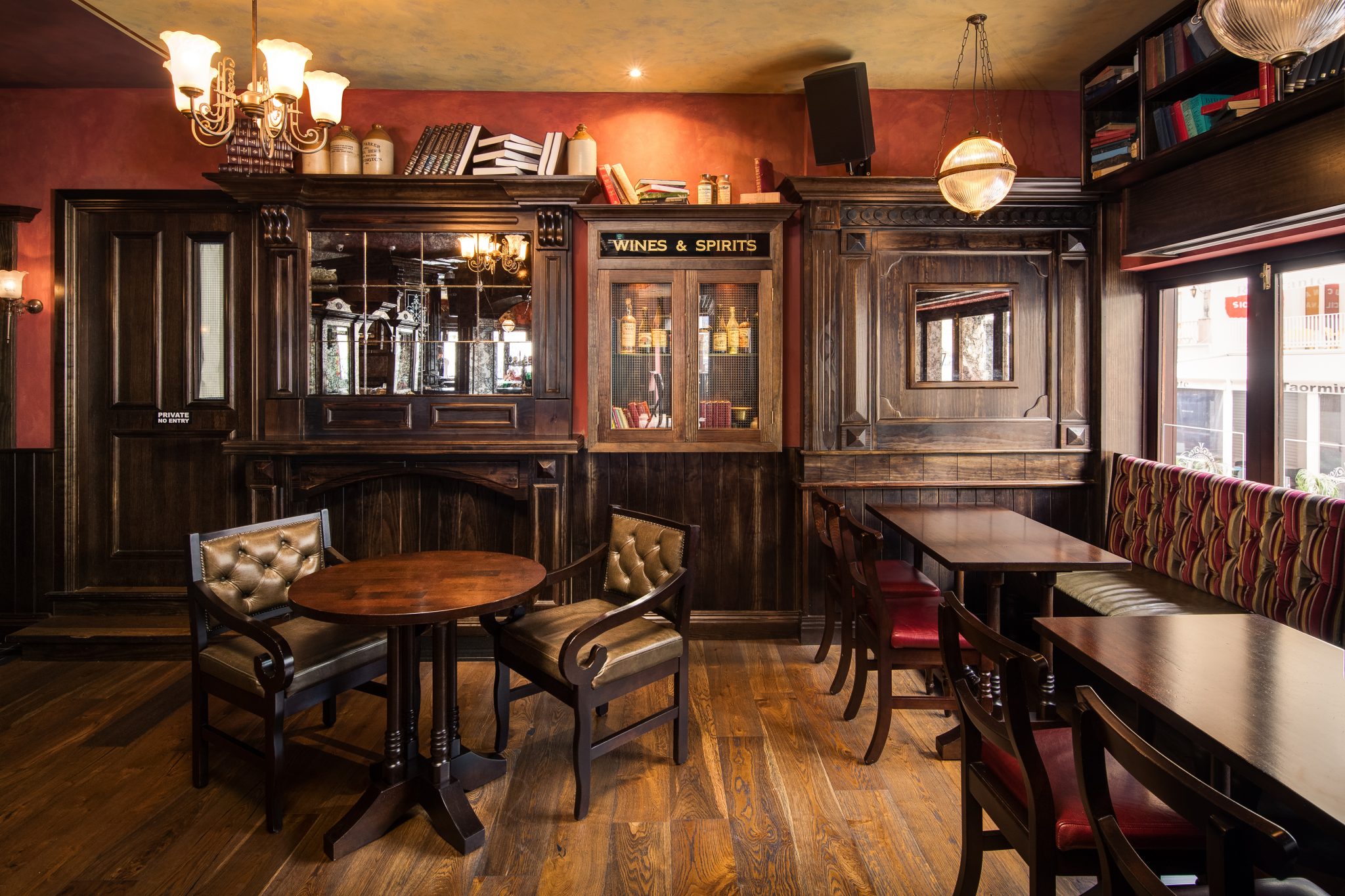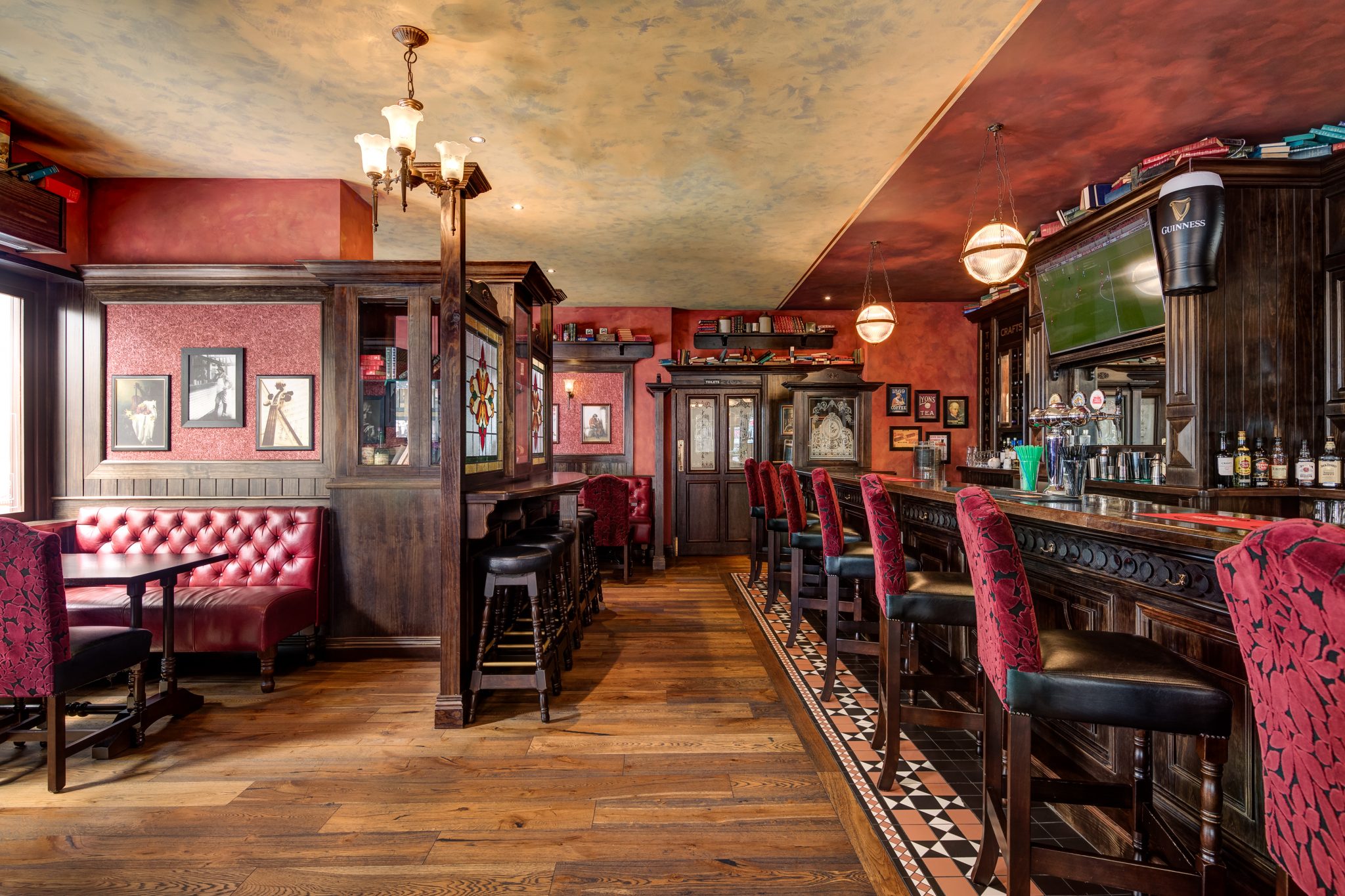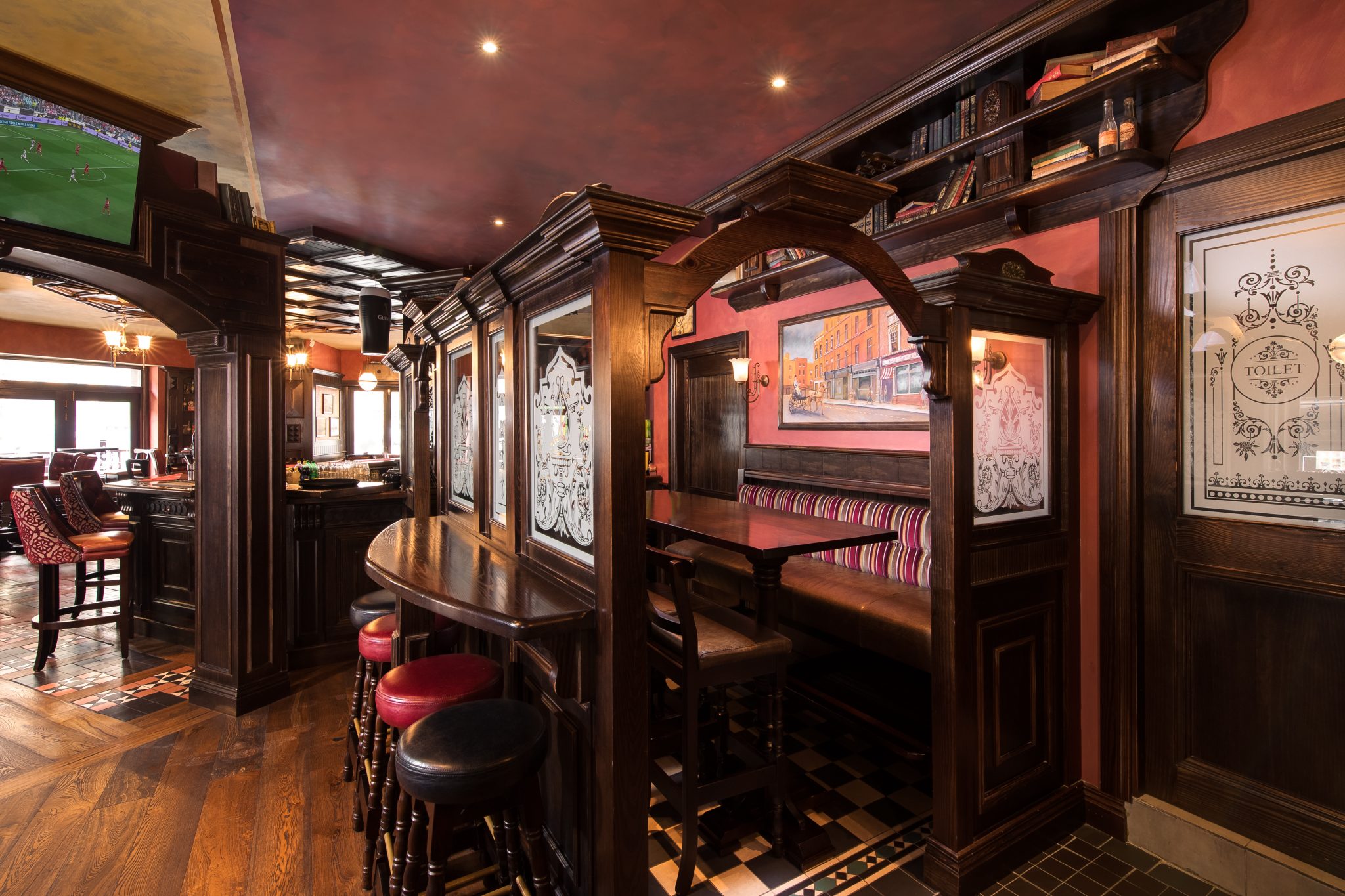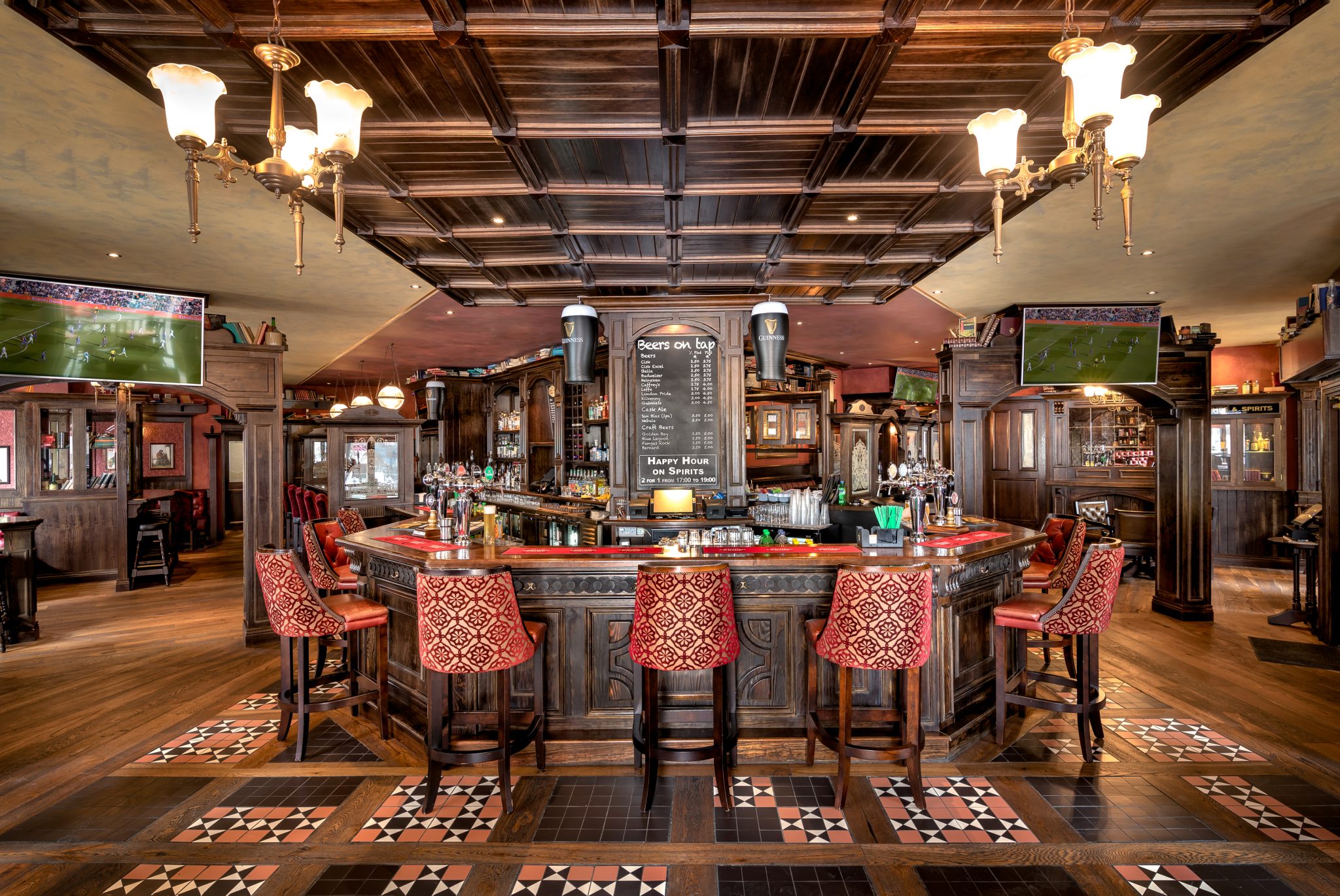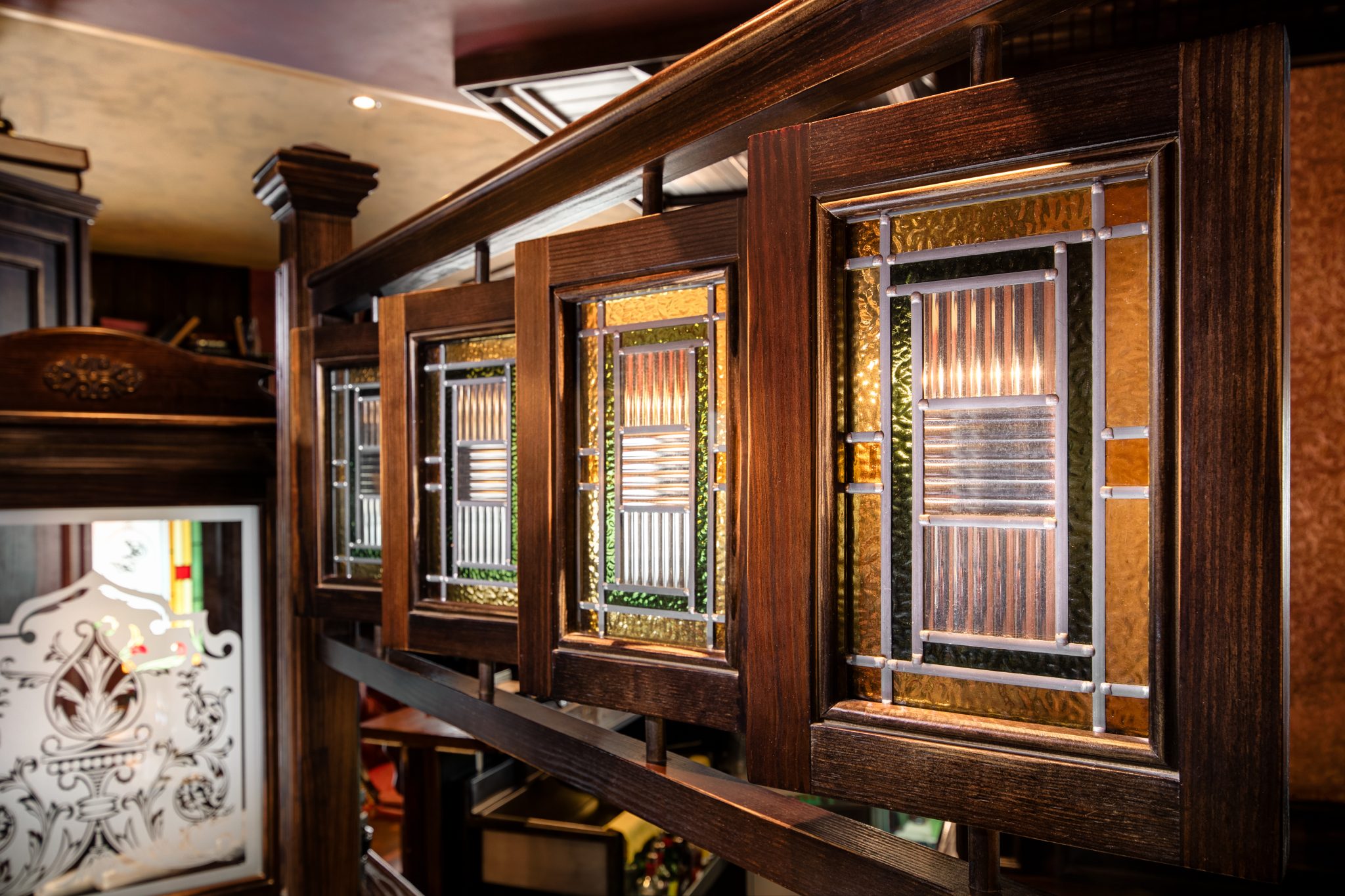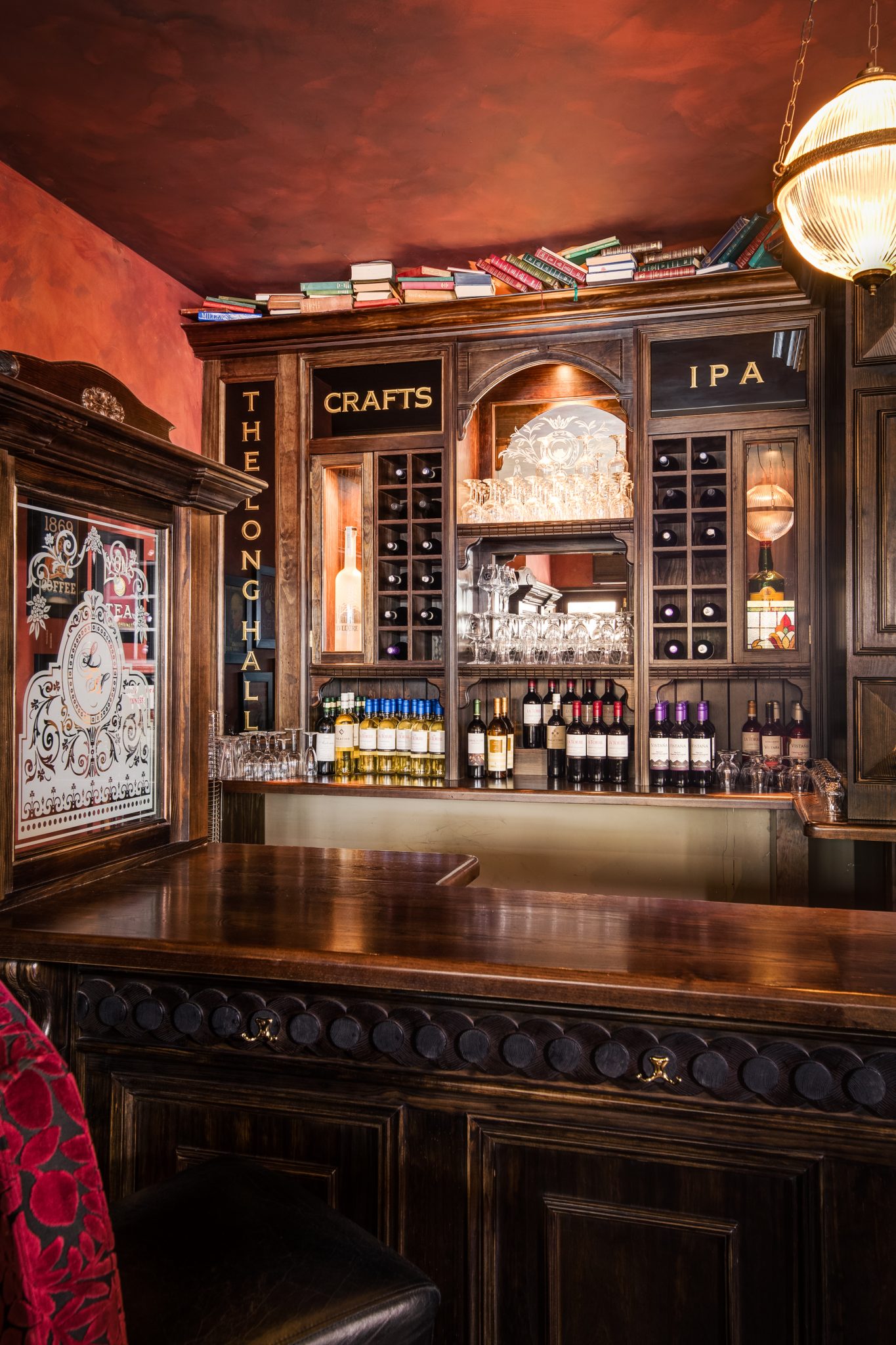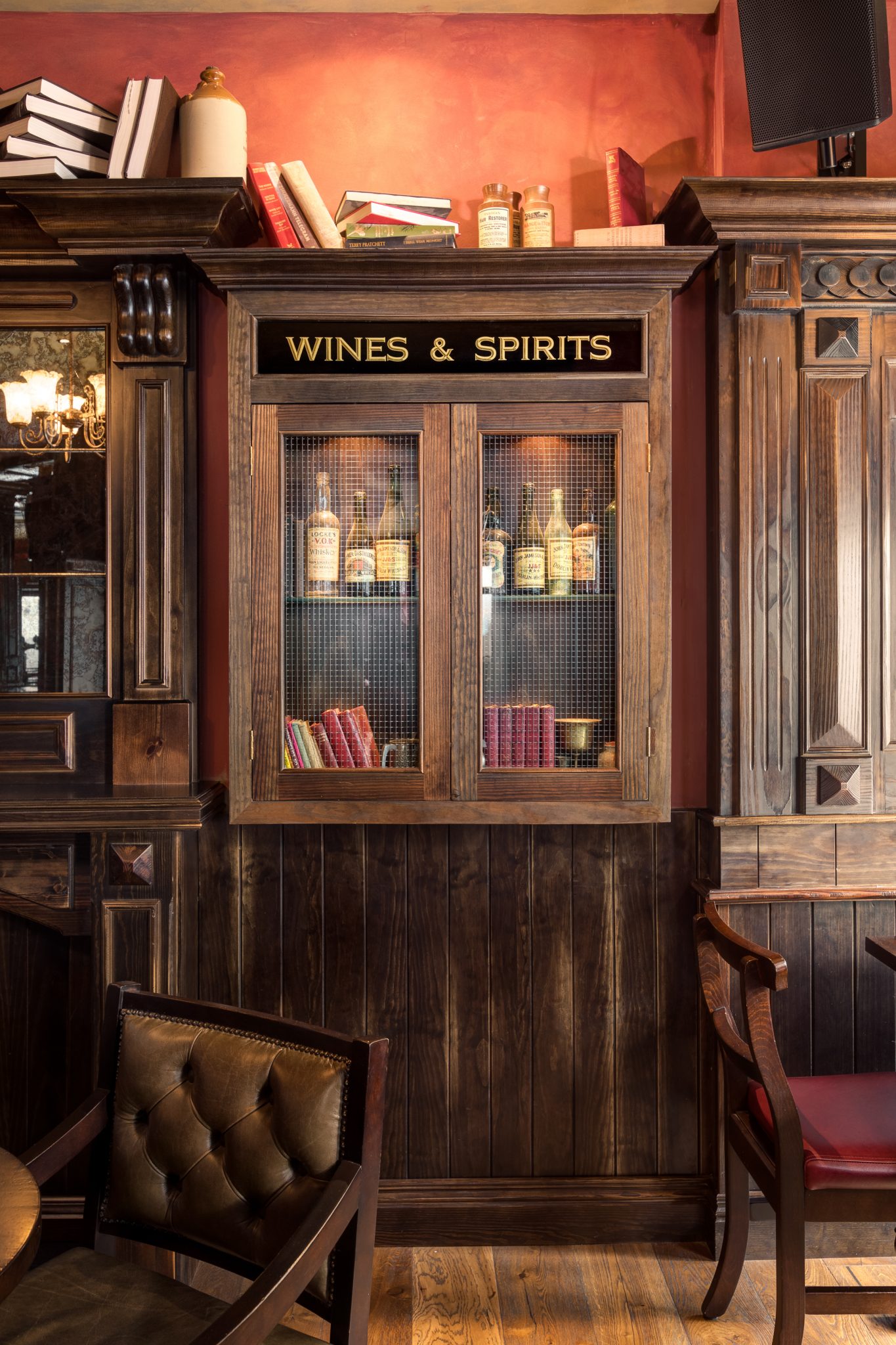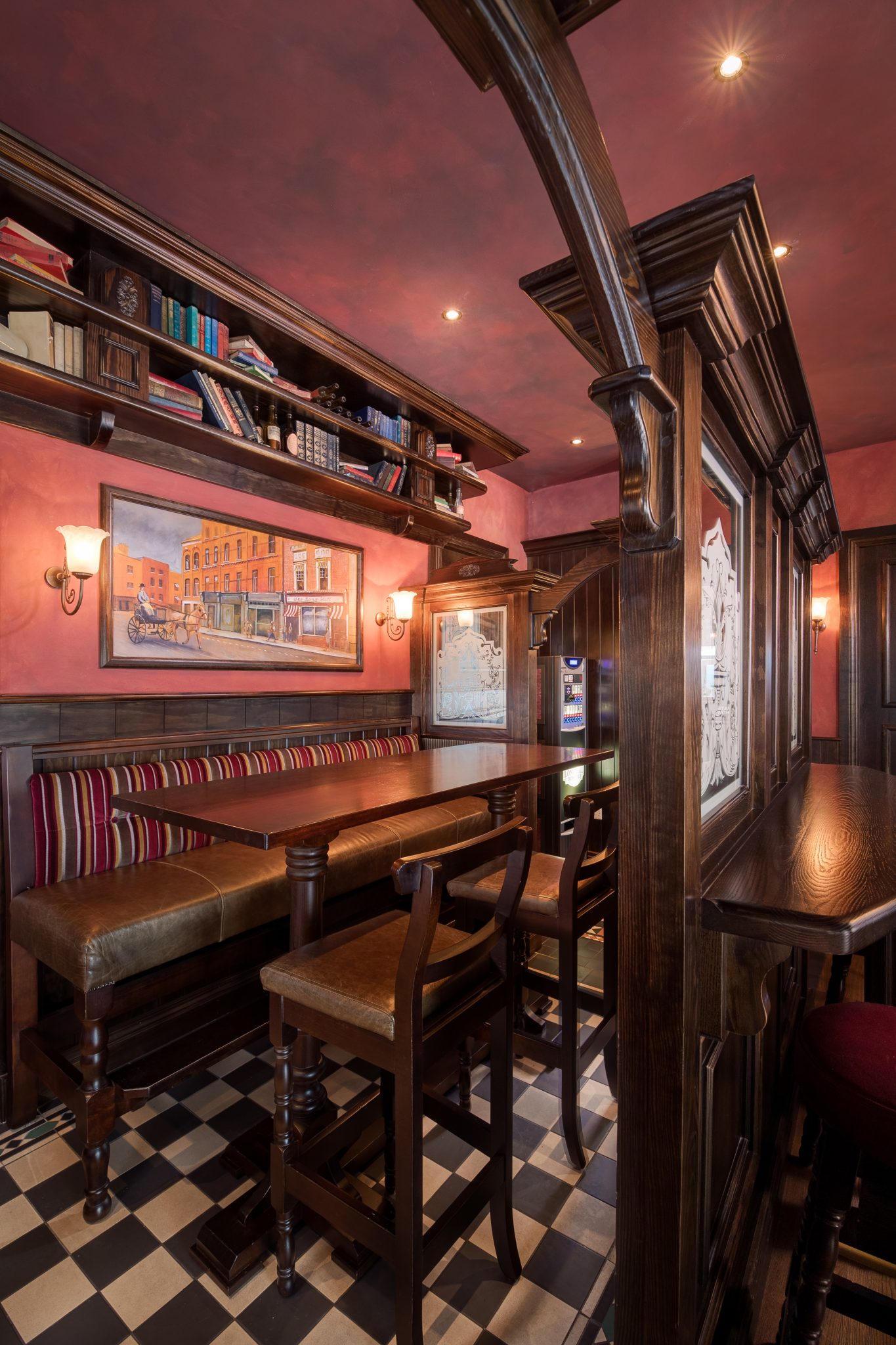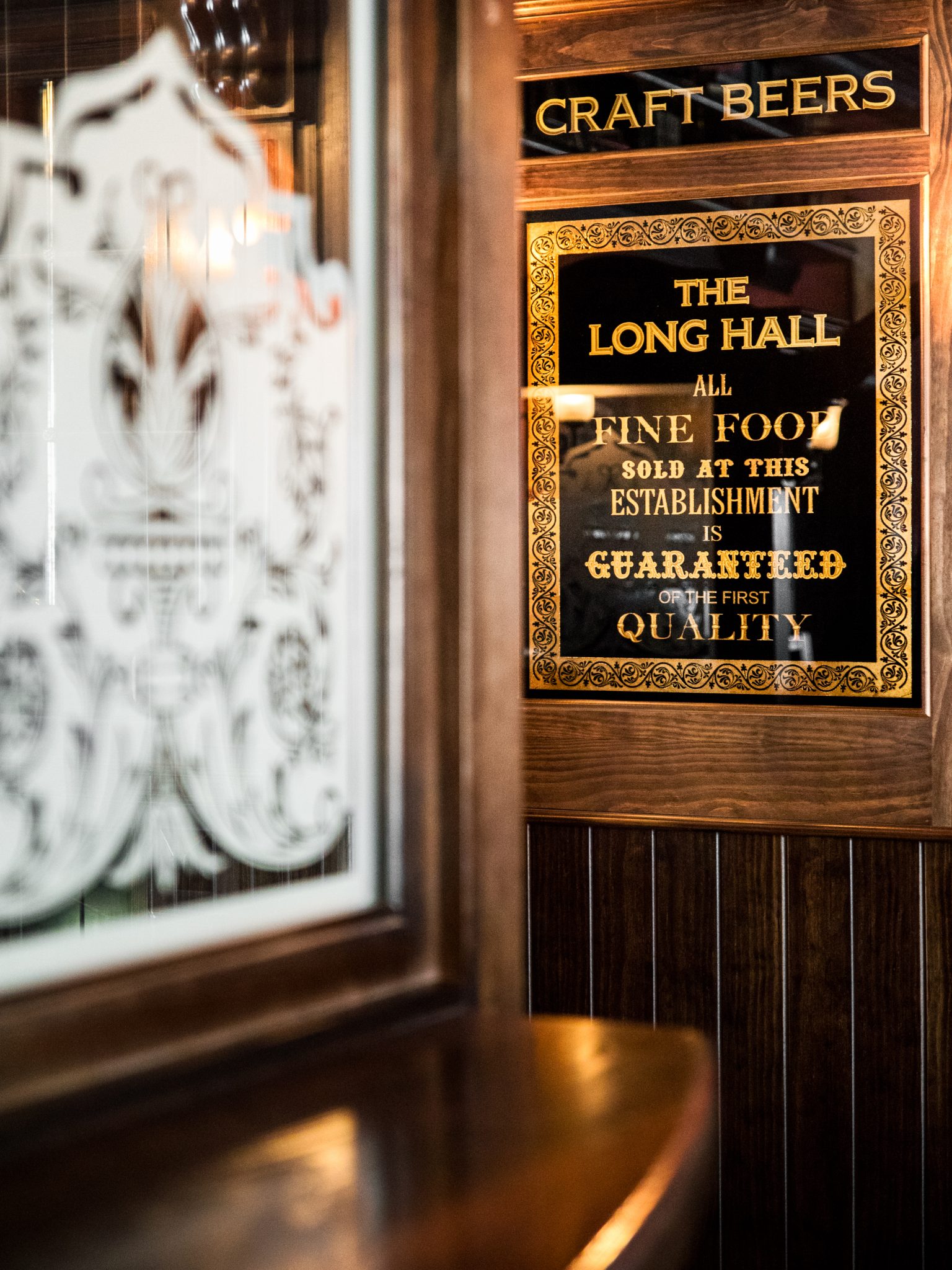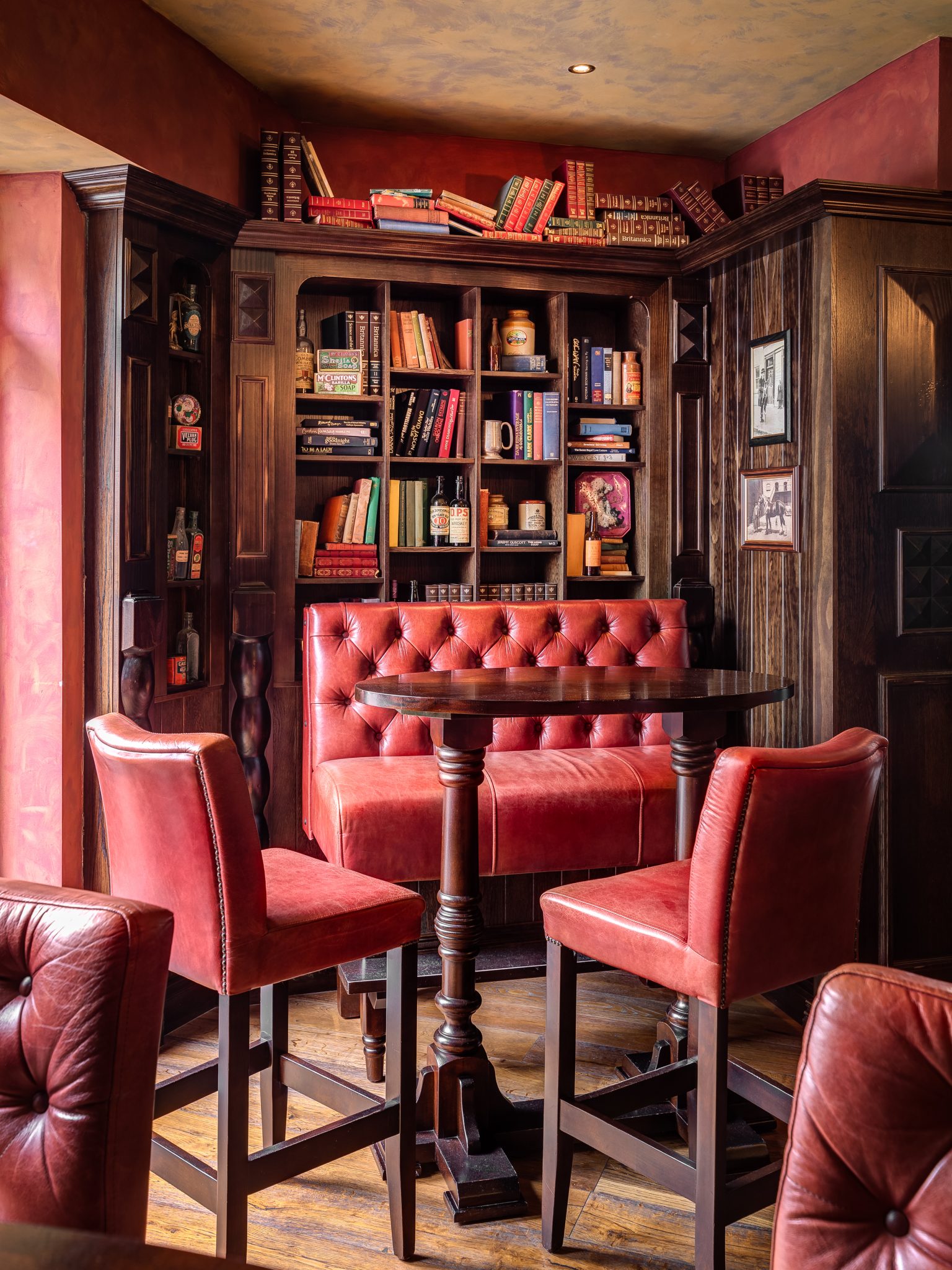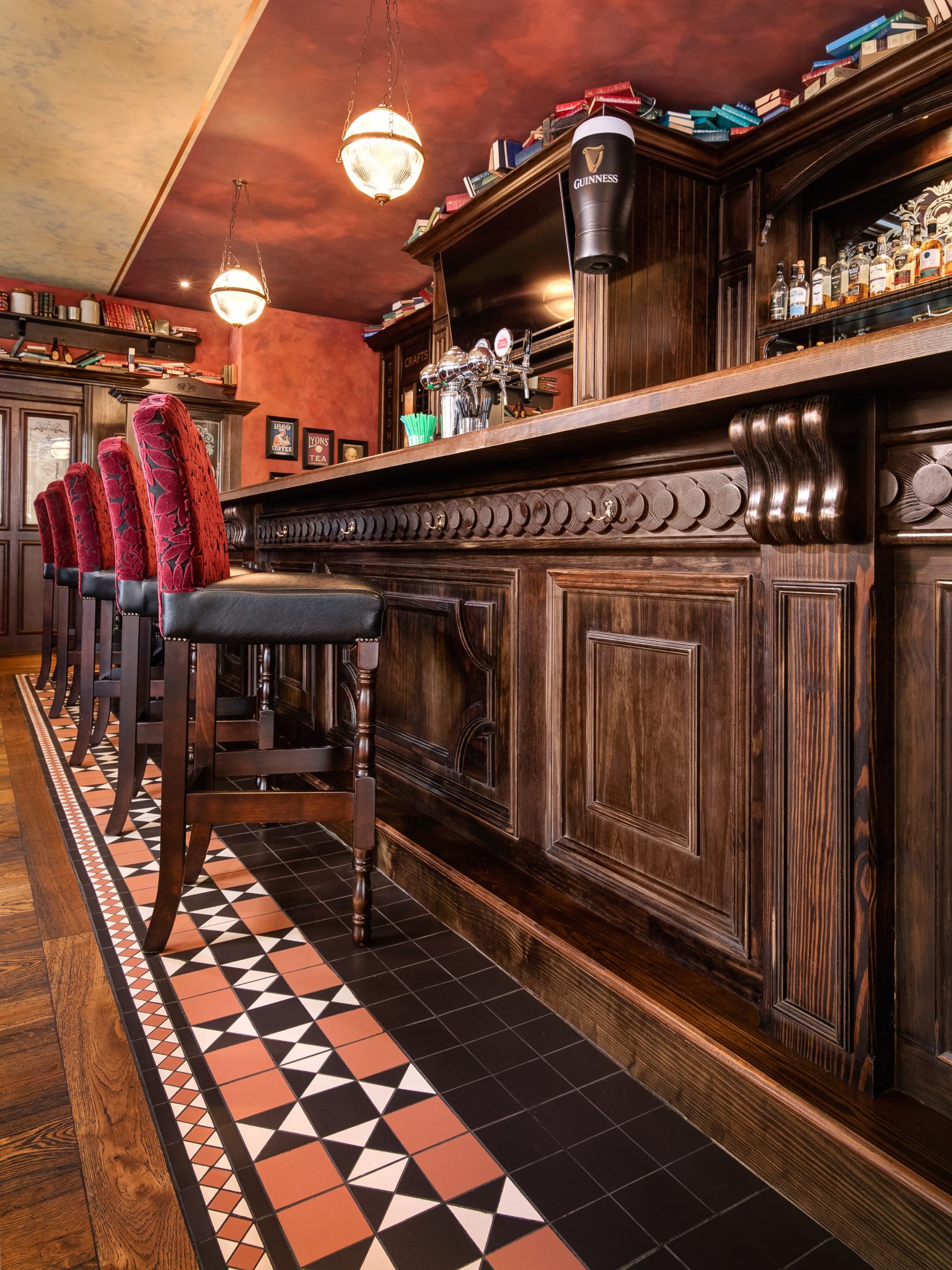 Contact the Irish Pub Company team
Location
1st Floor, The Courtyard,
Carmanhall Road,
Sandyford Business Park,
Dublin, Ireland