The Thatch
Bar Design and Build throughout Ireland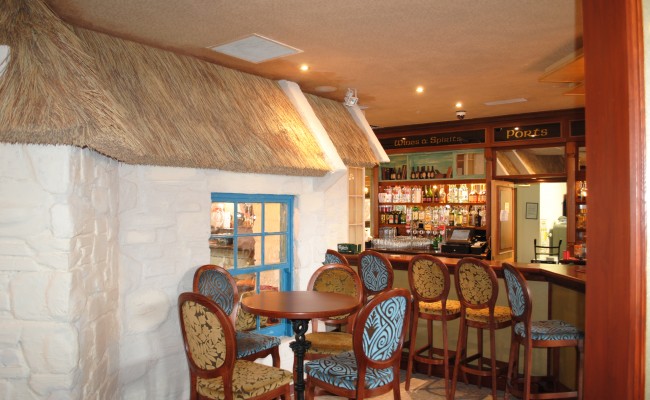 The Thatch Drogheda
The Thatch Traditional Irish Pub showcases the Irish craft of thatching by bringing the outside in. Within the bar of The Thatch we created a Thatched Cottage!
The bars and spaces are very much in the Country Irish Style of informality, with modernity contrasting in the stylish furniture. These all make this outlet unique with the past and present collaborating in harmony.
As part of the concept for The Thatch, we created a Thatched Cottage right in the middle of the pub!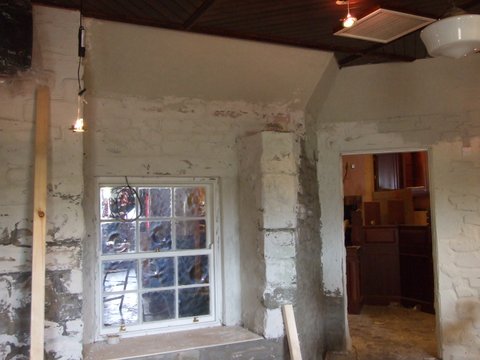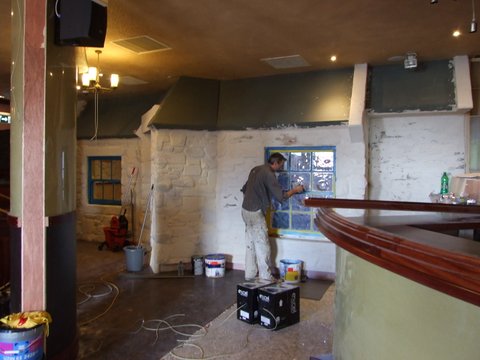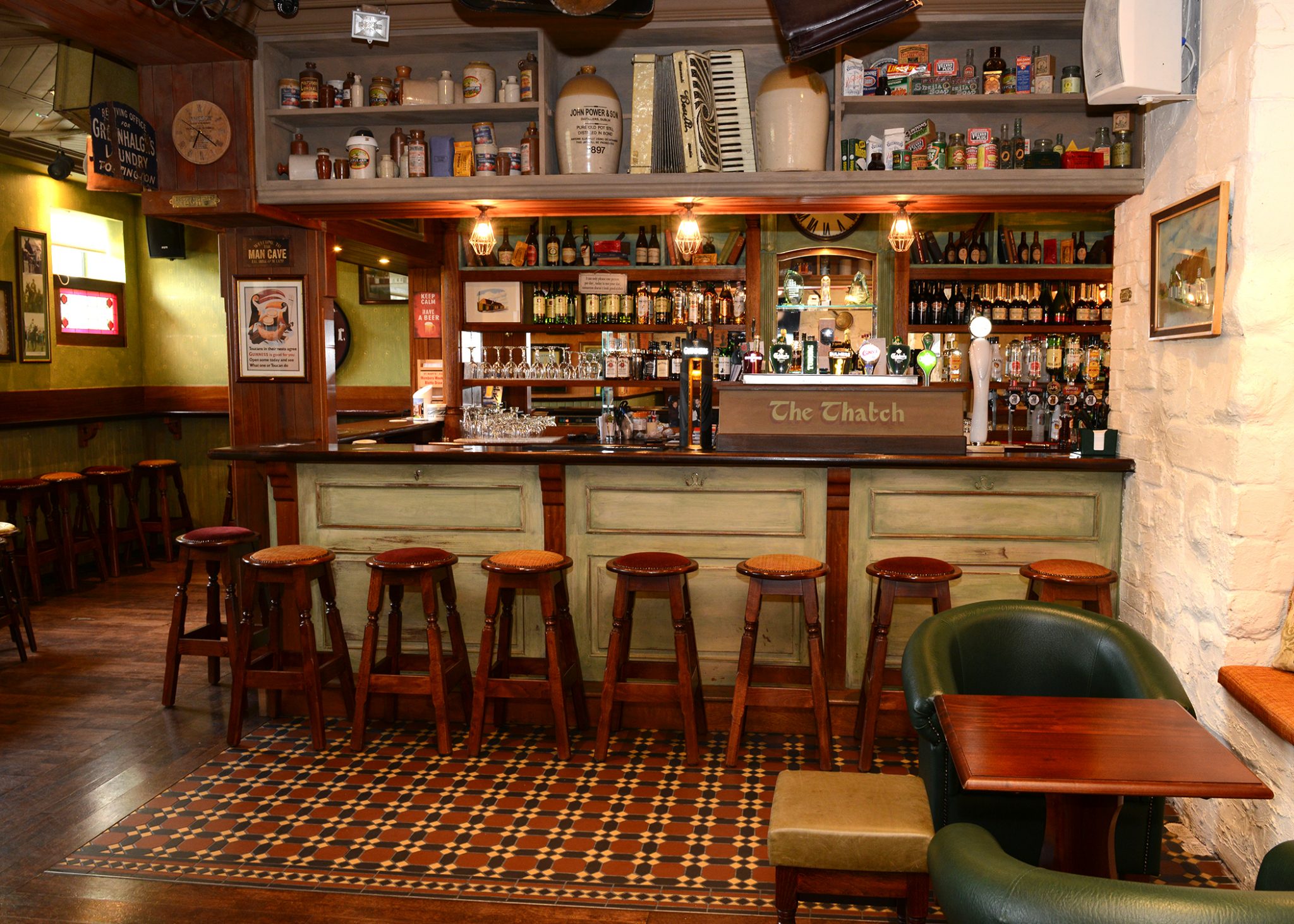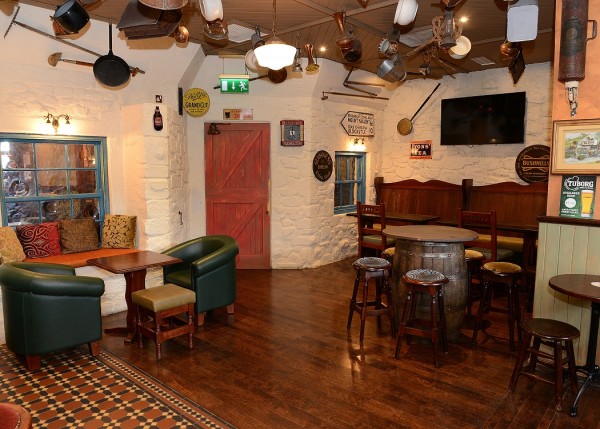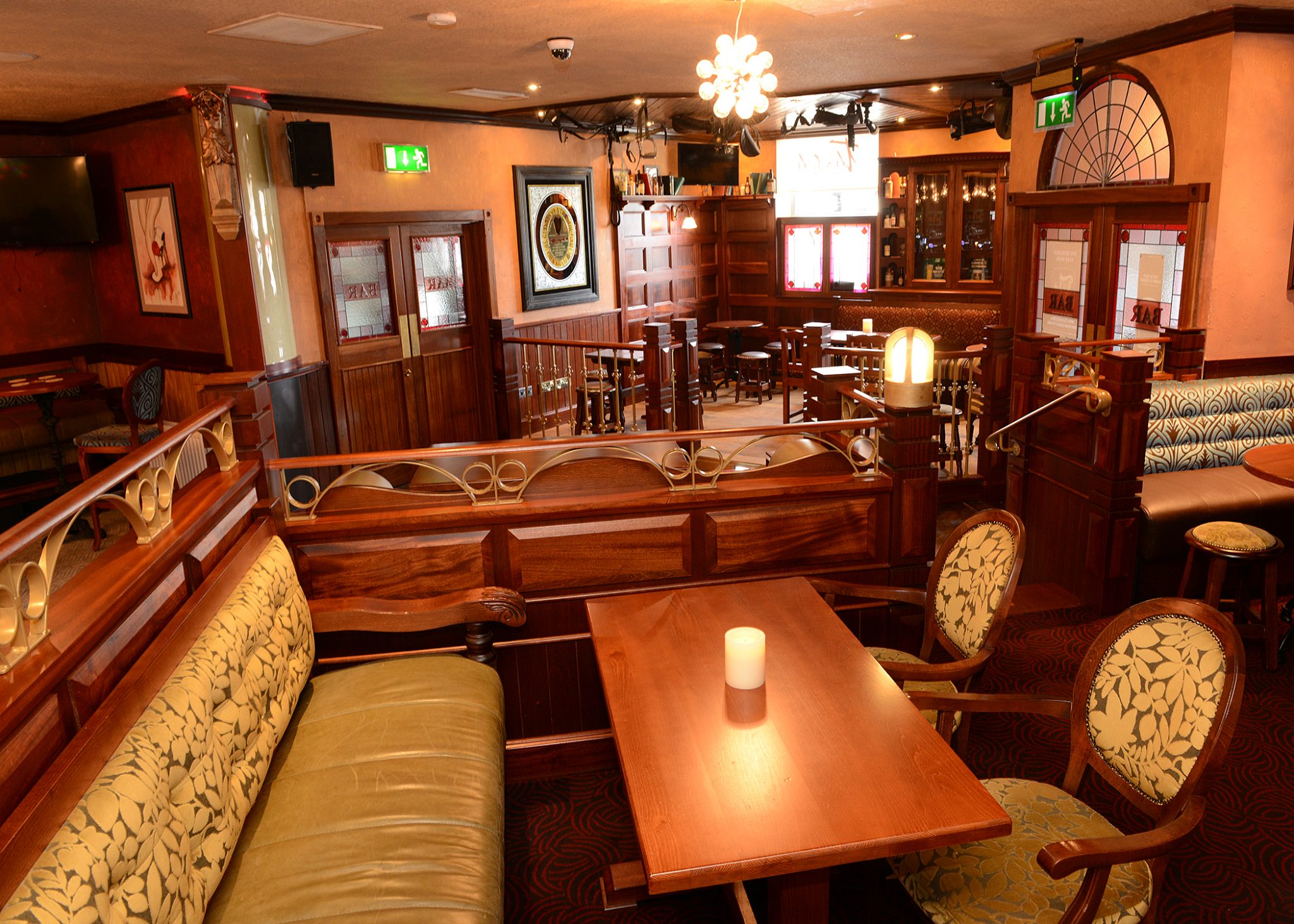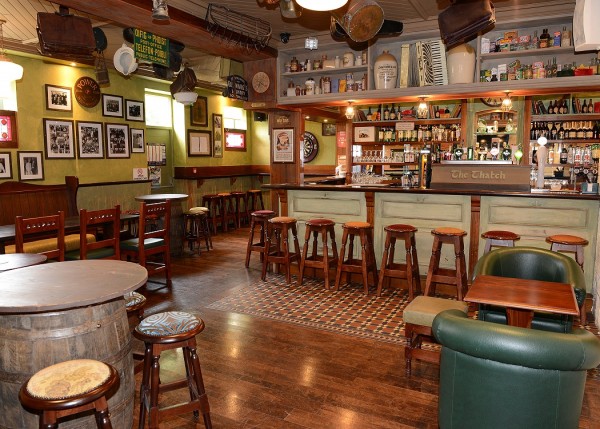 Contact the Irish Pub Company team
Location
1st Floor, The Courtyard,
Carmanhall Road,
Sandyford Business Park,
Dublin, Ireland