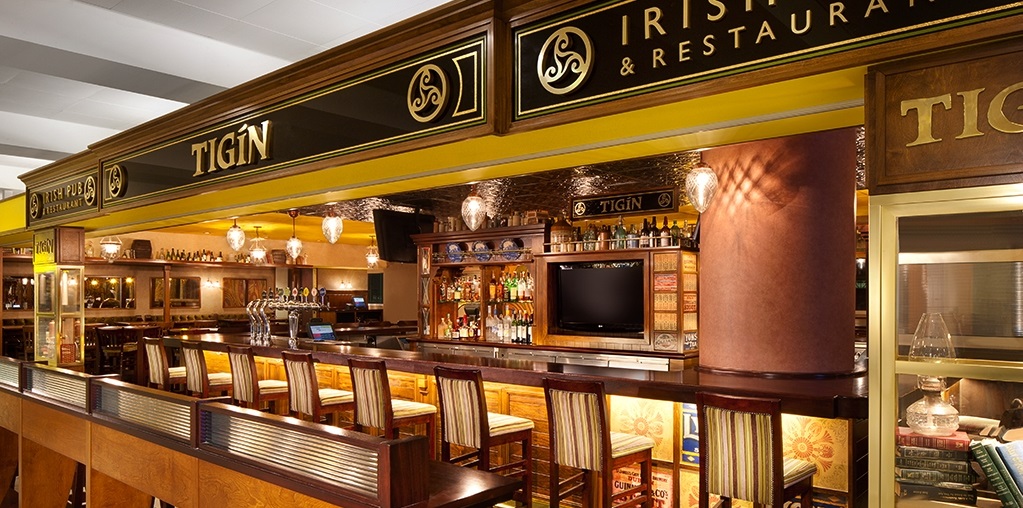 Tigín JFK International Airport
Airport Bar Design and Build Worldwide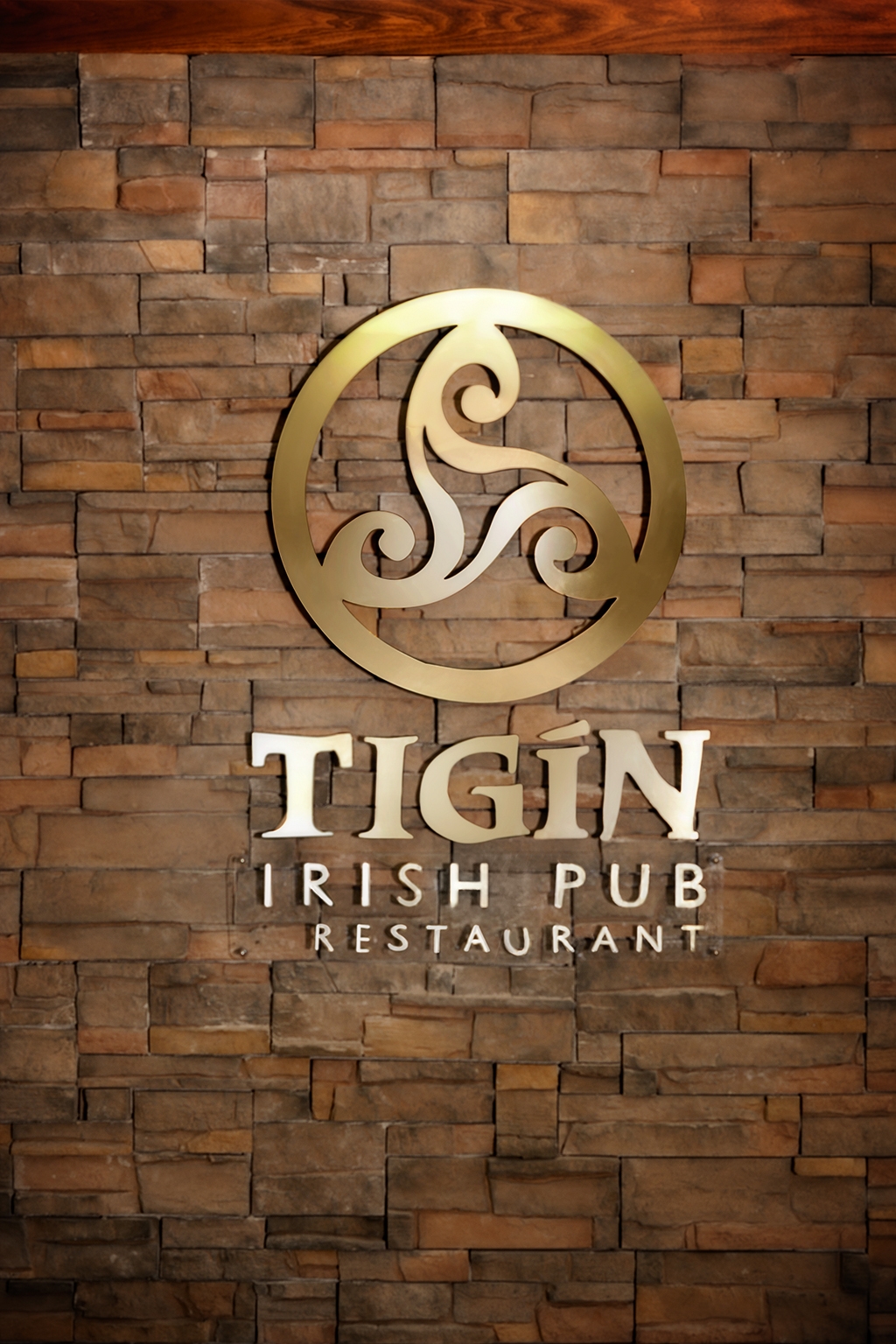 The Irish Pub Company has designed and built every pub in the Fadó and Tigín Chain of Pubs. Pronounced Ti-geen, it's an Irish word meaning small home or cottage.
The design of this pub in JFK Airport in New York is inspired by the environment of the Irish cottage. Irish influences are expressed in a modern way' taking traditional Irish designs, crafts and materials and fitting them into a modern environment.
Project Scope
Concept & Brand Creation
Interior Architecture
Handcrafted Joinery & Millwork
Lighting Design
Furniture Design
Custom Flooring
Custom made Glass & Signage
Bespoke Finishes, Fixtures & Fittings
Project Management and Fit Out on Site
Airport Bar Design from the Irish Pub Company
Over the years the Irish Pub Company has designed and built Irish Pubs in many airports around the world including; the Gate Clock in Dublin Airport, The Red Bar in Cork Airport, and Shannons Irish Bar in Moscow Domodedovo International Airport.
In John F Kennedy Airport Terminal 4 we created Tigín – a small piece of Ireland in which travellers can relax and consume away from the hustle and bustle of the airport.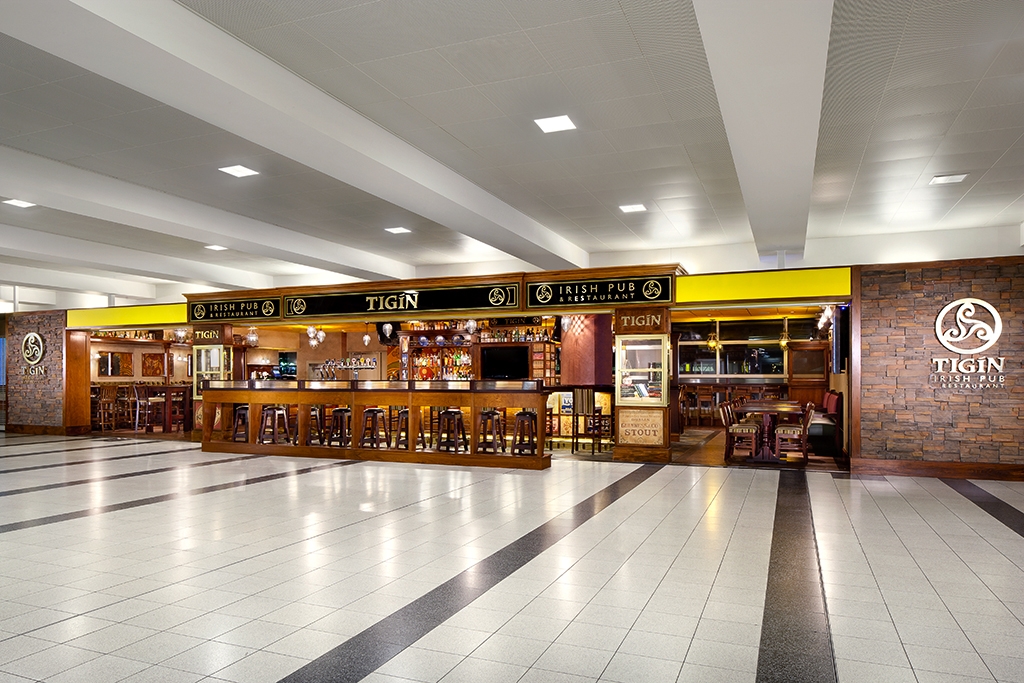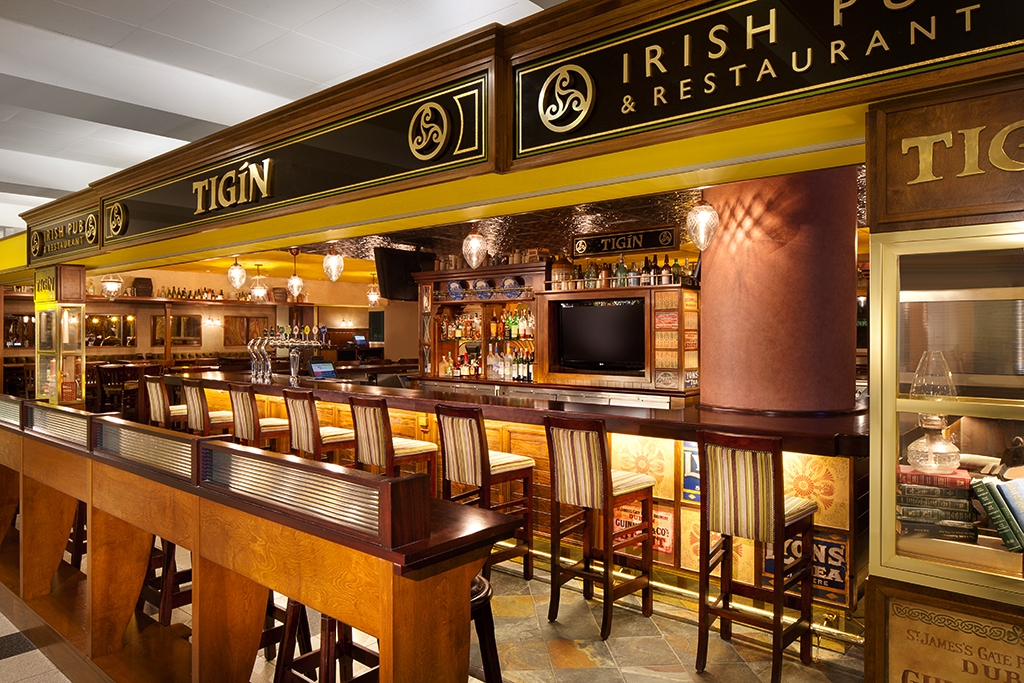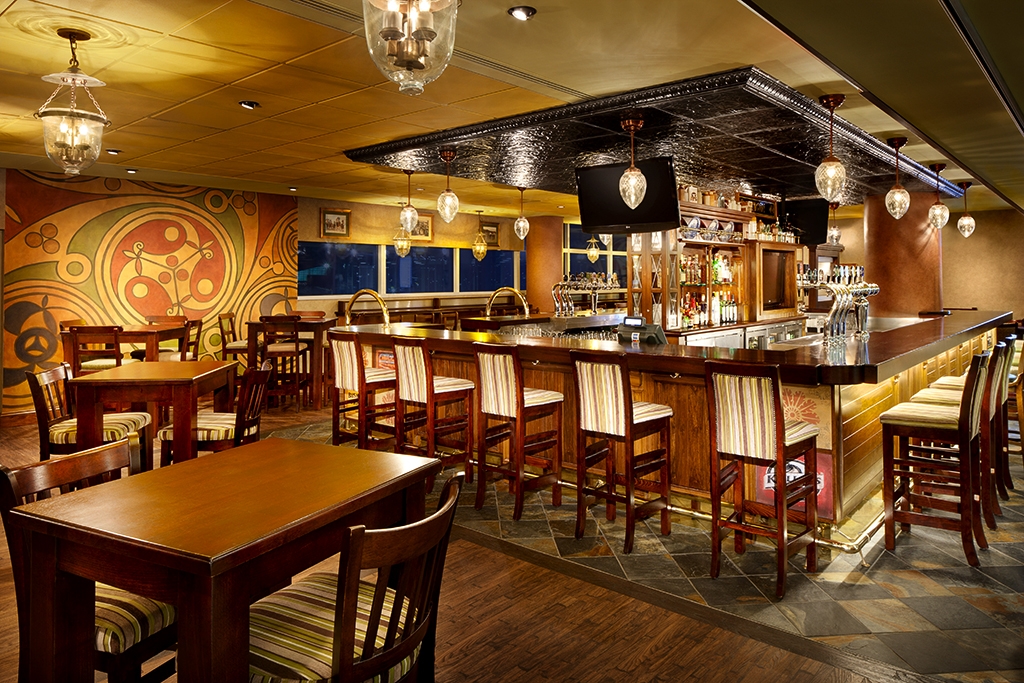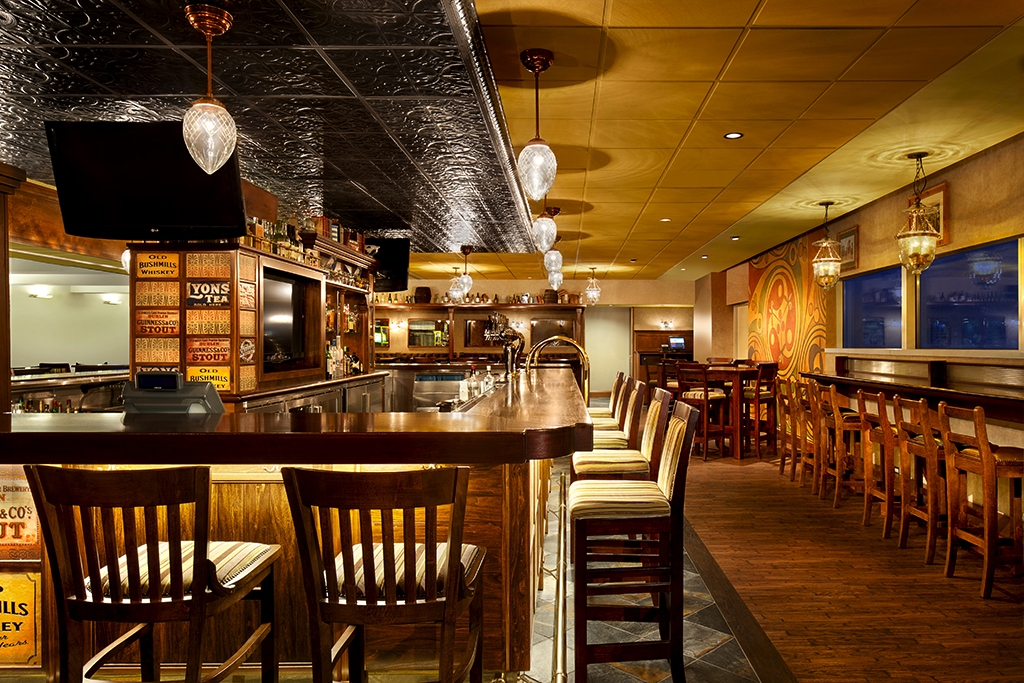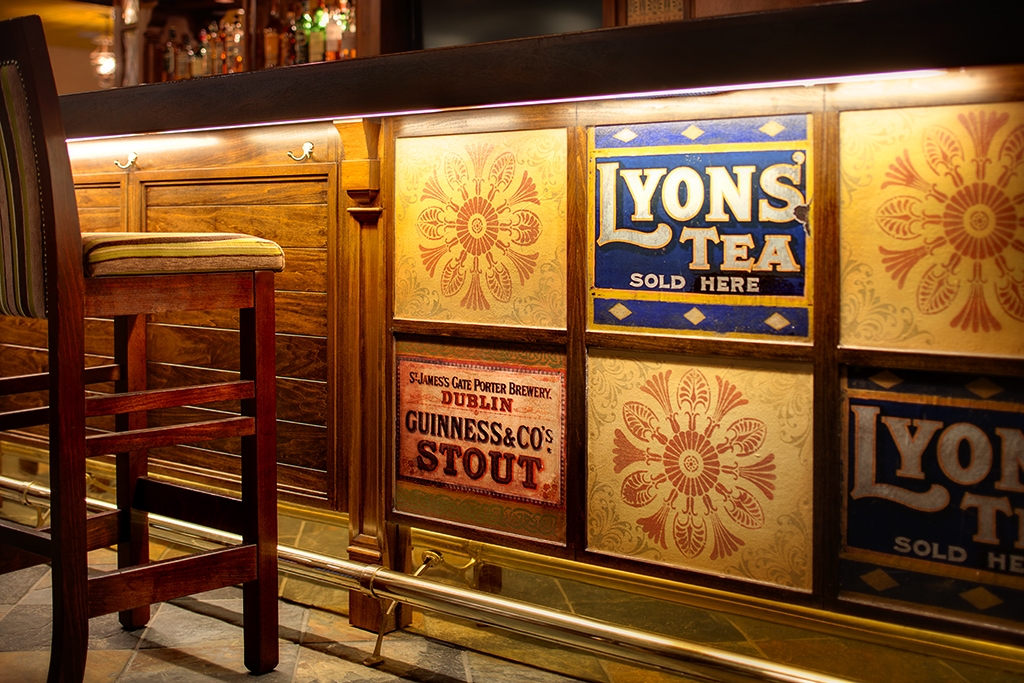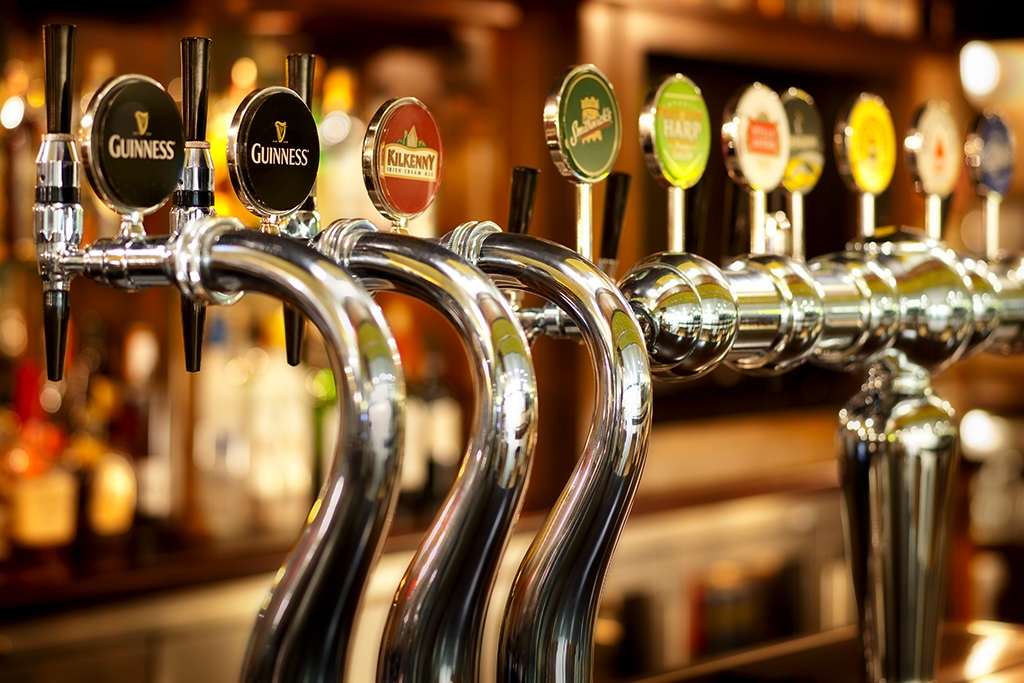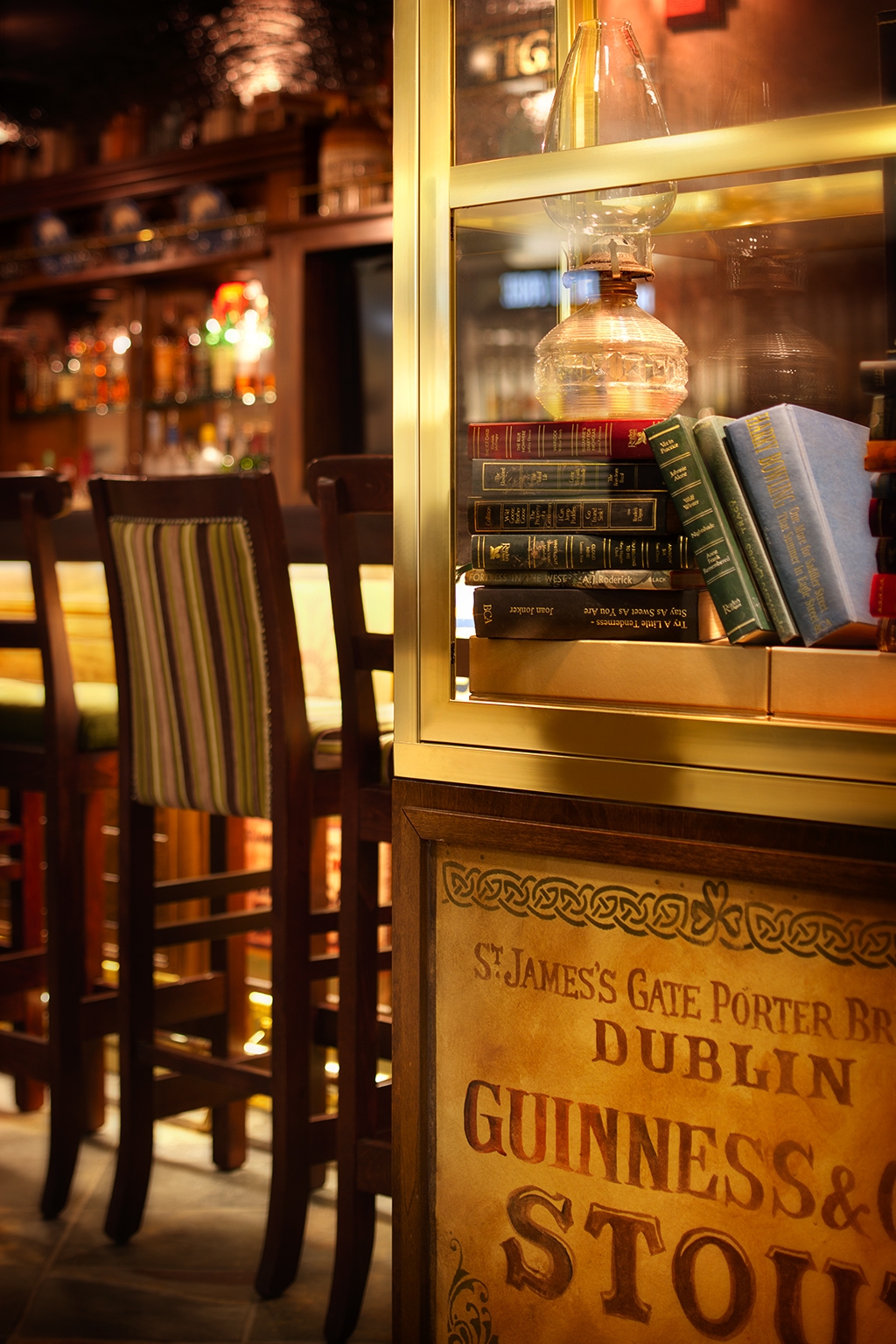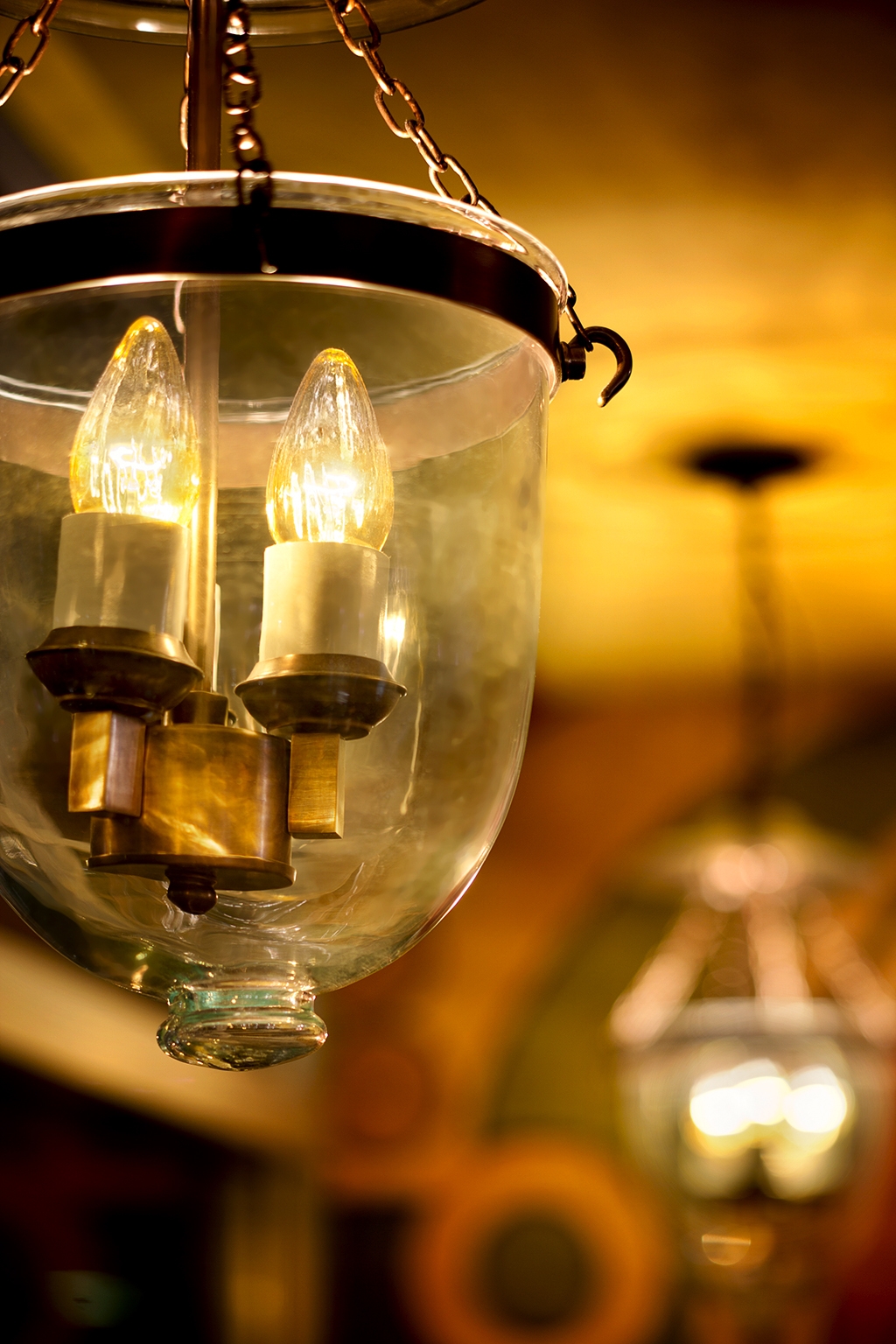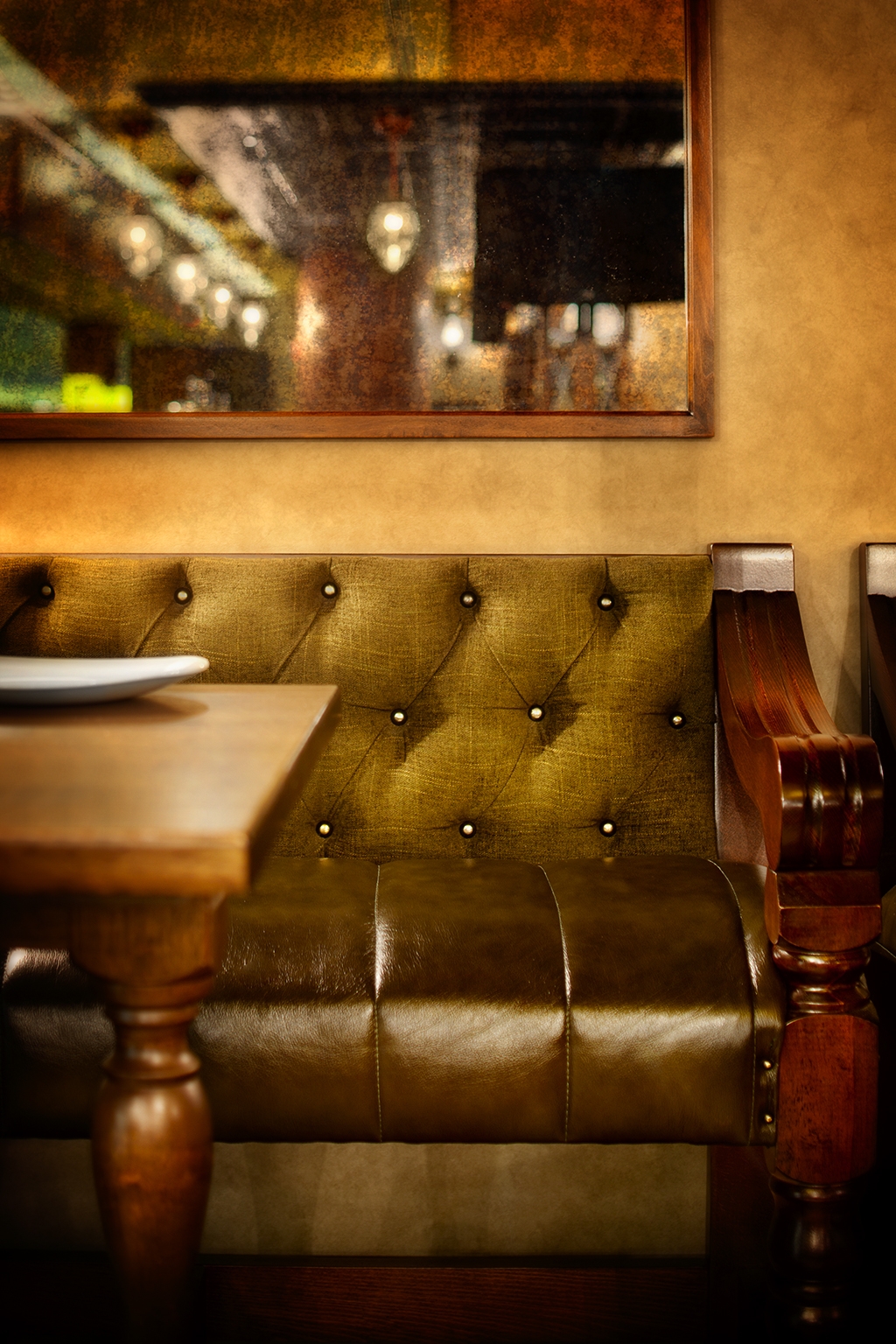 Contact the Irish Pub Company team
Location
1st Floor, The Courtyard,
Carmanhall Road,
Sandyford Business Park,
Dublin, Ireland