We offer a range of services and work in all markets around the world.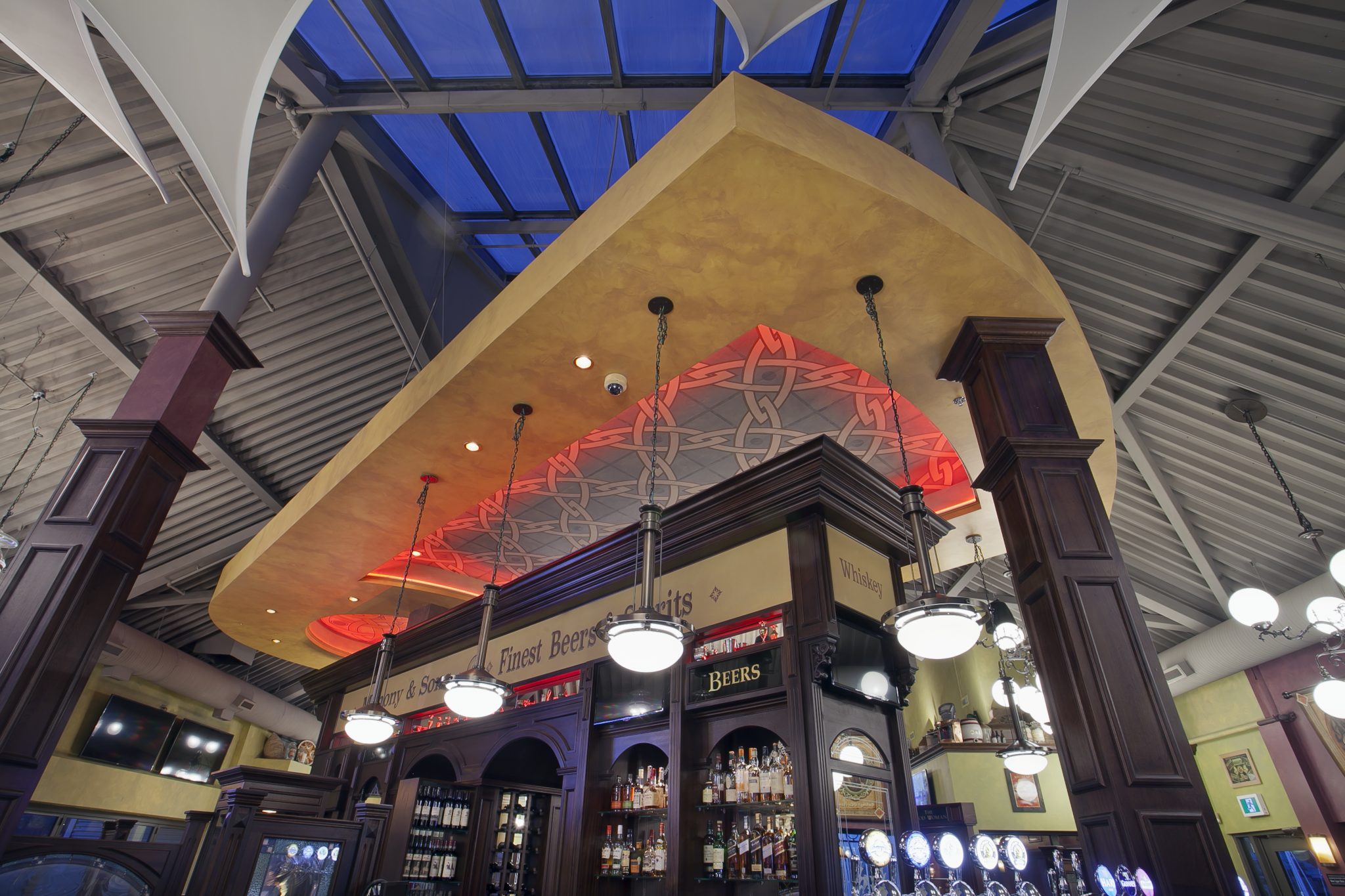 Any site is suitable for an Irish Pub Company design and build concept; an existing building or a green field site can be transformed into a successful and profitable business.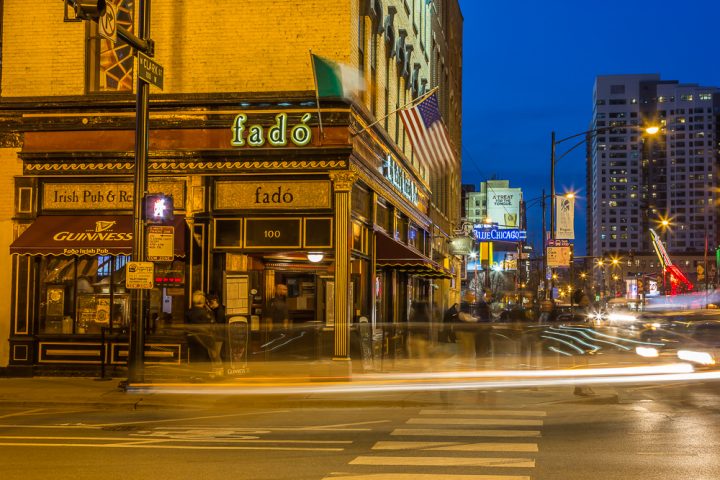 We blend consumer research and insights, strategic planning and design skills to develop concepts that have a strong brand identity and are financially sound.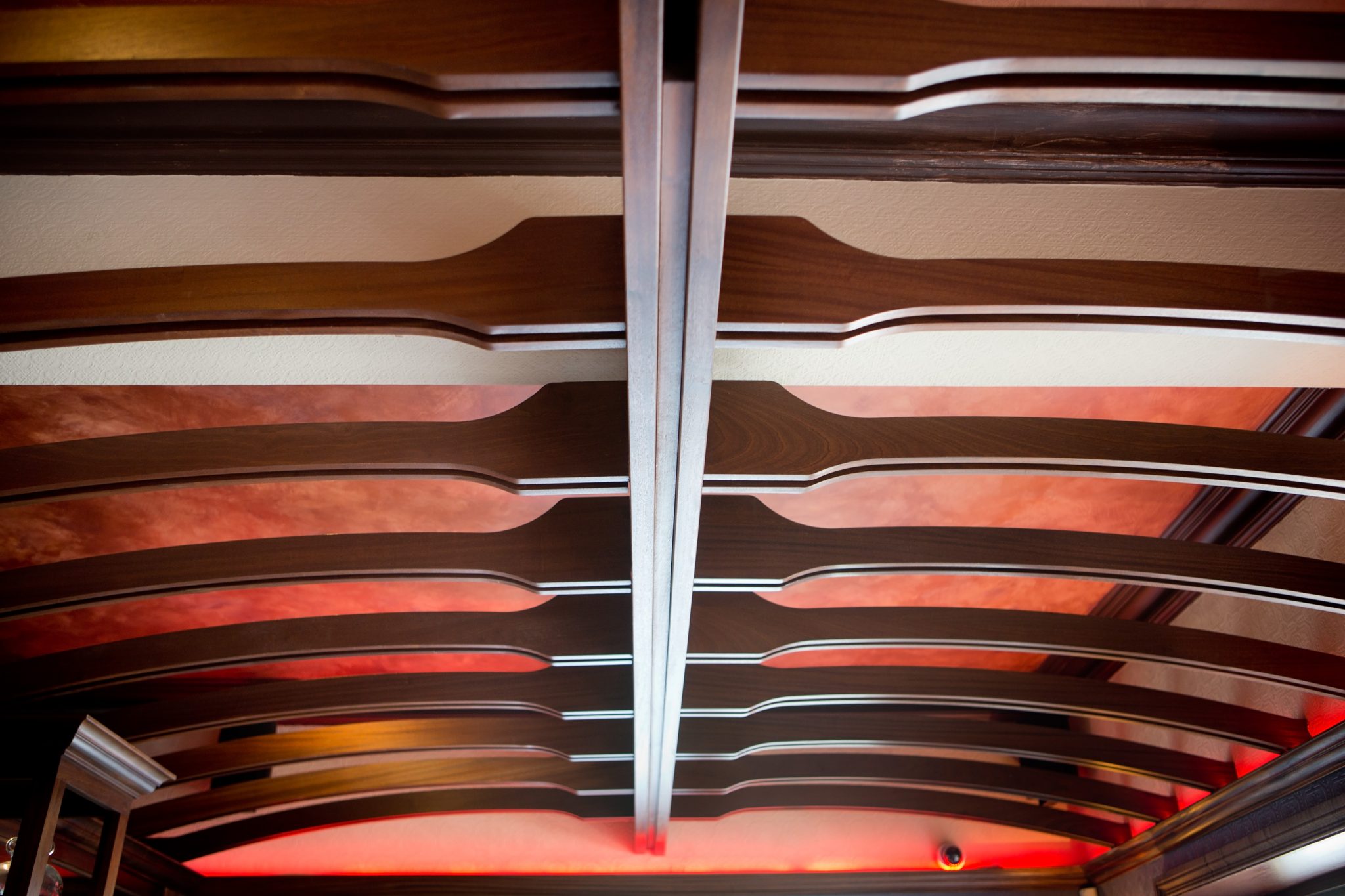 We are the leading pub, bar and restaurant design and refurbishment company. We are experts in refurbishing and refreshing businesses so that they remain relevant.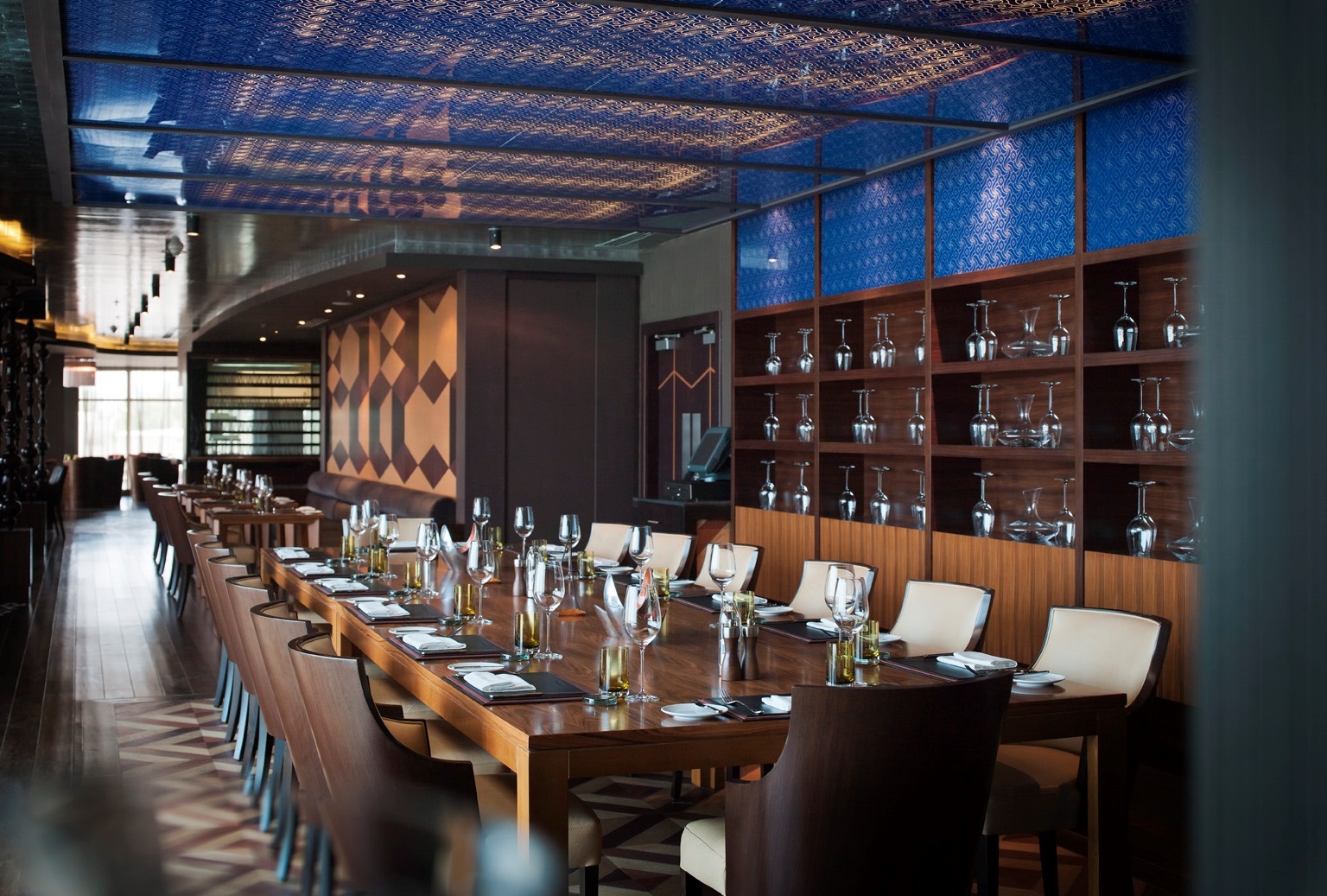 Our team project manage your project from start to finish. Our primary focus is to deliver a quality product that reflects our design. We focus on the three project constraints of cost, schedule and scope.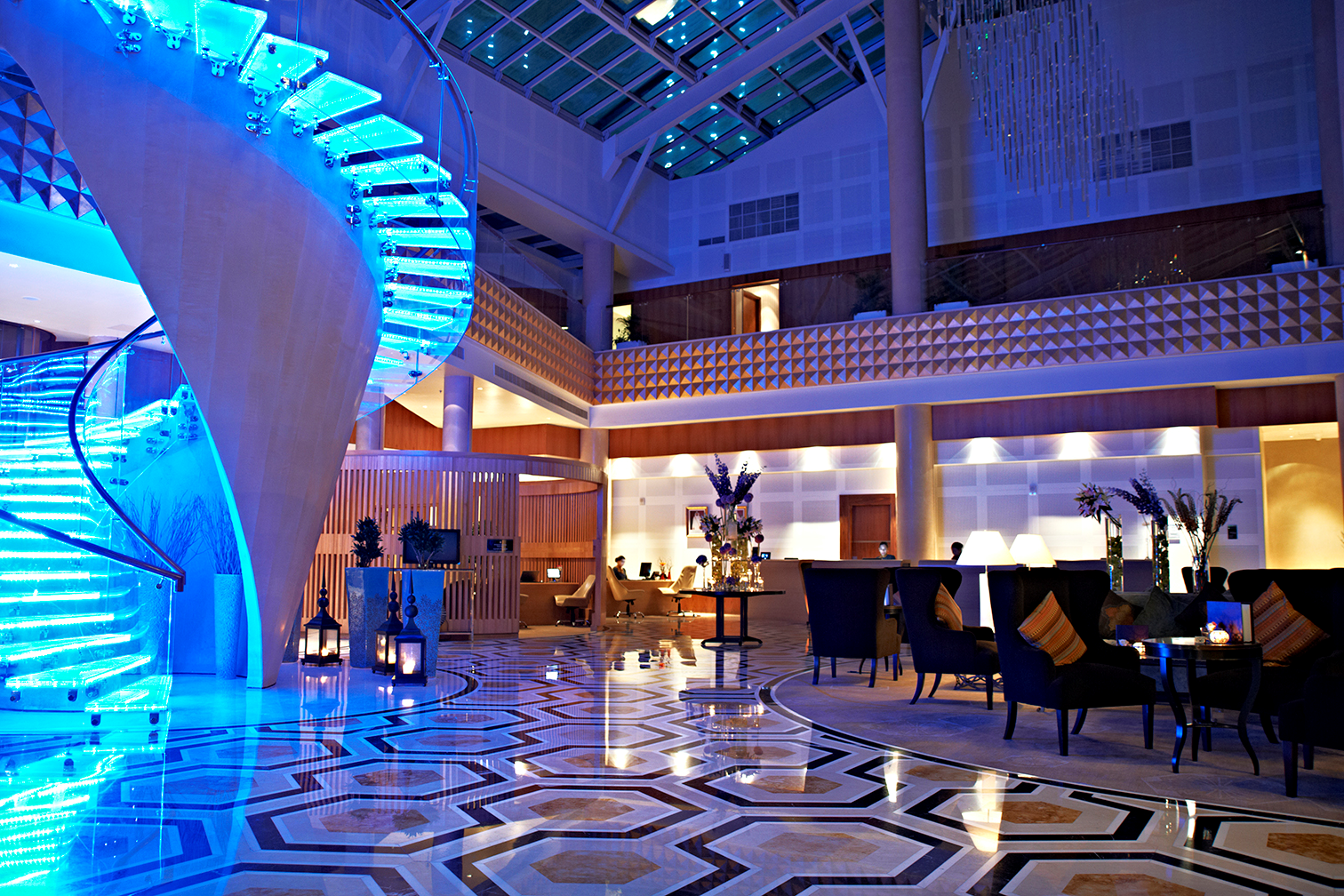 Through our sister companies McNally Design & MJ Architecture we specialise in creating concepts and venues in the hotel and leisure sectors throughout the world. Our team create concept destination experiences.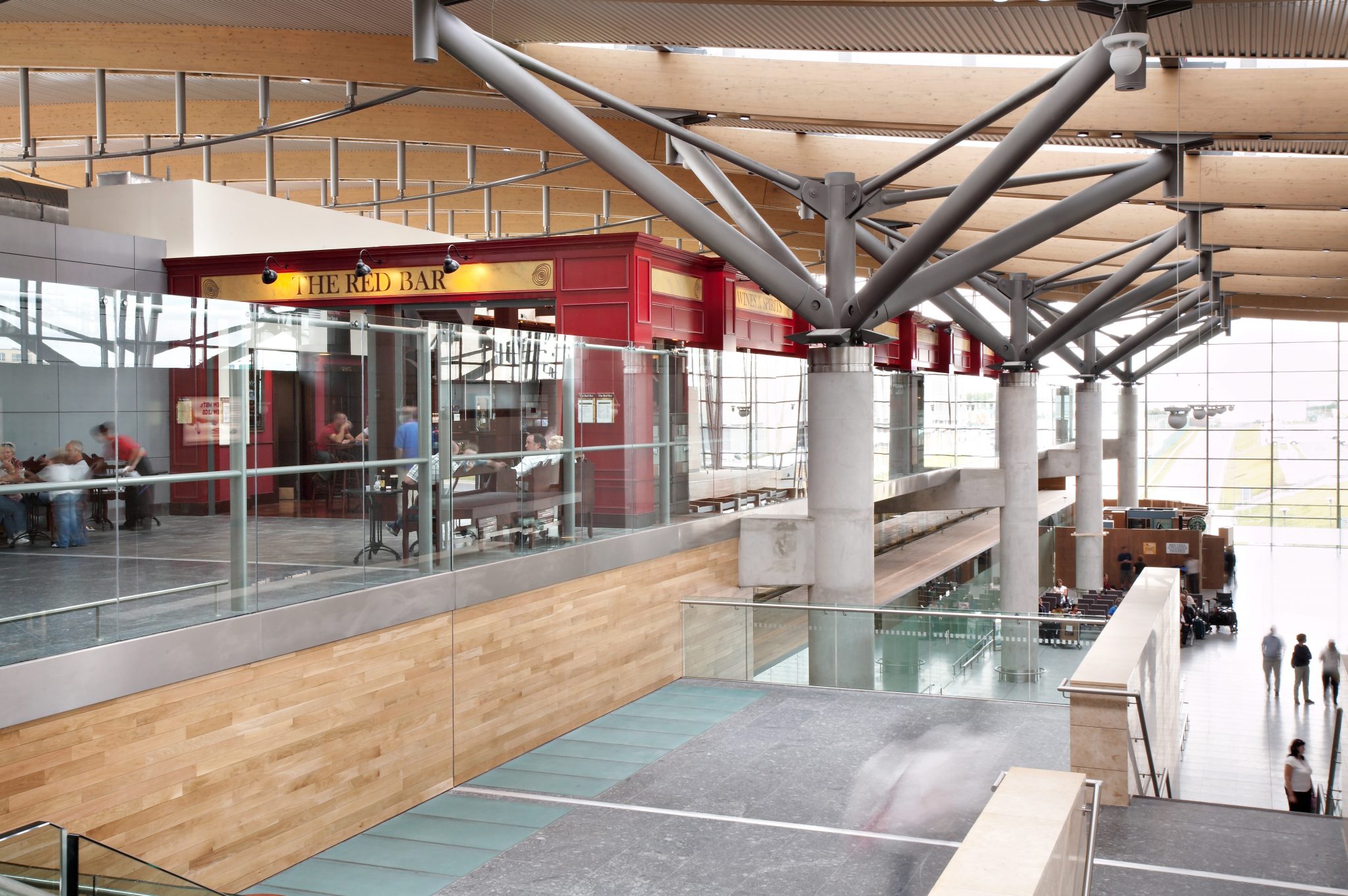 We create unique brands and inspiring environments. When it comes to Interior Architecture our imagination is endless. We continuously challenge ourselves to create and execute original ground breaking designs.
Contact the Irish Pub Company team
Location
1st Floor, The Courtyard,
Carmanhall Road,
Sandyford Business Park,
Dublin, Ireland