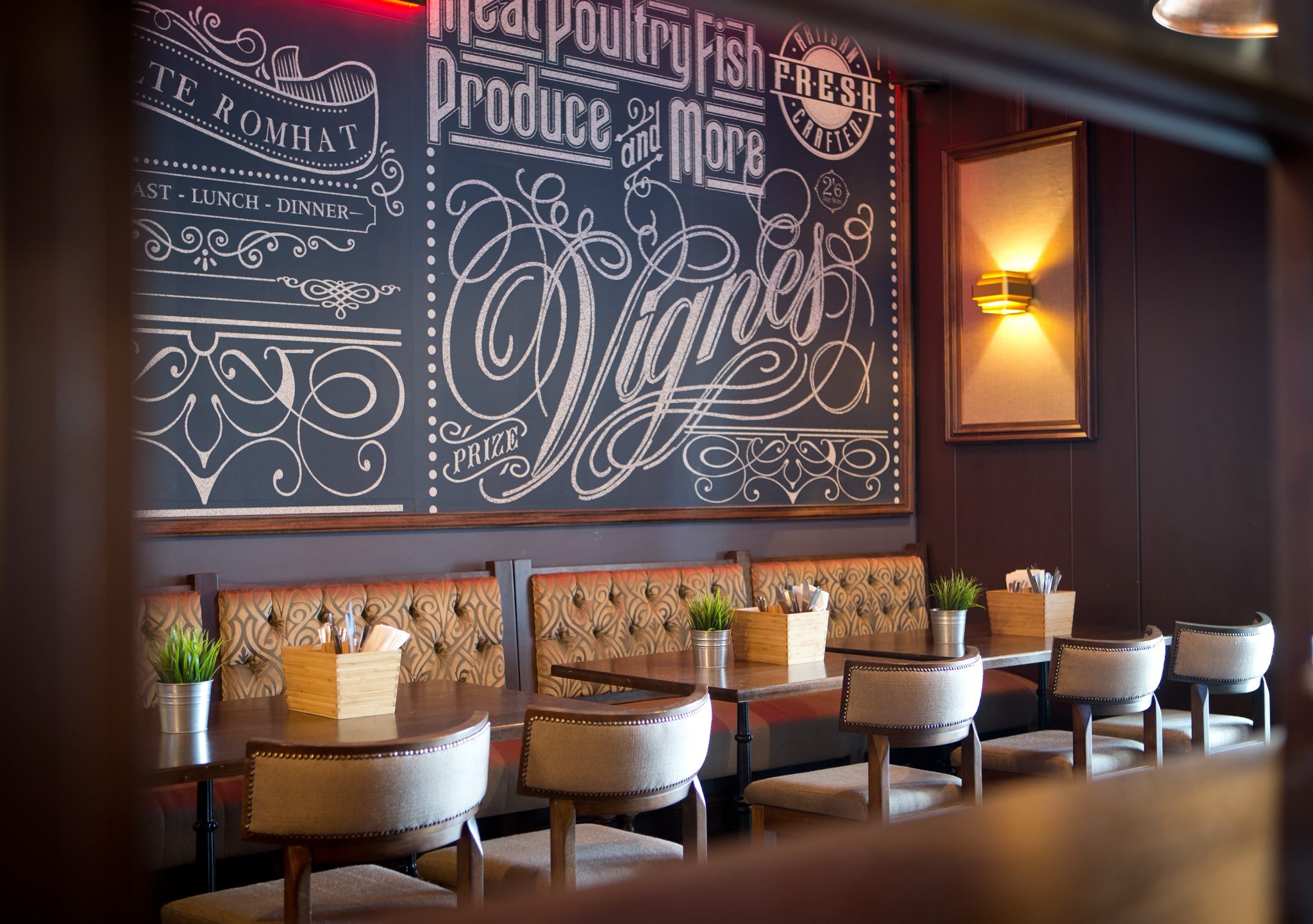 The Brief:  Create a unique Gastro Pub that would be unequalled in Ireland.
The McNally Design & Irish Pub Company team was tasked with creating a stand out, own door, Gastro concept pub that would attract the curious customer and add value to the hotel at The Inn at Dromoland, Co. Clare.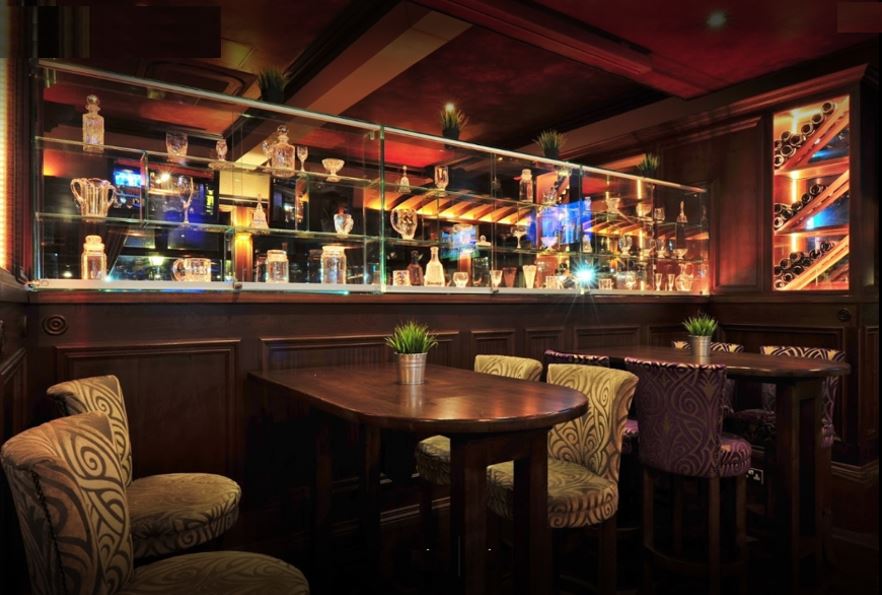 The Own Door Gastro Pub
In recent years we have witnessed the addition of the Own Door Gastro Pub to hotels all over the world. The Gastro Pub offers a unique opportunity to mix day parts and evening parts, give all generations what they want in one space and make a hotel a go to destination for high quality gastronomic experiences. It mixes the traditional bar and the modern restaurant and that excites customers. Ideal for entertainment, beverage and food experiences a Gastro Pub is an essential part of any hotels business.
Creating a Destination Concept in Dromoland
The design of Shannigan's is described as 'contemporary meets classic with pockets of personality'. When planning the space The Irish Pub Company and McNally Design team focused on dividing the venue into smaller zones that differ both in terms of style and scale.
Individual design features such as a Gastro Café, Wine Tunnels, a Traditional Snug, a Raised Dining Area and a feature Fireplace create different but complementing atmospheres in one space.
Front and centre of the design team's minds was to create spaces in which atmosphere is applied rather than decoration of a space. Shannigan's is a prime example of the creative use of space to offer all customers what they want in one venue; exciting the customer and adding value to the hotel.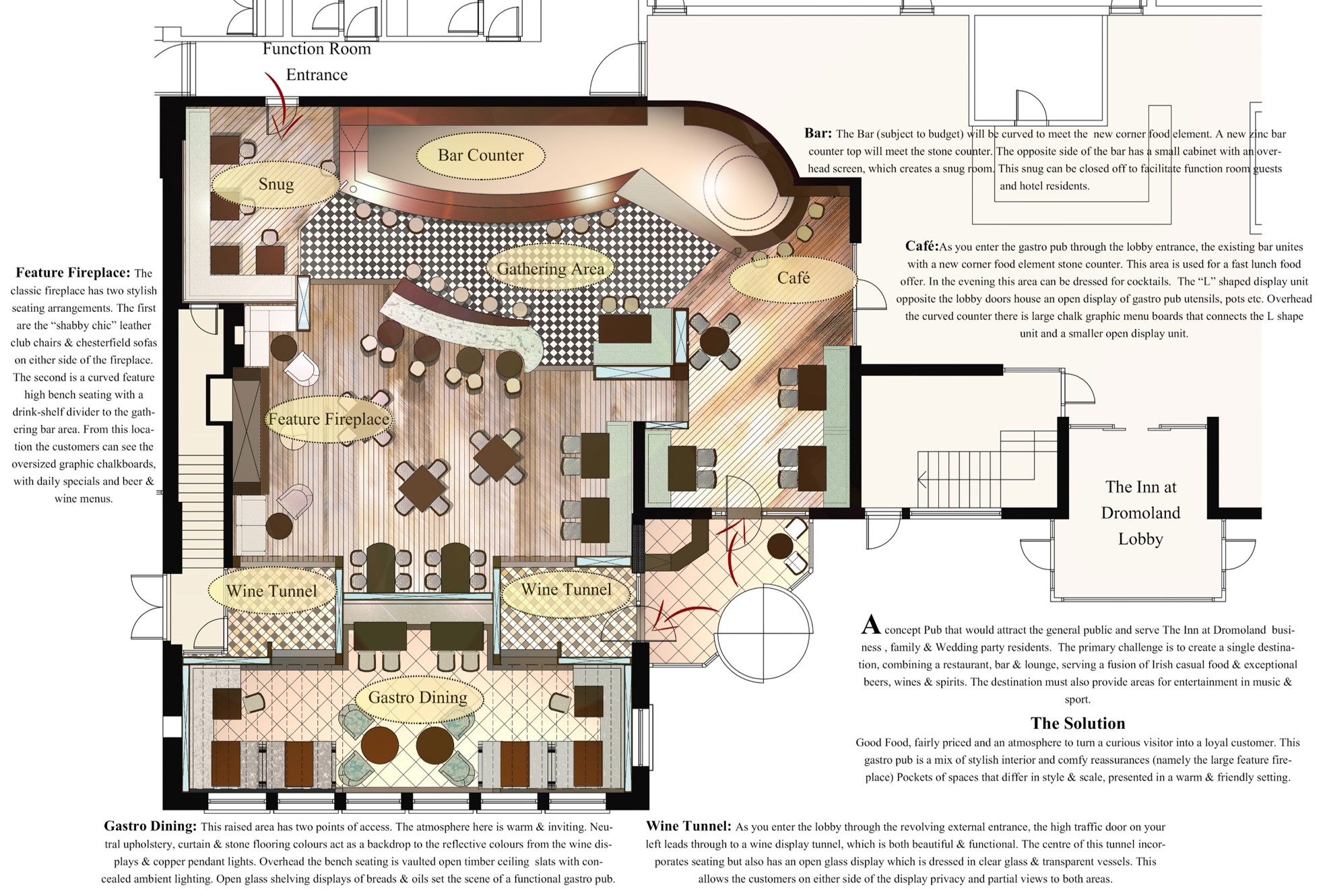 Design Details
Timber arched ceiling detail in the raised dining area creates warmth and intimacy. These vaulted open timber ceiling slats with concealed ambient lighting cast shadows in this space, adding to a more intimate feel. Wine display tunnels also flank the raised seating area creating a feeling of privacy and exclusivity.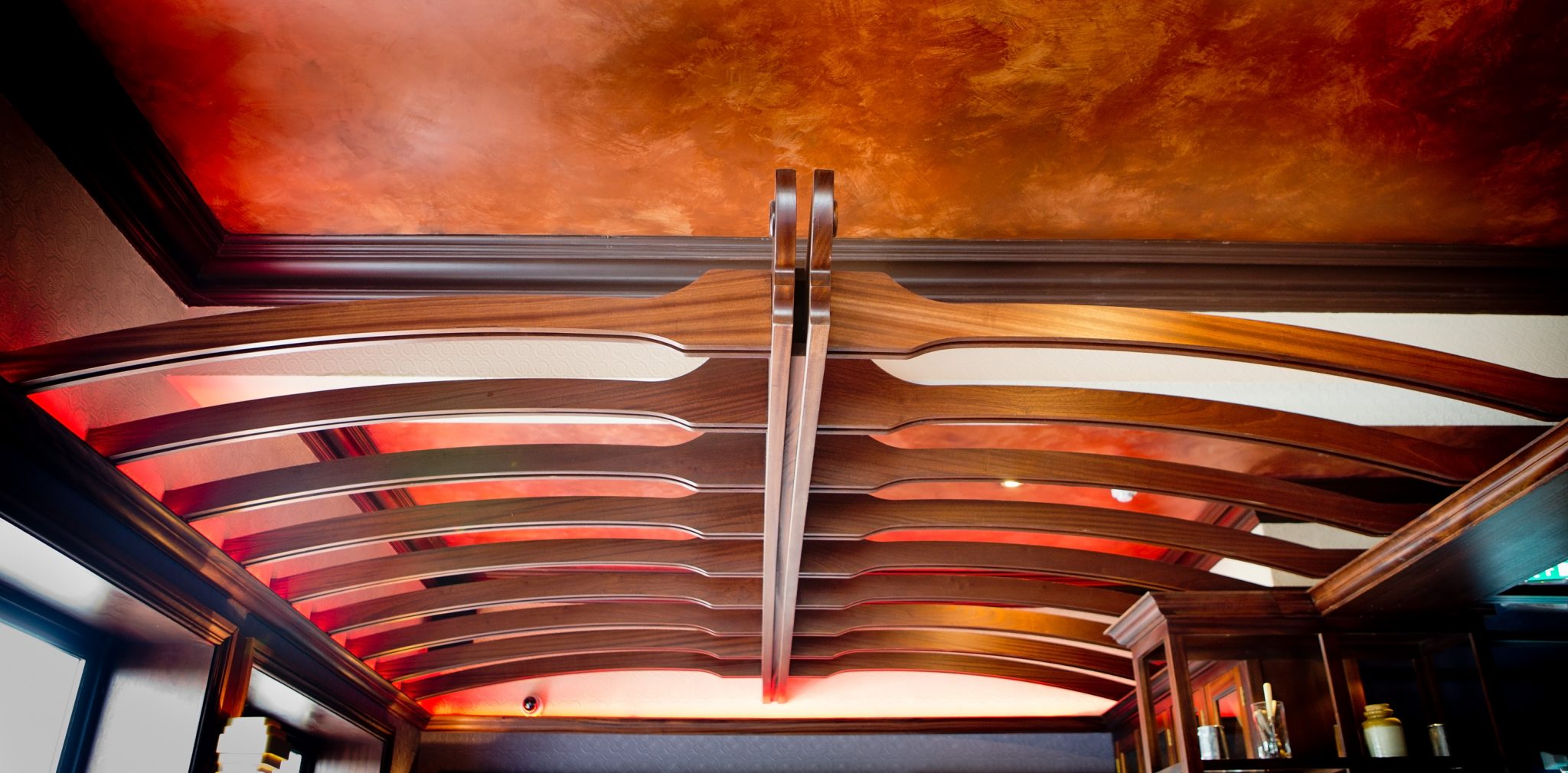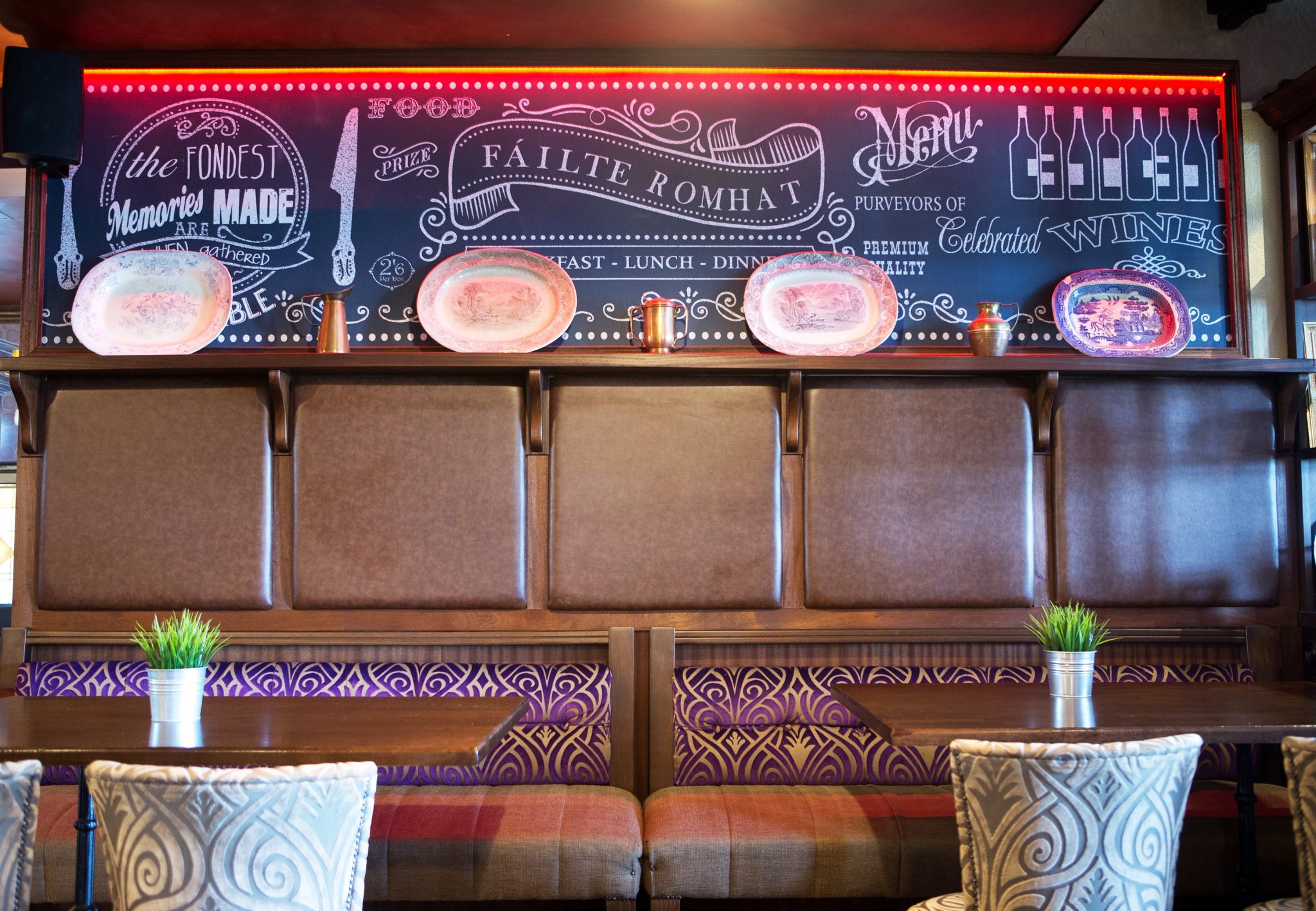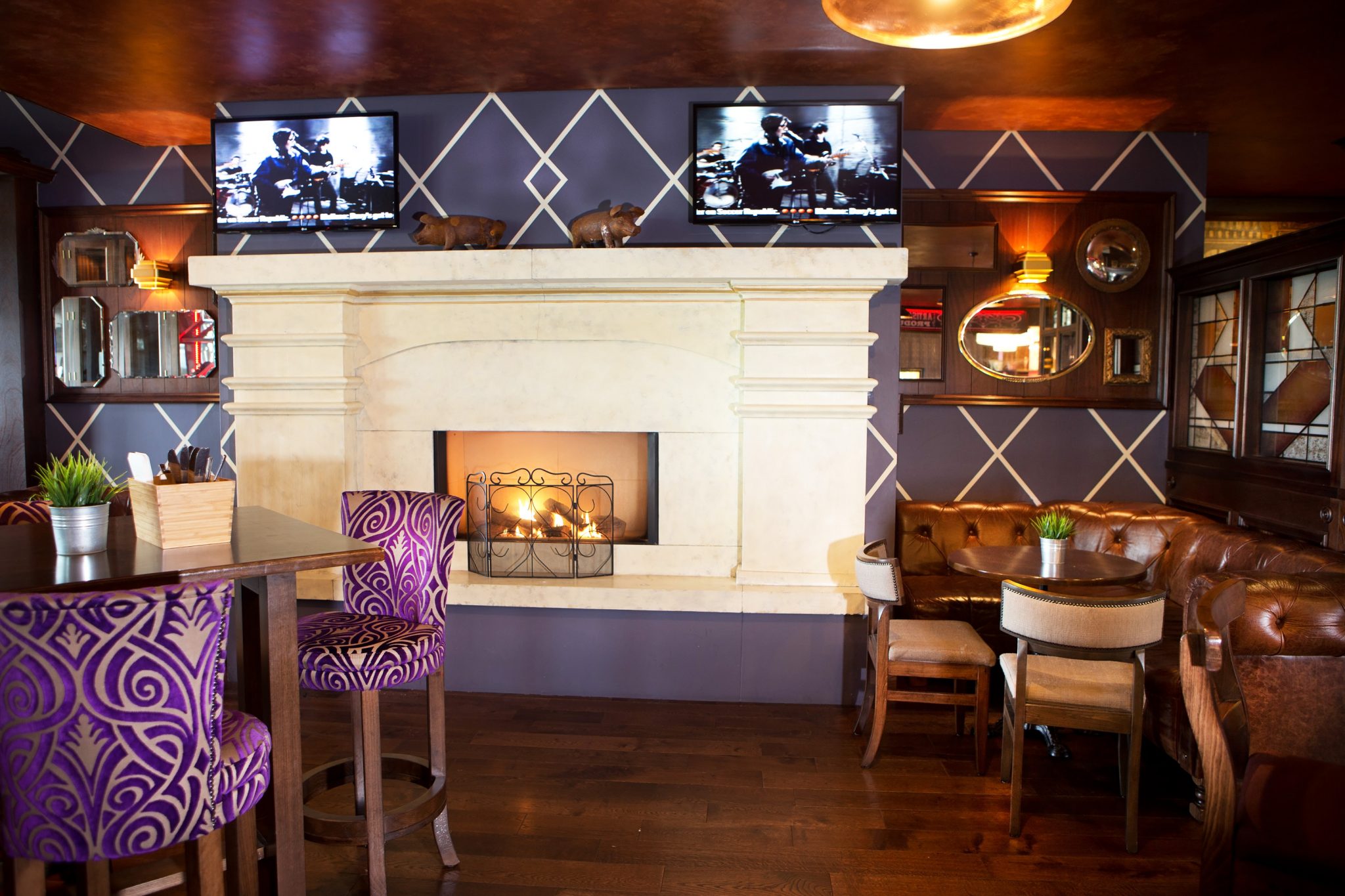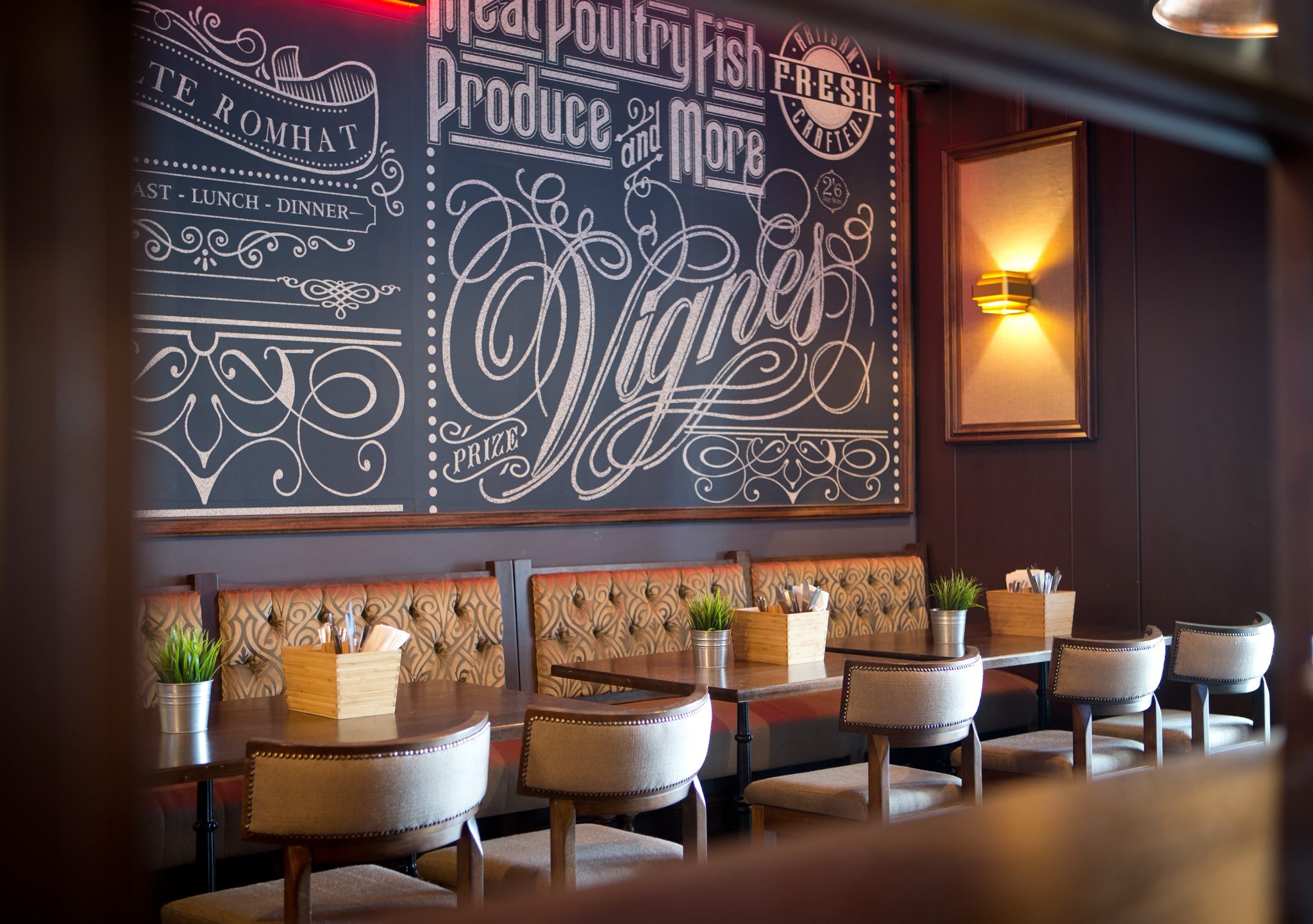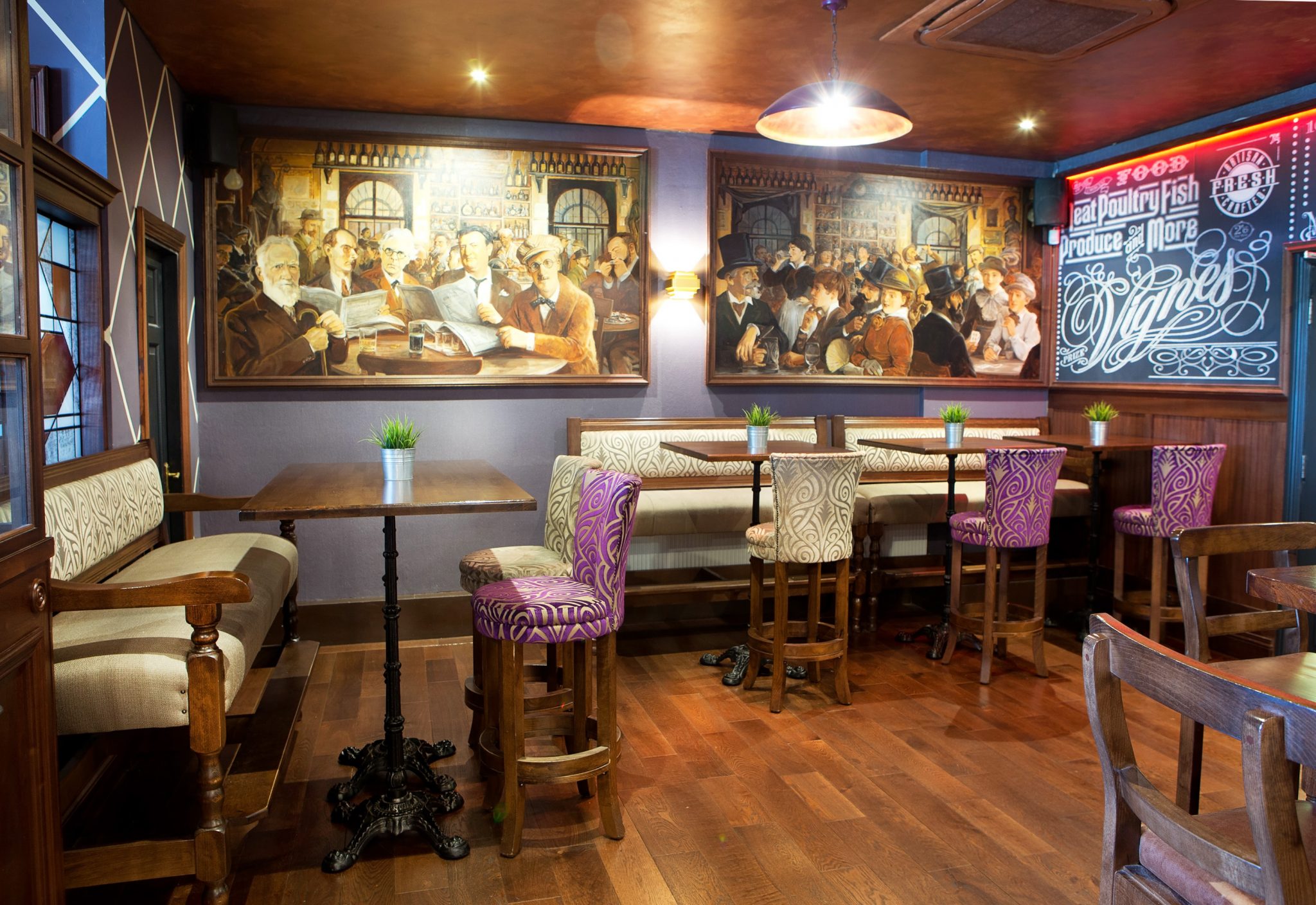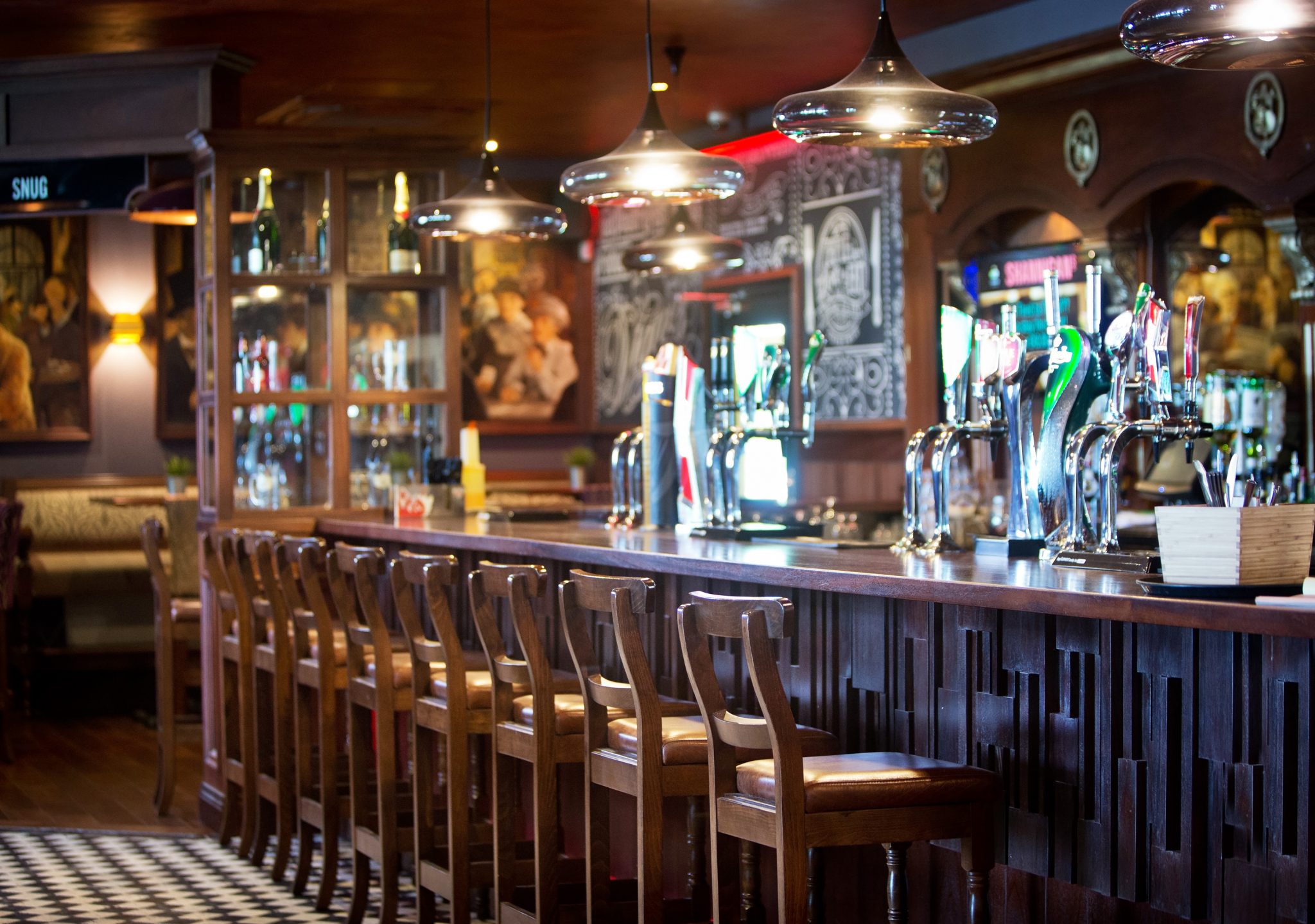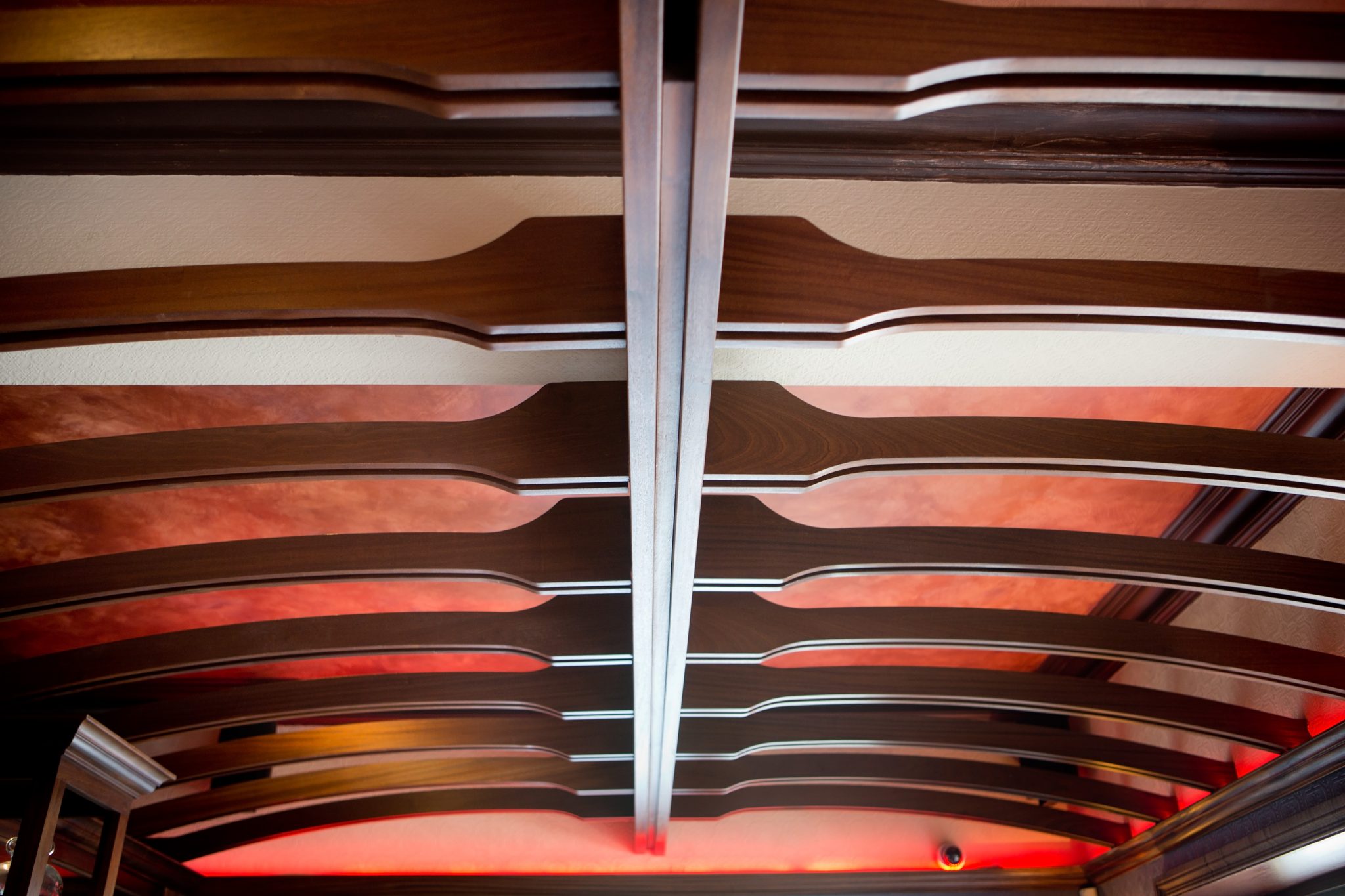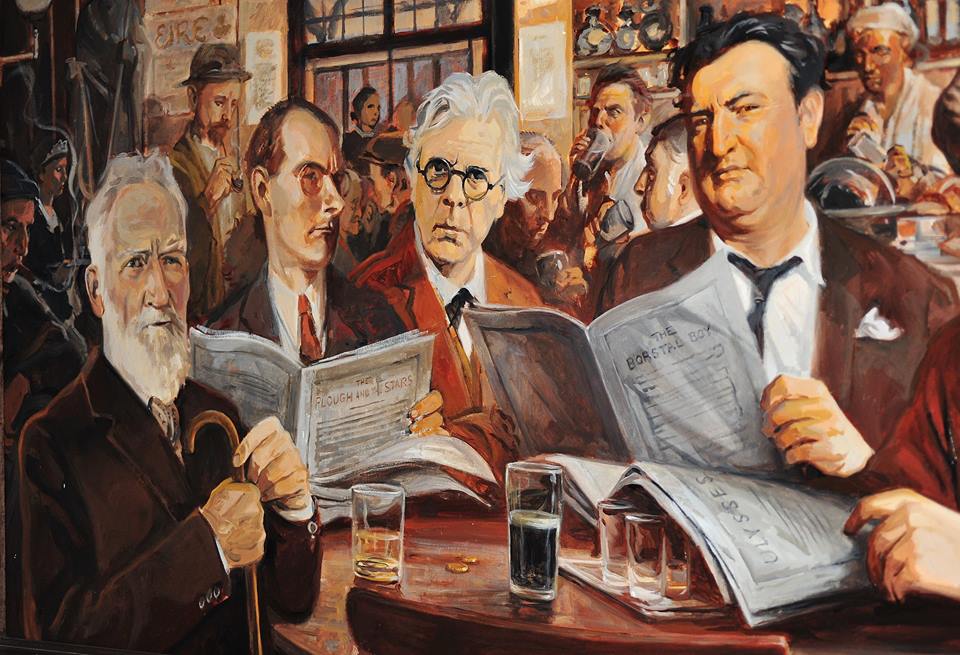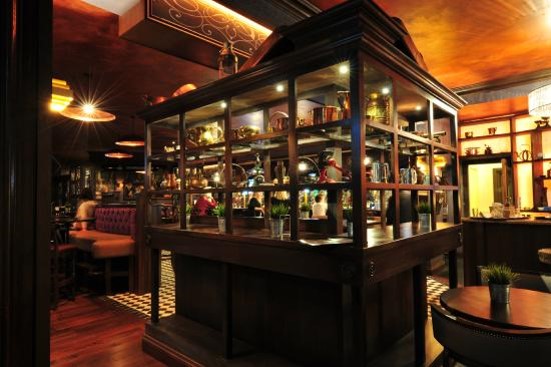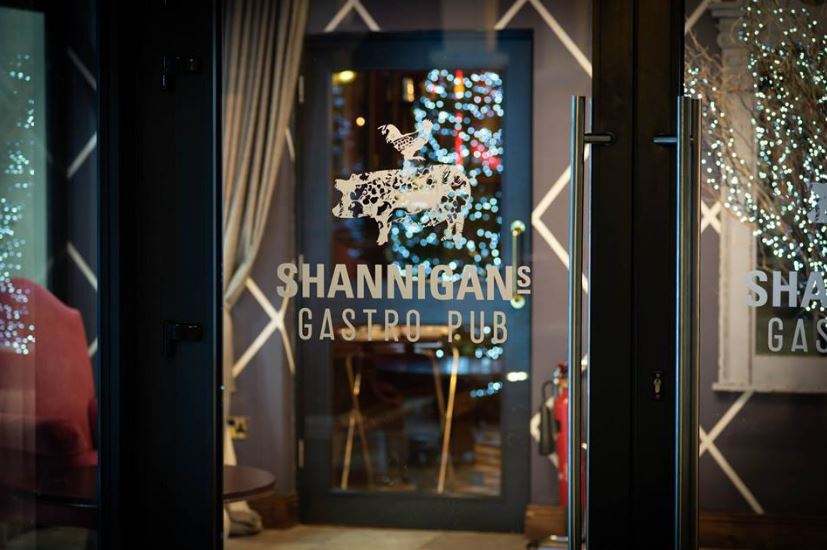 Contact the Irish Pub Company team
Location
1st Floor, The Courtyard,
Carmanhall Road,
Sandyford Business Park,
Dublin, Ireland