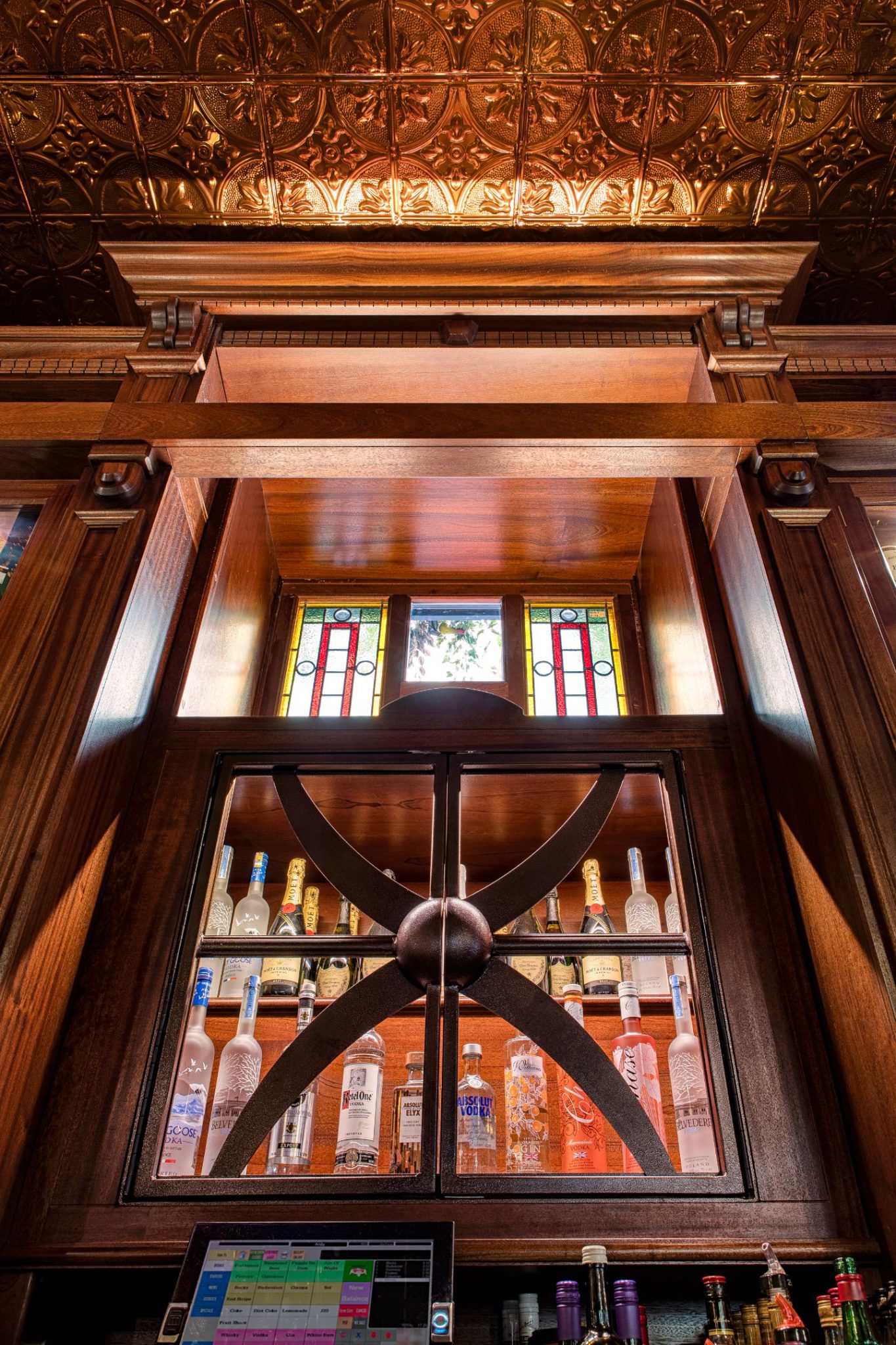 English Style Pubs
At the Irish Pub Company, not only do we specialise in Irish Pubs, we create all types of food and beverage concepts including English Style Pubs.
English Style Victorian pubs have a high attention to ornate detail and insistence on quality craftsmanship. Tiling, decorative brass, mirrors and glass all enhance the handcrafted joinery and millwork to make the Victorian English pub an upscale venue.
Our most recent Victorian English pub in the Queen Victoria in Malta.
The detailed craftsmanship, chandeliers, bespoke finishes and glass details make this pub an exquisite venue with details like no other.
All handcrafted in Ireland, every minor detail of this pub was designed and crafted by our team, expressing the best of pub design in the world.
If you would like to find out more about our English Style Pubs please get in touch.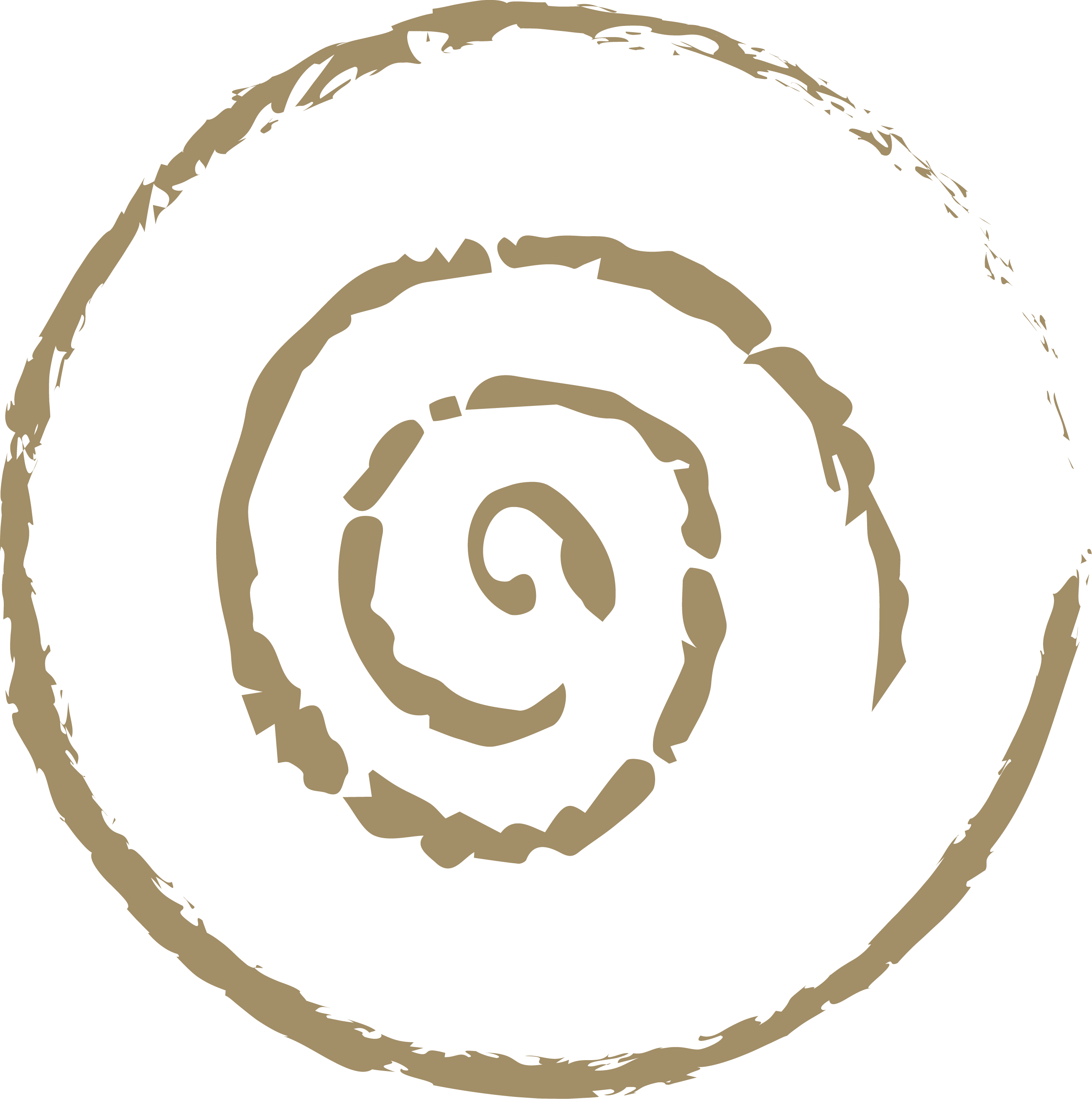 Selected English Style Design & Fit Out Projects
Contact the Irish Pub Company team
Location
1st Floor, The Courtyard,
Carmanhall Road,
Sandyford Business Park,
Dublin, Ireland