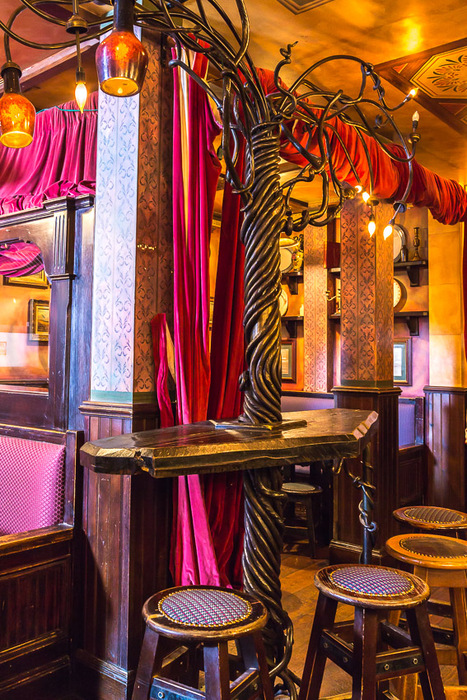 The Celtic Style Irish Pub
The Celtic Style Irish Pub captures the character of the Gaelic people, well known for their dedication to merry-making, music and craftsmanship through the centuries.
The rough-hewn doors, furniture and bar counters give a natural feel to the interior.
Hand-crafted metalwork fixtures complement the texture of the timber, adding a touch of finesse to the overall design.
Stories from the rich heritage of Irish folklore and mythology are illustrated in delicately painted wall murals, inspired by distinctively Gaelic art forms.
This pub, with its combination of natural materials and artistic traditions, provides the ideal backdrop for modern-day musicians and storytellers to recreate the Gaelic way of enjoying life, or 'craic' as it is known in Ireland.
If you would like to find out more about our Celtic Style Pub
please get in touch.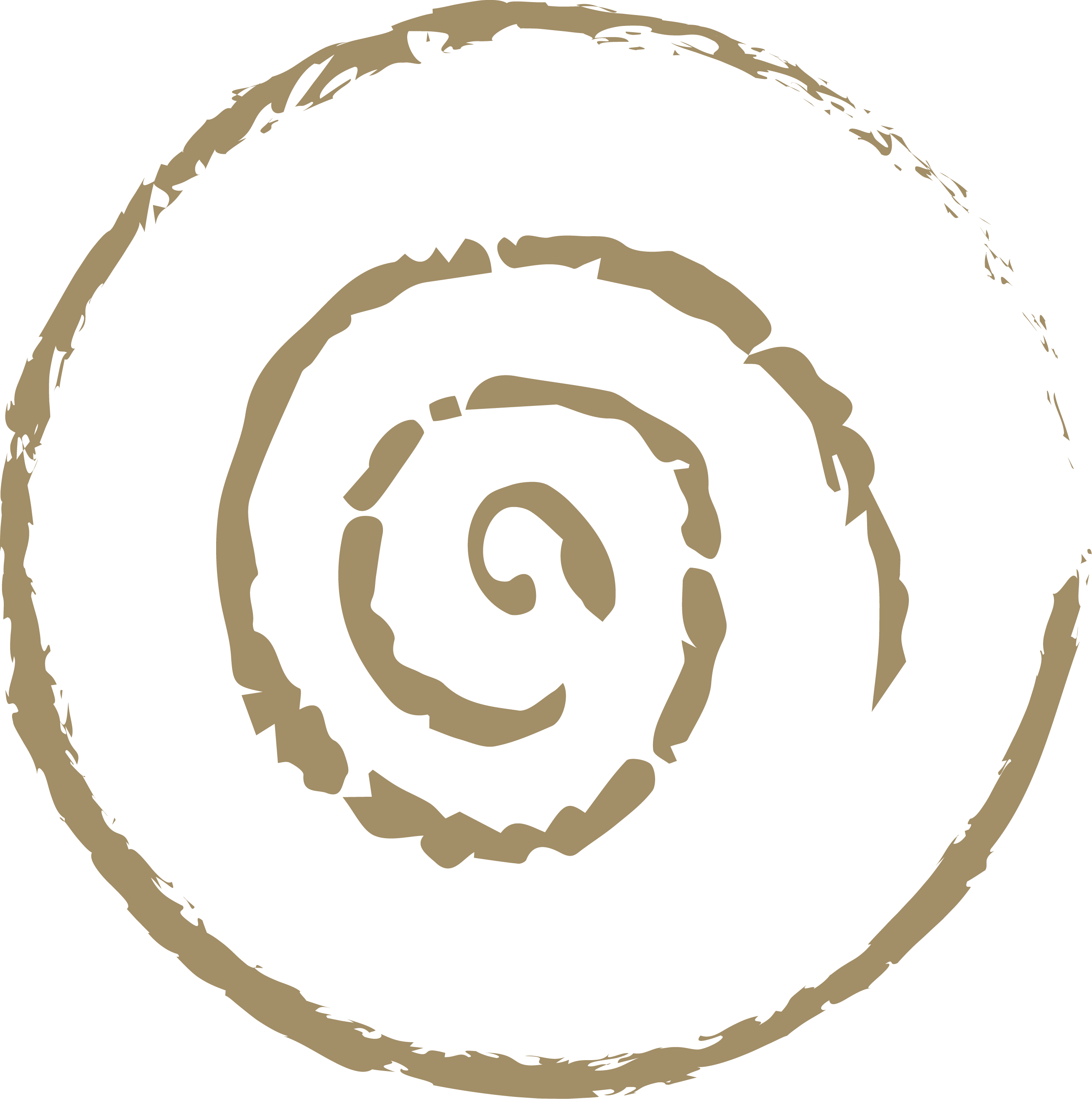 Selected Celtic Style Design & Fit Out Projects
Contact the Irish Pub Company team
Location
1st Floor, The Courtyard,
Carmanhall Road,
Sandyford Business Park,
Dublin, Ireland