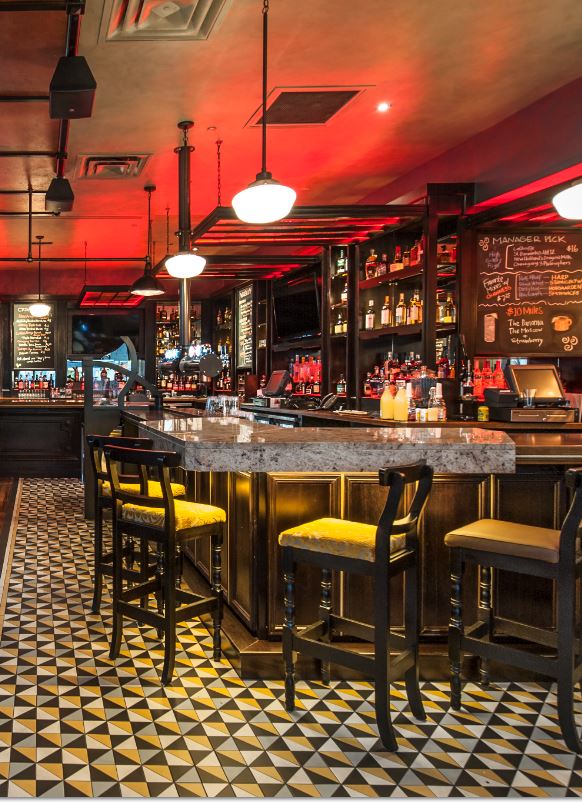 The Modern Irish Pub
The Modern Irish Pub takes the best of tradition and mixes them with the trends of today. This is the future Irish pub. The Modern Irish Pub has a gastro element integrated thorughout the design. We express the best of Irish Pub culture in a modern and meaningful way.
This is an up market venue that links all day parts with food offers, entertainment and a romantic ambient link with the past.
An array of craft beers alongside traditional drinks are displayed to entice the customer and complement the top quality food, made from local ingredients. Revelers are invited to explore the intersection between drink and food. Straddling the line between bar and restaurant, the best gastro pubs offer a combination of quality, comfort, and value. A venue for sophisticates and those aspiring to 'have arrived'.
If you would like to find out more about our Modern Irish Pub or Gastro Bars please get in touch.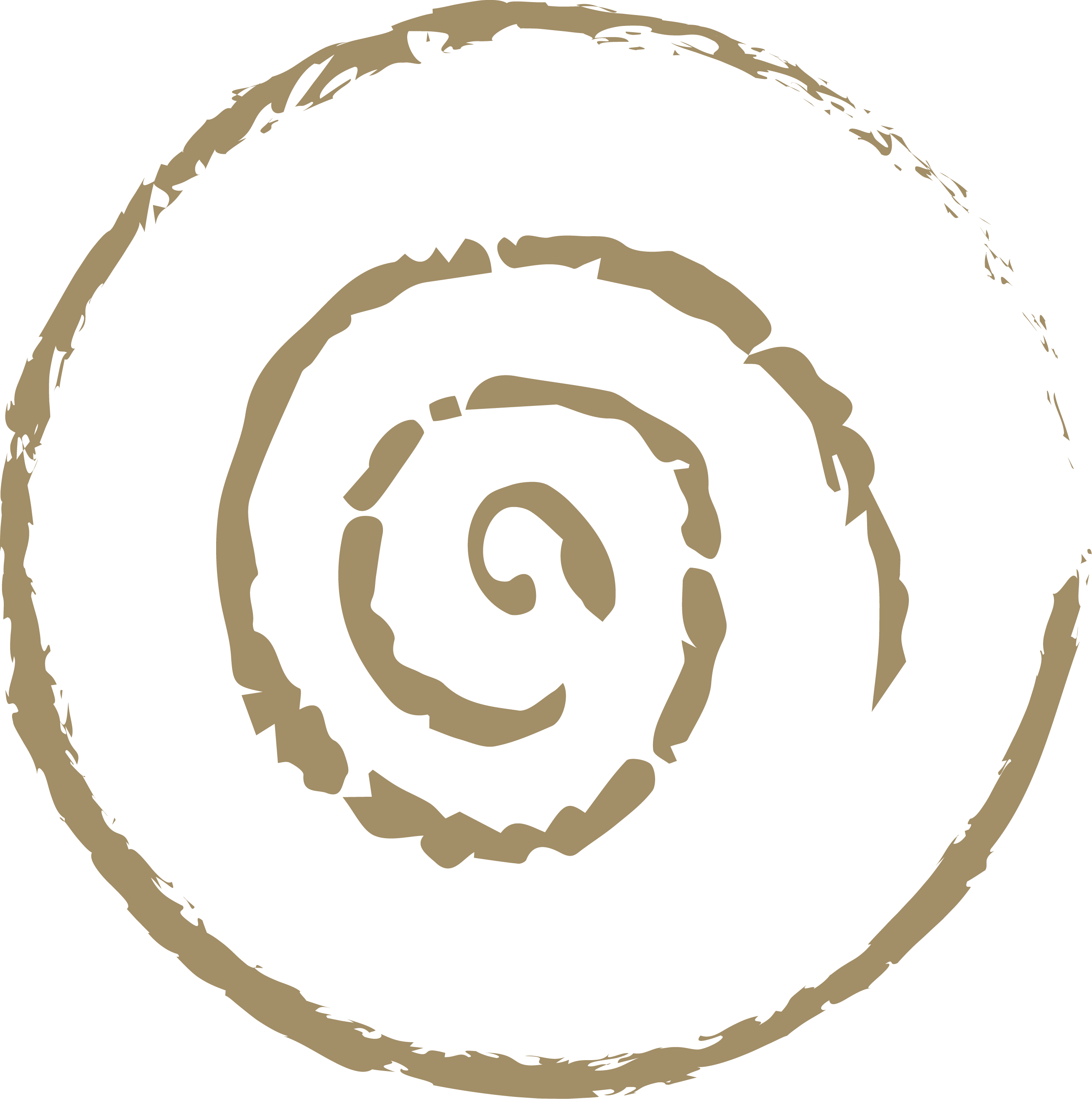 Selected Modern Irish & Gastro Style Design & Fit Out Projects
Contact the Irish Pub Company team
Location
1st Floor, The Courtyard,
Carmanhall Road,
Sandyford Business Park,
Dublin, Ireland