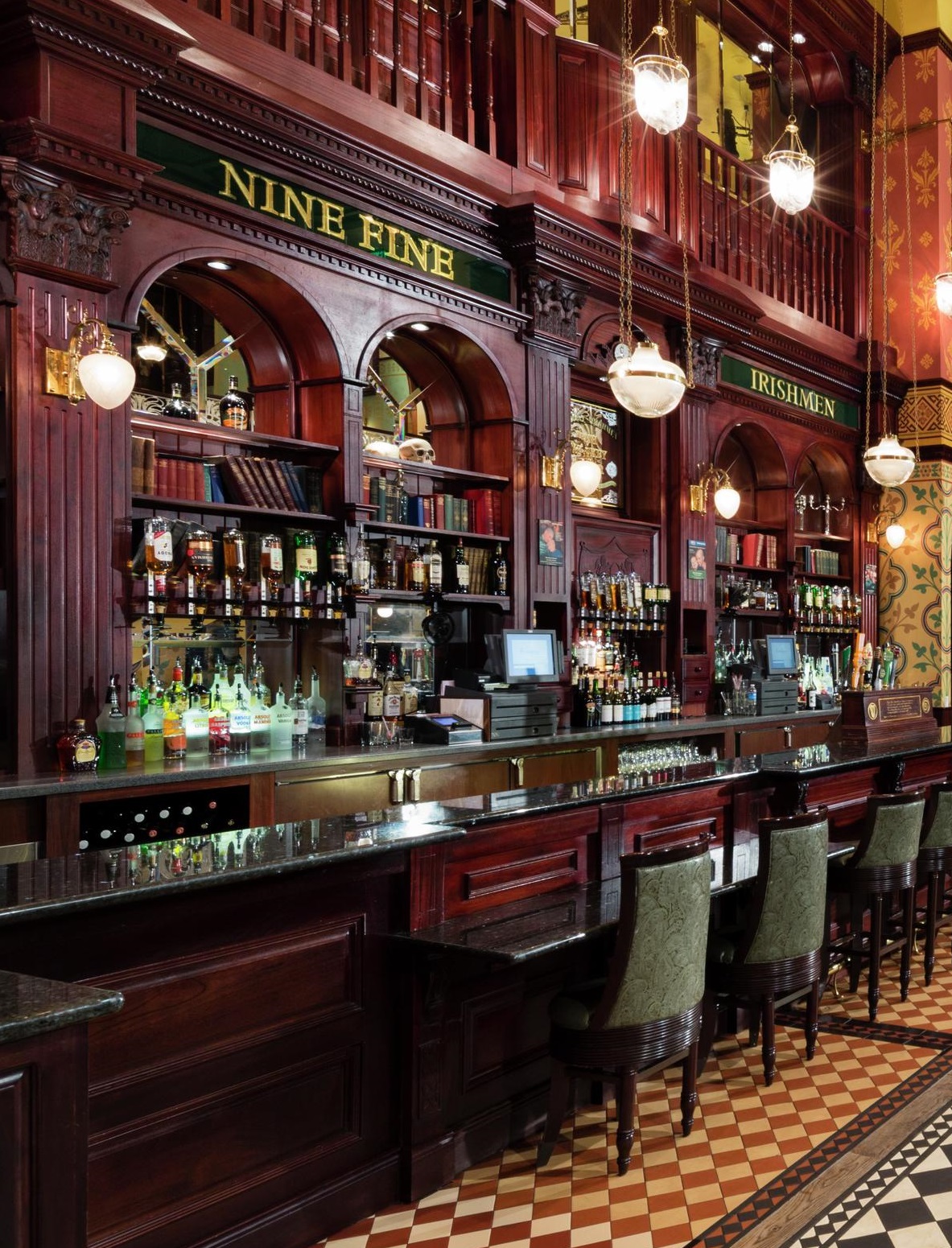 The Victorian Style Irish Pub
With its attention to ornate detail and insistence on quality craftsmanship, the Victorian-style pub, often found in Dublin, harks back to the good old days of comfort, hospitality and enjoyment.
The interior was usually lavish, with much use made of bevelled mirrors and stained glass, elaborate tiling and decorative brass.
The counter would be beautifully carved in highly-polished hardwood and the walls panelled with rich, dark timbers.
The older and more mature a pub like this becomes, the better it is, whether for an intimate chat in a secluded 'snug', or for singing and sociable conversation in the drinking emporium.
Victorian pubs are popular in the Dublin pub scene and some of the most famous Dublin pubs boast stunning Victorian details.
If you would like to find out more about our Victorian Style Pub
please get in touch.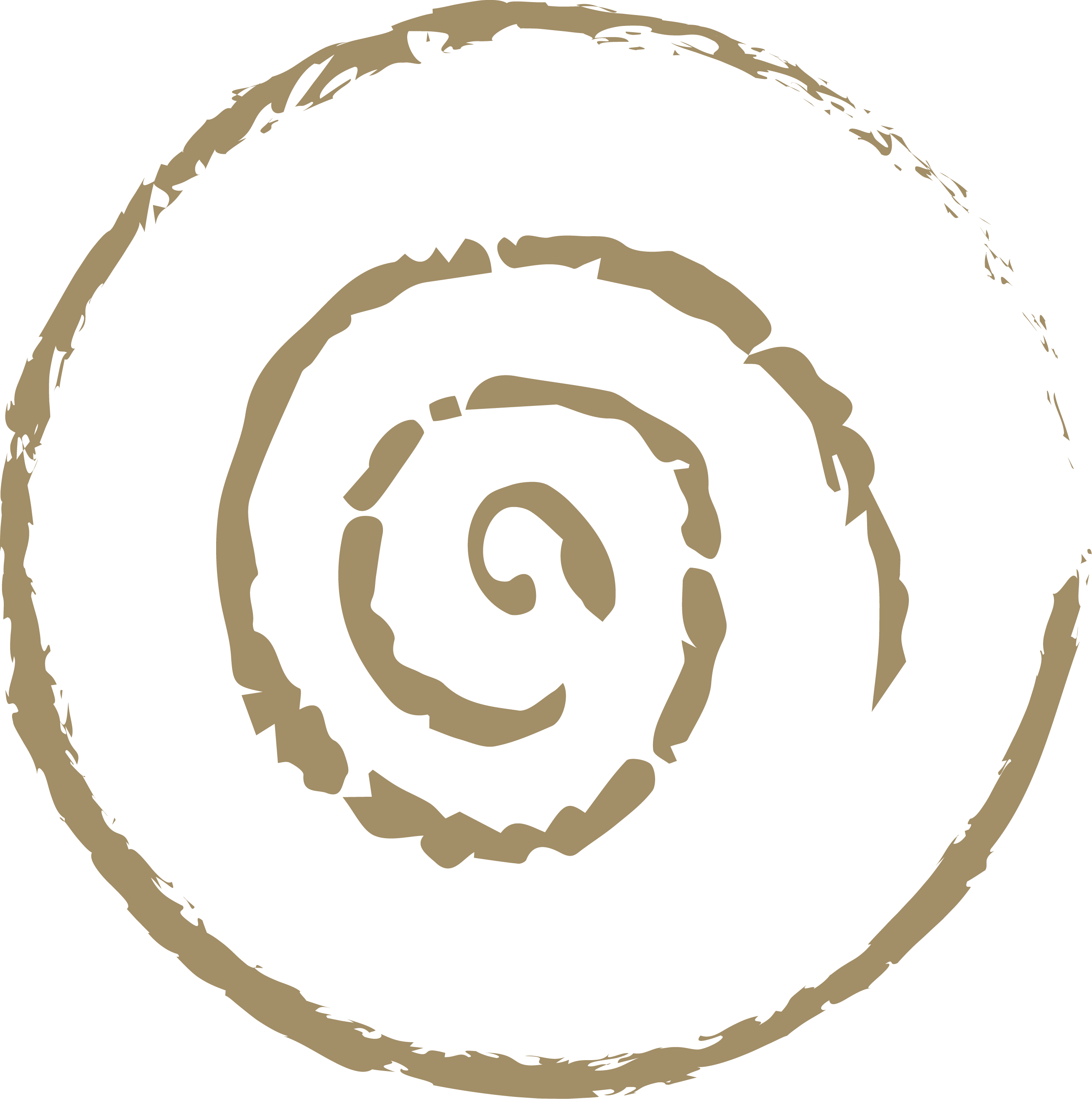 Selected Victorian Style Design & Fit Out Projects
Contact the Irish Pub Company team
Location
1st Floor, The Courtyard,
Carmanhall Road,
Sandyford Business Park,
Dublin, Ireland