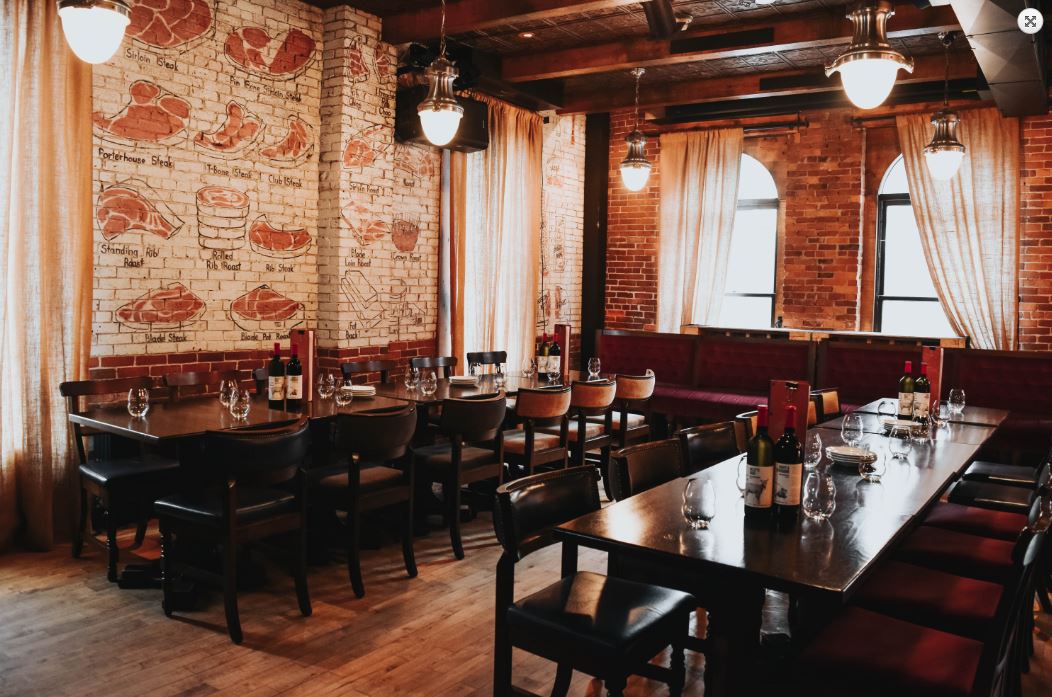 The Stubborn Goat
Gastro Pub in the Heart of Halifax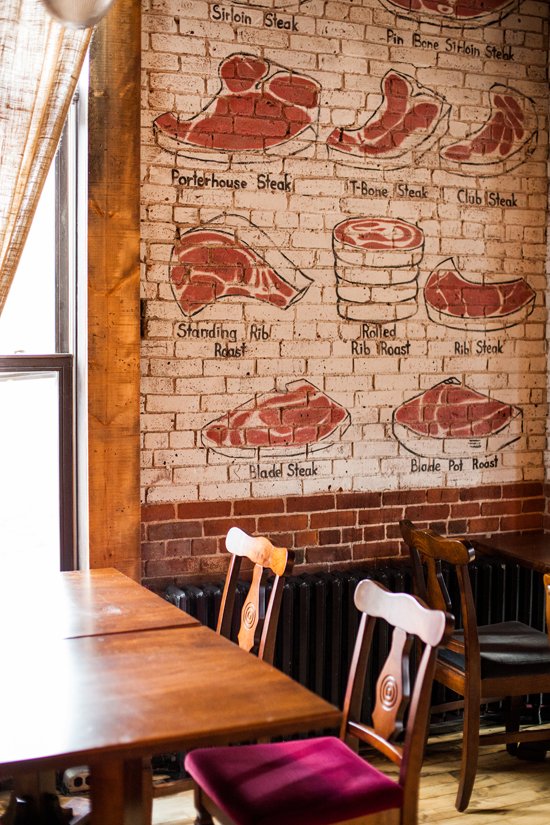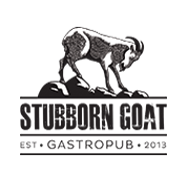 The Stubborn Goat Gastropub was created in 2013 by our team.
Design features work together in this outlet to create a fun and exciting environment. The use of lighter woods and specialist artwork amongst other design details create areas for relaxing and socialising. 
Our rustic, historic interior is highlighted by modern design and technology. We're taking The Public House to the next level with the Stubborn Goat, Halifax!
Project Scope
Concept & Brand Creation
Handcrafted Joinery & Millwork 
Ligthing Design
Custom made Flooring & Finishes
Custom made Glass & Signage
Fittings and Fixtures 
Project Management 
Fit Out on Site
A Rustic Gastro Pub from the Irish Pub Company
Gastro- or 'gastros' in Greek means stomach! Customers can fill their belly with food and drink in a great atmosphere and not even have to leave their seat!
The Gastro Pub offers a unique opportunity to mix day parts and evening parts and creates a go to destination for high quality gastronomic experiences in a relaxed atmosphere.
It mixes the traditional bar and the modern restaurant. The Gastro Bar is a great addition to hotels as well as standalone destinations.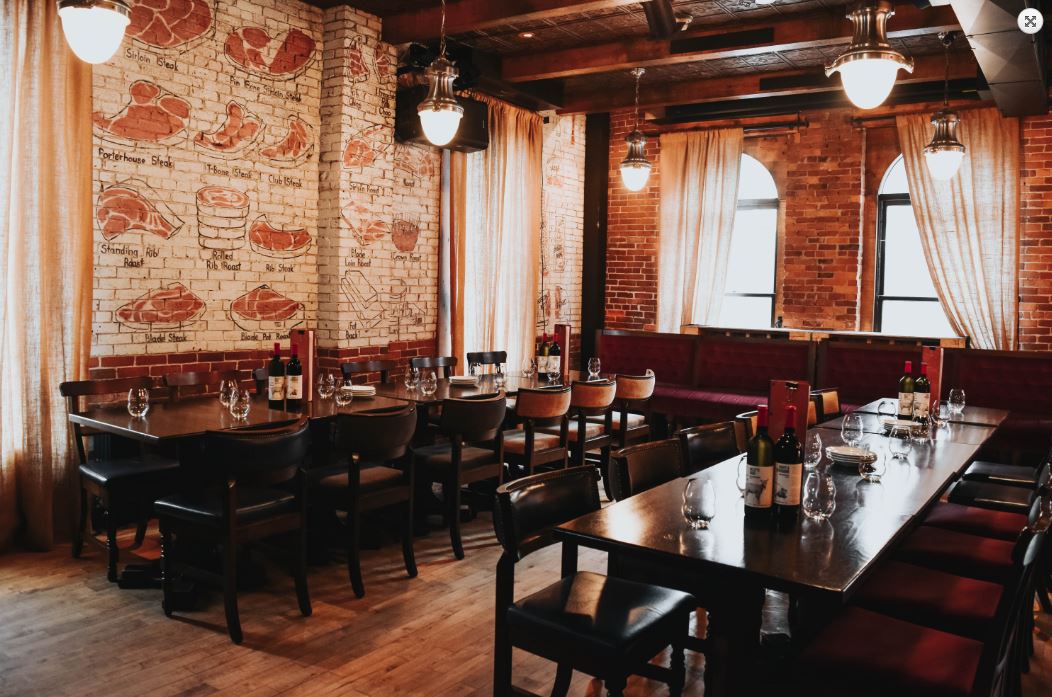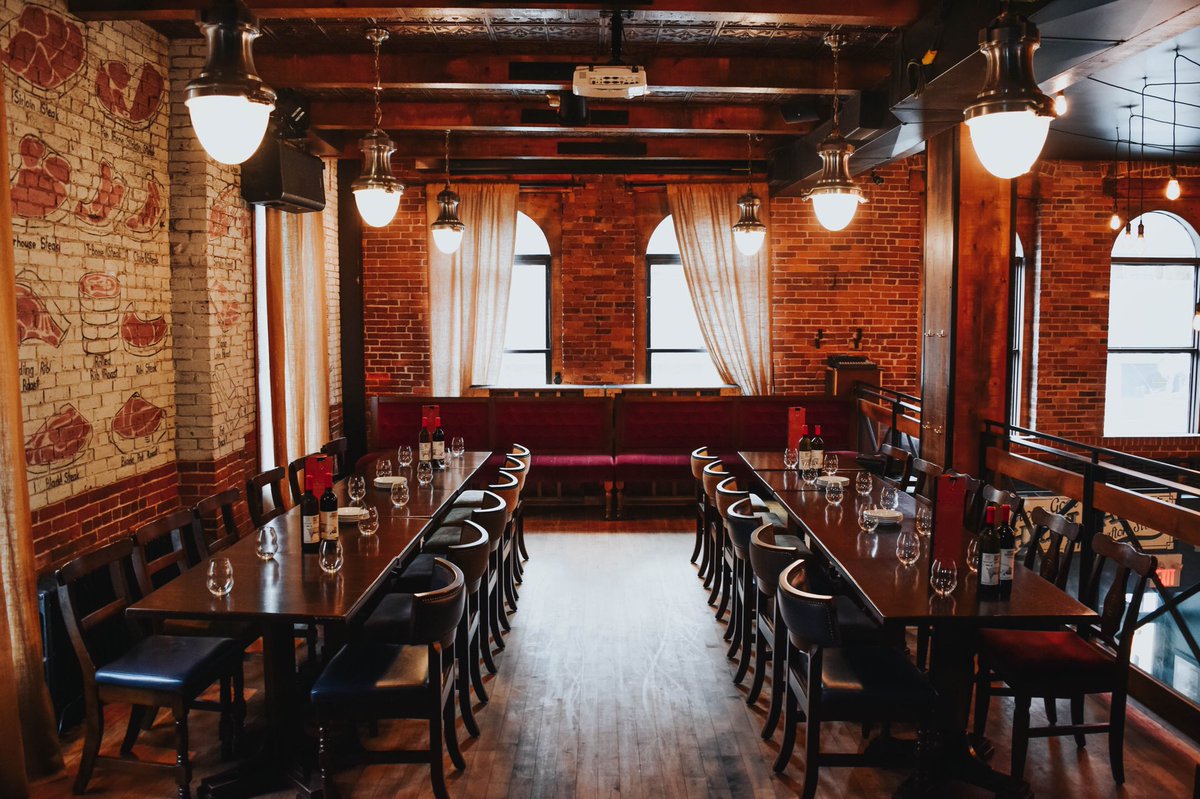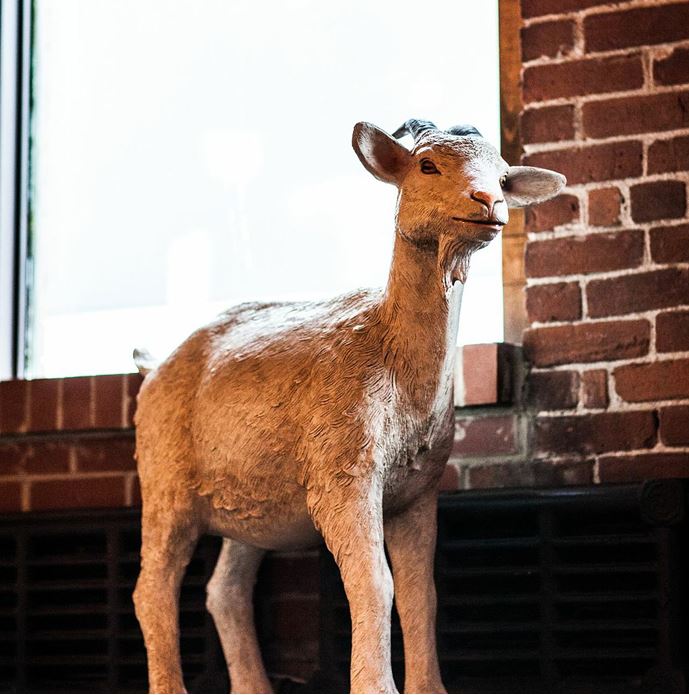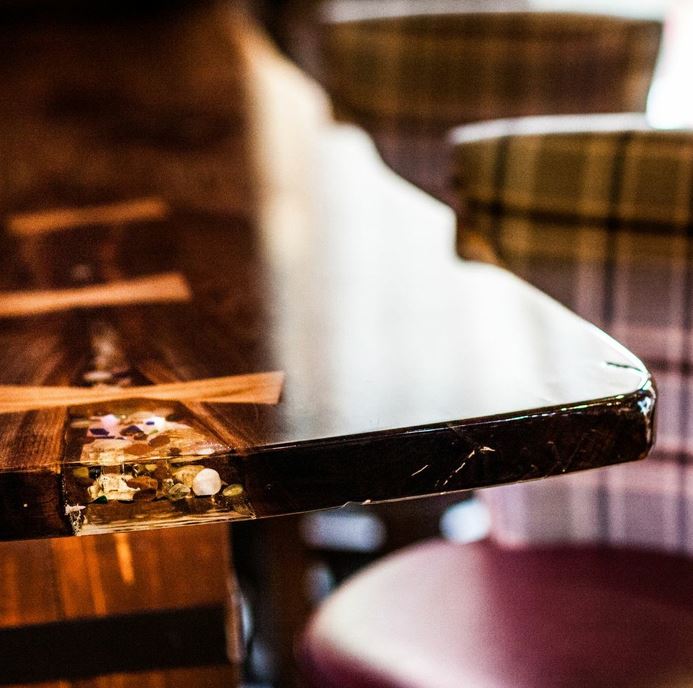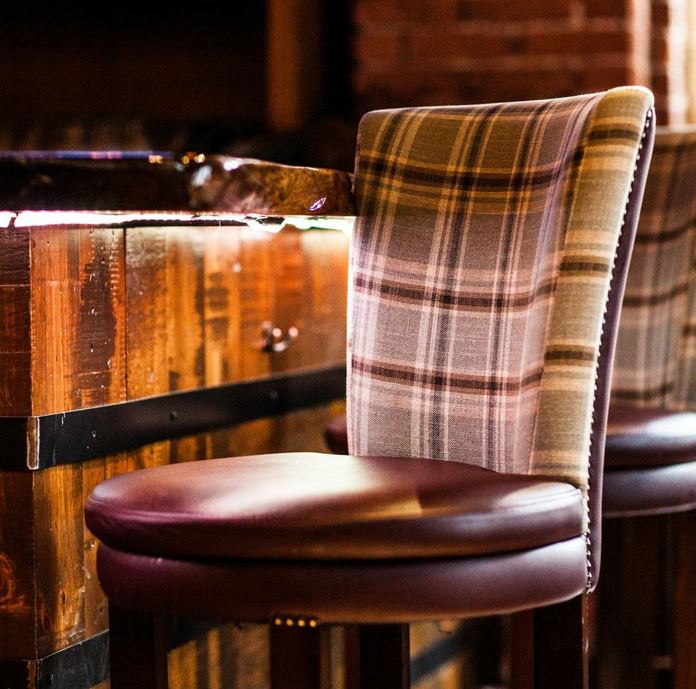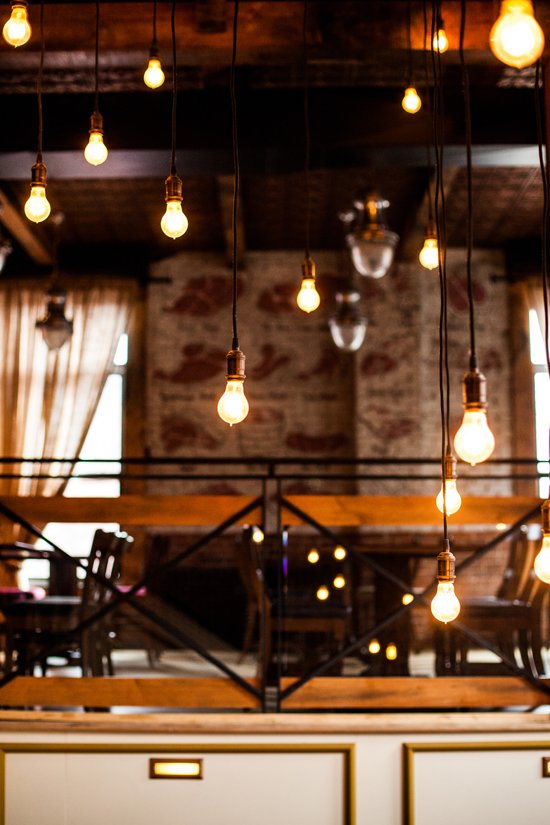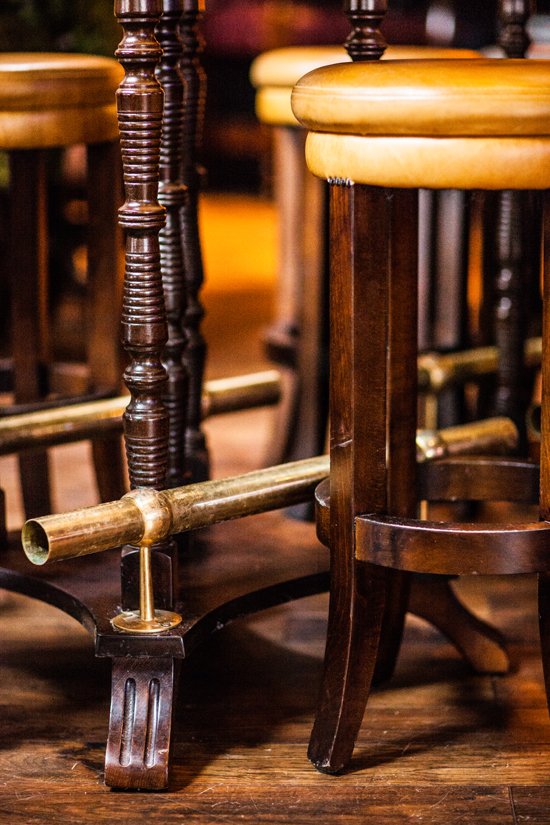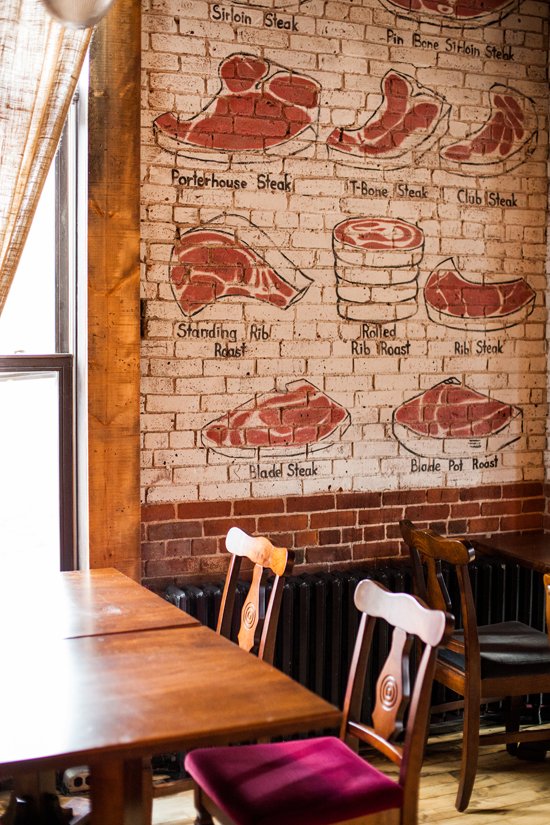 Contact the Irish Pub Company team
Location
1st Floor, The Courtyard,
Carmanhall Road,
Sandyford Business Park,
Dublin, Ireland