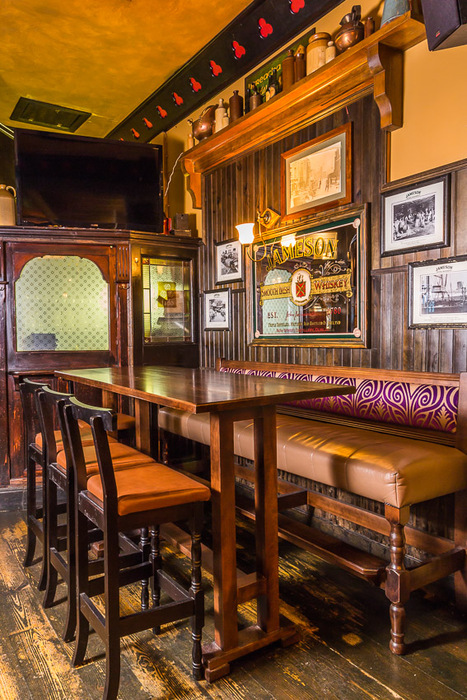 The Country Style Irish Pub
The design for the Country Style Irish Pub derives from the traditional stone-built style of an Irish country cottage, many of which were so welcoming and hospitable that over the years they simply became accepted as the local pub.
Originally, to become a publican, the master of the house would erect a sign bearing his name over a brightly painted front door and arrange an enticing display of drinks in the front window to attract thirsty customers.
Inside, a warm atmosphere would be created by rough white-washed plaster walls, timber beams, stone floors, and dressers stacked with tankards and brightly coloured crockery. Customers would sit upon wooden benches or in settle-seats and a large open fire-complete with grate, bellows and a suspended cast-iron kettle would provide a hub for the convivial conversation of the evening.
If you would like to find out more about our Country Style Pub
please get in touch.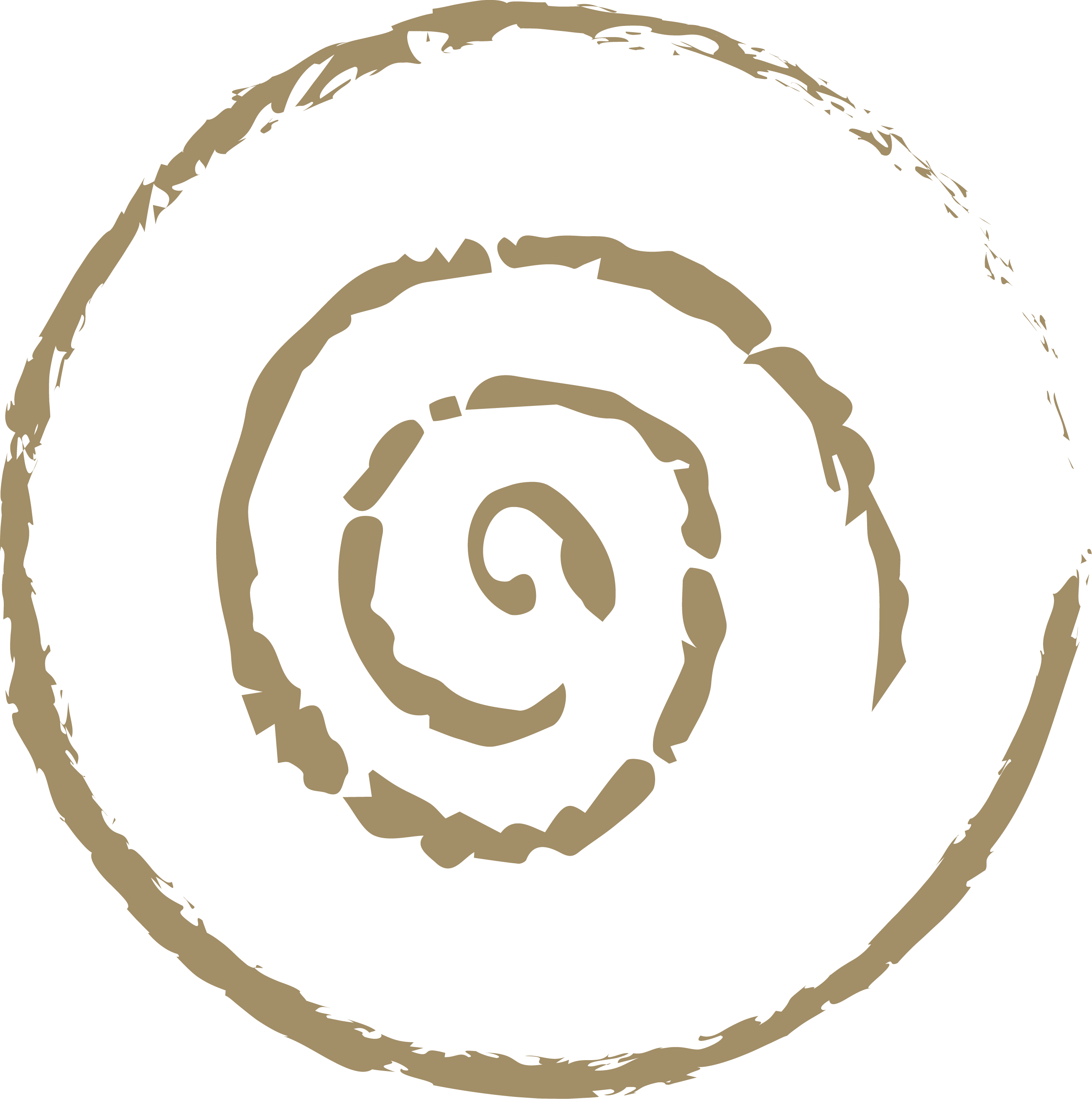 Selected Country Style Design & Fit Out Projects
Contact the Irish Pub Company team
Location
1st Floor, The Courtyard,
Carmanhall Road,
Sandyford Business Park,
Dublin, Ireland