Planet Money at NPR recently Mel McNally, "the mastermind of the Modern Irish Pub" and Darren Fagan, who leads our USA office tell how the Irish Pub Company design pubs as meeting places that encourage conviviality.
'There are design elements in Irish Pub Company pubs that customers may not even see,  which are creating social groups and determine how their night will be.' – We design spaces that encourage people to socialise.
The food and beverage industry has competitors in all shapes and forms; from cheap alcohol offers in supermarkets to binge watching Netflix night after night. Food and Beverage businesses need to offer the customer something more. It is essential to redefine social experiences within pubs, bars and restaurants.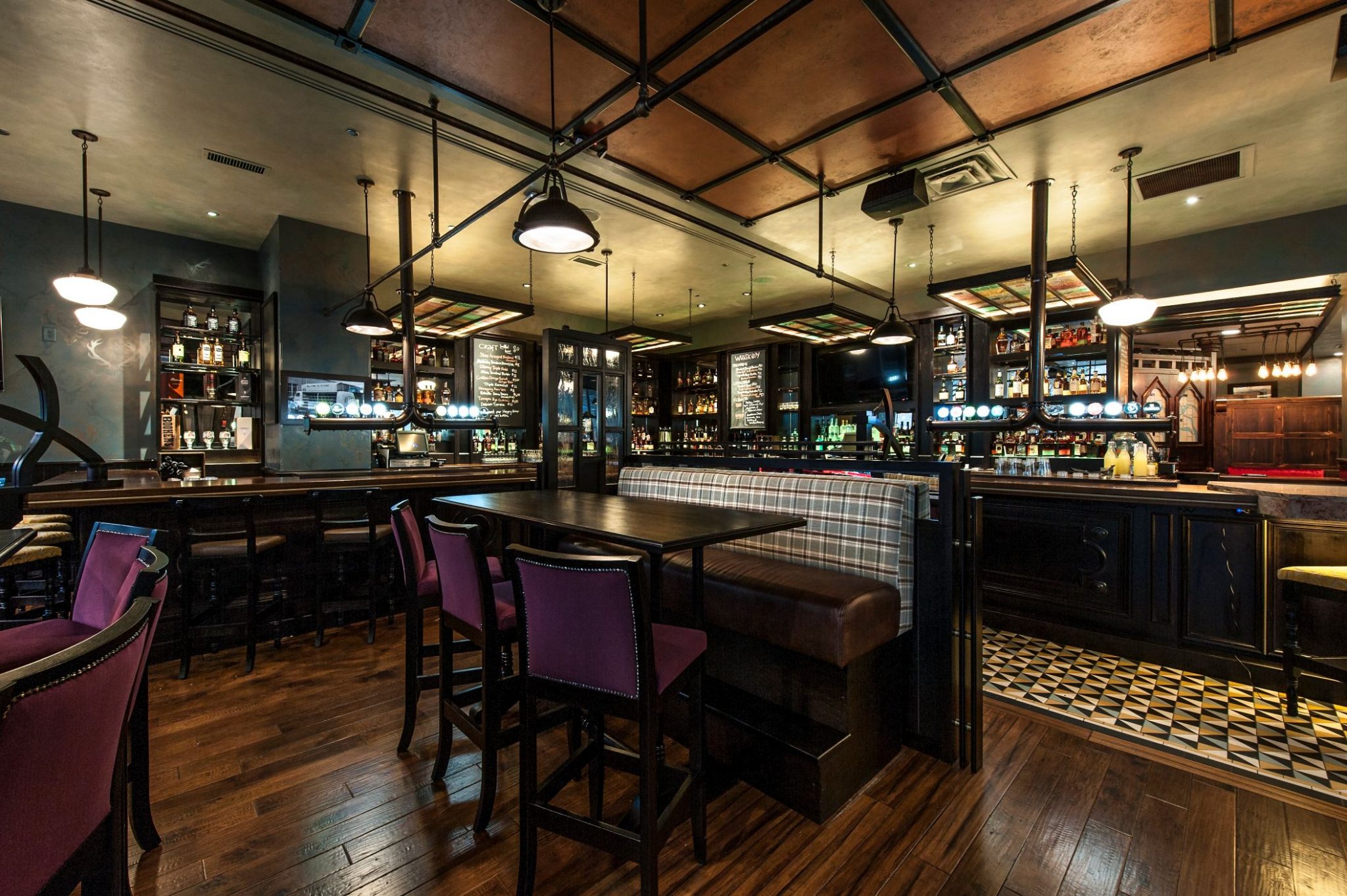 Speaking about the future of the Irish Pub at a recent conference, Mel McNally explained that:
… "We know what customers want is a great time and a memorable experience; no matter what type of experience they are looking for… Some people want to sit at bar and meet strangers, some want to chill with friends, some want to dine and some just want to enjoy a quiet pint and contemplate life."
"Whatever a customer is there for, when they enter a bar or restaurant, they need to relax and all stress needs to dissipate – this can be achieved through expert design that works in tandem with efficient operations and management."
Here are the Irish Pub Company and Mc Nally Design essentials for staying ahead of the game with our innovative concepts: