The Irish Pub Company and McNally Design design, manufacture and fit out authentic Irish bars and pubs around the world. Each venue is bespoke and has its own unique personality and atmosphere. Every venue is of the highest quality. Every taste is catered for.
CAINS BREWERY LIVERPOOL REDEVELOPMENT BY THE IRISH PUB COMPANY AND MCNALLY DESIGN
Our team at McNally Design and the Irish Pub Company were delighted to work with the Mikhail Hotel and Leisure Group again on their large development at Cains Brewery.
This large project has over four phases. Phase one included the third Punch Tarmey's, the Quarter Hoop and a Brewery Hall – all designed and manufactured by our team at McNally Design and the Irish Pub Company.
Our design team at McNally Design and the Irish Pub Company worked hard to ensure that the Cain's brand is revitalised in an exciting way, yet at the same time ensuring that the history of both the brand and the listed building were worked into the design in obvious and subliminal ways.
The building at Cains Brewery has offered both challenges and huge potential in terms of designing and building bars, pubs and live music venues inside! There is even a well down into a lake that is 40 ft long and 12ft deep! As Andrew Mikhail said: "It's an astonishing building and that's why we've put together such a bold scheme. There's two cavernous tunnels running through the site that we will be converting into two live music venues."
IRISH ROOTS AND PUNCH TARMEYS:
Speaking to St Helens Star newspaper, Andrew spoke of his Irish roots. When our team at McNally Design and the Irish Pub Company first met Andrew a couple of years ago, it was these Irish roots that formed the identity for the Punch Tarmey brand, our first design and build project with the Mikhail Group.
Speaking about the development at the Cains Brewery to the St Helens Star Mikhail said
"For example, we're going to create one of the biggest Irish bars in the industry that will be sports-led, include brewery tours, lots of customer interaction with a child-friendly, family-friendly vibe.
The Cains Brewery deal is both a professional and personal dream come true for me especially because of my Irish roots. My great grandfather was a renowned bare-knuckle fighter nicknamed Punch Tarmey, the name that gave birth to an existing portfolio of bars we own and operate in the region. Plus, my dear nan was such a hard-working, humble Irish woman who came from nothing and saved every penny to see her family were ok. I know she'd be feeling very proud right now as we all are and we can't wait to maximise the potential of this development at Cains Brewery. It's a really prestigious win for us."
UK Irish Pub Design and Build by the Irish Pub Company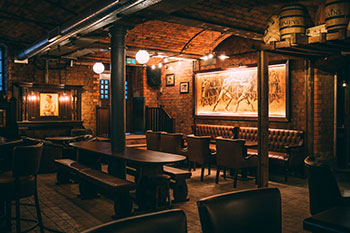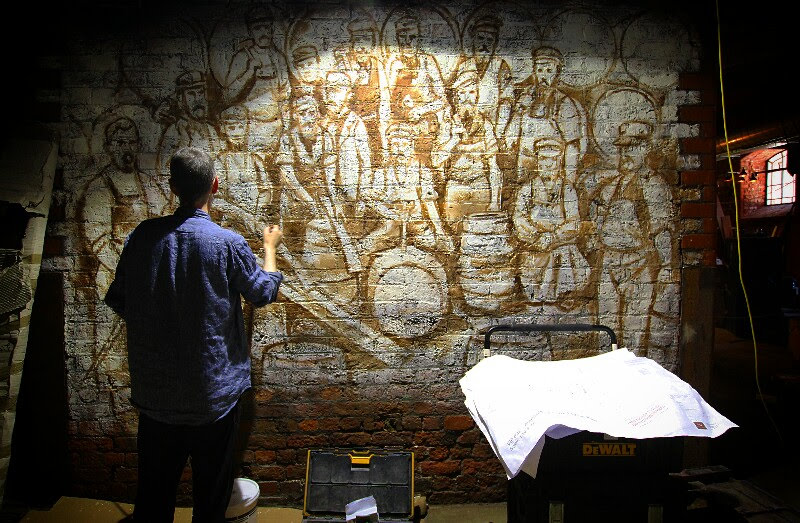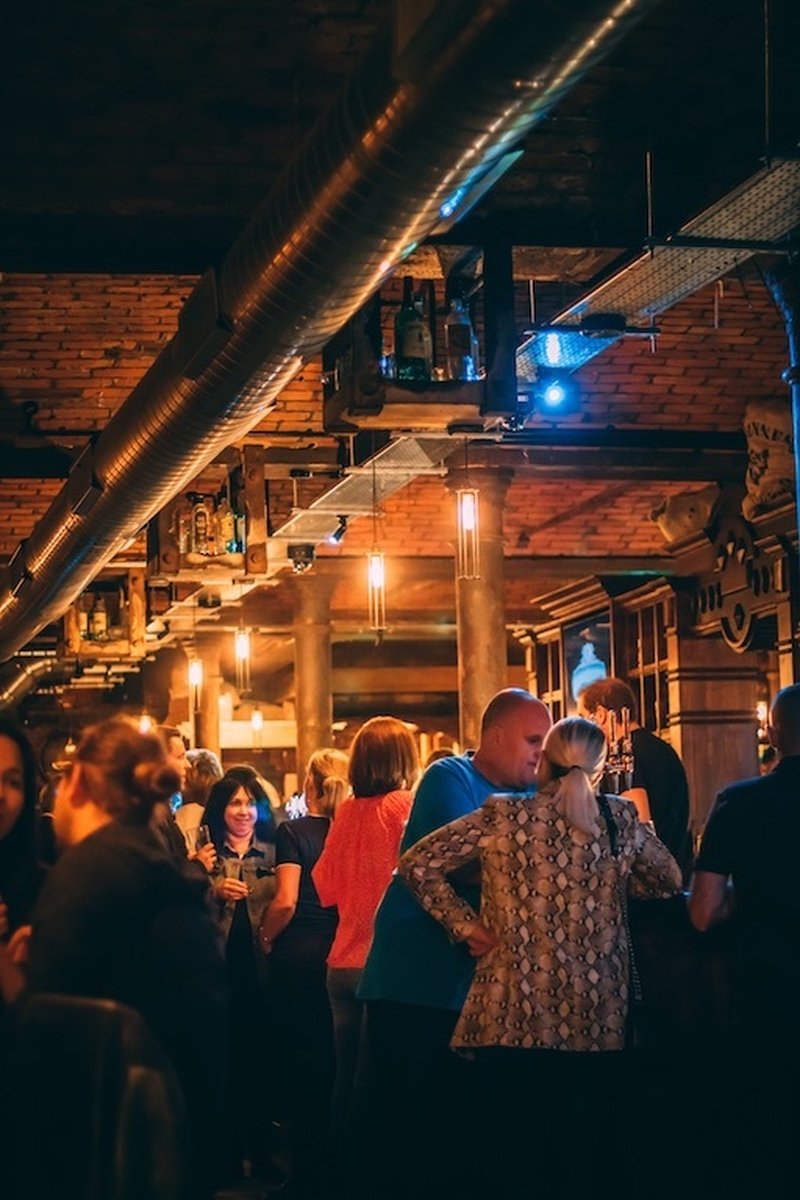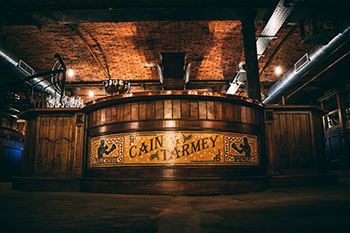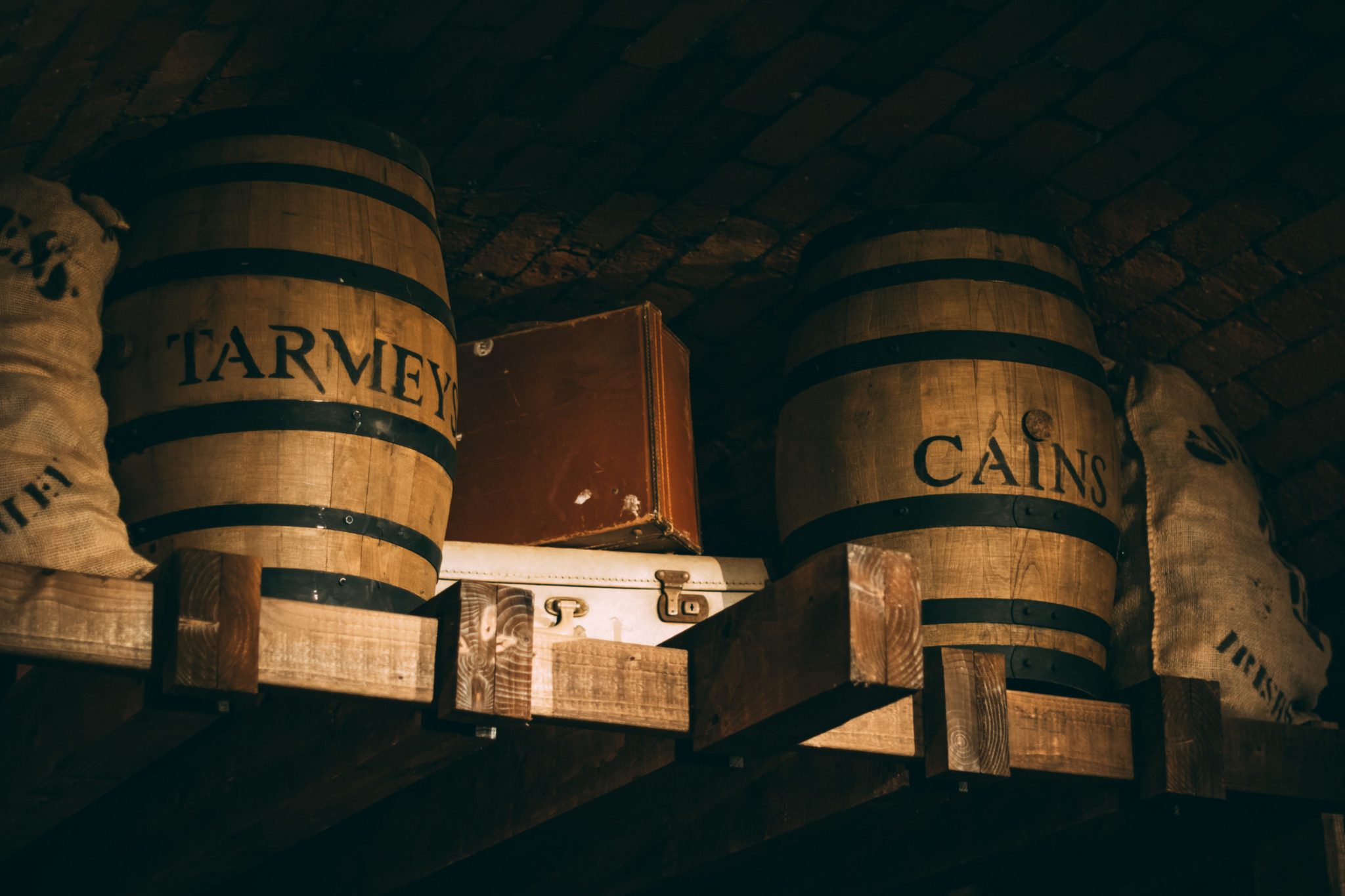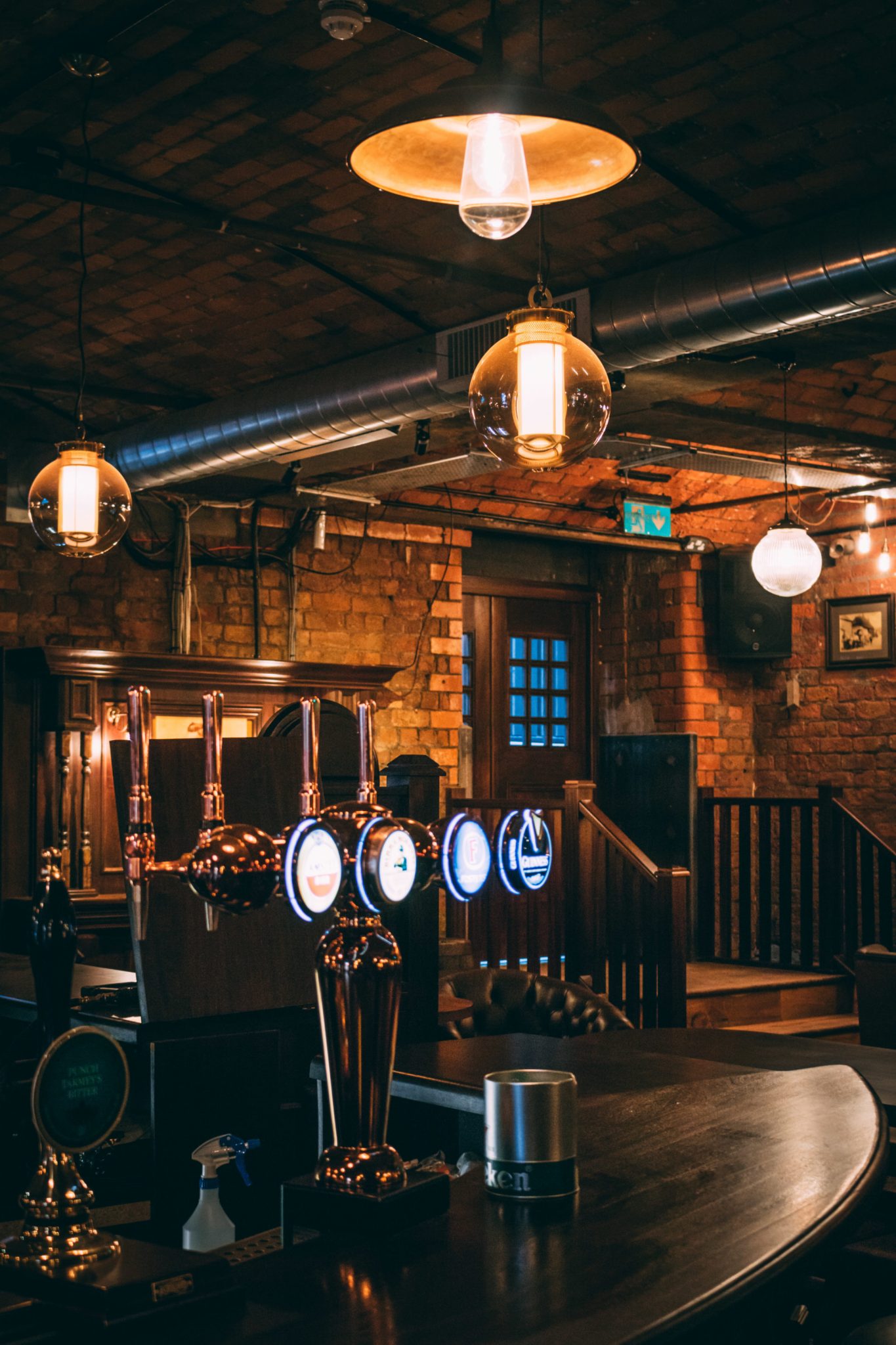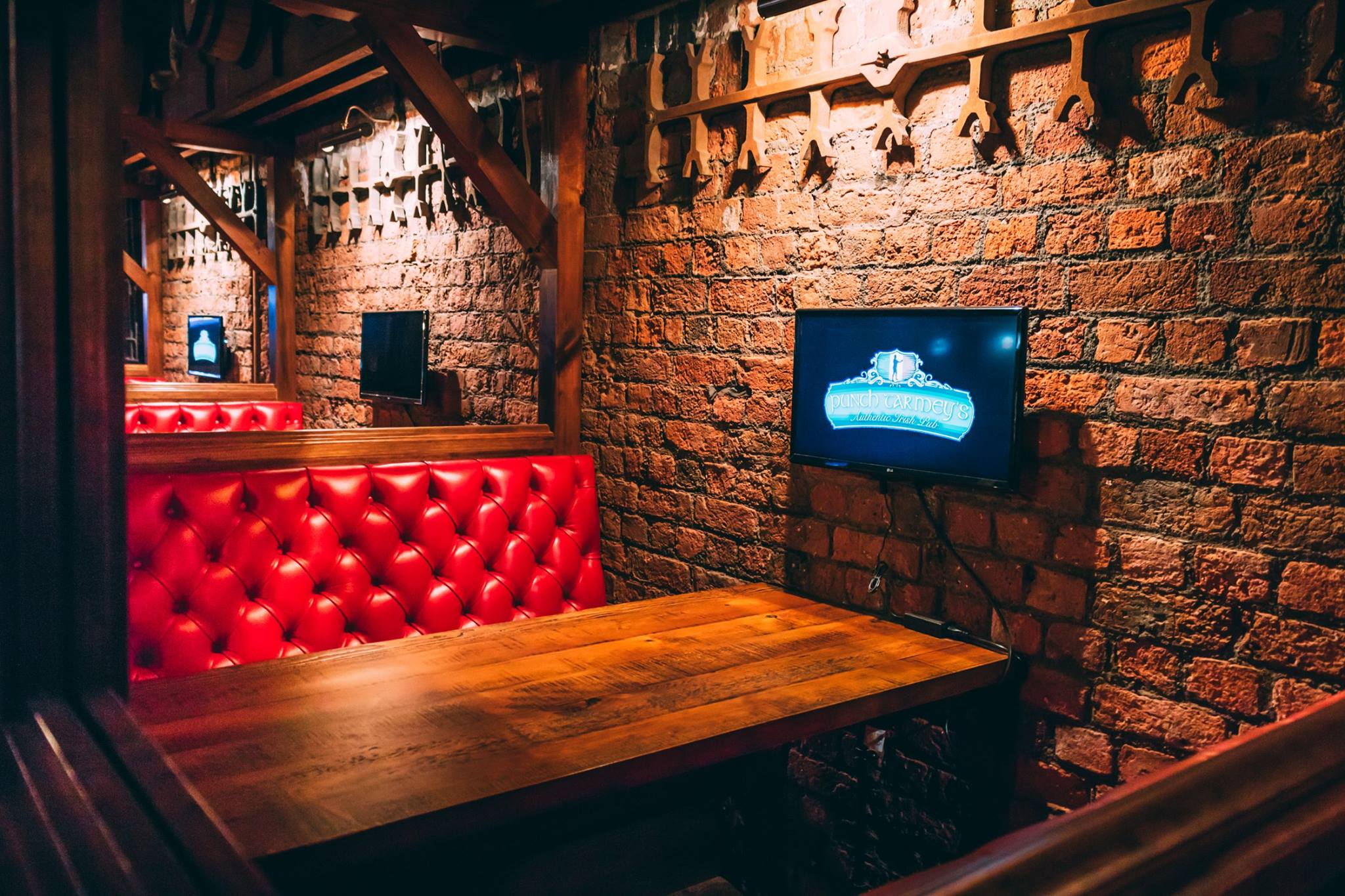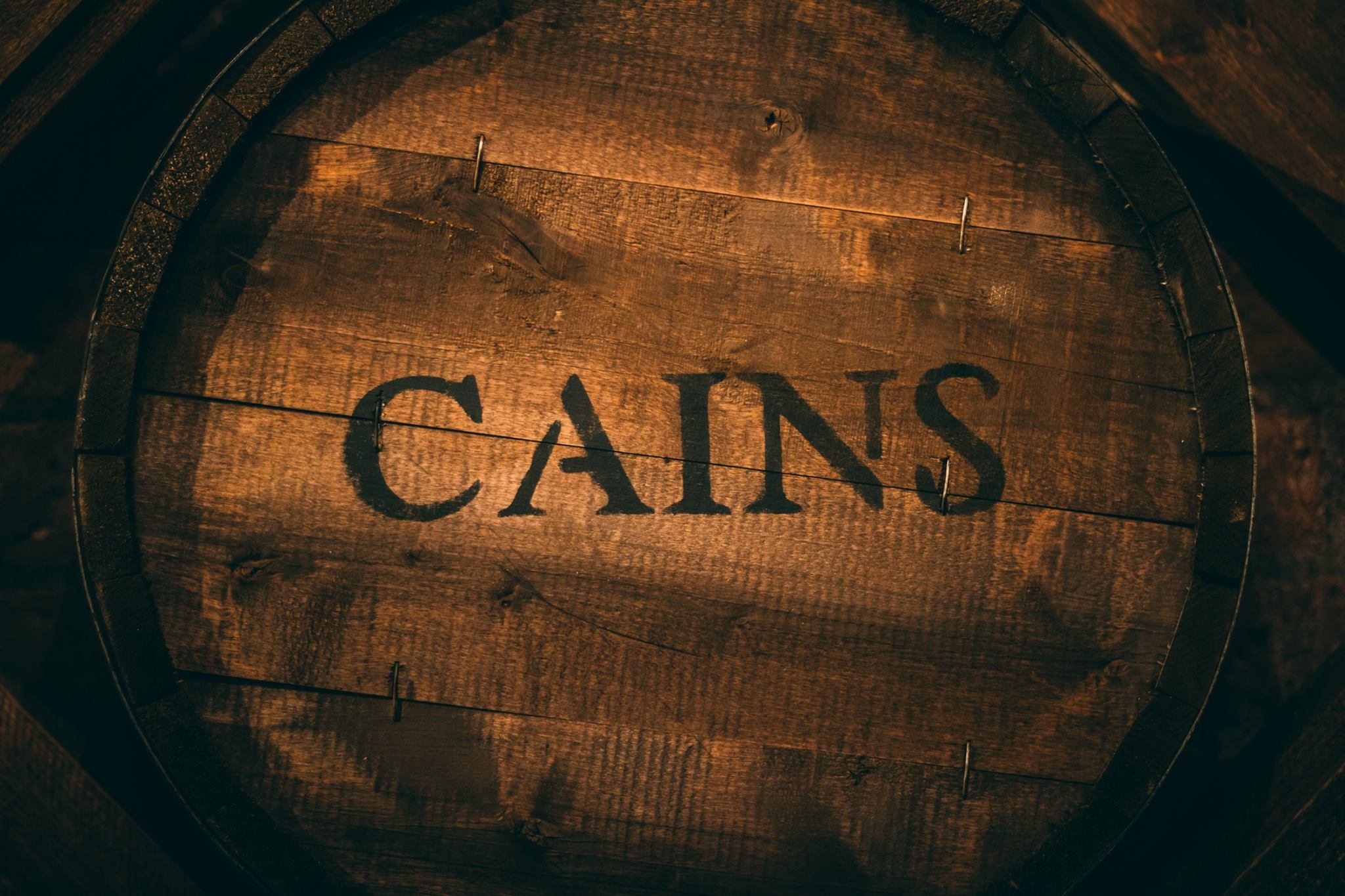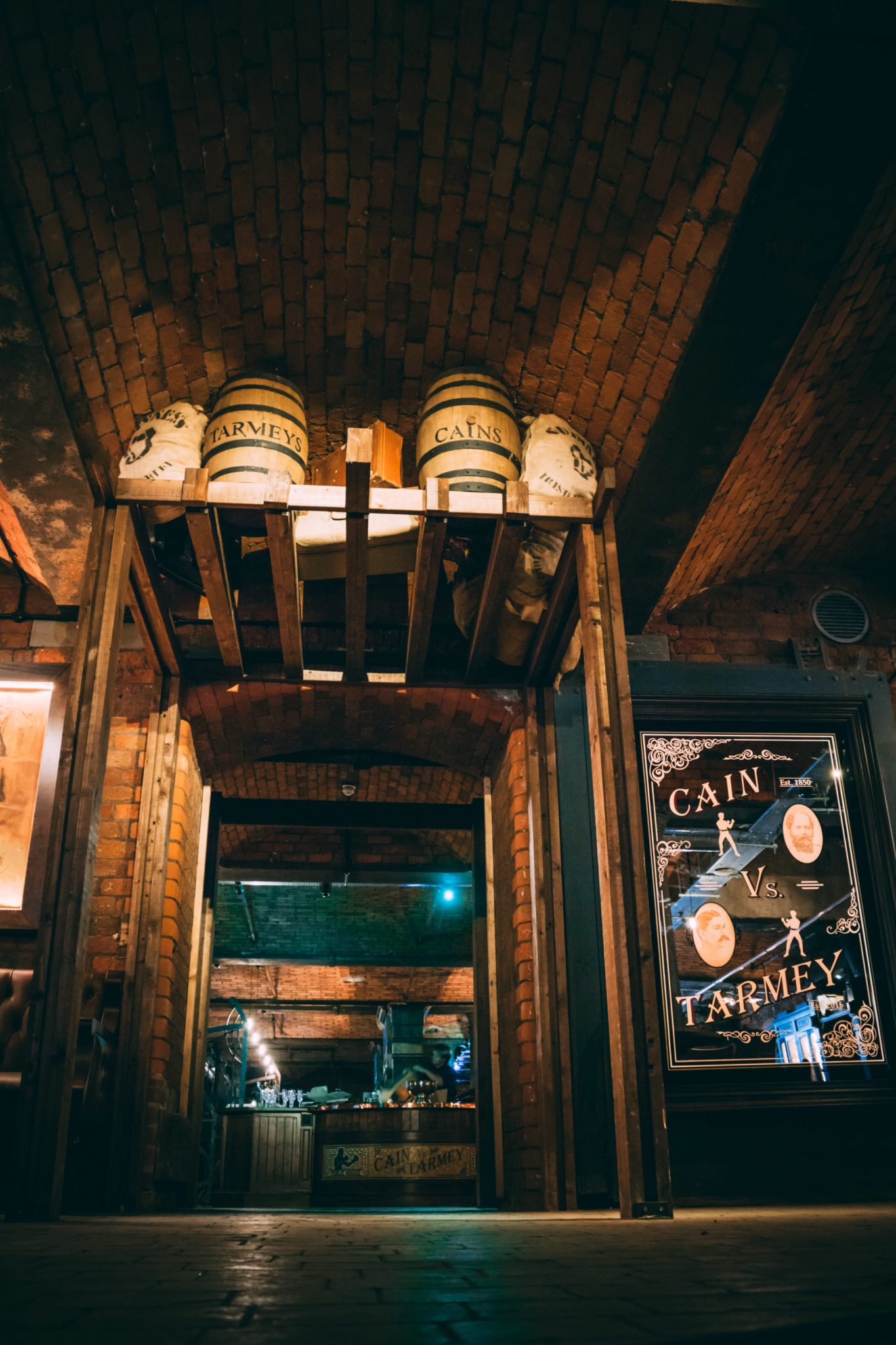 Contact the Irish Pub Company team
Location
1st Floor, The Courtyard,
Carmanhall Road,
Sandyford Business Park,
Dublin, Ireland