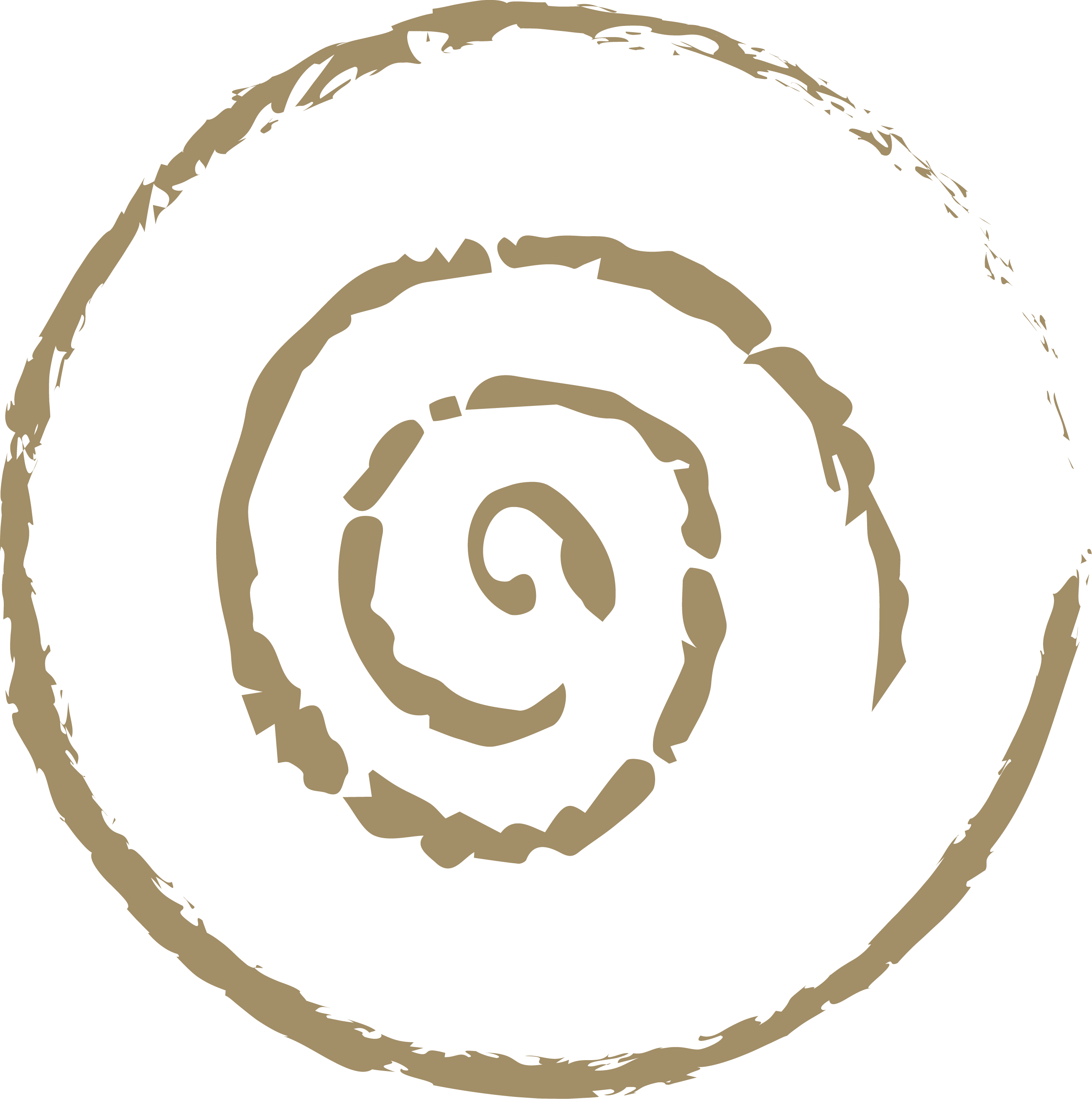 The Irish Pub Company specialise in the design, manufacture and installation of hospitality concepts worldwide.
We are the original creators of the authentic Irish Pub Concept and are the official partner of the Guinness Irish Pub Concept.
Our Projects
The Irish Pub Company and McNally Design team have created, developed, designed, built and operated world authentic Irish Pubs and entertainment chains worldwide.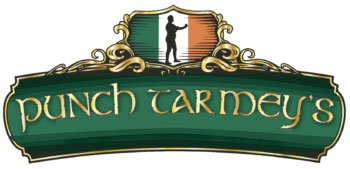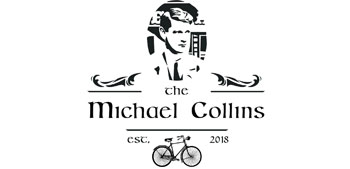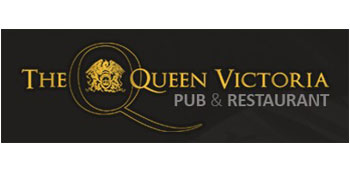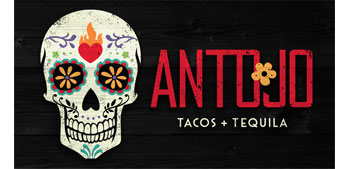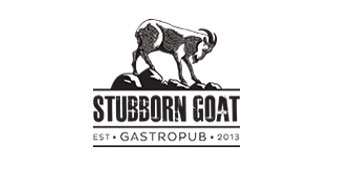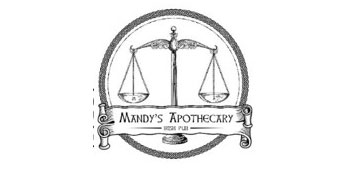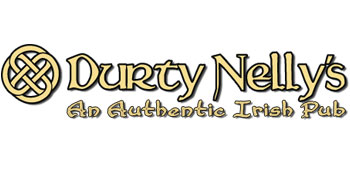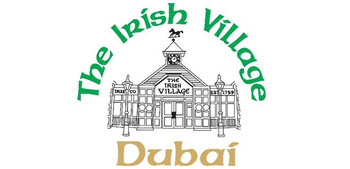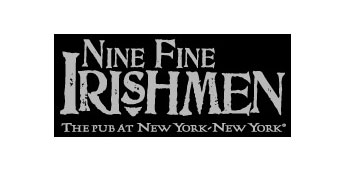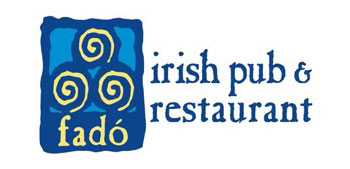 From Concept to Completion
NPR and Planet Money tell the story of Mel McNally and the Irish Pub Company in a light-hearted way!

Contact the Irish Pub Company team
Location
1st Floor, The Courtyard,
Carmanhall Road,
Sandyford Business Park,
Dublin, Ireland