In order to make your business work you need to give customers what they want… and all that customers want is a GREAT experience. Food and Beverage Interior Design that is programmed for Profitability is essential for this.
Smart and sophisticated interior design keeps on giving … indulgent interiors not only influence customer consumption but they also create dining experiences that are memorable and which people want to replicate again and again… the interior design is programmed for profitability.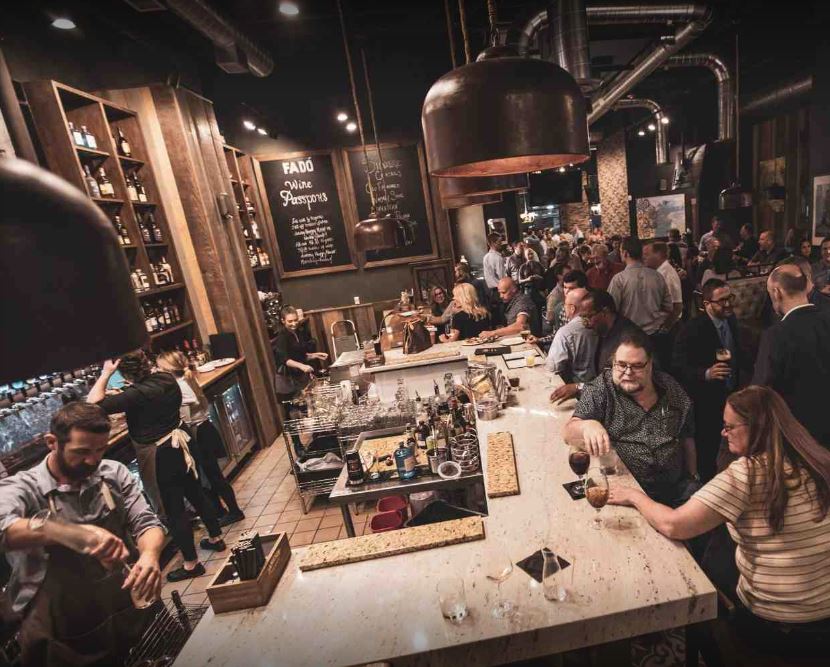 Educated and experienced designers create atmospheres through design.
Our team gives each of our food and beverage designs personality where aesthetics, functionality and durability all marry to create long lasting destination venues.
A designer's value is reflected in their experience, their track record and their ability to create an interior that is programmed for profitability; the Irish Pub Company are the most experienced design and build firm in the sector.
We say it again… All that guests want is a great time! And experienced pub designers know how to elevate and invigorate your business through design details. Here are just a few key pillars of design essentials that the team at the Irish Pub Company focus on to ensure profitability: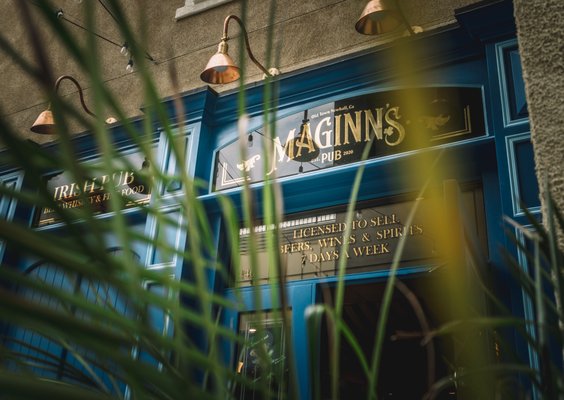 Get them in!
Curb Appeal and Shopfront Design:
Compel your potential customers to 'cross the threshold' with expert shopfront design – give your pub Curb Appeal!
Prepare yourself for what customers want, display and communicate it to them.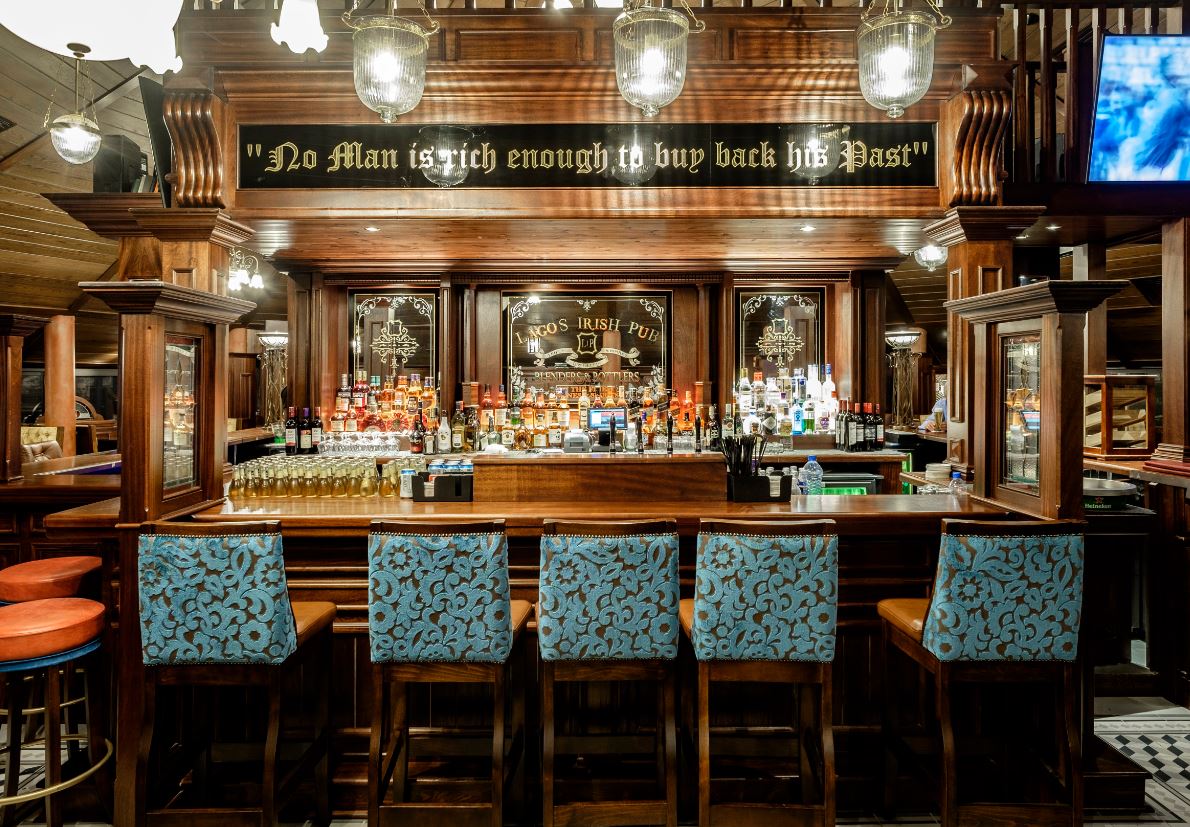 Keep them there!
The Journey:
Take customers on a journey through your concept. As soon as they enter the 'story', stress needs to dissipate and relaxation needs to set in.
Allow customers to experience the concept through the many zones within a venue.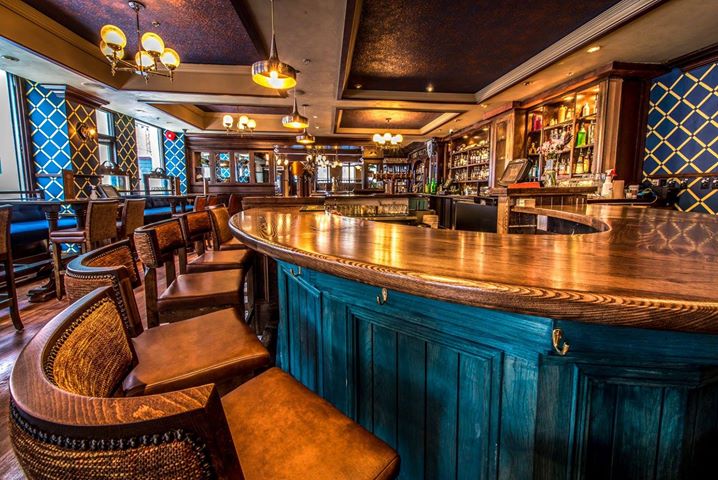 Bring them back!
Intrigue:
Create an interesting setting through detailed design.
Embed the story of your brand in the interiors through detailed design, this will allow guests to discover more each time they visit.
Hiring passionate and experienced designers is crucial to creating positive guest experiences, to create an environment which will speak to different demographics and will ensure that the capabilities of your space are exploited to drive guest use; creating a business that is programmes for profitability.
Some of the most successful Irish Pub operators have had the insight to work with the Irish Pub Company who differentiate themselves from other interior designers by creating the most authentic Irish Pubs in the world that thrive as businesses. The sharpest weapon in business is the point of difference. It is not just the design – we create the experience.
Irish pub Company designs offer customers something more than novelty, they offer something they can build an affinity with.