March 17th each year, St Patrick's Day, is one of the most important for Irish Pubs around the world.
On this day visitors flock to their local Irish Pub to take part in the worldwide celebrations that turn the world green while enjoying a pint of the black stuff! It certainly feels good that the festivities are back this year with a global celebration of Irish Arts, Culture and Heritage.
St Patrick's Day offers an incredible Opportunity for Irish Pubs globally & in turn Ireland Inc. The Irish Pub is at the centre of our communities here in Ireland. It is a social meeting place for happy, sad and all occasions, the pub in many small towns in the epicentre of activity and social goings on.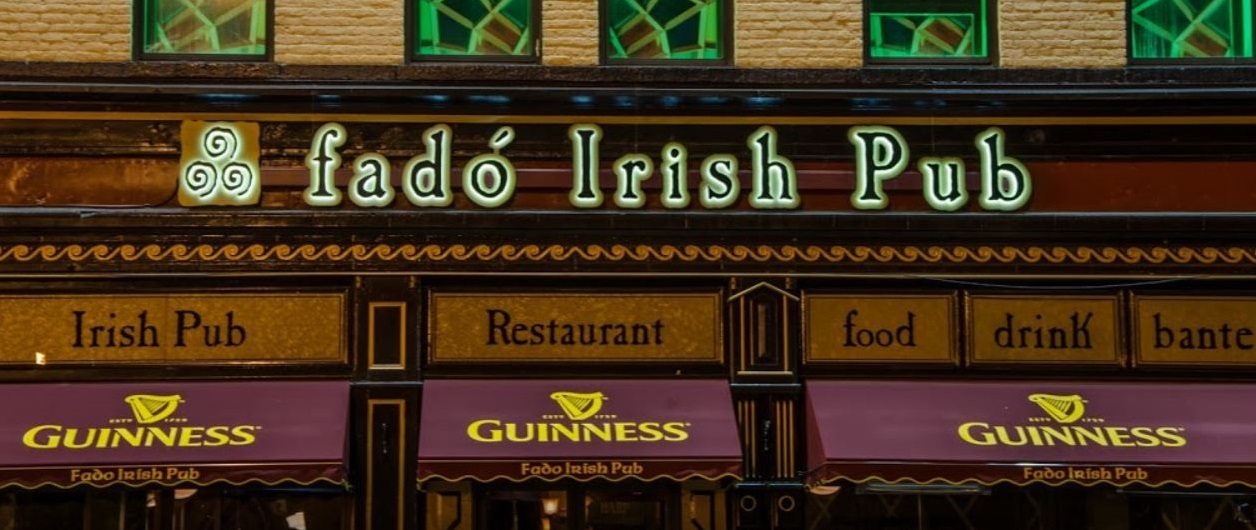 There are more than 80 Million people around the world that claim Irish decent. These diaspora, many of which are pub operators understand the importance of staying connected to the Emerald Isle – Irish Pubs globally offer a connection like no other.
Irish Pubs & Bars around the world are satellites of Irishness, gathering venues, which in any location around the world attract a broad spectrum of customers, exposing them to a taste of Ireland and for a moment "bringing them all back home".
Authentic Irish pubs keep an important connection from Ireland and its people to the rest of the world.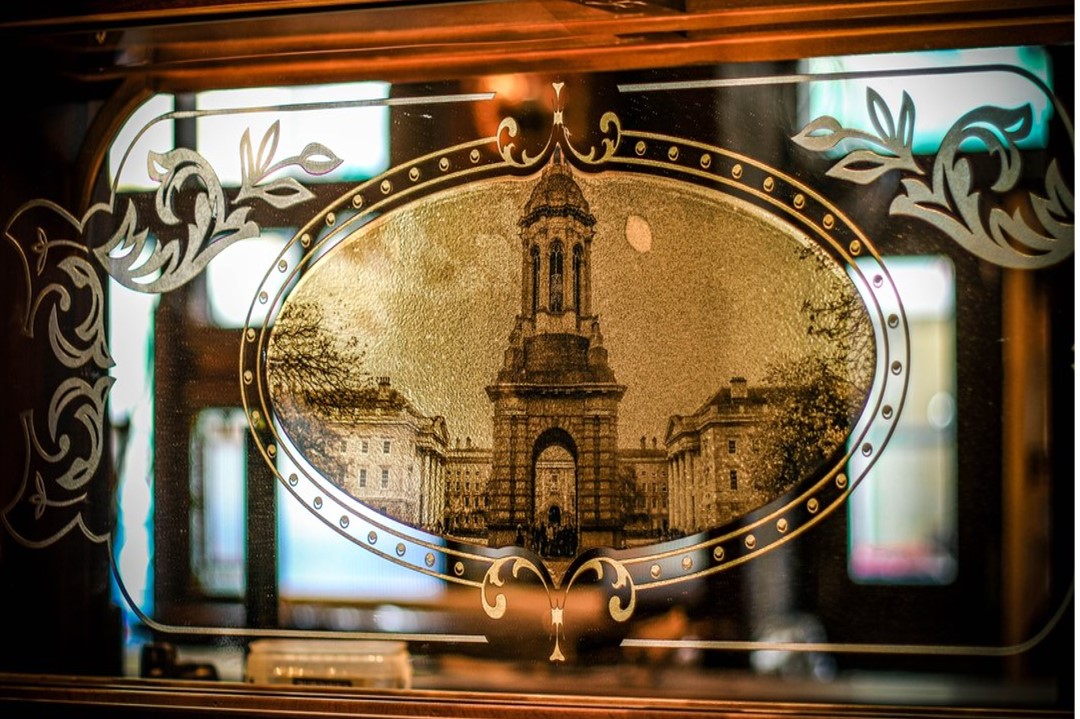 The Irish Pub Company bring Irish Pub Culture to the World:
Exciting design will bring them in
Enduring design will keep them there
Memorable design will bring them back
All impacting on your bottom line