St Patricks Day, March 17th, is a day that offers Ireland and as a result authentic Irish Pubs and Restaurants an opportunity to celebrate with their existing customers and engage and entice new customers like no other day of the year.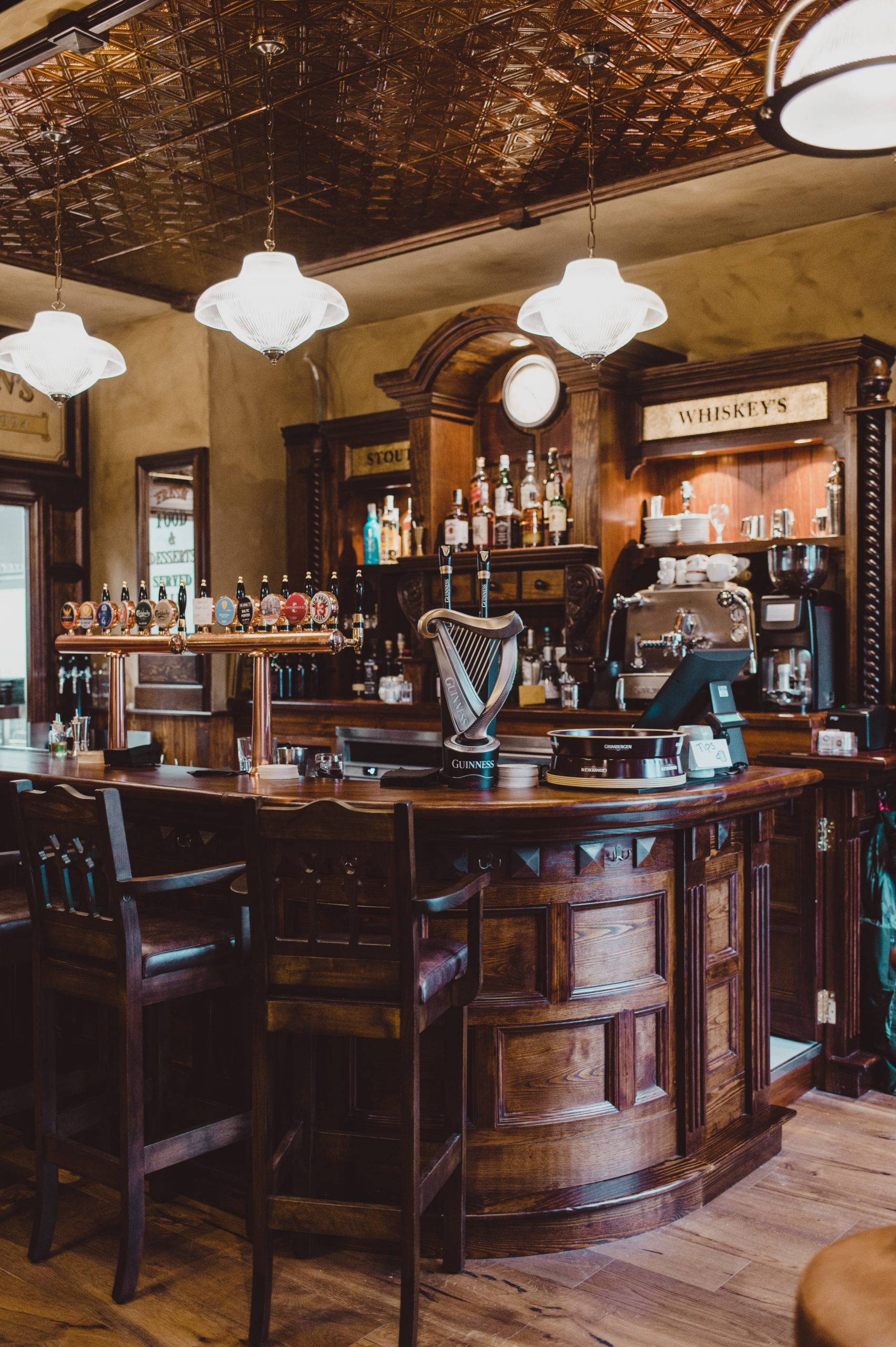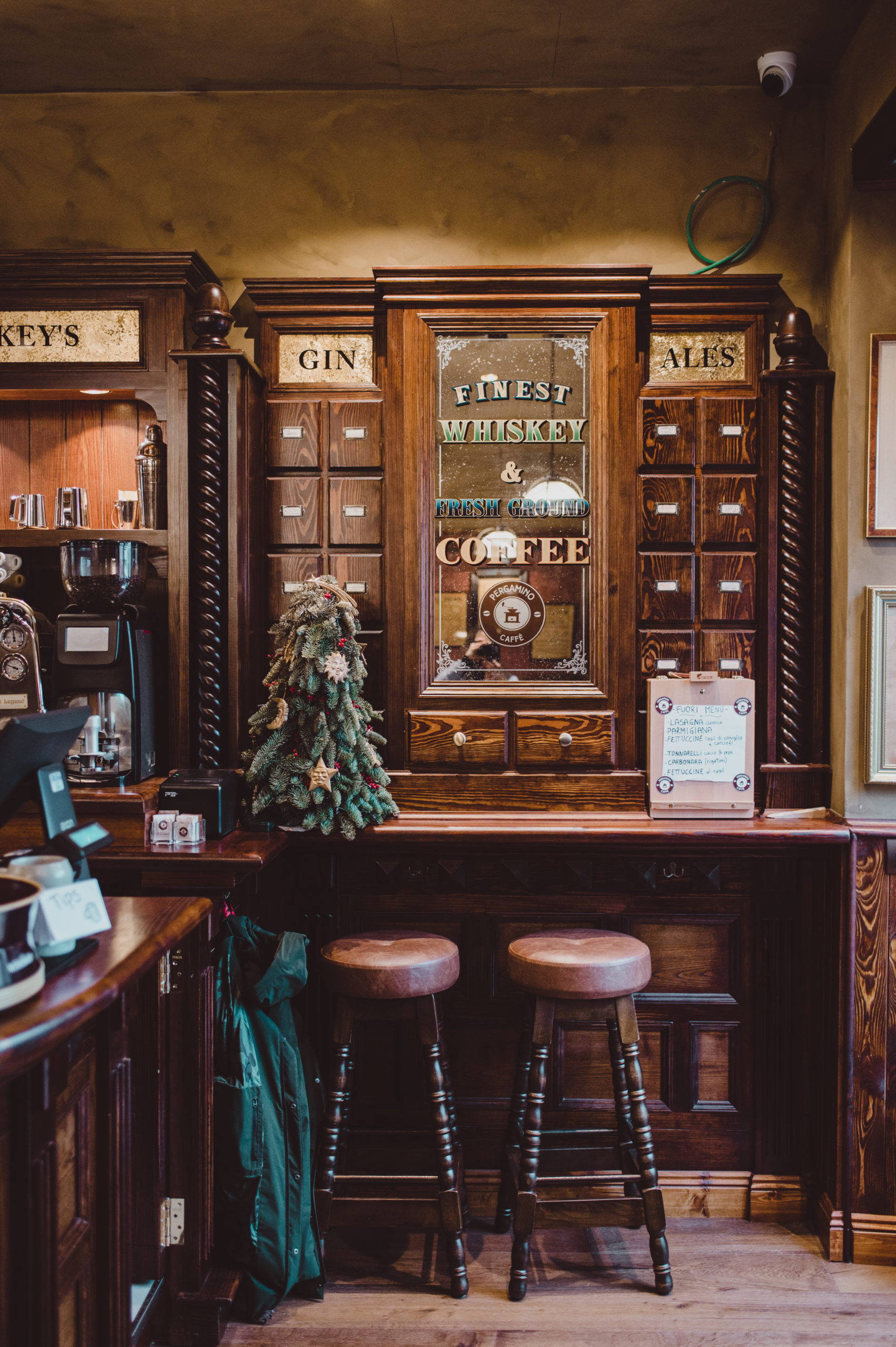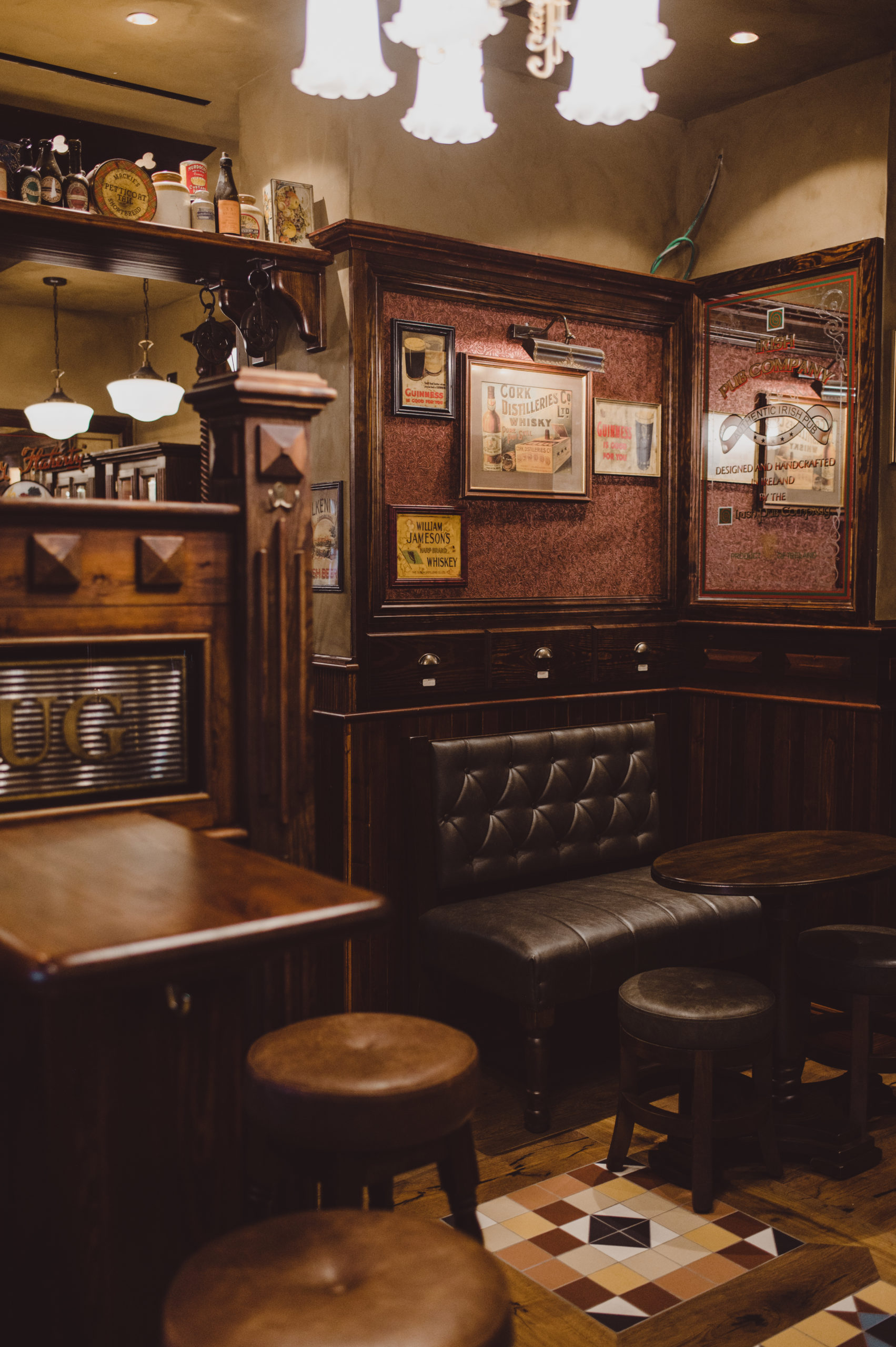 The Irish Pub is at the centre of our communities here in Ireland. It is a social meeting place for happy, sad and all occasions, the pub in many small towns in the epicentre of activity and social goings on.
There are more than 70 Million people around the world that claim Irish decent. These diaspora, many of which are pub operators understand the importance of staying connected to the Emerald Isle – the Irish Pub offers a connection like no other.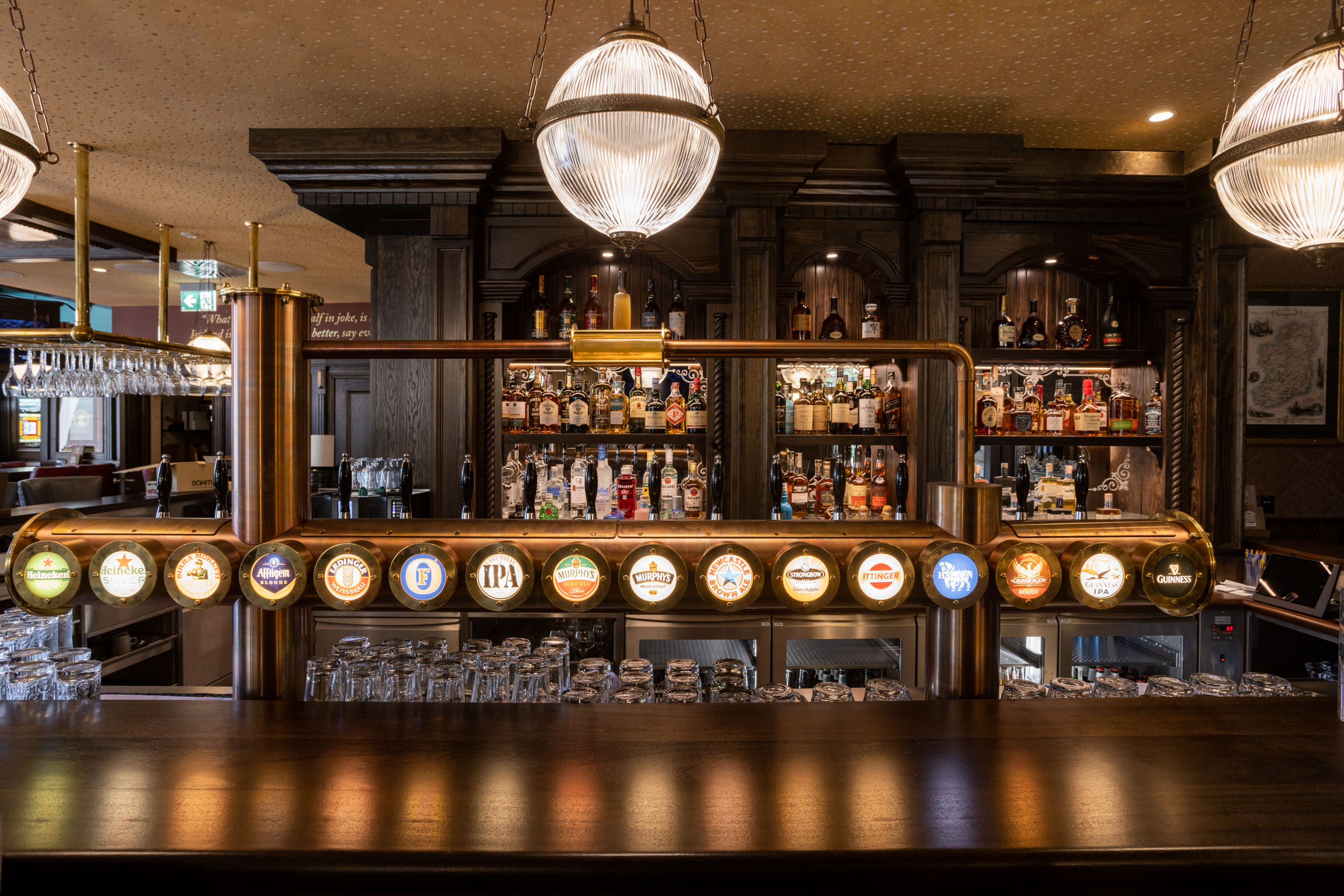 St Patrick's Day offers an incredible Opportunity for the Irish Pub & in turn Ireland Inc. Authentic Irish pubs keep an important connection from Ireland and its people to the rest of the world.
Authentic, design-led Irish pubs bring home to the Irish diaspora while making visitors feel at home.
Sláinte! Have a Very Happy St Patrick's Day!