The popularity of Irish Pubs is due to their conviviality and authenticity. The Authentic Irish Pub has a great reputation for being fun, welcoming and something people want to be a part of.
The Irish Pub has been at the centre of communities in Ireland for as long as people can remember – it is and has been an important part of Irish culture for a long time. Pub culture in Ireland has a very long history, but at its core is a sense of camaraderie and friendship and it is vital to capture this when exporting the Irish Pub.
The Irish Pub functions as both a place to enjoy food and beverages, as a place to watch sports, as a place to meet friends, neighbours and even completely strangers, to converse in a relaxed atmosphere. Feasts are celebrated in the Irish Pub, weddings, funerals, wakes, christenings, birthdays and any other celebrations you can think of.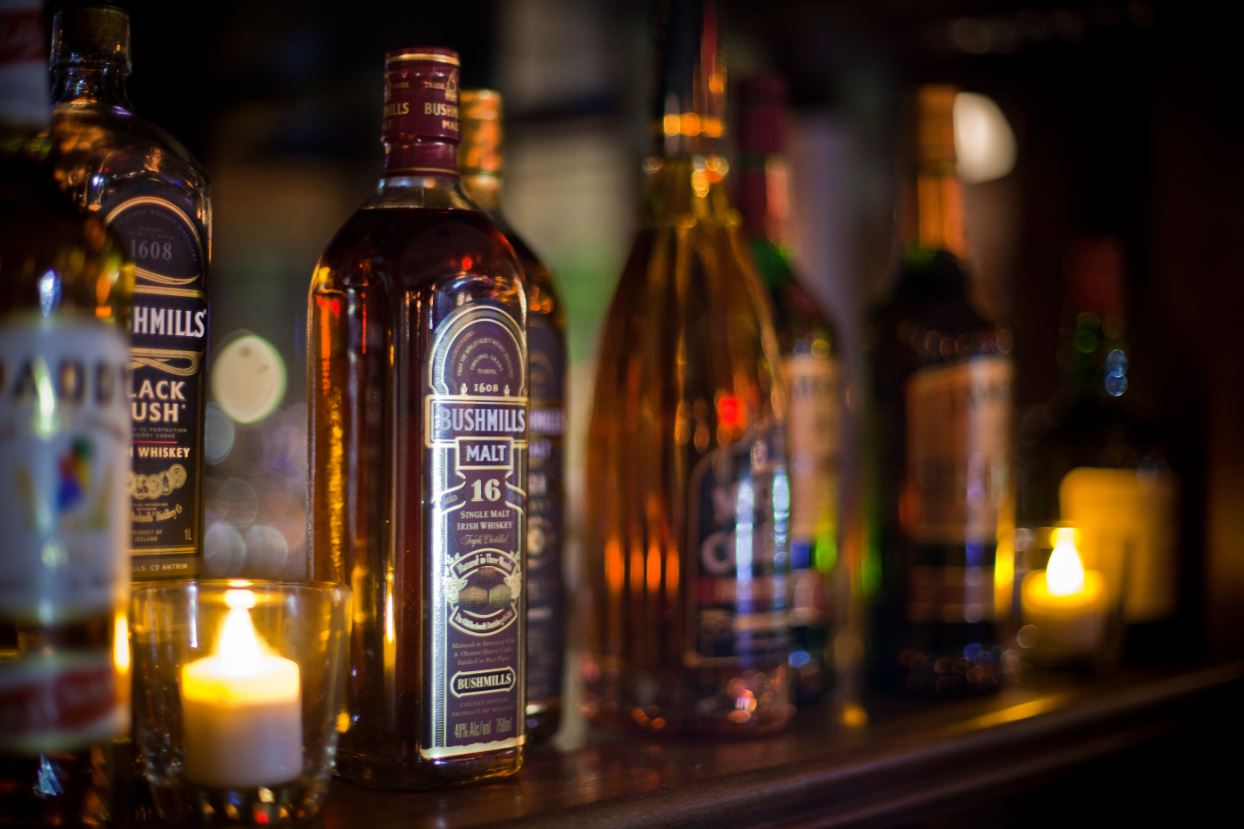 Why are Irish Pubs so popular and successful?
Having worked creating Irish Pubs for 35+ years, the Irish Pub Company and McNally Design know that authenticity instead of 'themed' is vital to the success of any Irish Pub. Authentic Irish Pubs that express genuine Irish culture, hospitality and traditions throughout are welcoming. Those that simply hang memorabilia are not welcoming and don't tell a story.
Our team at the Irish Pub Company know that by combining the key factors of accurate authentic design, great music, great food, drink and friendly welcoming trained staff, the Irish Pub offers a relaxed and welcoming environment above and beyond other bar concepts throughout the world; we keep these operational considerations front and centre of our minds when designing and building pubs throughout the world.
Today, the Irish Pub Company, are designing and building bars that are rooted in heritage so are authentic but they also take into account modern trends – they reflect the best of old pub culture and new pub culture. They include experiences based on products, they offer involvement and entertainment, and they take on board today's beverage trends – all of which has implications on design. Brands, old and new, local and global need to be displayed side by side, bars need to be designed to capture these trends and involve customers, there needs to be the ability to offer experiences.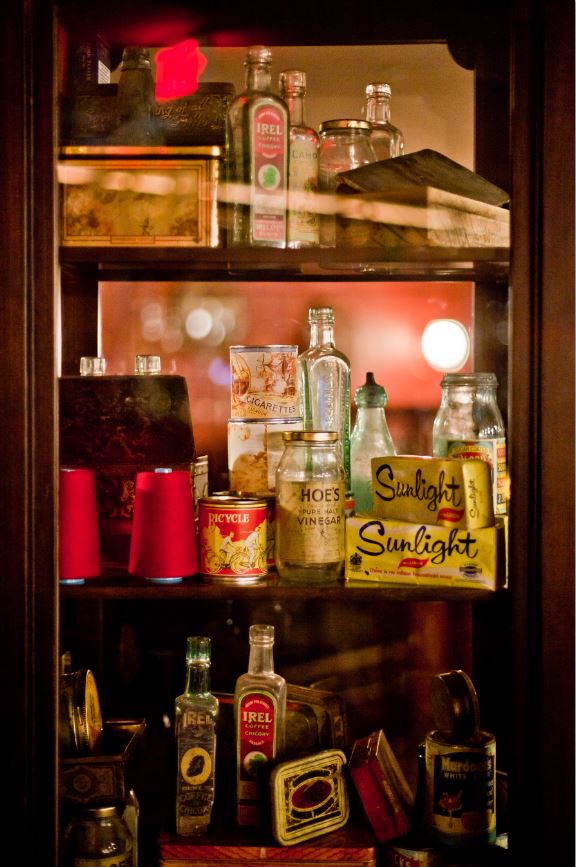 Nowadays the Irish Pub has a lot to compete with so they need to give people a reason to socialise more than simply going for a drink.
From the outset when we are approached to create an Irish Pub, a lot of background work goes into developing the character of each pub we design and build. The soul of the pub, an authentic environment and authentic customer experience are vital to the success of it so these are front and centre of our mind when we start designing.
At the Irish Pub Company, we are not decorating a space, we are creating the atmosphere all the time – we give all types of customers what they want in one venue.
People are intrigued by the interior design characteristics of Irish Pubs – the snug, the bar screens, the back bar, the bric and brac, the internal shopfronts – they are all talking points and add to the popularity of the locations. The use of these design elements create spaces in which people want to spend time over any other type of pub.
The Irish Pub Company & McNally Design
Creating exceptional hospitality concepts around the world.